click photo to see full image
"While we were enjoying a starry show atop this hidden gem, I opened the shutter of my camera just as a micro burst blew in. Throwing sparks all over my lens, I thought it got blown over.
I went over to check the damage, but came across an awesome photo instead!
Just like exploring a mountain with your pals and finding your new favorite campsite, I'm learning that good photos aren't always composed but rather found."
-Mason Boring @masonboring
Gear List:
Tent - Marmot Limelight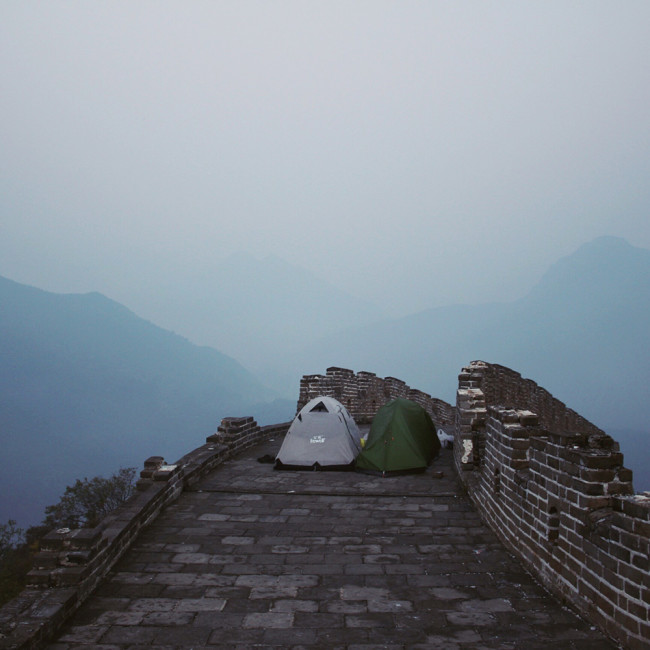 Those seeking an "alternative" campspot can find rest for a night on the Great Wall of China near the town of Huanghuacheng.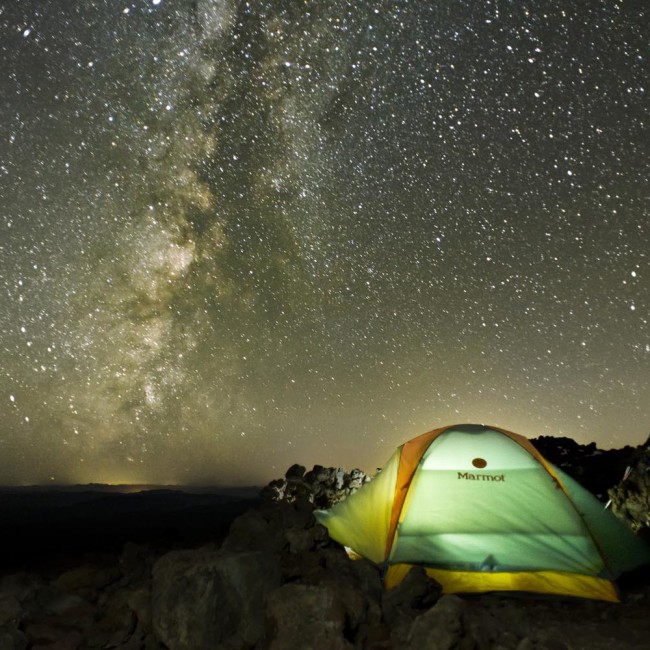 Another incredible shot of the Milky Way taken from a camp spot within the Oregon Cascades.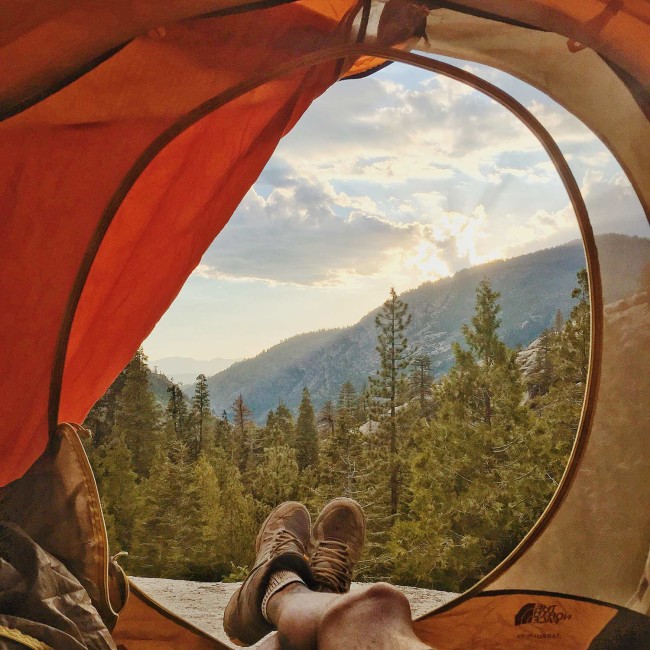 Tentview en route to Iva Bell Hotsprings in the John Muir Wilderness.