click photo to see full image
"While we were enjoying a starry show atop this hidden gem, I opened the shutter of my camera just as a micro burst blew in. Throwing sparks all over my lens, I thought it got blown over.
I went over to check the damage, but came across an awesome photo instead!
Just like exploring a mountain with your pals and finding your new favorite campsite, I'm learning that good photos aren't always composed but rather found."
-Mason Boring @masonboring
Gear List:
Tent - Marmot Limelight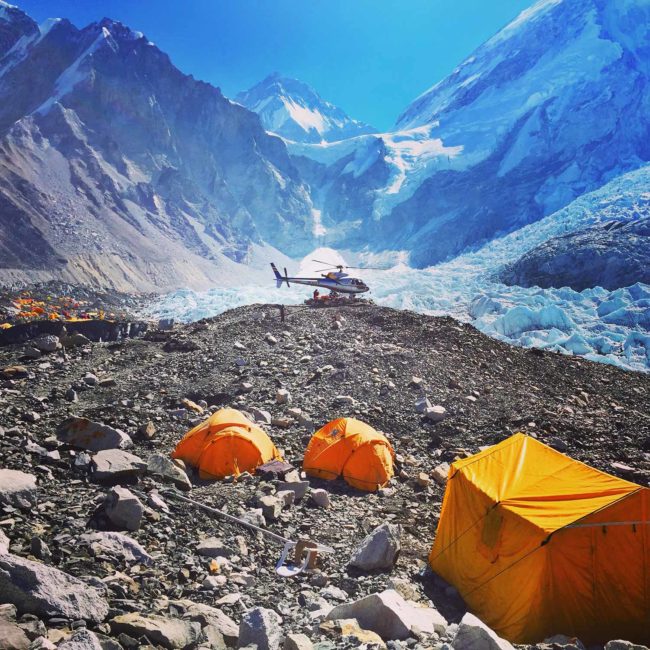 17,000ft. up atop Khumba Glacier is where you'll find Everest Base Camp – a place teeming w expedition members in excitement at their chance to climb the Earth's highest peak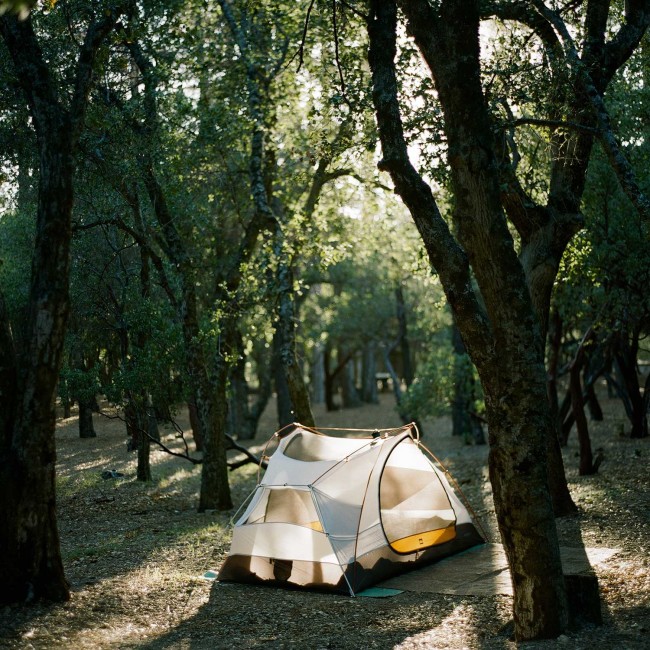 Figueroa campground in Los Padres National Forest is an easy getaway for those in SoCal urban areas.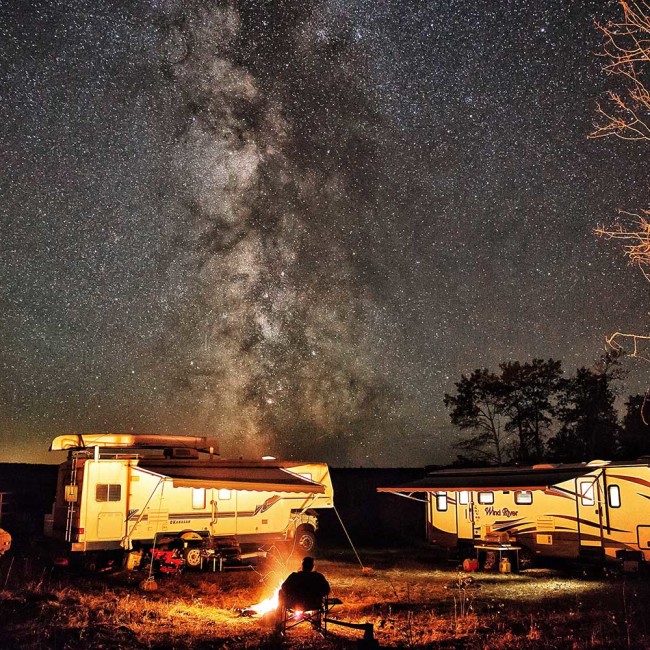 Can't deny the convenience that a RV brings to the table when the camping conditions are just right.