click photo to see full image
"While we were enjoying a starry show atop this hidden gem, I opened the shutter of my camera just as a micro burst blew in. Throwing sparks all over my lens, I thought it got blown over.
I went over to check the damage, but came across an awesome photo instead!
Just like exploring a mountain with your pals and finding your new favorite campsite, I'm learning that good photos aren't always composed but rather found."
-Mason Boring @masonboring
Gear List:
Tent - Marmot Limelight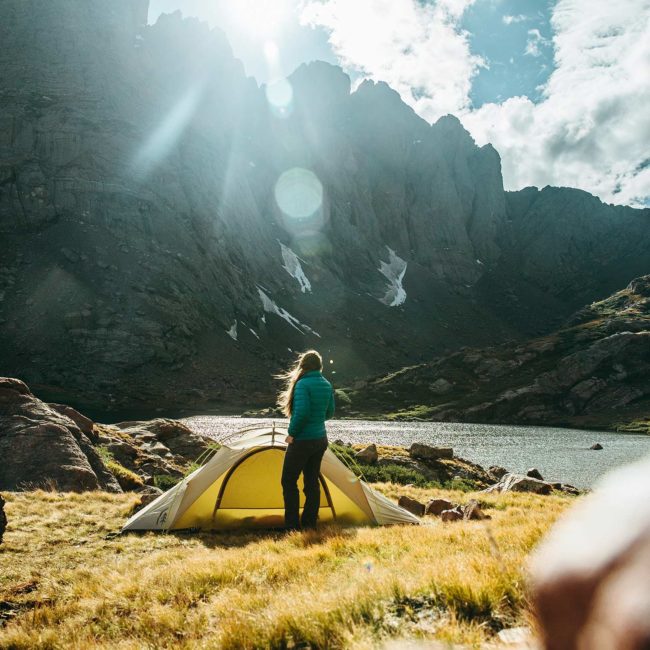 Done as a breezy day hike or a multi-day getaway, South Colony Lake offers an incredible spot to pitch a tent at the base of Colorado's iconic 14k+ peaks.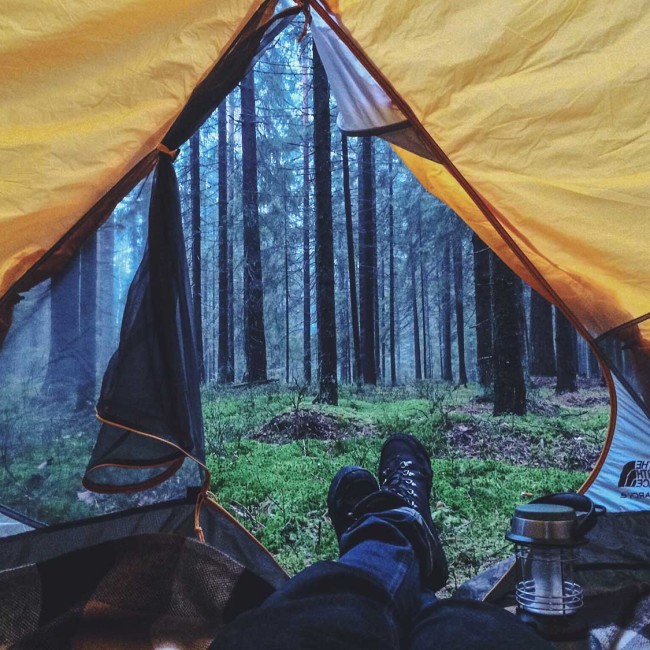 Does your job require regular travel? We recommend having outdoor gear on hand in case there's a camping opportunity like this one at the border of Finland and Russia.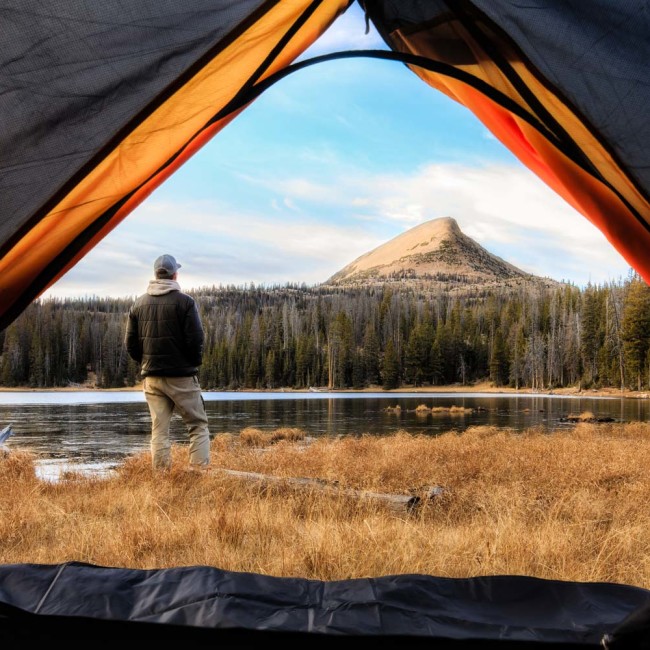 The trails embedded within Uinta have several options for hiking with plenty of terrain to rest for the day or night.