click photo to see full image
"Our search for dry rock to climb on came up empty so we found a camp site and waited it out until the morning.
Awoke to sunny skies, warm temperatures, and fantastic climbing."
-Leif Smith @leiferiksmith
Gear List:
Camera - Canon 5D MIII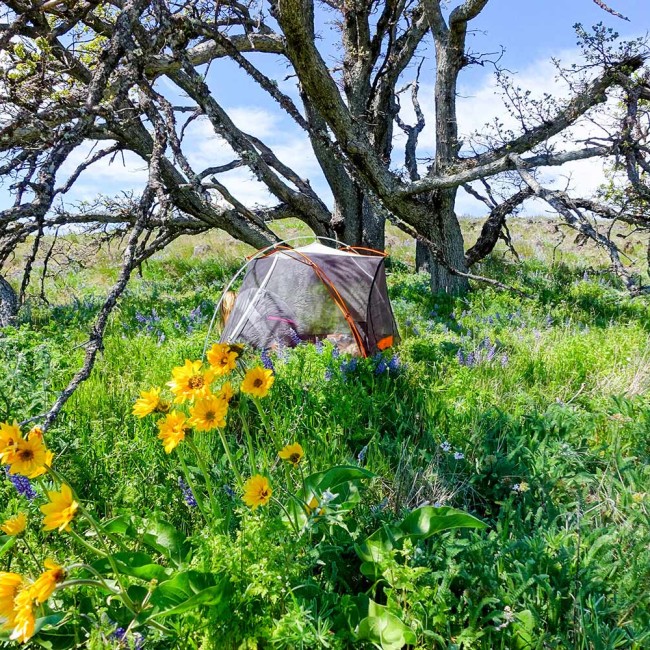 Colorful campspots are a plenty in the Columbia Hills of Eastern Washington.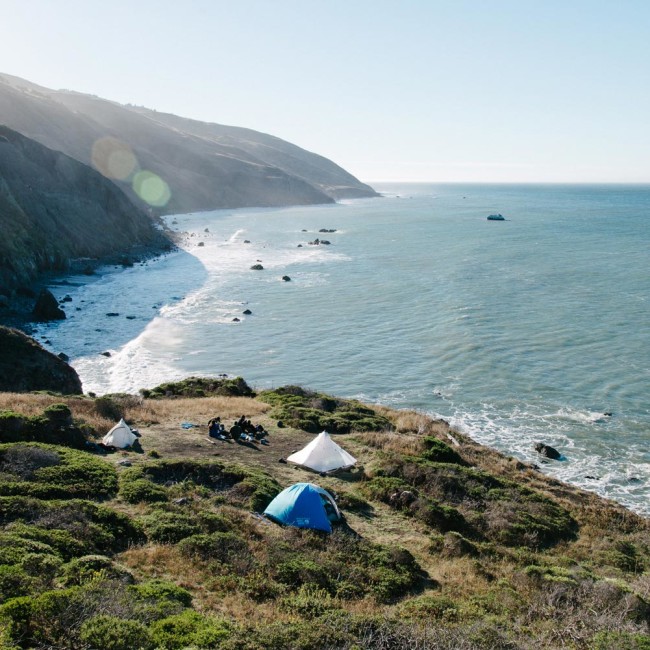 Morning inspiration at a campspot along the Lost Coast Trail – no better way to start the day.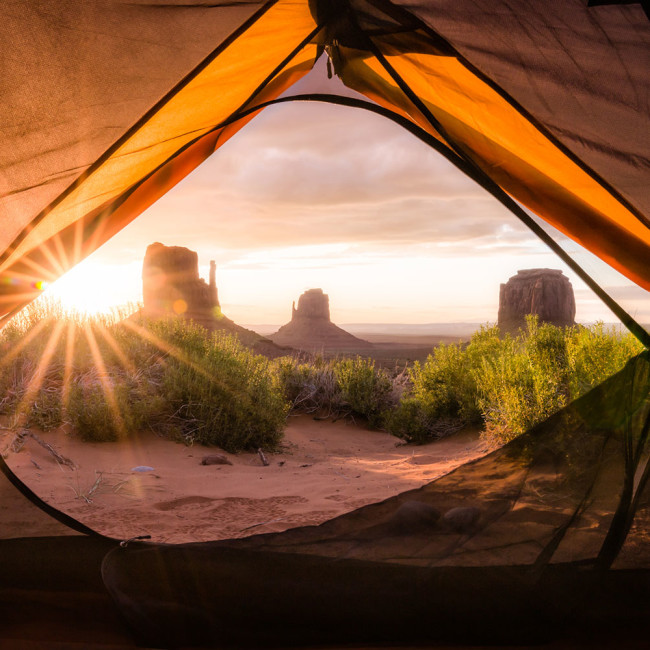 This tentview & campspot in Monument Valley will get anyone stoked for a visit to Navajo Nation.