click photo to see full image
"Our search for dry rock to climb on came up empty so we found a camp site and waited it out until the morning.
Awoke to sunny skies, warm temperatures, and fantastic climbing."
-Leif Smith @leiferiksmith
Gear List:
Camera - Canon 5D MIII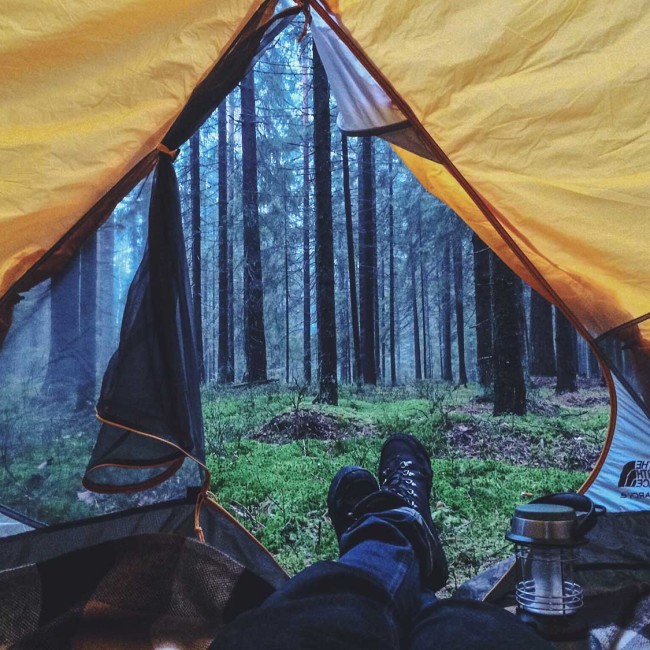 Does your job require regular travel? We recommend having outdoor gear on hand in case there's a camping opportunity like this one at the border of Finland and Russia.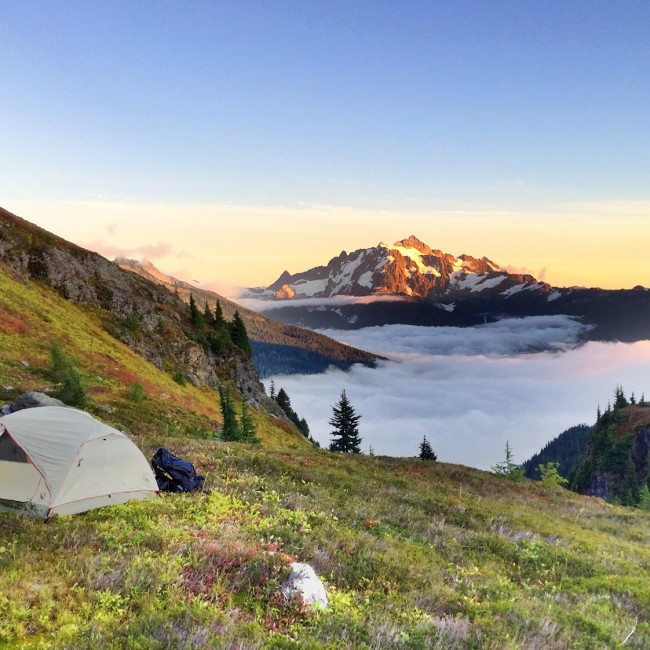 It's advised to hike within Yellow Aster Butte for unlimited breathtaking views of the Mt. Baker Wilderness.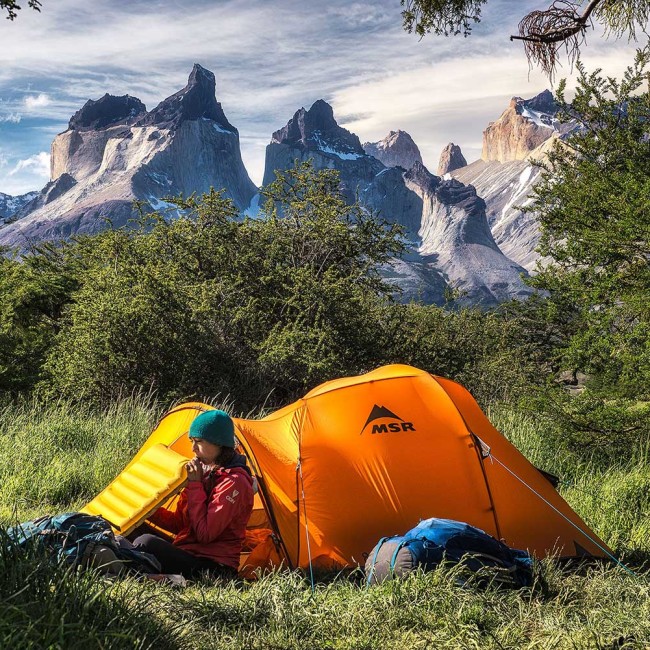 An adventure to Patagonia isn't complete until you've hitchhiked & camped with the generous Chilean guides – the only locals who truly know where to find the best camping Torres Del Paine.