click photo to see full image
"Story telling, singing, surfing and laughter with your best mates. No better way to spend a weekend!"
-Matthew Mackay @mattymackay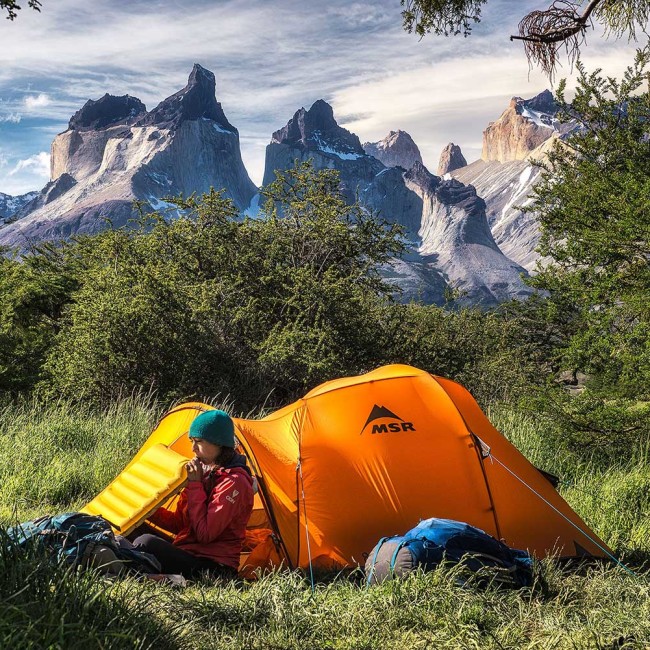 An adventure to Patagonia isn't complete until you've hitchhiked & camped with the generous Chilean guides – the only locals who truly know where to find the best camping Torres Del Paine.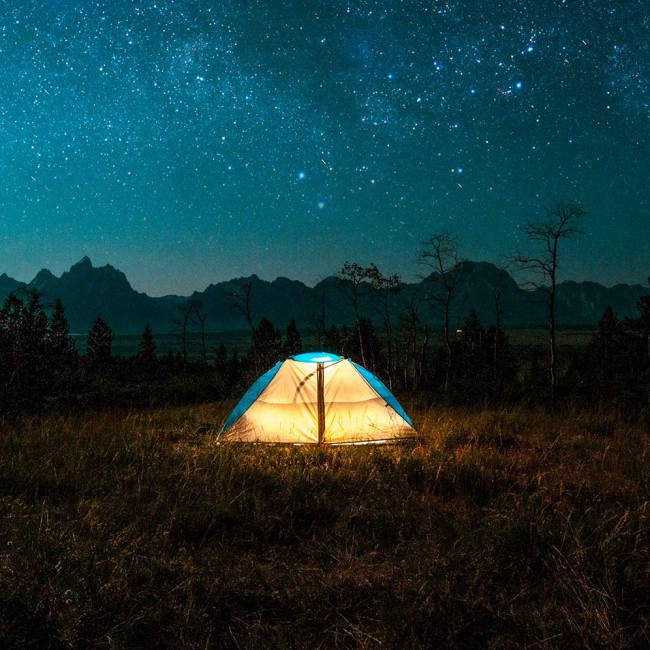 Bridger-Teton National Forest is a great option for free camping with sought-after skies.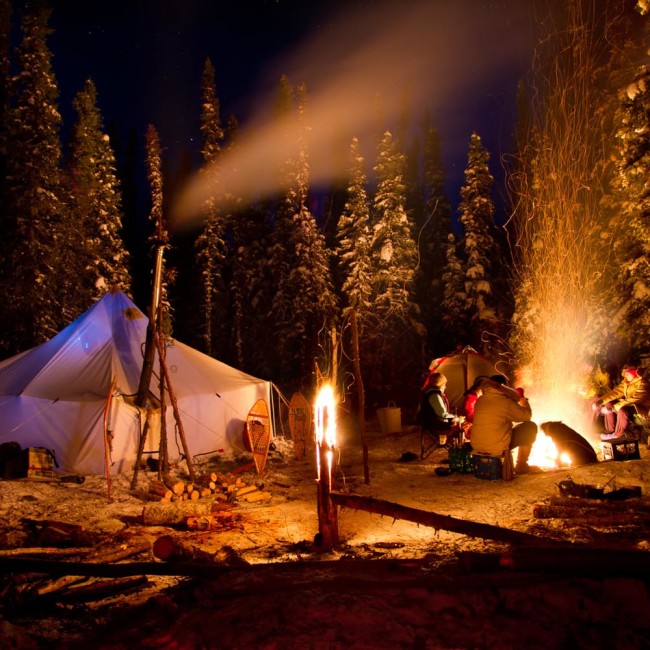 Depending on where you are in the world, winter is either coming or it's already here. Here's an impressive winter setup during a very cold night in Northern Saskatchewan.