click photo to see full image
"Story telling, singing, surfing and laughter with your best mates. No better way to spend a weekend!"
-Matthew Mackay @mattymackay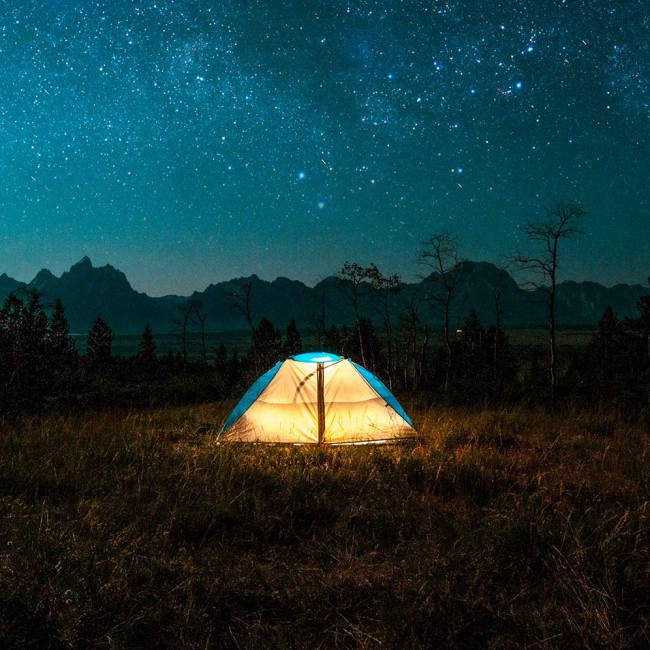 Bridger-Teton National Forest is a great option for free camping with sought-after skies.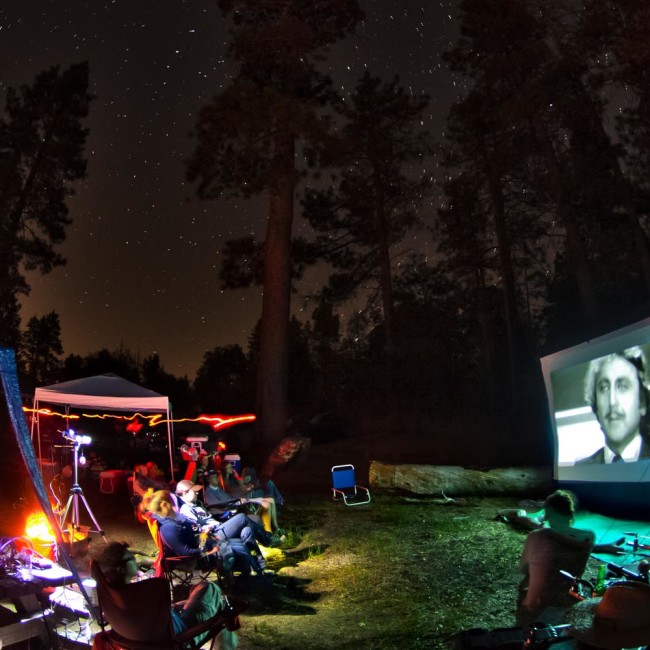 Bryan and his friends take movie night to a whole new level while camping out in the San Bernardino National Forest.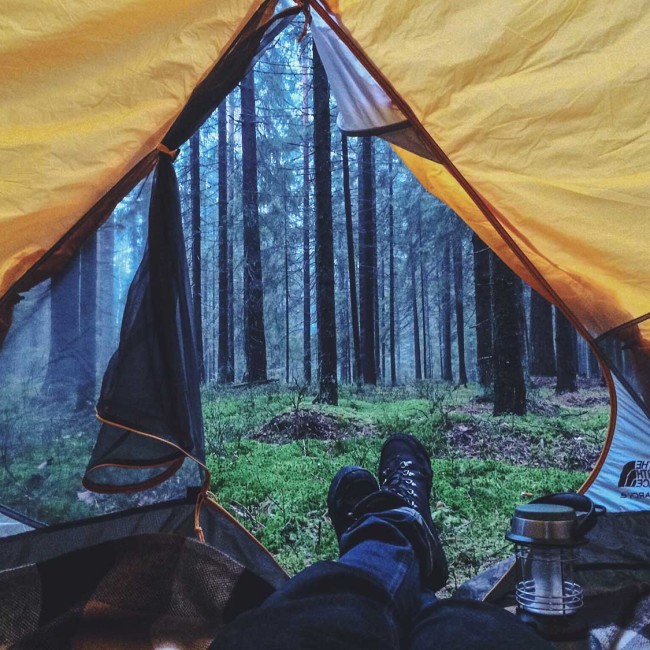 Does your job require regular travel? We recommend having outdoor gear on hand in case there's a camping opportunity like this one at the border of Finland and Russia.