click photo to see full image
"This shot was from a 26 mile trip to Iva Bell Hotsprings, a favorite side leg of the John Muir Trail.
With 6 pools to choose from, it is more than likely you might be sharing stories with some PCTers and JMTers from all over the world."
-Kyle Olsen @theblakcat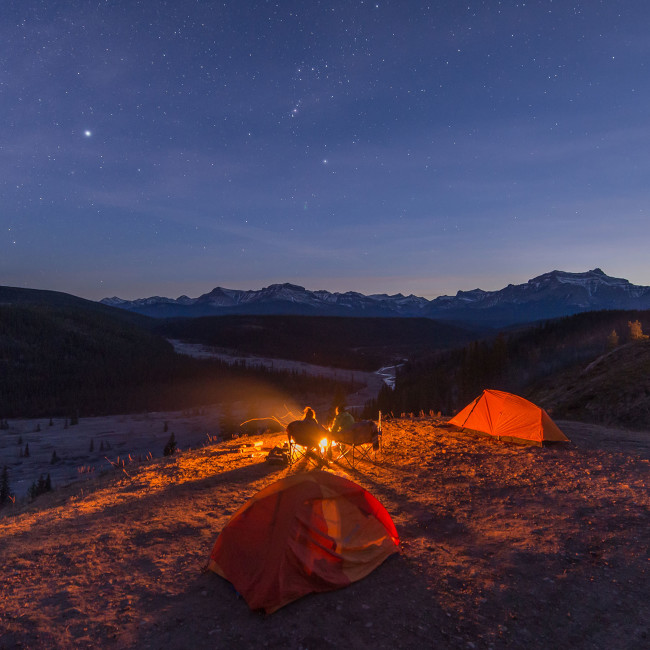 With restrictions to random backcountry camping only, the Ghost River Wilderness Area is an outdoor immersion through rolling tundra, boulder fields, and high alpine lakes.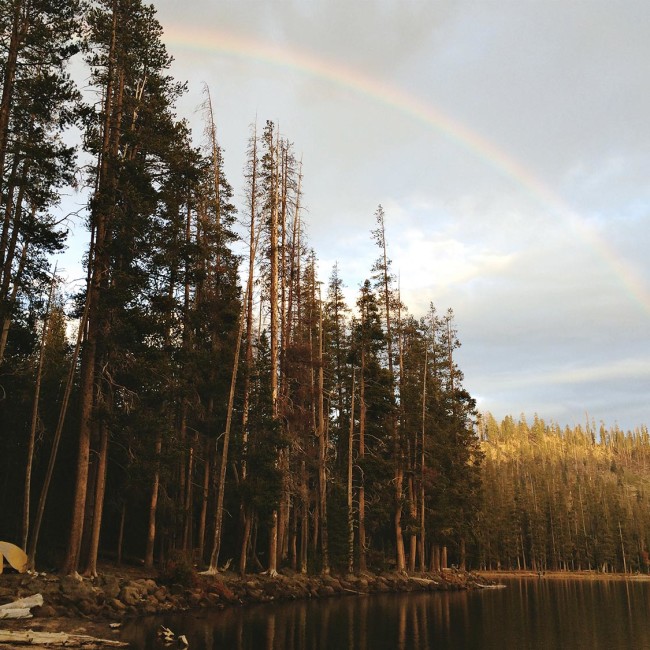 The "lesser" known Lower Twin Lake is a seemingly private camping experience along the trail to the centerpiece of Lassen Volcanic National Park.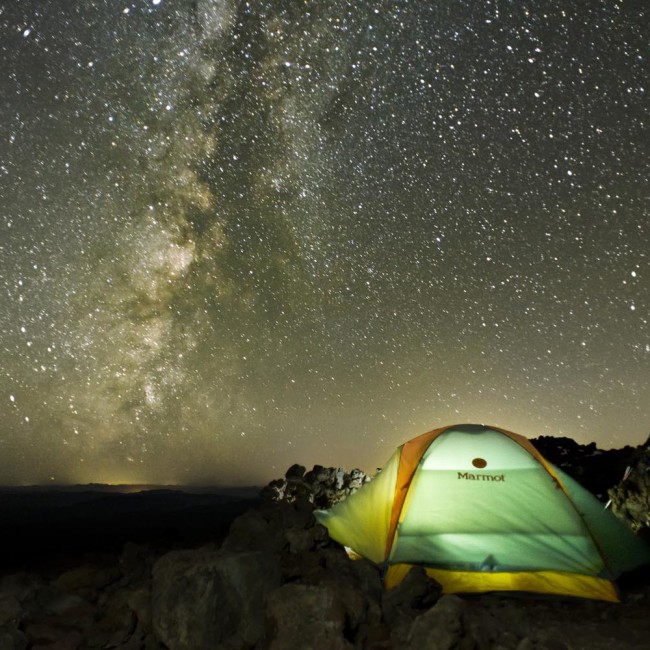 Another incredible shot of the Milky Way taken from a camp spot within the Oregon Cascades.