click photo to see full image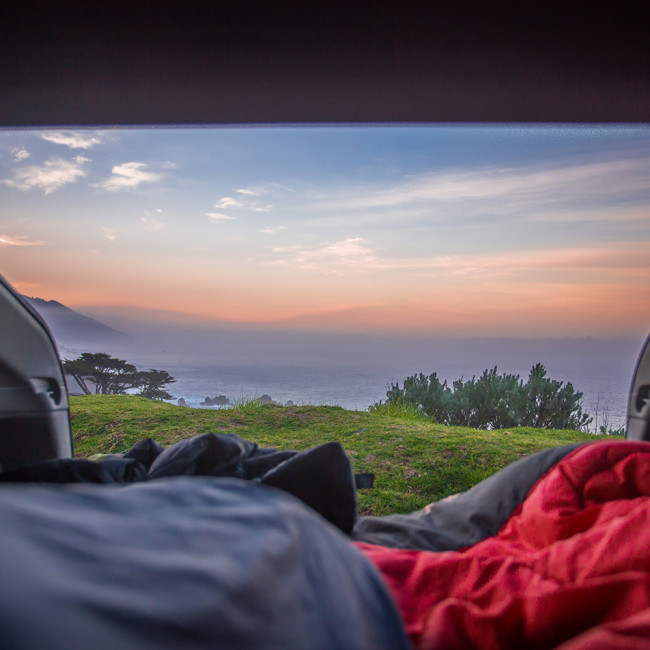 Compact car camping means you can still sleep comfortably along with the gear you actually need, all while taking advantage of the great mileage to get to the best campspots around.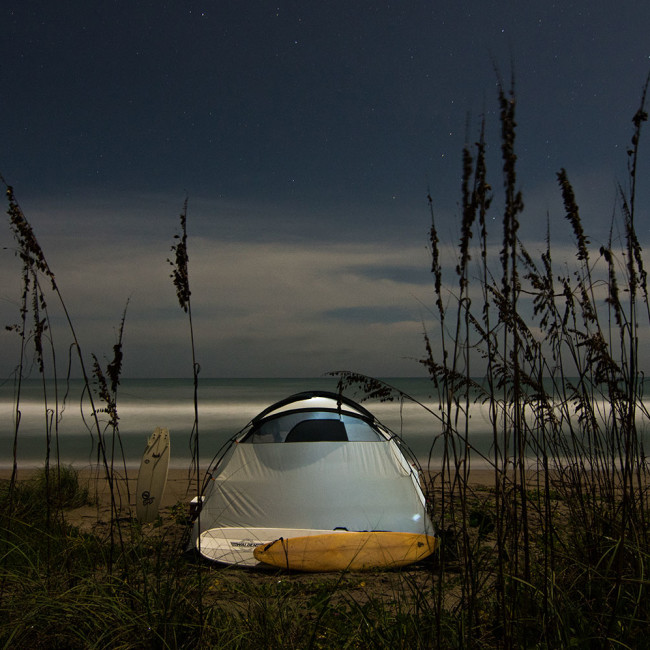 Catching the best morning waves near Fort Pierce means securing a beach campspot late the night before.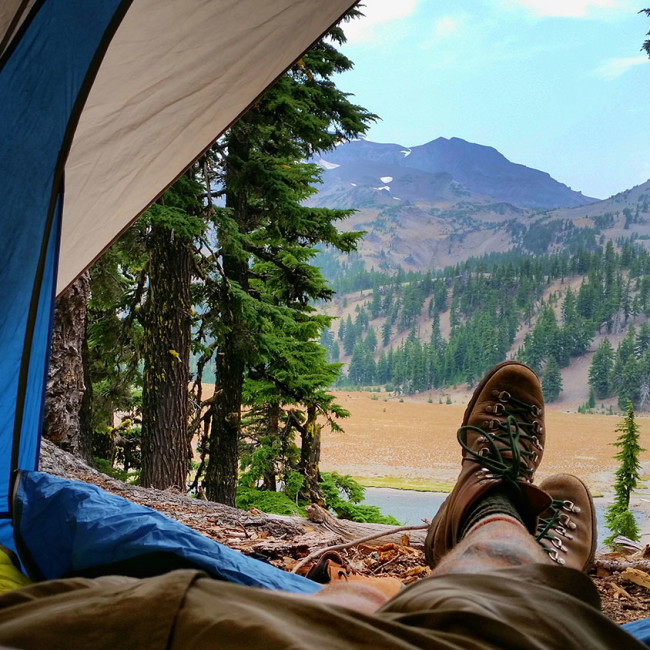 Campers and climbers alike know that Moraine Lake has the best camping outside South Sister, OR.