click photo to see full image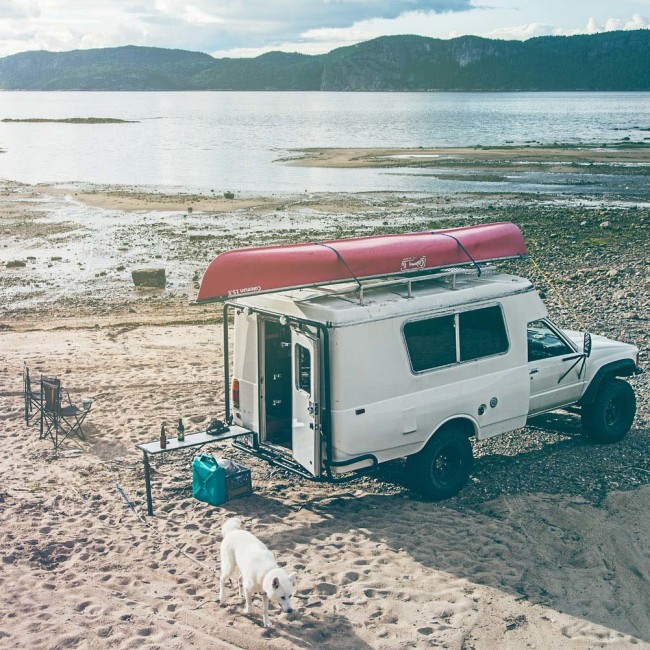 Hell of a way to ring in your 30th birthday at a campspot on the St. Lawrence – cheers!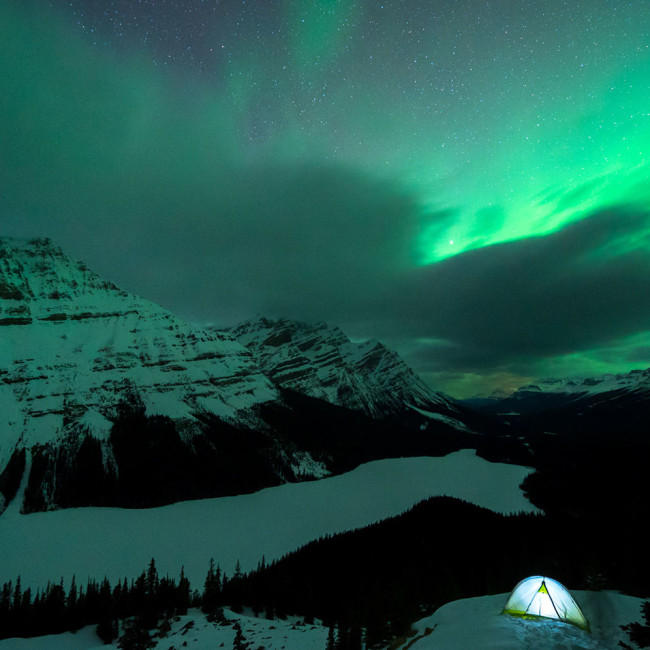 Catching a glimpse of the Aurora Borealis at this campspot in Banff National Park.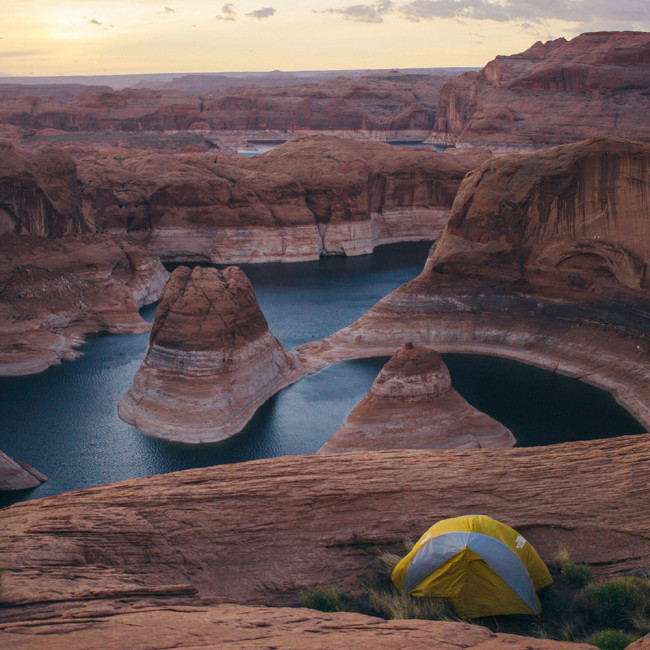 The challenging journey into Reflection Canyon tops off with unrestricted ledge tentspots deep in the Utah backcountry.