click photo to see full image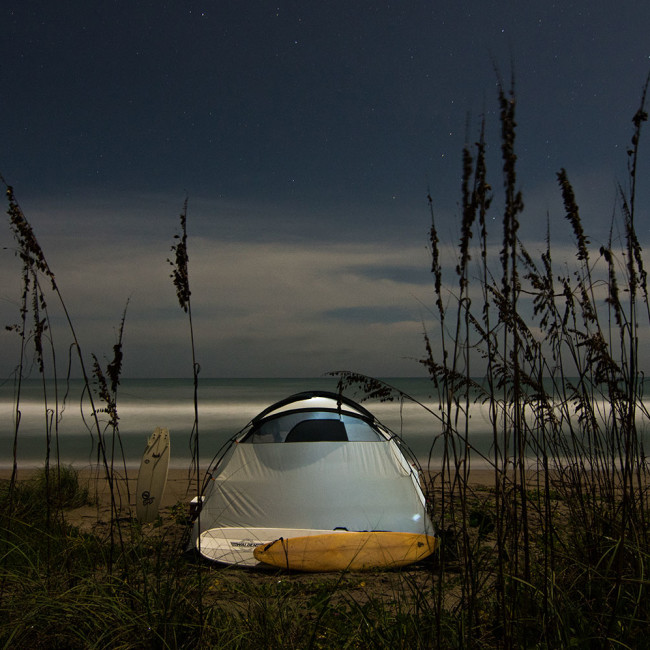 Catching the best morning waves near Fort Pierce means securing a beach campspot late the night before.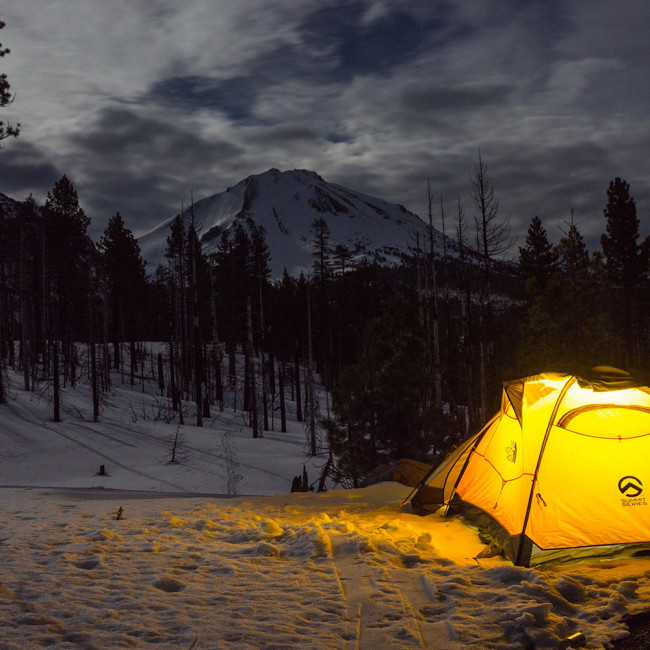 A campspot nearly in the "shadows" of Mt. Lassen is the ideal resting point on a cold, full moon-lit night.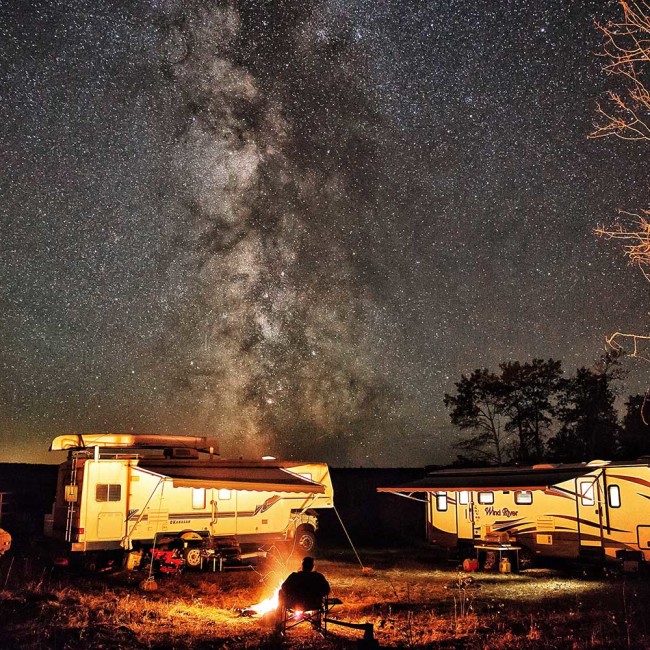 Can't deny the convenience that a RV brings to the table when the camping conditions are just right.