click photo to see full image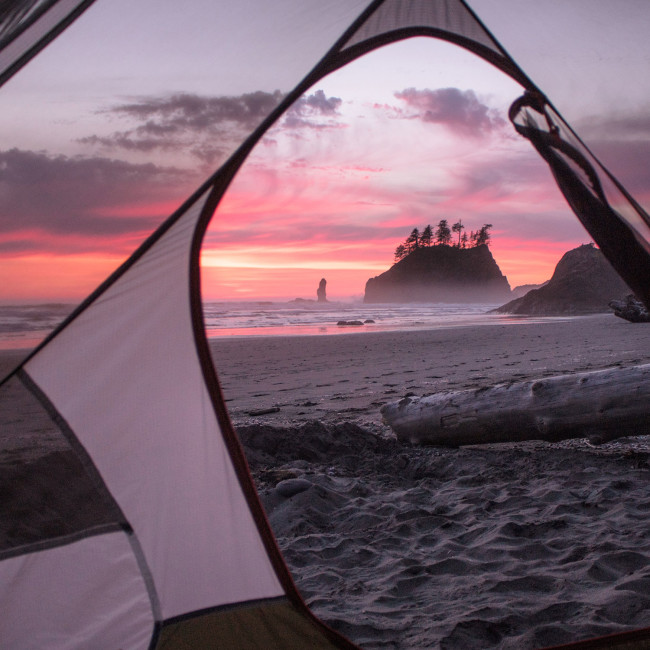 Beach camping in Olympic National Park – if you've done it, then you already know. If you haven't, then picture yourself soaking up that brilliant sunset and you'll be heading to the PNW in no time.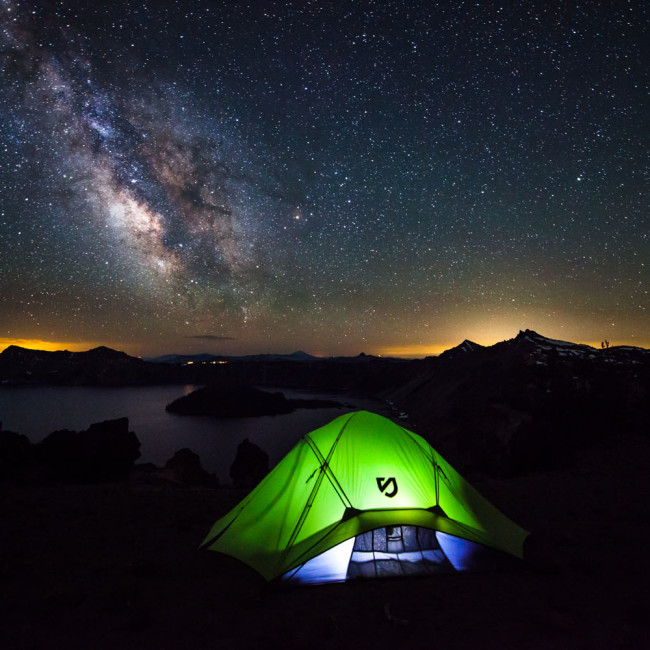 Shane took this time-lapse as the Milky Way made a full appearance over his camp spot above Crater Lake.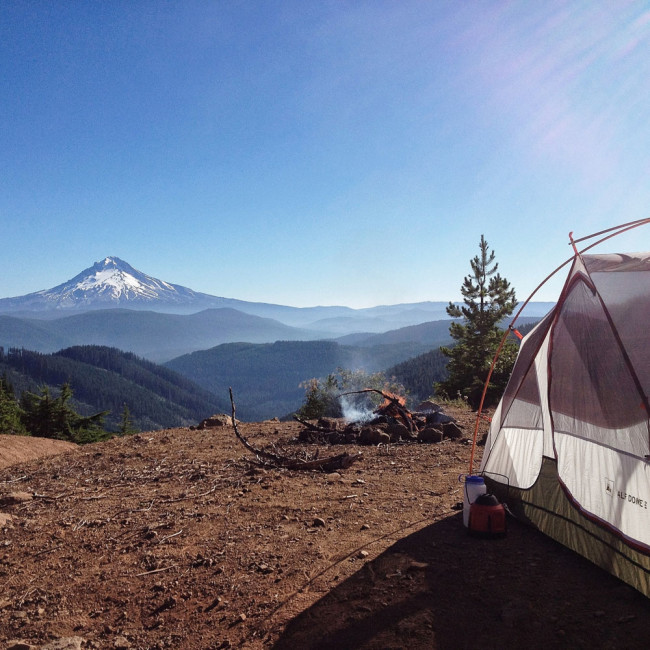 In our very first Camp Spot feature, we are in awe from Lisa's perfect opportunity to leave off the rain fly and enjoy the view in the Mt. Hood Wilderness.