click photo to see full image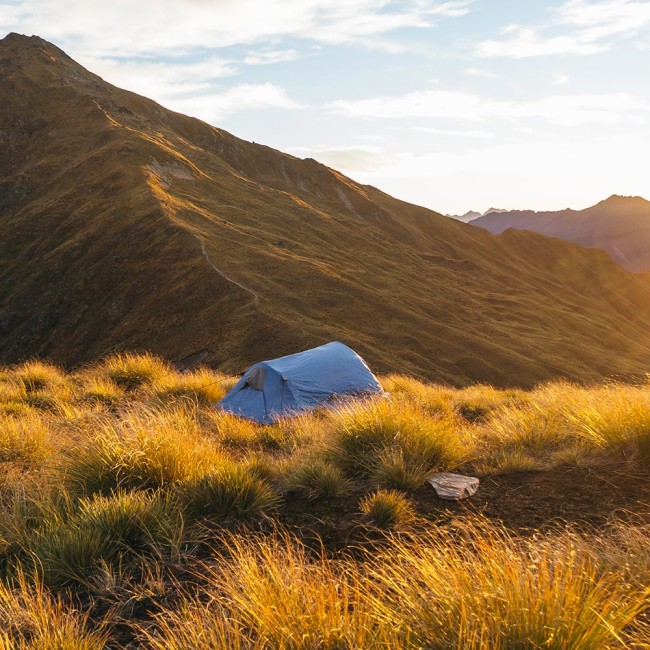 Camping with sunset views of Ben Lomond peak and the rest of the southern Alps in New Zealand.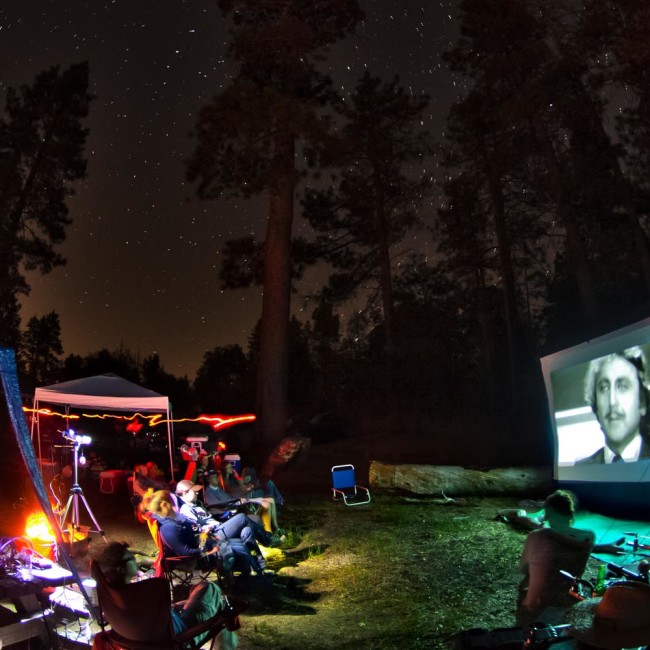 Bryan and his friends take movie night to a whole new level while camping out in the San Bernardino National Forest.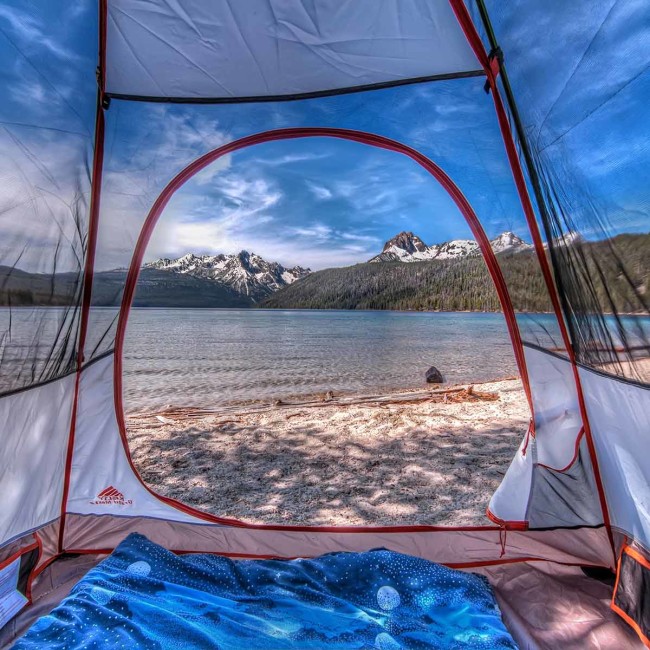 While all alone on Redfish Lake, Vincent positioned his tent just right to grab a perfect view of the Sawtooth Mountain Range.