click photo to see full image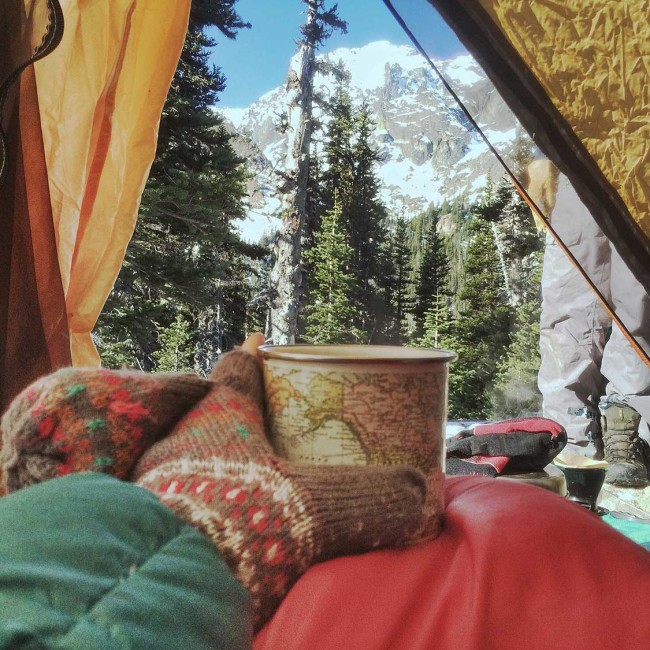 A hot cup of coffee is the perfect compliment to this Royal Basin tentview in Olympic National Park.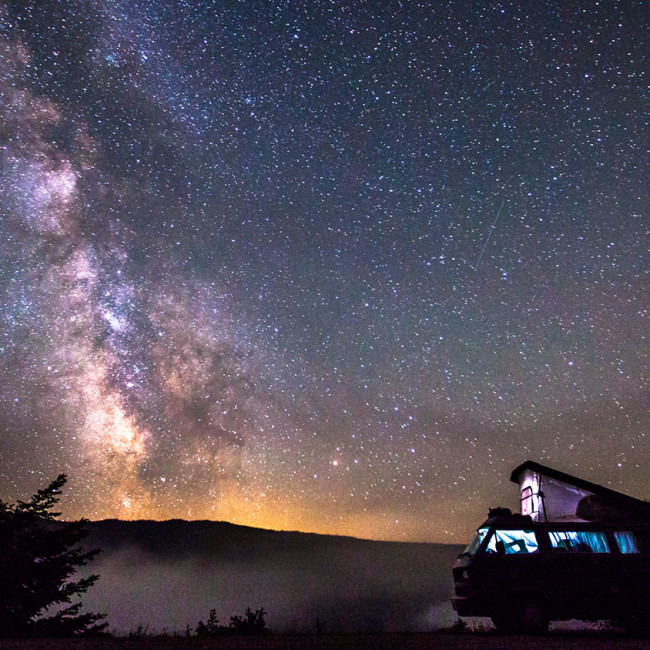 Mt. Rainer Wilderness is a solid spot to spend the first night camping in a new VW Westfalia.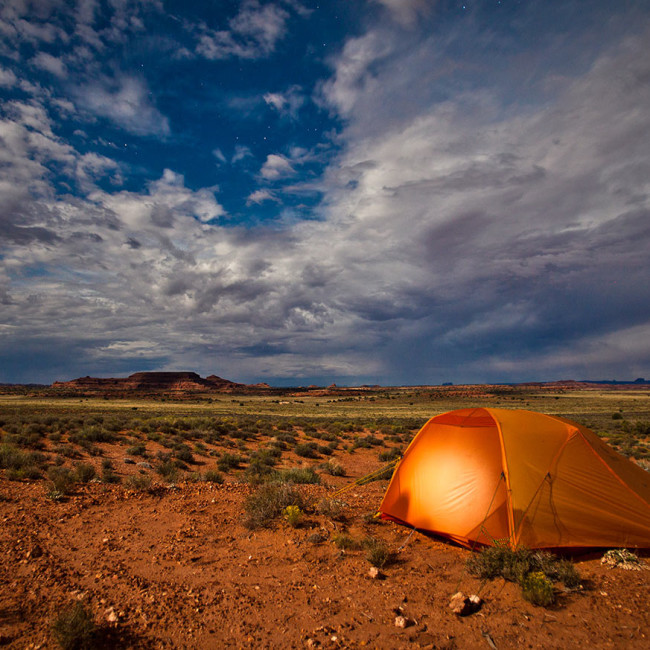 The variation of camping action and unique geological resources found in Arches National Park is why it remains one of the most well-known areas in the world.