click photo to see full image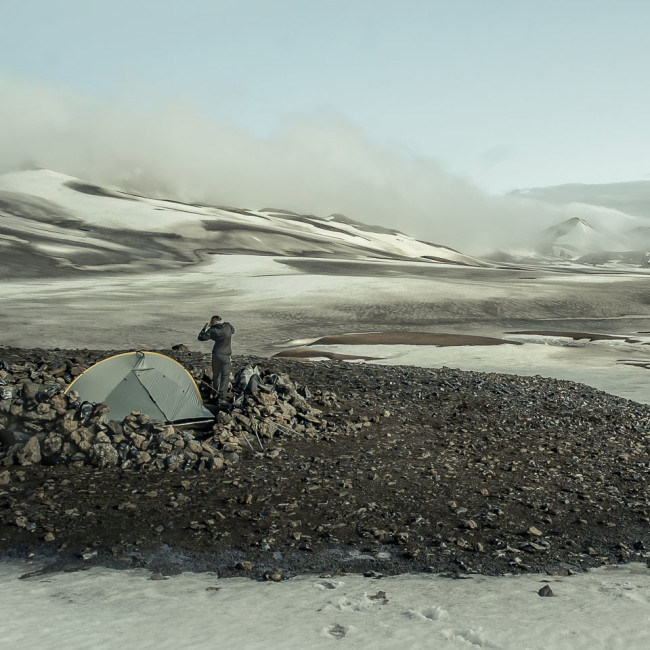 Jason and his wife had to do some long distance hiking in cold windy conditions to get to this lunar-esque landscape on the Laugavegur Trail.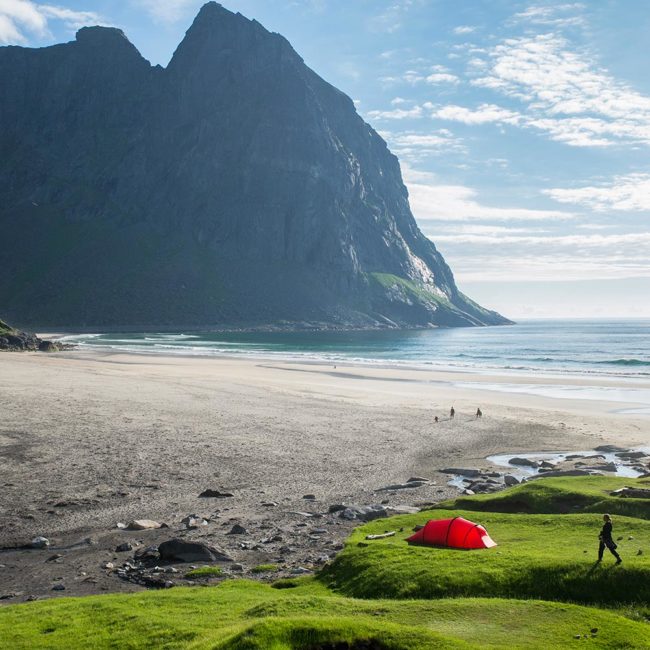 "It was 10pm when I took this photo of our campspot for the night. The amount of sun makes it seem like mid-day, but that's normal when you're camping 'North of the Sun'."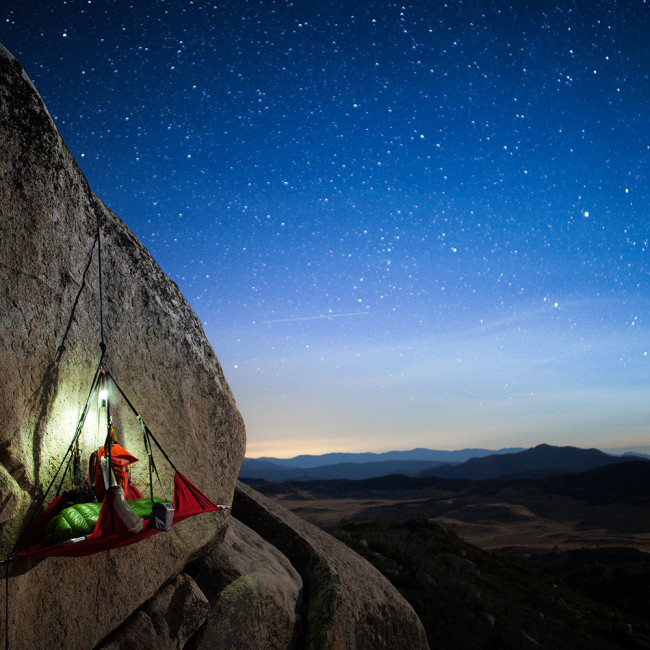 Portaledge camping defines living life on the edge – well technically off the edge, and can be a normal part of the outdoor experience for those in the climbing community.