click photo to see full image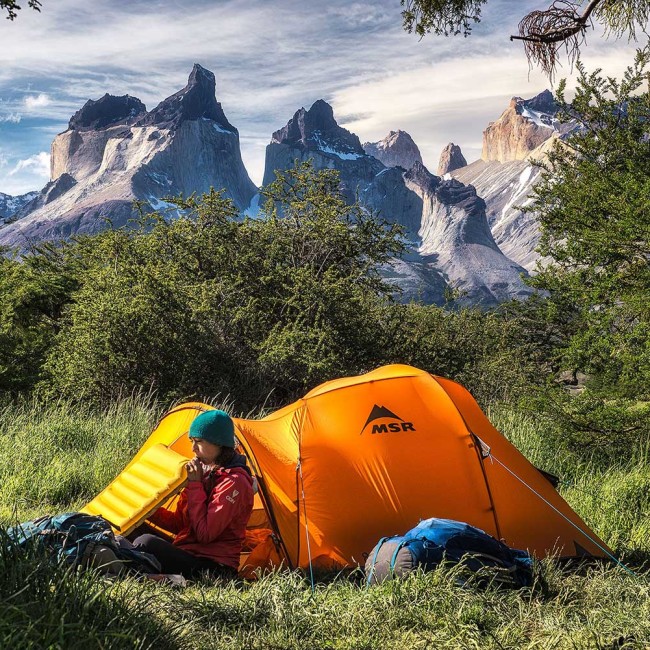 An adventure to Patagonia isn't complete until you've hitchhiked & camped with the generous Chilean guides – the only locals who truly know where to find the best camping Torres Del Paine.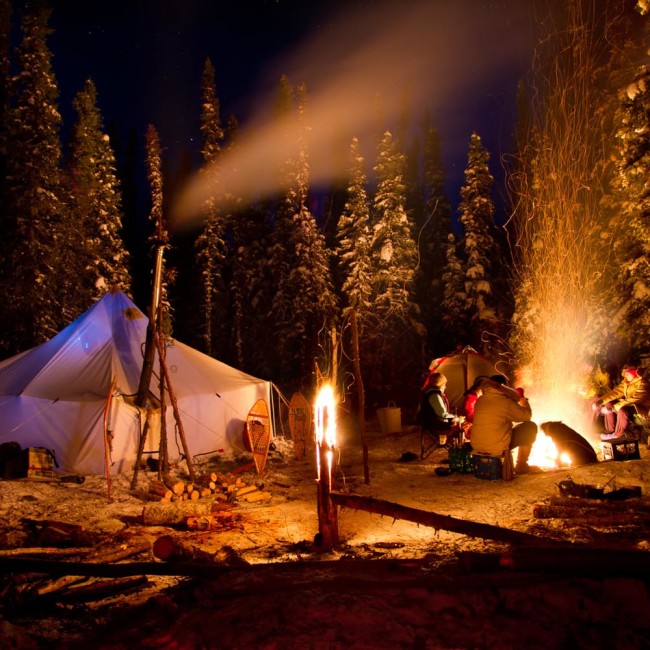 Depending on where you are in the world, winter is either coming or it's already here. Here's an impressive winter setup during a very cold night in Northern Saskatchewan.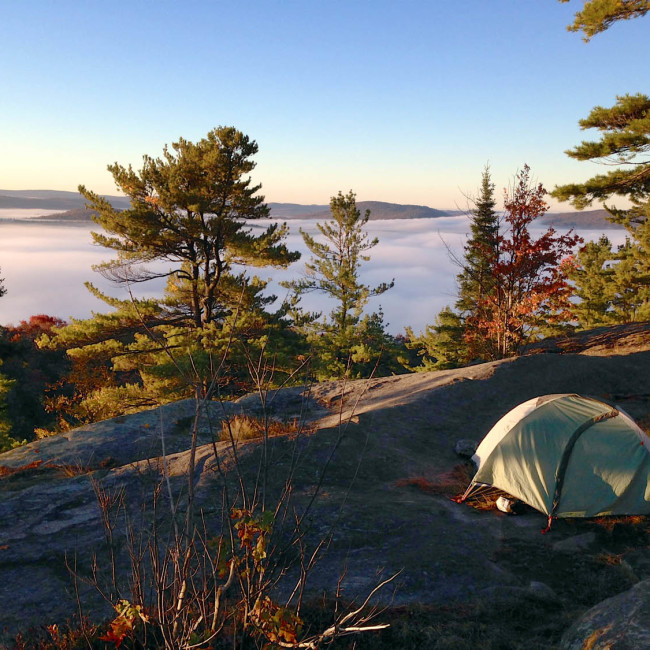 In one of our favorite areas, this beautiful Adirondack photo captures clouds covering Fourth Lake with some hints of autumn color in the leaves.