click photo to see full image
"I decided to go to Stonewall Peak to practice setting up and sleeping overnight on my portaledge. Stonewall Peak is great for this because the summit offers a quick "bail out" option, as is standard when learning to set these things up and using them for the first few times.
First you start with something simple like a tree, then work your way up to large things before you use it on a climb that actually requires one."
-Tyler Reeves @tylercreeves
Gear List:
Tent - Metoluis Single Portaledge
Camera - Canon 5DMII
Lens - Rokinon 24mm F1.4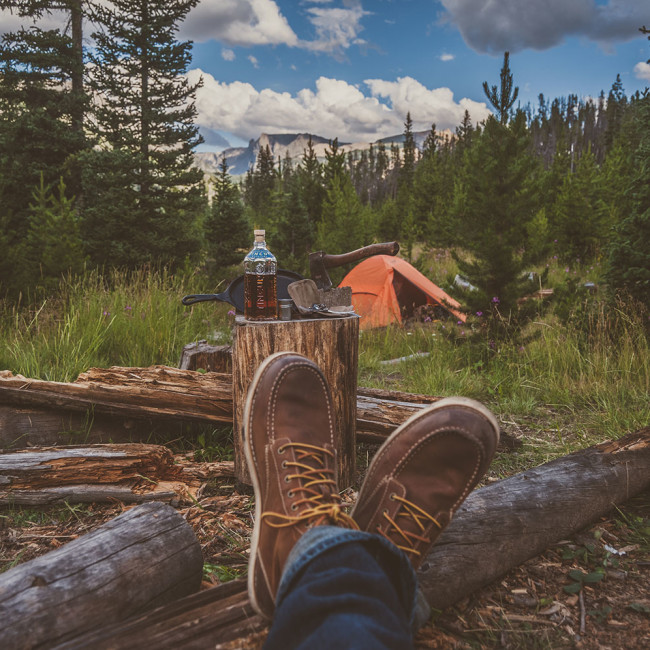 Put an end to the workweek with a glass of whiskey and some great camping in the Wind River Mountain Range.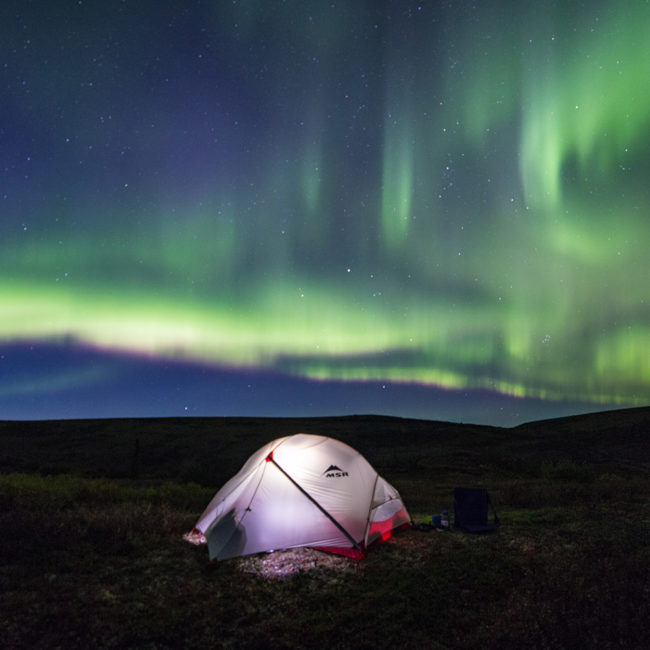 Camping out under the Aurora Borealis up in Denali will always be one of those "holy shi*t" moments we're all looking for in the outdoors.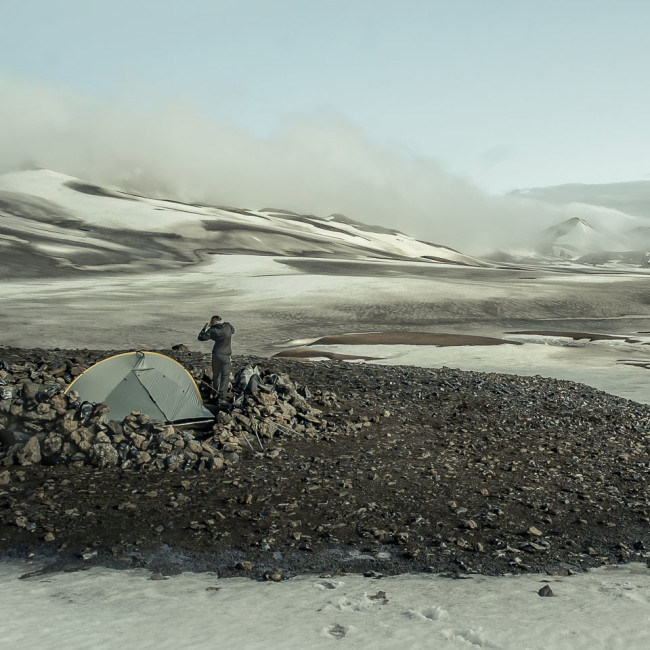 Jason and his wife had to do some long distance hiking in cold windy conditions to get to this lunar-esque landscape on the Laugavegur Trail.