click photo to see full image
"I decided to go to Stonewall Peak to practice setting up and sleeping overnight on my portaledge. Stonewall Peak is great for this because the summit offers a quick "bail out" option, as is standard when learning to set these things up and using them for the first few times.
First you start with something simple like a tree, then work your way up to large things before you use it on a climb that actually requires one."
-Tyler Reeves @tylercreeves
Gear List:
Tent - Metoluis Single Portaledge
Camera - Canon 5DMII
Lens - Rokinon 24mm F1.4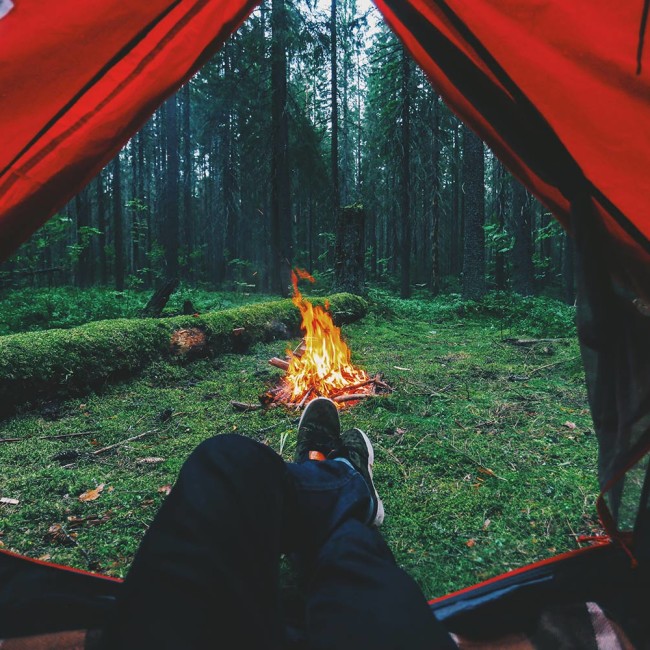 Be prepared for thick forests and moss covered trees when camping on the Karelian Isthmus.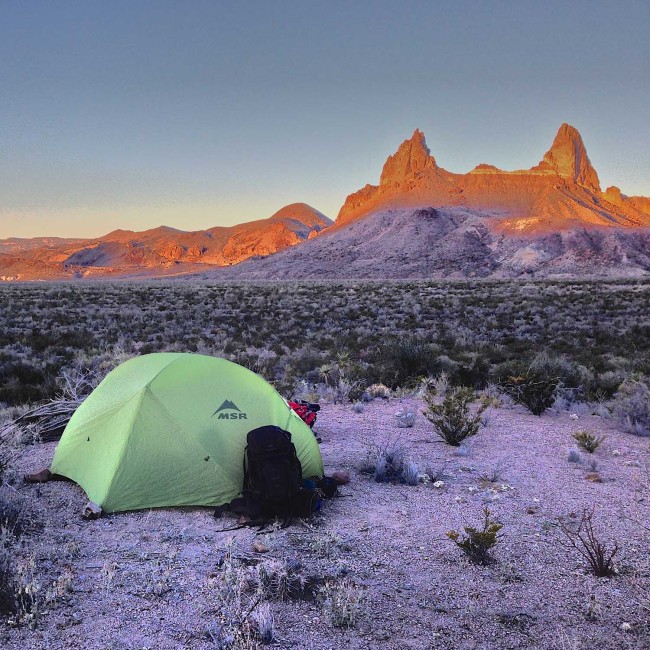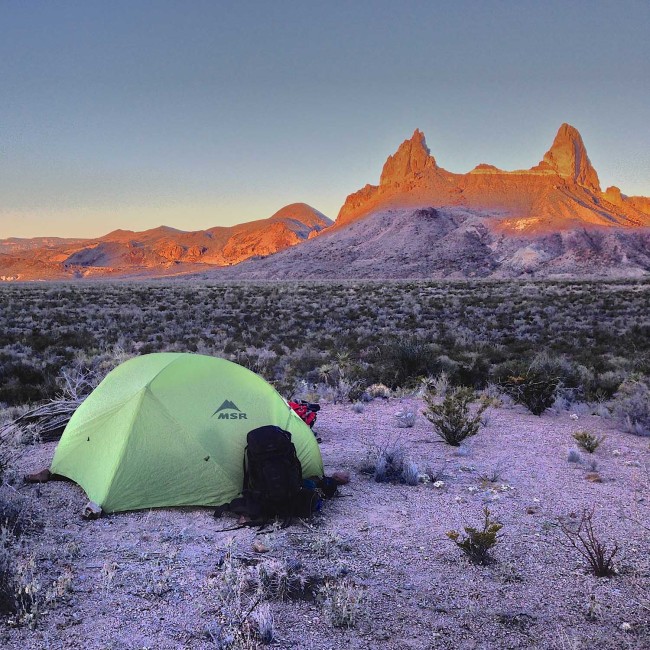 Big Bend National Park is one of the biggest national parks, it's even bigger than Rhode Island. Yet it's also one of the least visited parks which means if you're looking for solitude and incredible night skies – this is the place to be.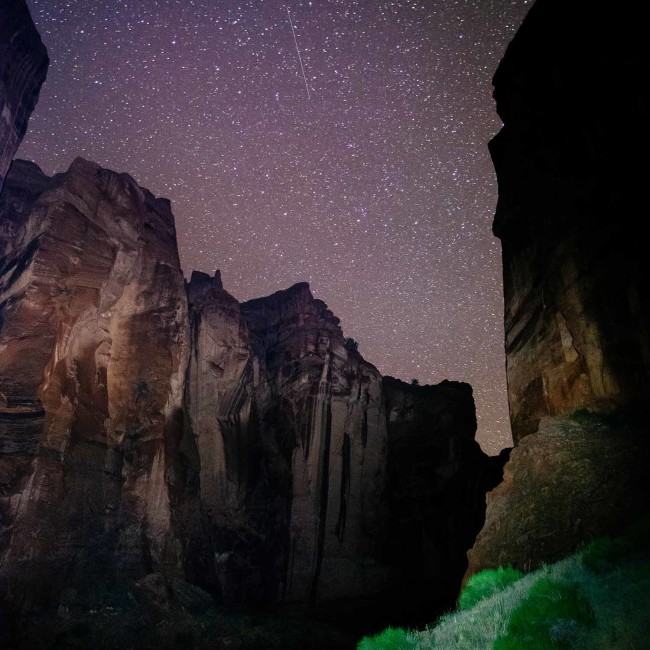 The desolation of Utah backcountry rewards those who trek out far beyond paved roads.