click photo to see full image
"With a sunset start, fueling our eyes and moving our feet, reaching the top was a cake walk - the views weren't half bad either."
-Evan Skoczenski @evanskoczenski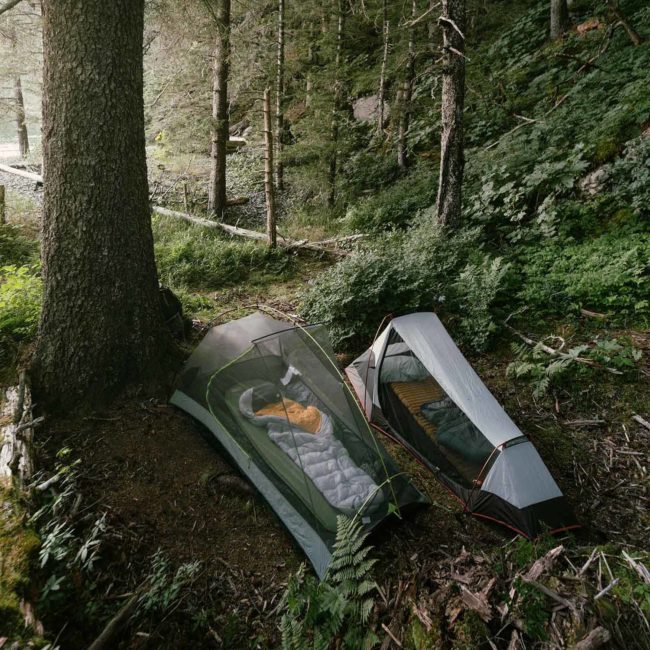 Just a hundred feet from the ocean and surrounded by the unseemingly dense rainforest of Alaska, this is a campspot you'd not soon forget.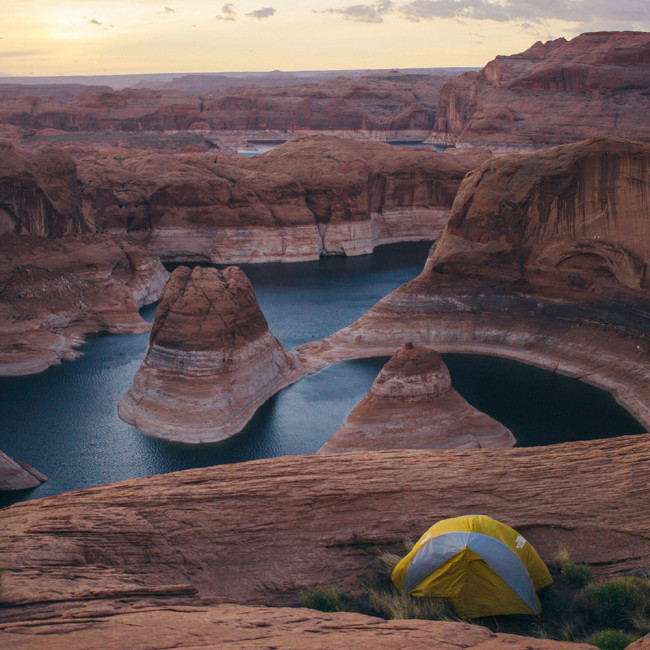 The challenging journey into Reflection Canyon tops off with unrestricted ledge tentspots deep in the Utah backcountry.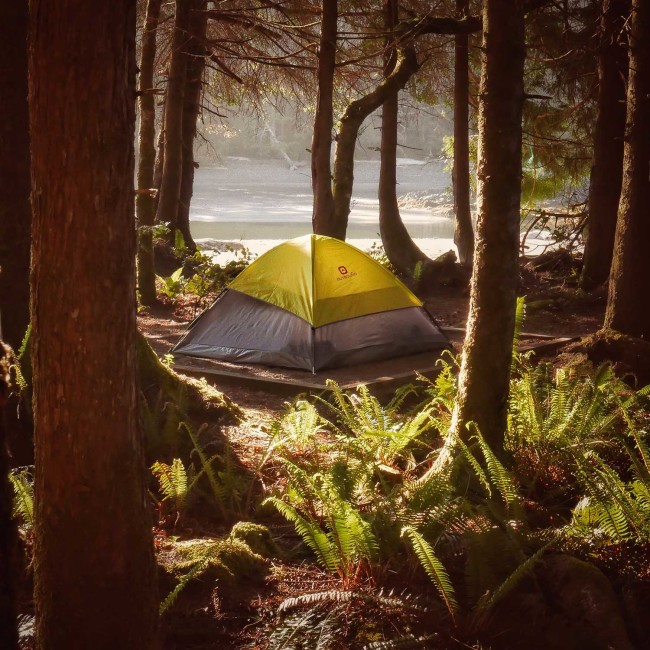 The mild climate of its rainforest jungles and coastline features is a big part of why camping in the abundant parkland of Vancouver Island is so damn good.