click photo to see full image
"With a sunset start, fueling our eyes and moving our feet, reaching the top was a cake walk - the views weren't half bad either."
-Evan Skoczenski @evanskoczenski
Waking up to a van view of Seal Rock Beach is what mobile camping is all about.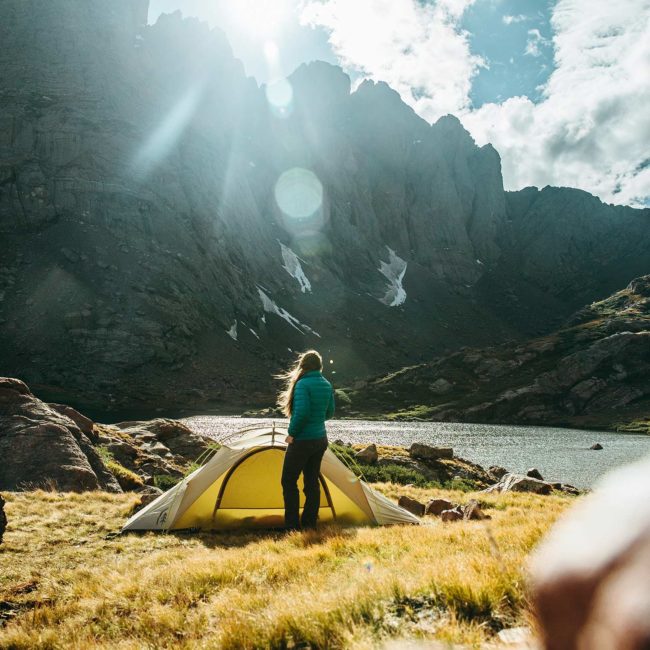 Done as a breezy day hike or a multi-day getaway, South Colony Lake offers an incredible spot to pitch a tent at the base of Colorado's iconic 14k+ peaks.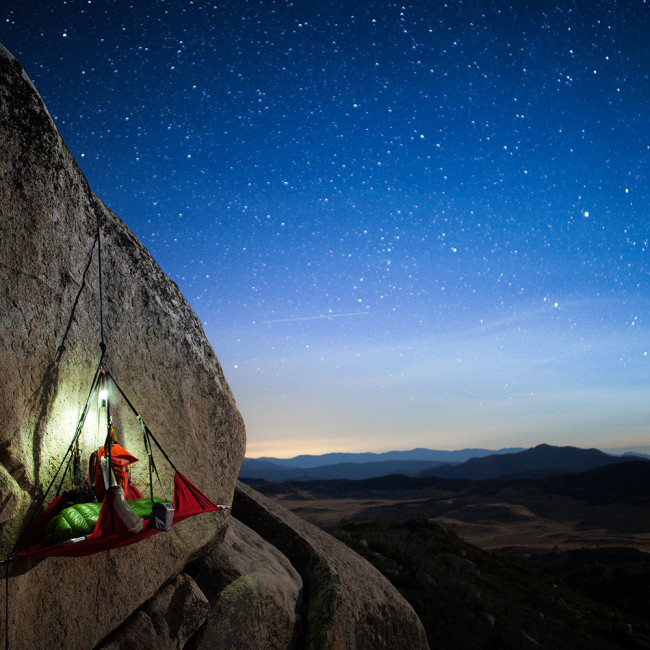 Portaledge camping defines living life on the edge – well technically off the edge, and can be a normal part of the outdoor experience for those in the climbing community.