click photo to see full image
"With a sunset start, fueling our eyes and moving our feet, reaching the top was a cake walk - the views weren't half bad either."
-Evan Skoczenski @evanskoczenski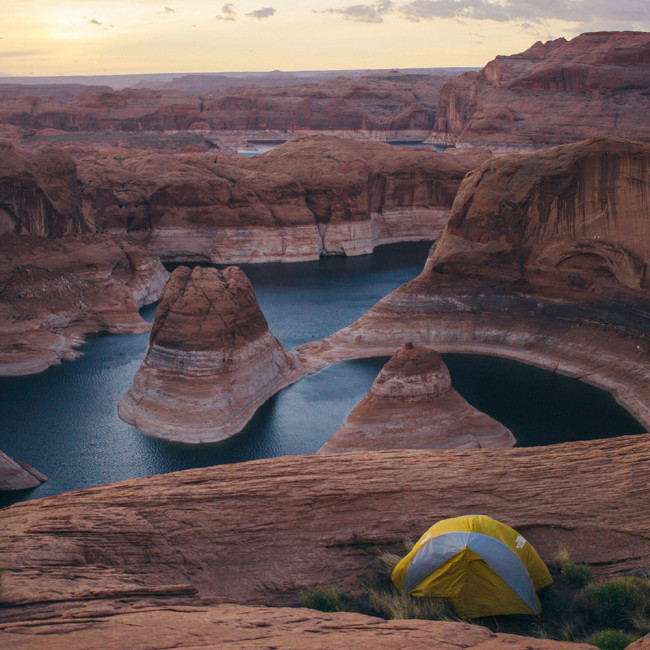 The challenging journey into Reflection Canyon tops off with unrestricted ledge tentspots deep in the Utah backcountry.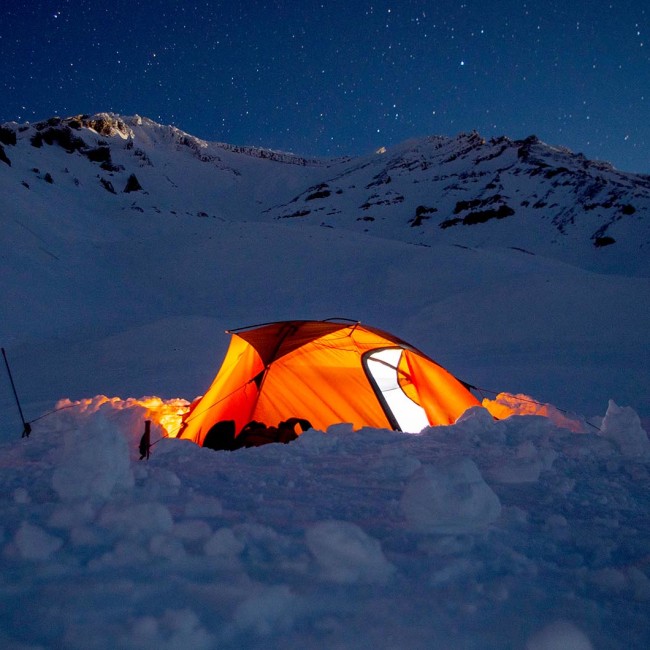 If you don't mind the wintry wind chills, you're pretty much guaranteed a campspot far away from any traffic and noise as you're halfway up to the summit of Mt. Shasta.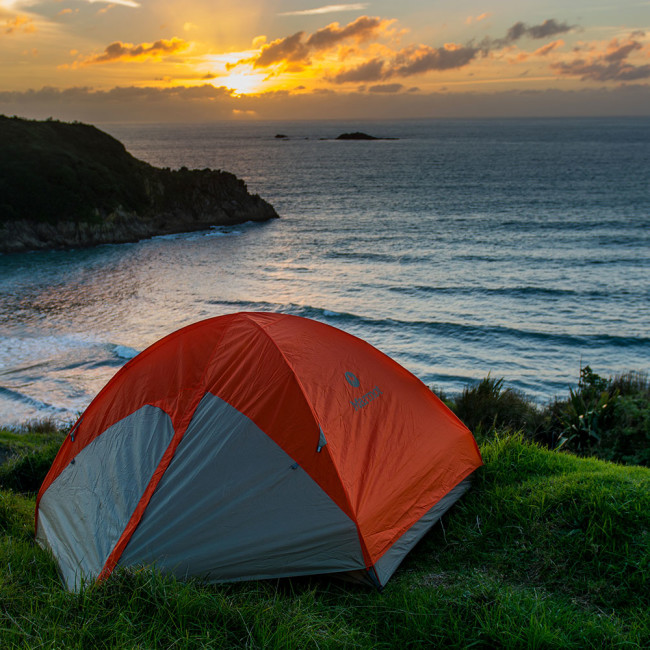 All signs point to New Zealand for some of the absolute best camping that side of the Pacific.