click photo to see full image
"With a sunset start, fueling our eyes and moving our feet, reaching the top was a cake walk - the views weren't half bad either."
-Evan Skoczenski @evanskoczenski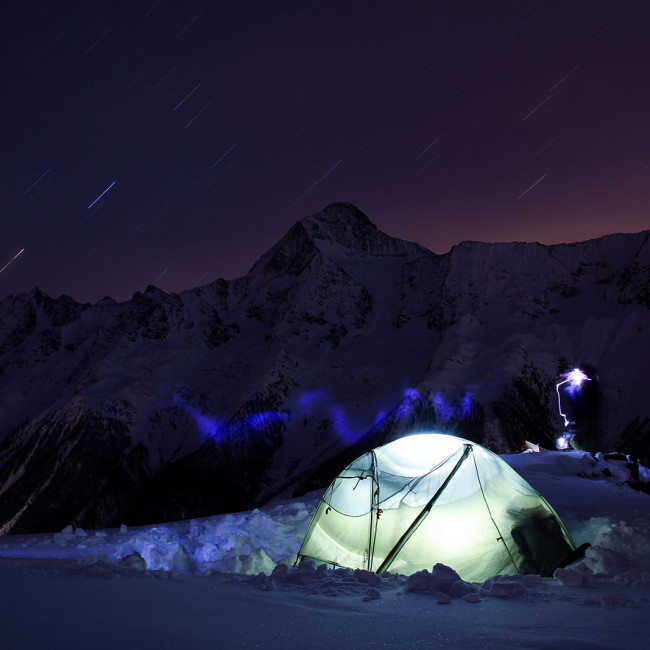 We can't think of a better way to kick off the New Year than at a campspot like this, high above Lauchernalp.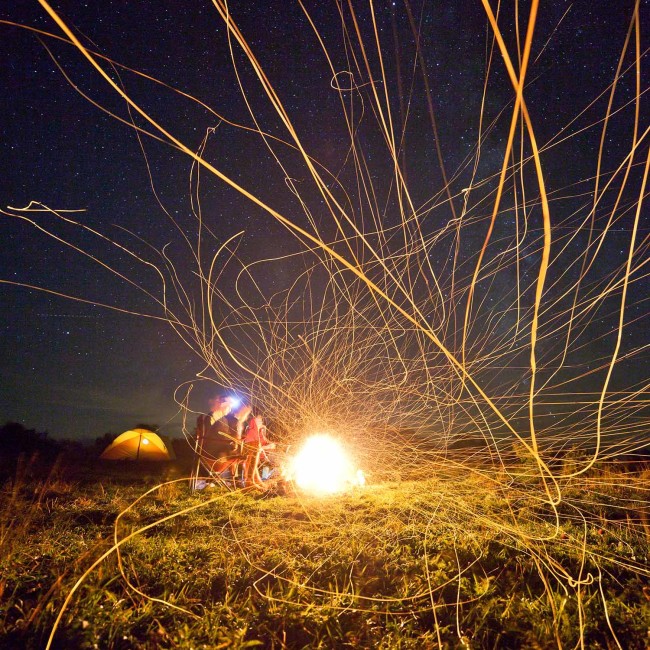 An extraordinary moment captured as the fire paints ribbons of life on a starry night in the Cherokee National Forest.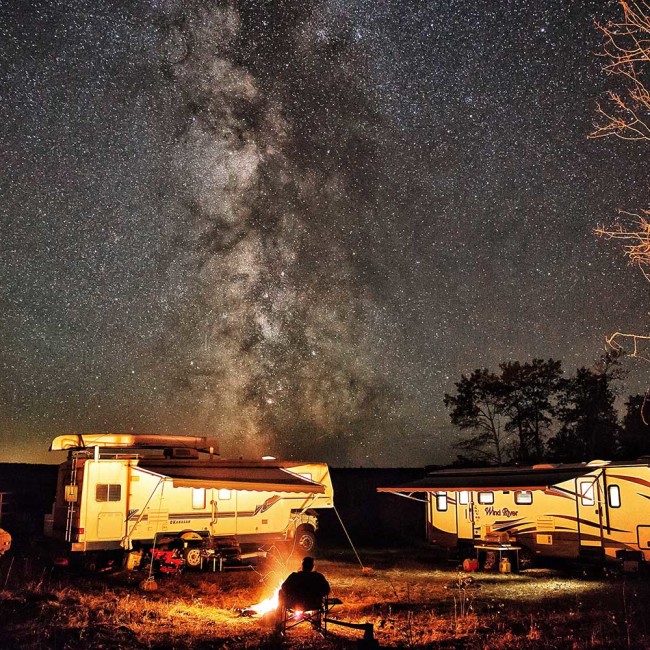 Can't deny the convenience that a RV brings to the table when the camping conditions are just right.