click photo to see full image
"I got to this location after driving a few hours outside of Boise and as winter was tapering off, it left me as the only individual in the area.
When I woke up, I wanted to capture that moment and feeling of waking up to the tiny waves hitting the shore.
It was an awesome camp trip!"
-Vincent Anzalone @vincentanzalone
Gear List:
Tent - Kelty
Camera - Nikon D90
Lens - Tokina 11-16mm f2.8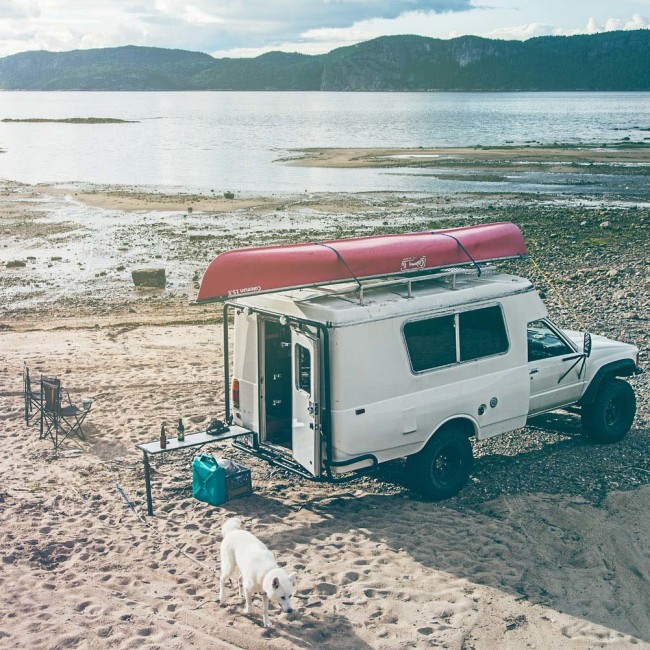 Hell of a way to ring in your 30th birthday at a campspot on the St. Lawrence – cheers!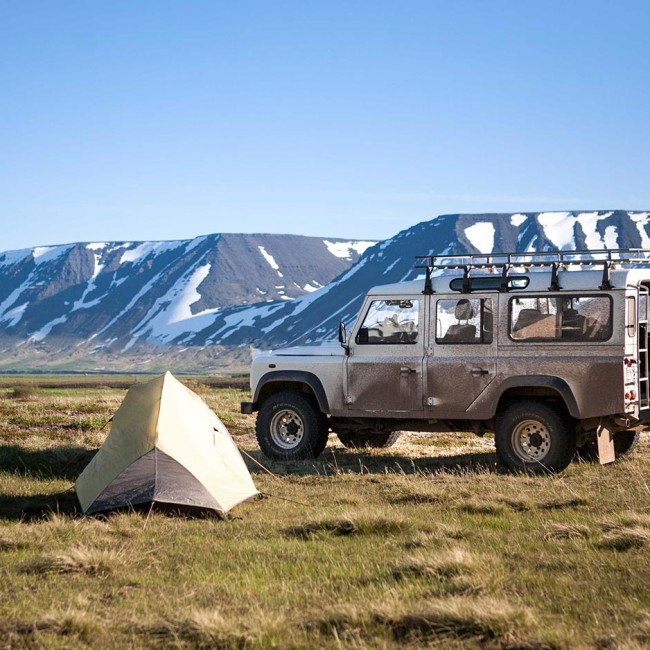 Overlanding is one of the more badass ways to find a campspot in the Westfjords of Iceland.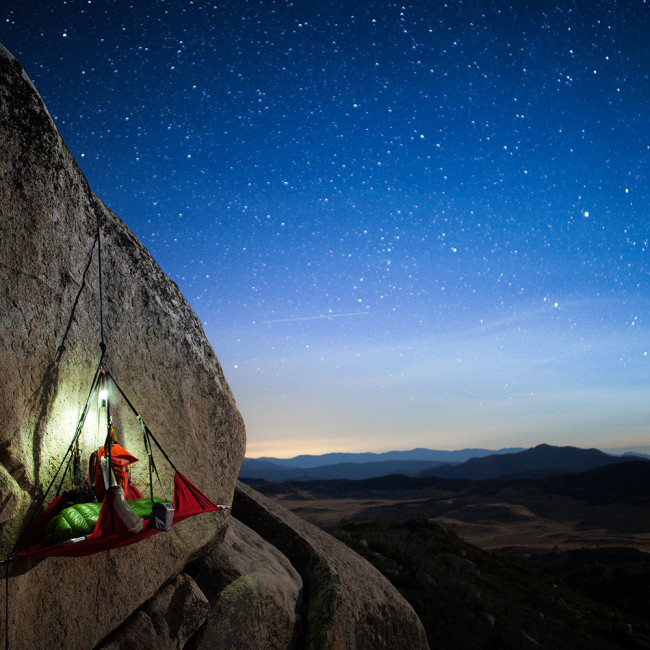 Portaledge camping defines living life on the edge – well technically off the edge, and can be a normal part of the outdoor experience for those in the climbing community.