click photo to see full image
"I got to this location after driving a few hours outside of Boise and as winter was tapering off, it left me as the only individual in the area.
When I woke up, I wanted to capture that moment and feeling of waking up to the tiny waves hitting the shore.
It was an awesome camp trip!"
-Vincent Anzalone @vincentanzalone
Gear List:
Tent - Kelty
Camera - Nikon D90
Lens - Tokina 11-16mm f2.8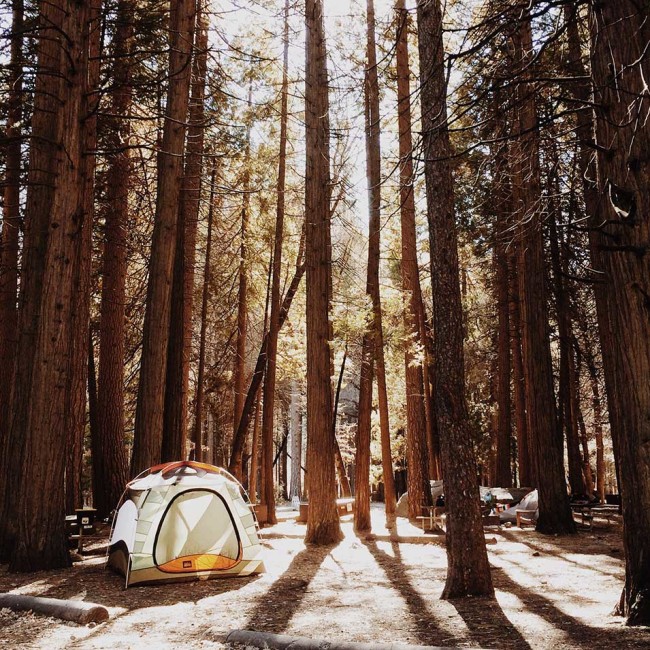 Camp 4 in Yosemite National Park is a favorite for both new visitors and regular campers.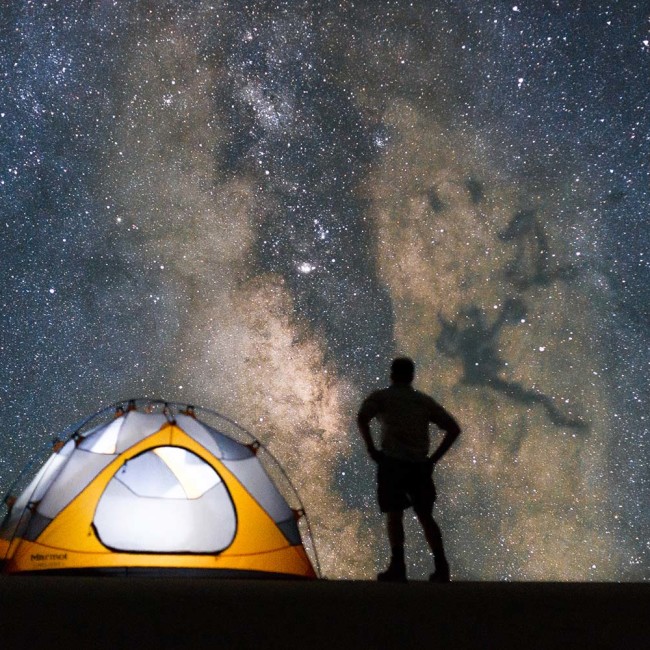 A "star-selfie" that was meant to be at this campspot in Death Valley National Park.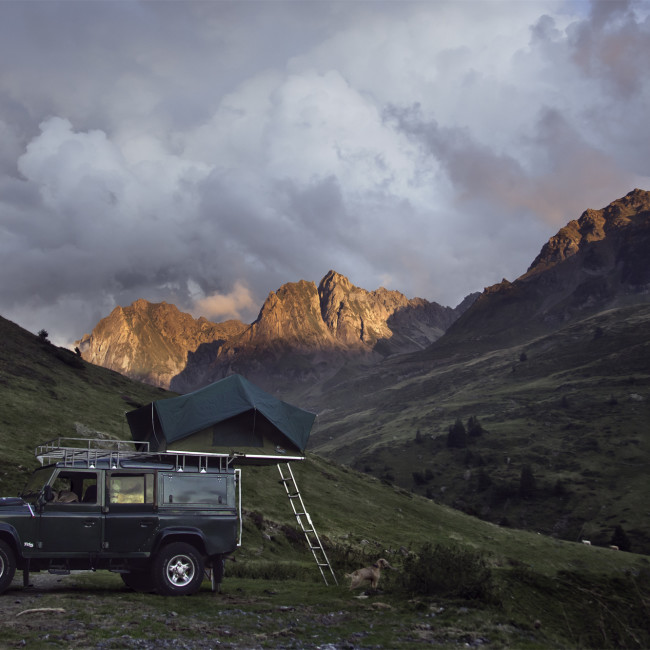 This impressive shot was taken at Col de Tourmalet and provides plenty of inspiration to explore the camping opportunities in Europe.