click photo to see full image
"We drove out on a dirt road off the 89 highway to Yellowstone, about a mile and a half. Then made our way up a very steep rocky incline in the road to get the cars up on top of the hill.
After fishing off the canoe on Two Oceans Lake, we set up a campfire and cook out with about 12 friends and watched the moon and stars rise over the Tetons.
I set my tent up in the perfect spot to wake up to the sun hitting the massive mountain range."
-Cole Buckhart @cole.mgkra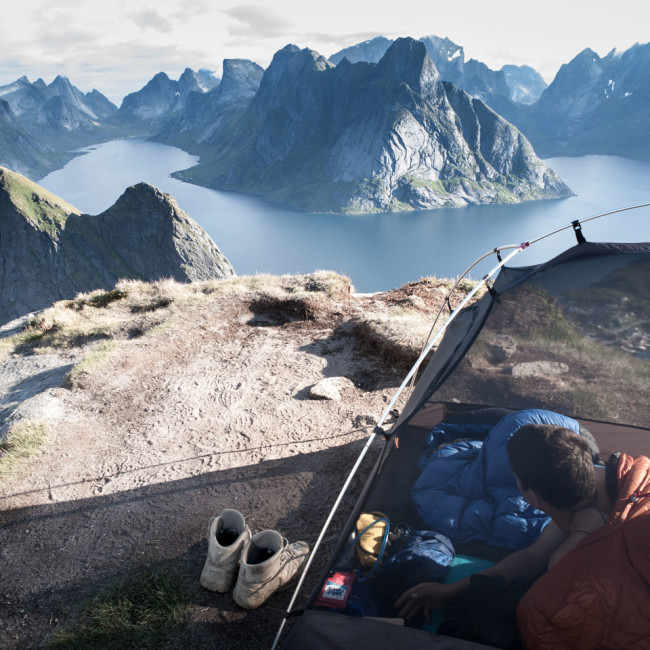 The campspot views in Reine define why camping in Norway continues to be on the rise.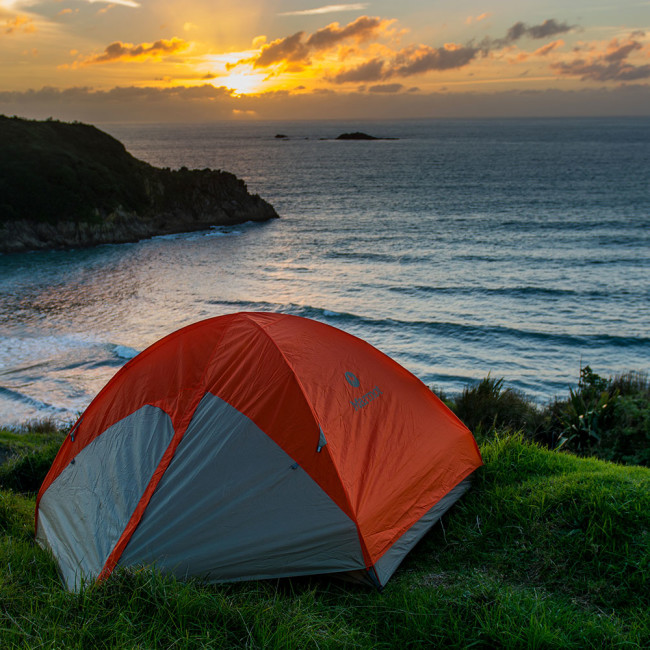 All signs point to New Zealand for some of the absolute best camping that side of the Pacific.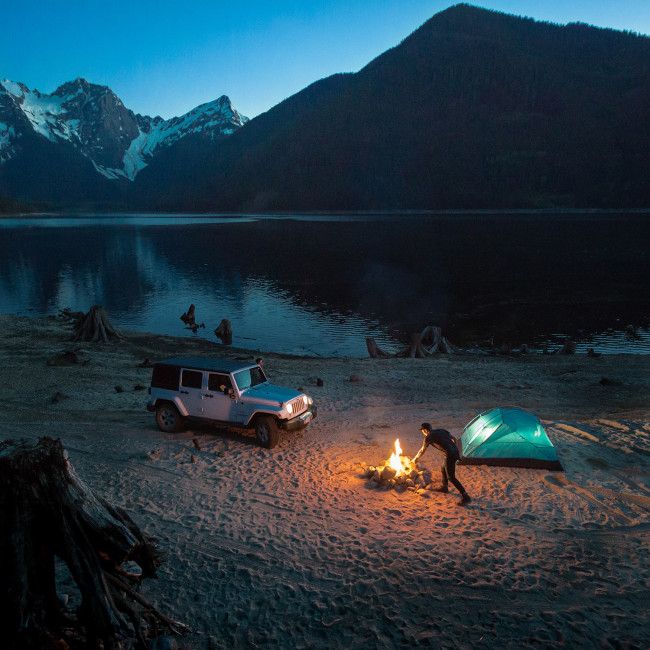 Located in the Skagit Range in the lower mainland of British Columbia, Jones Lake (also known as Wahleach Lake) offers super-scenic camping at the start of the region's efficient hydro-power source.