click photo to see full image
"This is the spot where Tony Stark demonstrated his new Stark Industries Jericho Missile in Ironman.
Alabama Hills is over 30k acres of open recreation, but this little corner of it is our favorite spot to camp, and now we can say we camped with RDJ, ha!"
-Jennifer Franklin @jadedjennifer
Gear List:
Tent - REI Half Dome 2+
Camera - Canon 5D MIII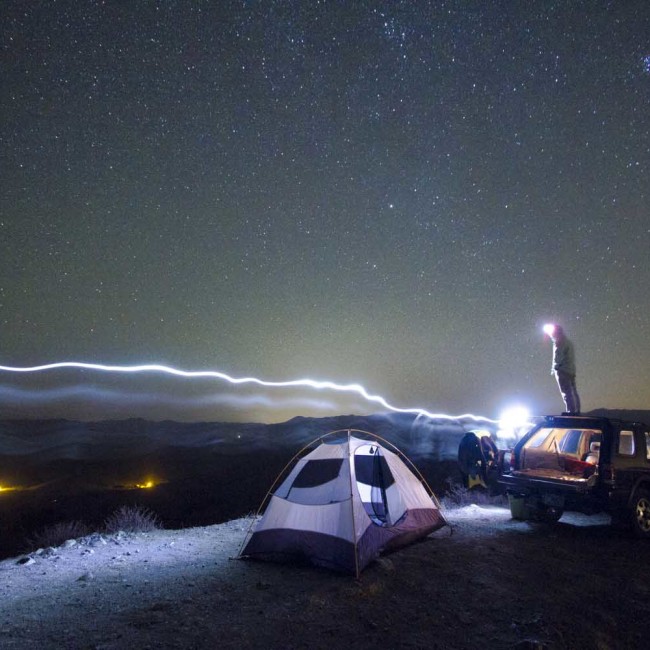 Here's a frame from Dustin's time-lapse video as he and his buddy set out to capture the stars over the central coast of California.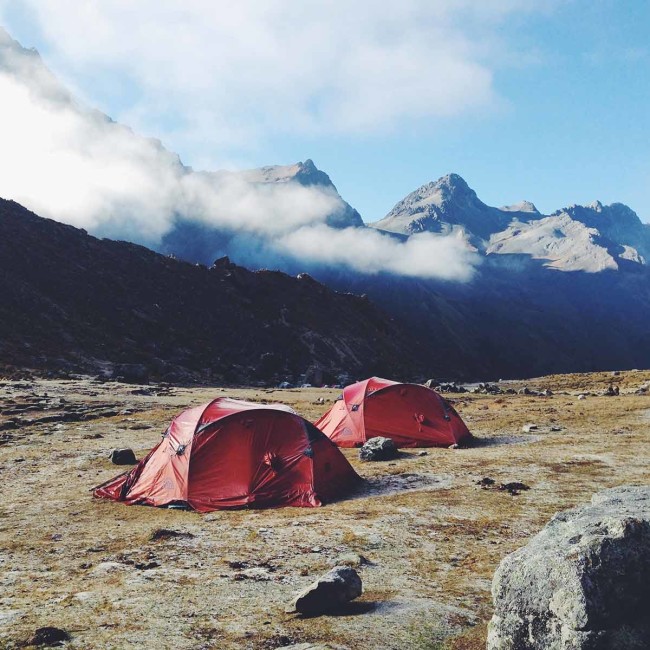 13,700 feet up for a camping pitstop on the trek to Machu Picchu.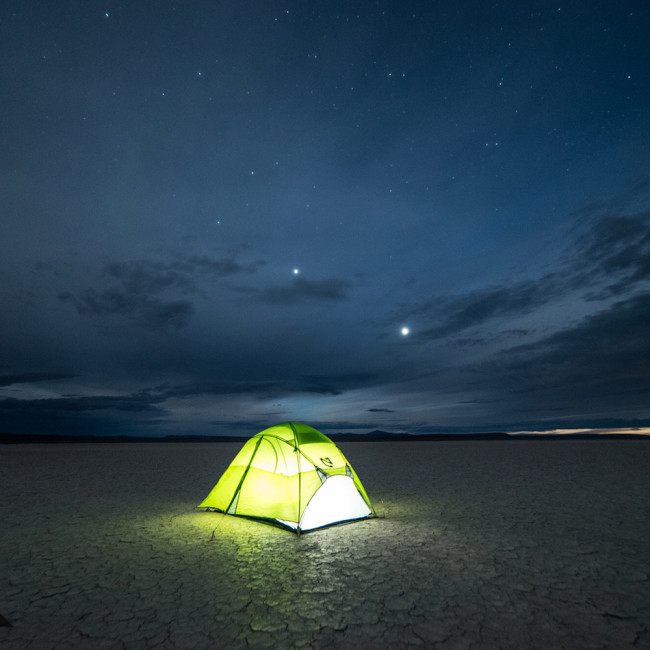 Clear nights complement the camping experience in the vast dry bed of Lake Playa.