click photo to see full image
"On our road trip from Colorado to California my boyfriend and I took a small detour to visit this amazing place. Just a few minutes before we arrived at this spot, we spotted a few gentlemen on the side of the road taking a break from riding their motorcycles.
We asked if they needed help and realized one of them was Gerard Butler (King Leonidas from "300")."
-Catie Michel @catiemikes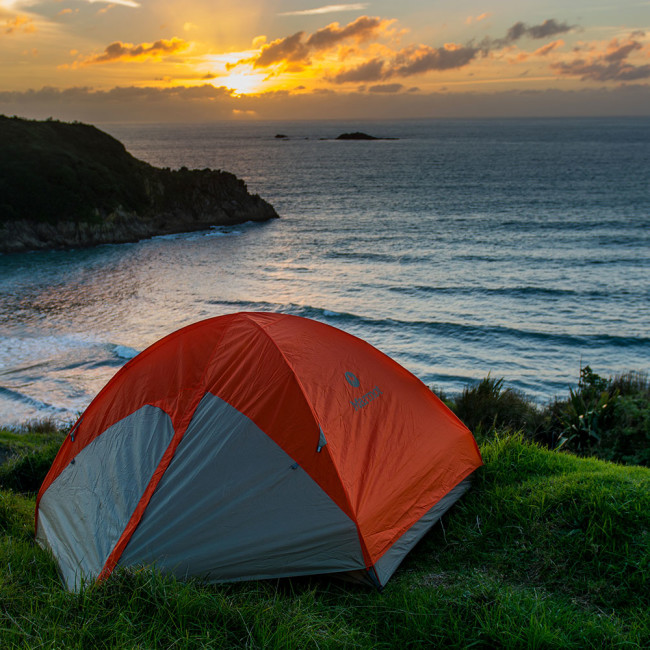 All signs point to New Zealand for some of the absolute best camping that side of the Pacific.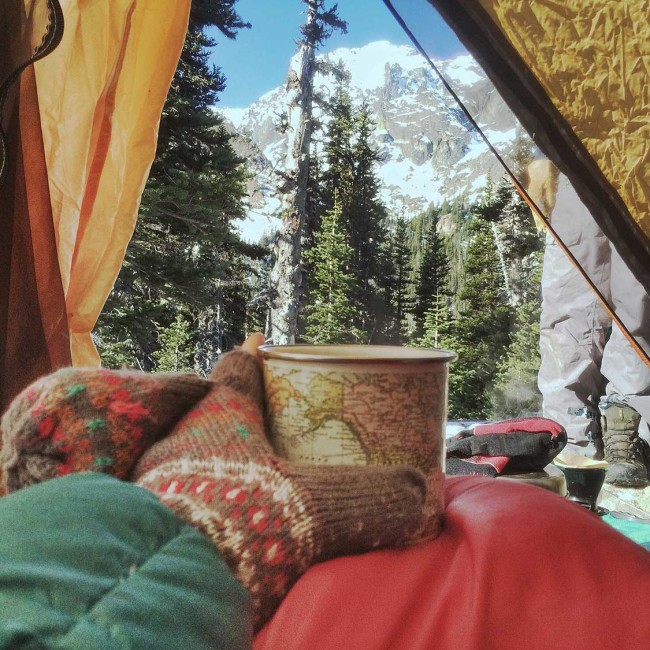 A hot cup of coffee is the perfect compliment to this Royal Basin tentview in Olympic National Park.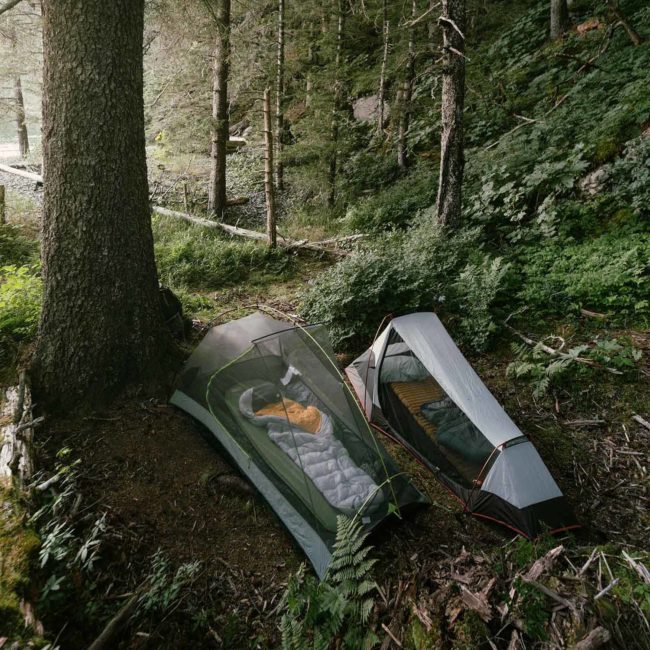 Just a hundred feet from the ocean and surrounded by the unseemingly dense rainforest of Alaska, this is a campspot you'd not soon forget.