click photo to see full image
"On our road trip from Colorado to California my boyfriend and I took a small detour to visit this amazing place. Just a few minutes before we arrived at this spot, we spotted a few gentlemen on the side of the road taking a break from riding their motorcycles.
We asked if they needed help and realized one of them was Gerard Butler (King Leonidas from "300")."
-Catie Michel @catiemikes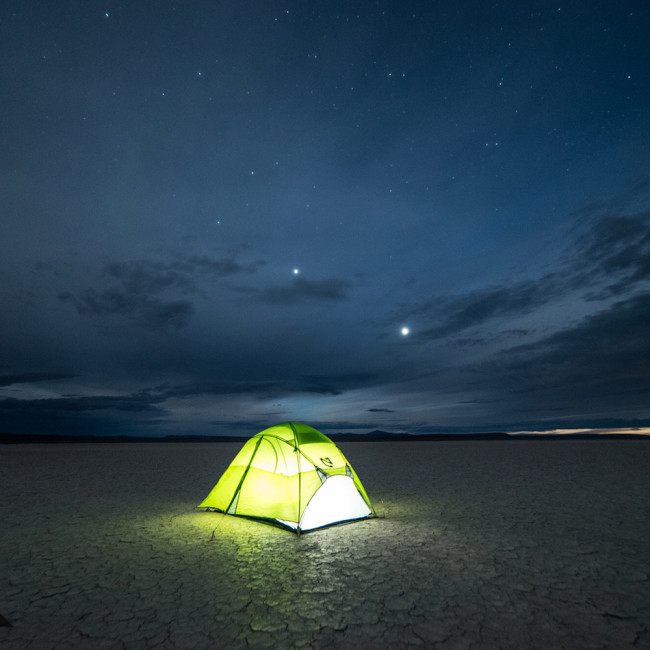 Clear nights complement the camping experience in the vast dry bed of Lake Playa.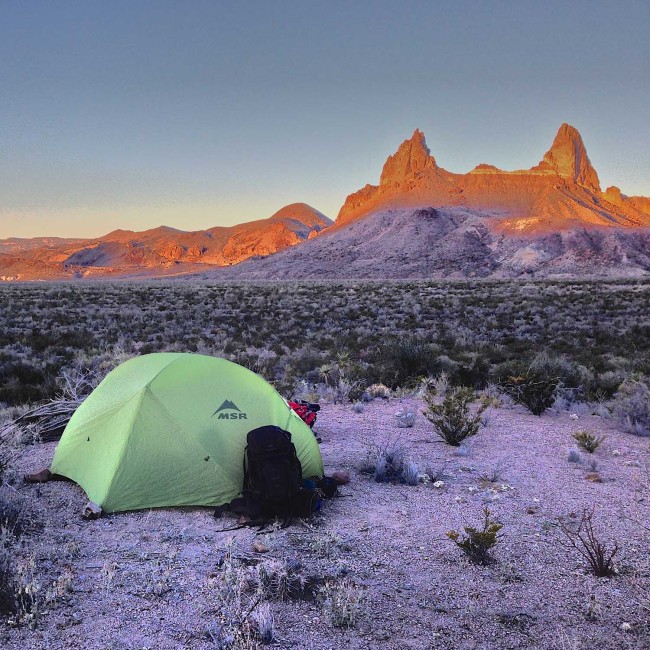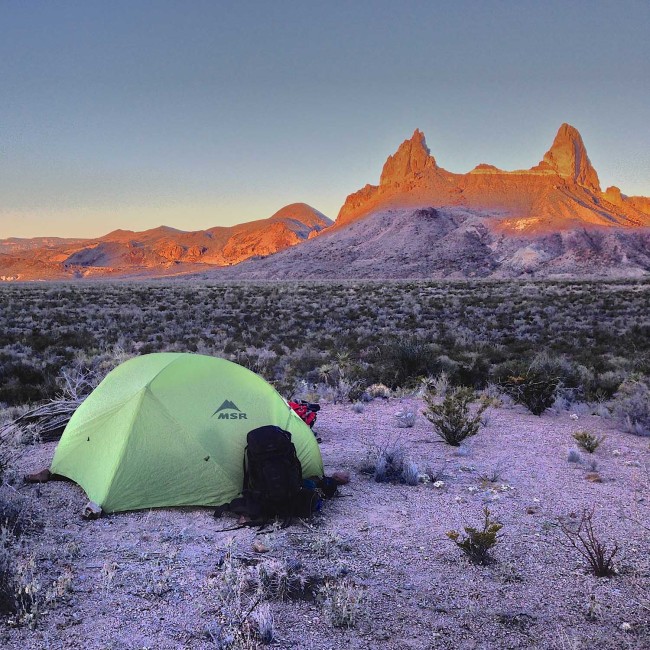 Big Bend National Park is one of the biggest national parks, it's even bigger than Rhode Island. Yet it's also one of the least visited parks which means if you're looking for solitude and incredible night skies – this is the place to be.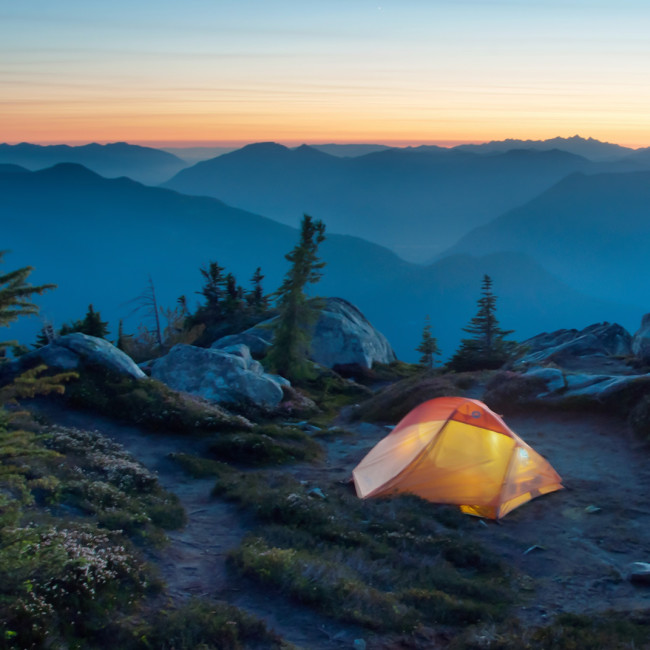 The camping and backpacking in North Cascades National Park will exceed your expectations every time, guaranteed.