click photo to see full image
"On our road trip from Colorado to California my boyfriend and I took a small detour to visit this amazing place. Just a few minutes before we arrived at this spot, we spotted a few gentlemen on the side of the road taking a break from riding their motorcycles.
We asked if they needed help and realized one of them was Gerard Butler (King Leonidas from "300")."
-Catie Michel @catiemikes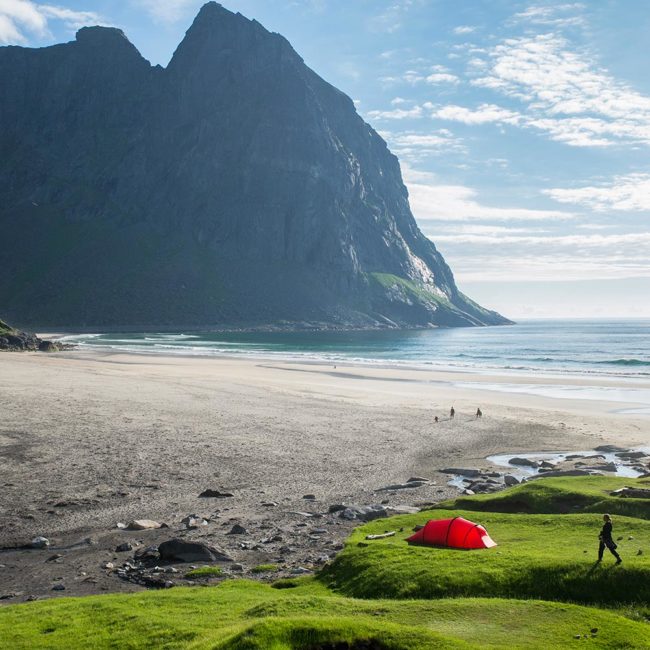 "It was 10pm when I took this photo of our campspot for the night. The amount of sun makes it seem like mid-day, but that's normal when you're camping 'North of the Sun'."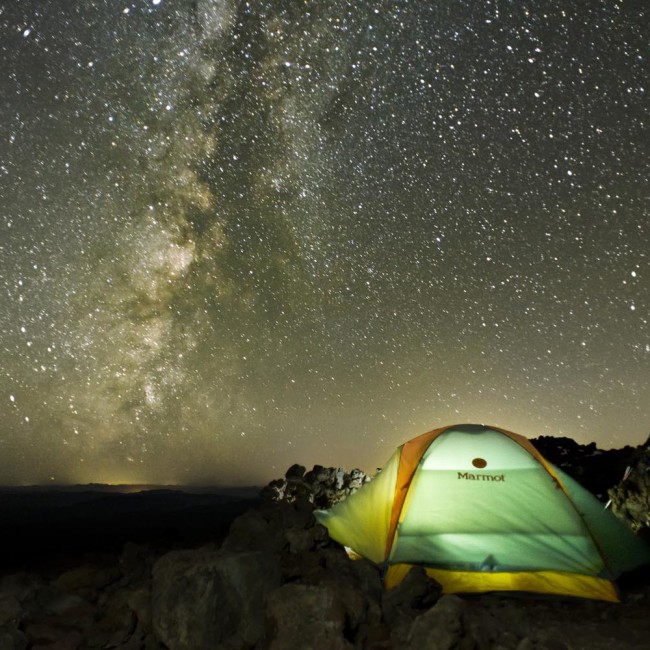 Another incredible shot of the Milky Way taken from a camp spot within the Oregon Cascades.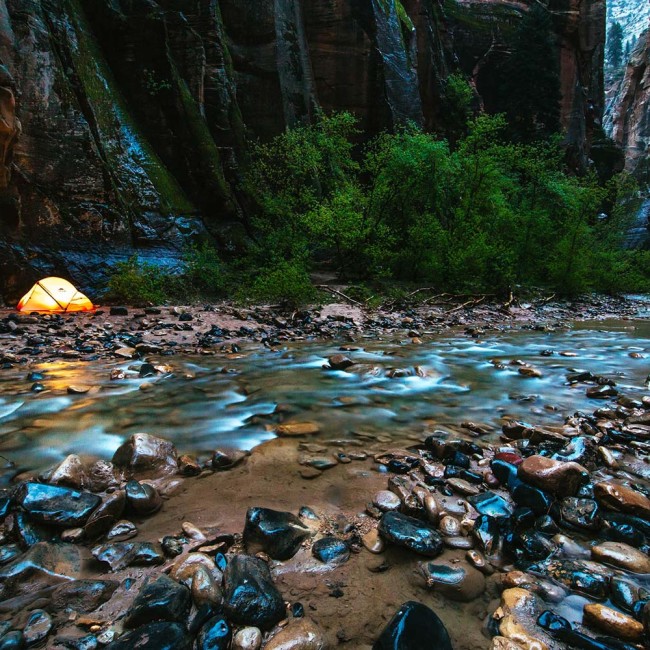 A peek into Campsite #5 deep in the narrows of Zion National Park.