click photo to see full image
"On our road trip from Colorado to California my boyfriend and I took a small detour to visit this amazing place. Just a few minutes before we arrived at this spot, we spotted a few gentlemen on the side of the road taking a break from riding their motorcycles.
We asked if they needed help and realized one of them was Gerard Butler (King Leonidas from "300")."
-Catie Michel @catiemikes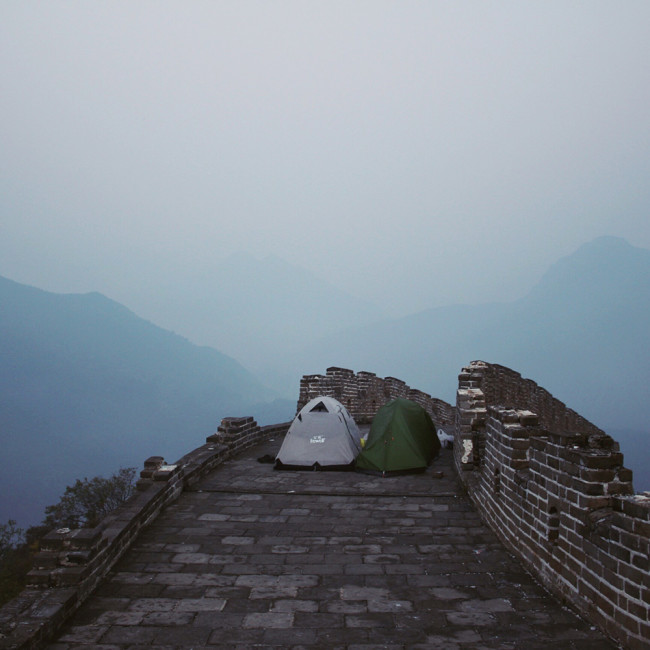 Those seeking an "alternative" campspot can find rest for a night on the Great Wall of China near the town of Huanghuacheng.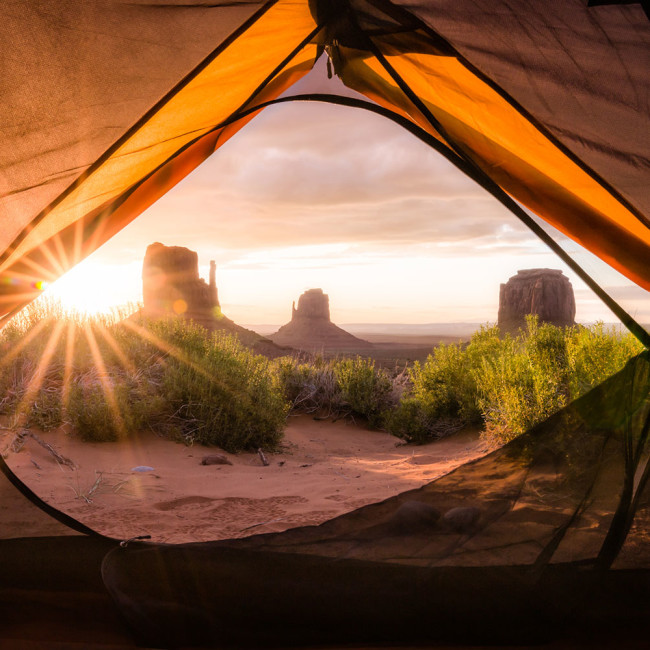 This tentview & campspot in Monument Valley will get anyone stoked for a visit to Navajo Nation.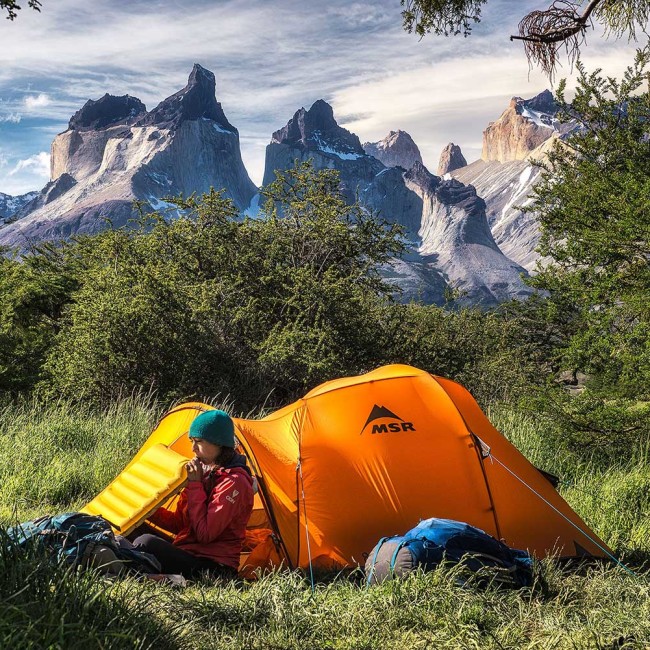 An adventure to Patagonia isn't complete until you've hitchhiked & camped with the generous Chilean guides – the only locals who truly know where to find the best camping Torres Del Paine.