click photo to see full image
"On our road trip from Colorado to California my boyfriend and I took a small detour to visit this amazing place. Just a few minutes before we arrived at this spot, we spotted a few gentlemen on the side of the road taking a break from riding their motorcycles.
We asked if they needed help and realized one of them was Gerard Butler (King Leonidas from "300")."
-Catie Michel @catiemikes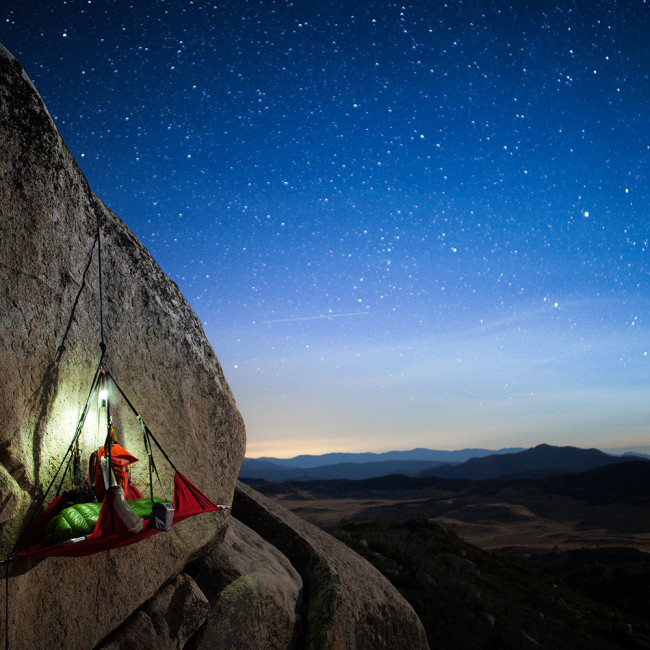 Portaledge camping defines living life on the edge – well technically off the edge, and can be a normal part of the outdoor experience for those in the climbing community.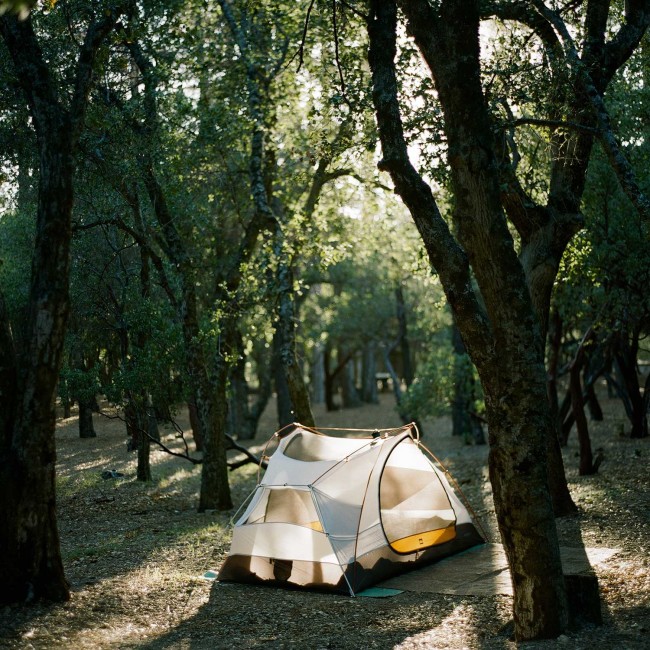 Figueroa campground in Los Padres National Forest is an easy getaway for those in SoCal urban areas.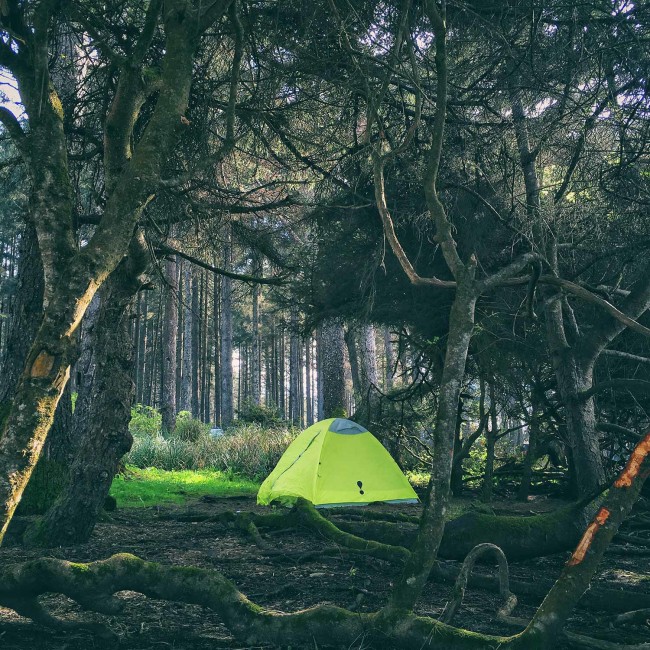 When your campspot is on the forested waterfront of a beautiful lagoon, it's a given that the duration of your stay will be epic from start to finish.