click photo to see full image
"Traveling by bicycle and sleeping under stars feels right at home. Always the same roof, always a different site."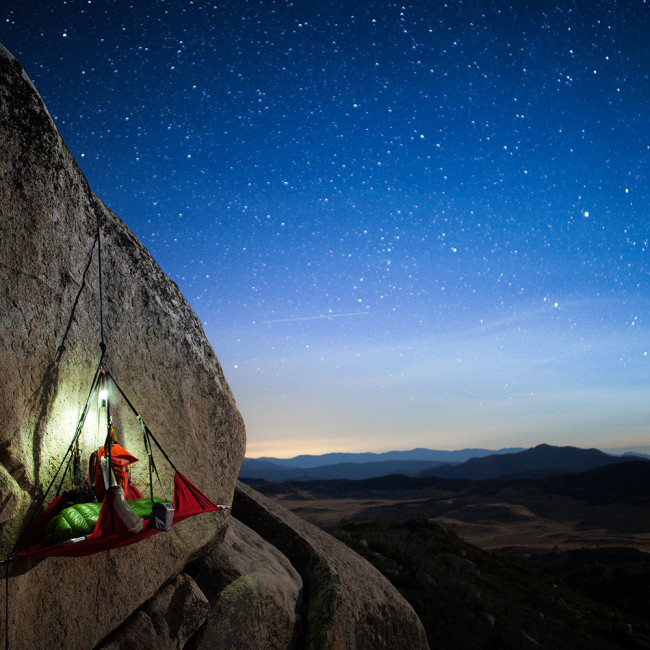 Portaledge camping defines living life on the edge – well technically off the edge, and can be a normal part of the outdoor experience for those in the climbing community.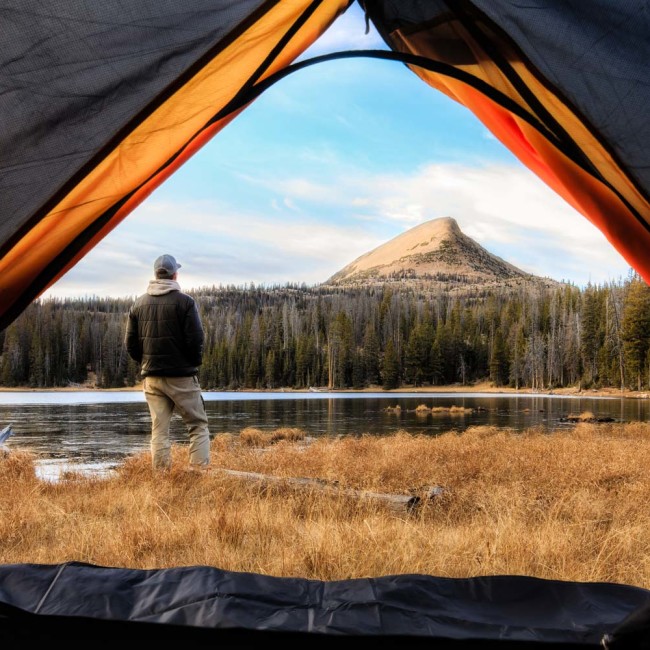 The trails embedded within Uinta have several options for hiking with plenty of terrain to rest for the day or night.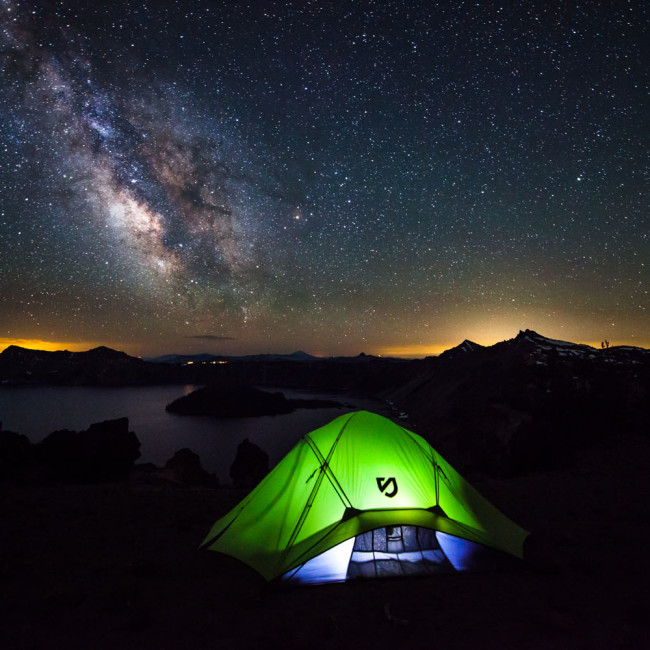 Shane took this time-lapse as the Milky Way made a full appearance over his camp spot above Crater Lake.