click photo to see full image
"Traveling by bicycle and sleeping under stars feels right at home. Always the same roof, always a different site."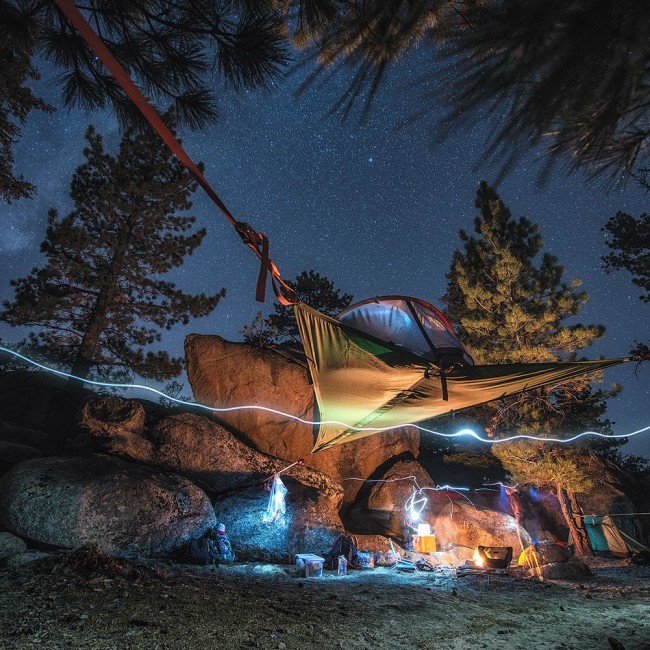 Looks like a fun time at the Holcomb Valley campground in southern California.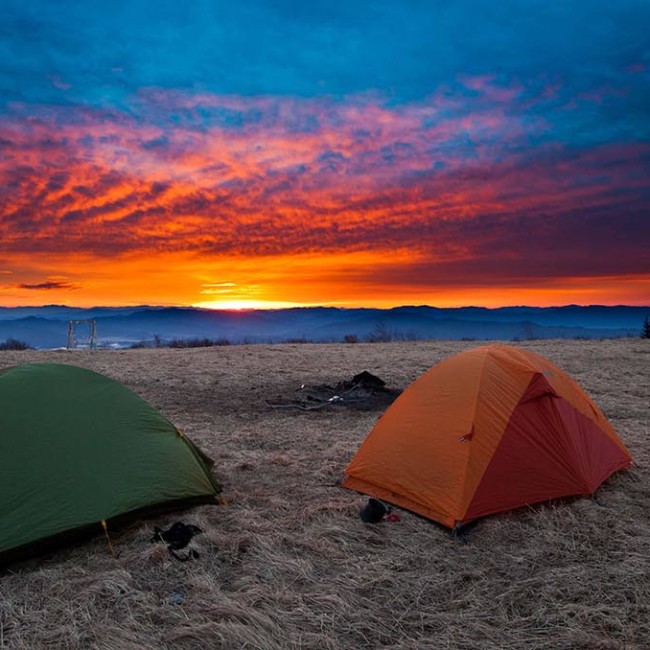 What you can't see in this gorgeous camp spot in Cherokee National Forest are the chilly, gusty winds that almost prevented Mason from grabbing this beautiful sunrise.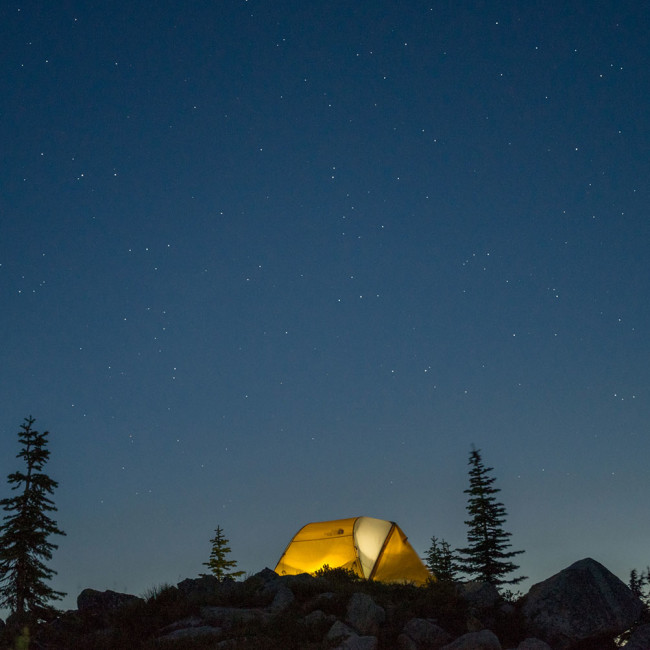 One of the hundreds of campspots found in Clearwater National Forest.