click photo to see full image
"Traveling by bicycle and sleeping under stars feels right at home. Always the same roof, always a different site."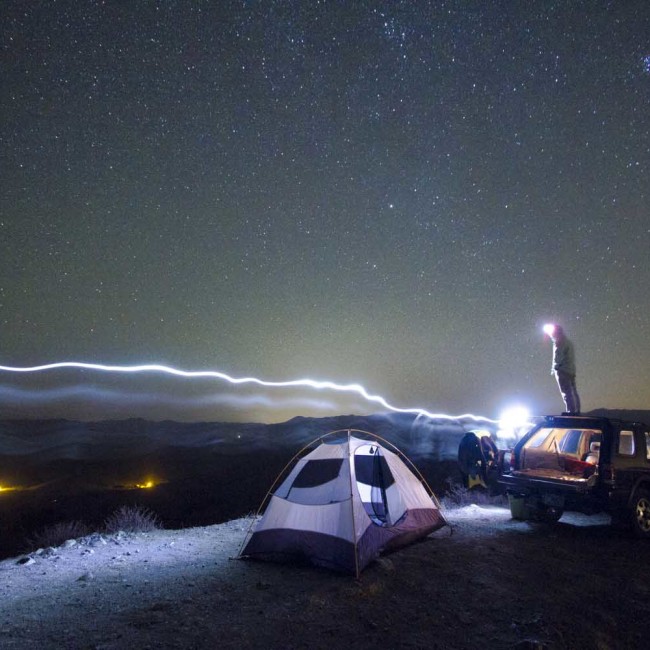 Here's a frame from Dustin's time-lapse video as he and his buddy set out to capture the stars over the central coast of California.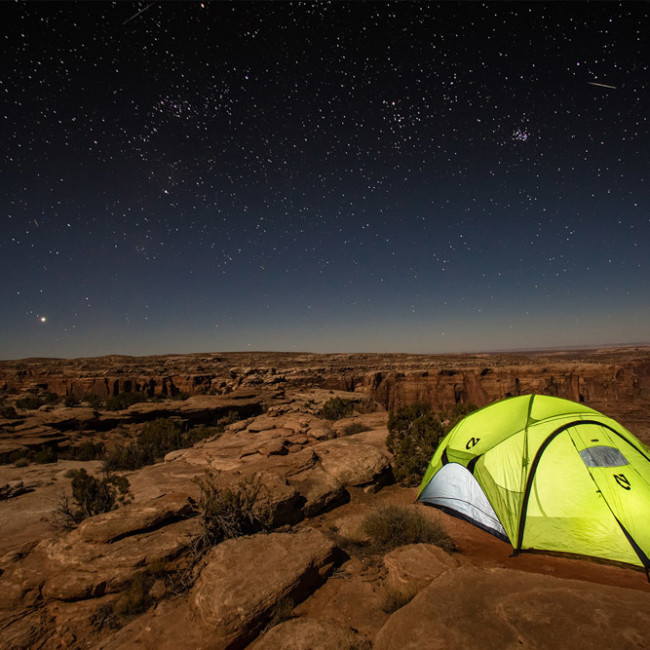 A beautiful night to camp under the stars in Canyonlands National Park.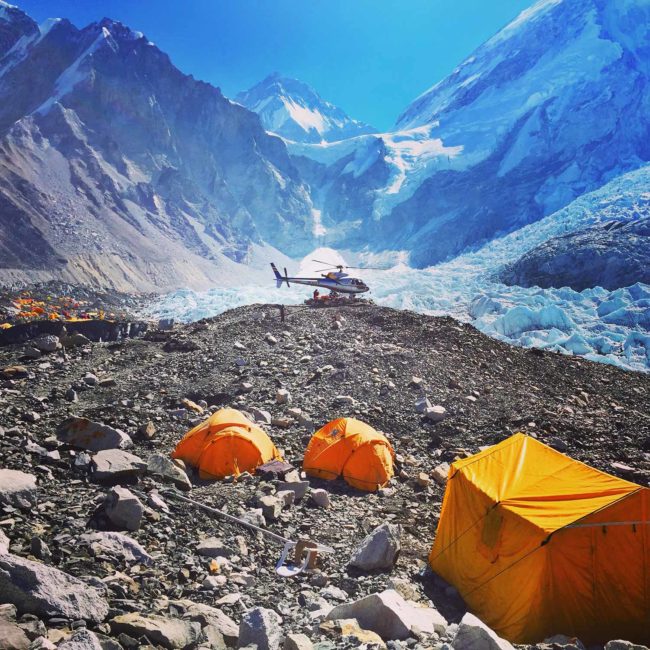 17,000ft. up atop Khumba Glacier is where you'll find Everest Base Camp – a place teeming w expedition members in excitement at their chance to climb the Earth's highest peak