click photo to see full image
"Traveling by bicycle and sleeping under stars feels right at home. Always the same roof, always a different site."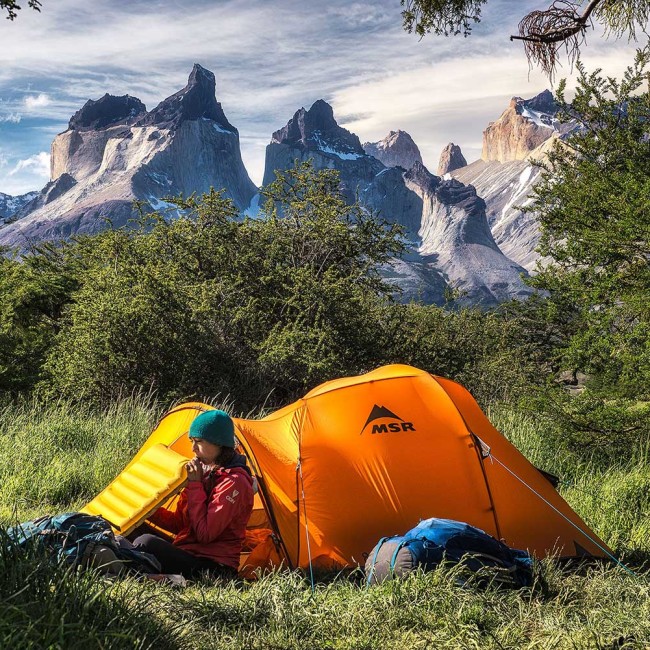 An adventure to Patagonia isn't complete until you've hitchhiked & camped with the generous Chilean guides – the only locals who truly know where to find the best camping Torres Del Paine.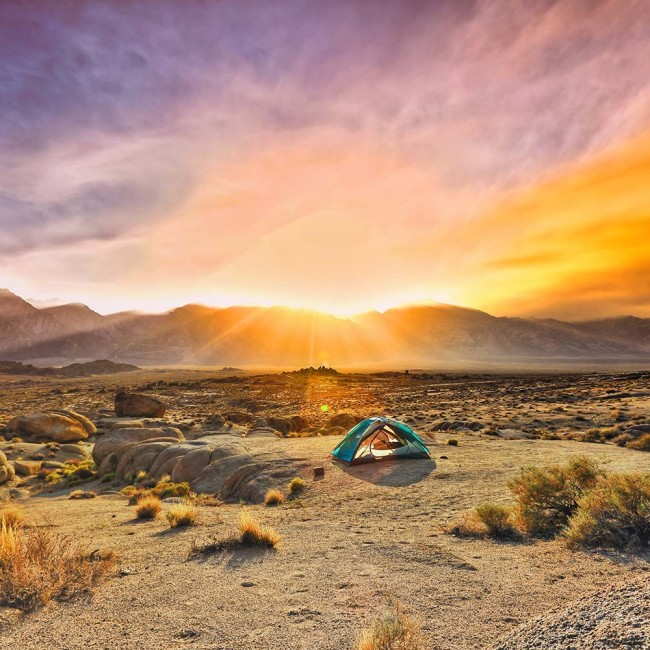 Sunset camping at Alabama Hills has never looked better.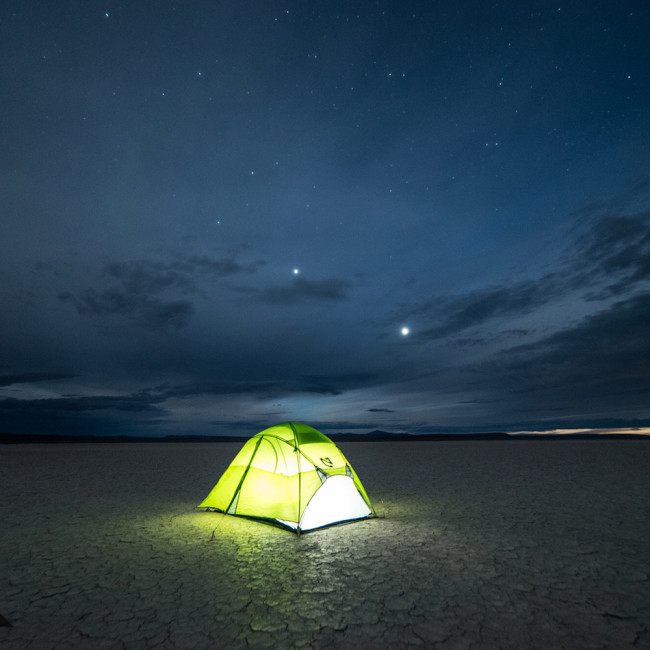 Clear nights complement the camping experience in the vast dry bed of Lake Playa.