click photo to see full image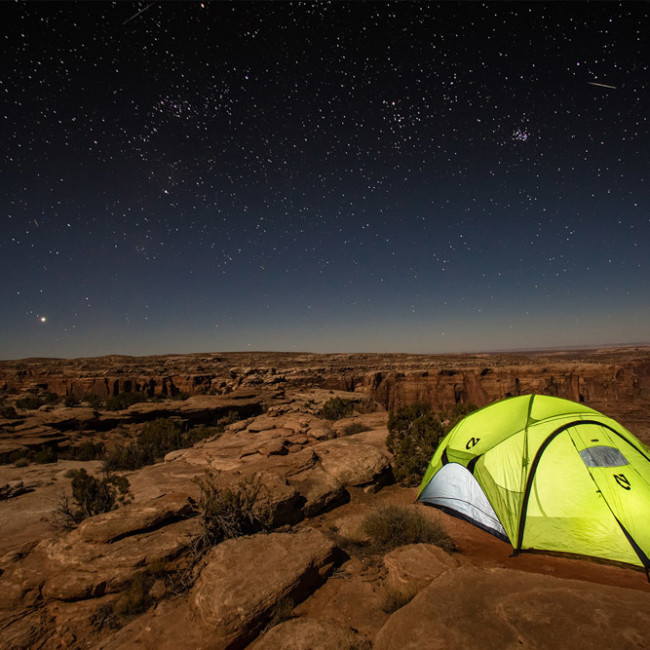 A beautiful night to camp under the stars in Canyonlands National Park.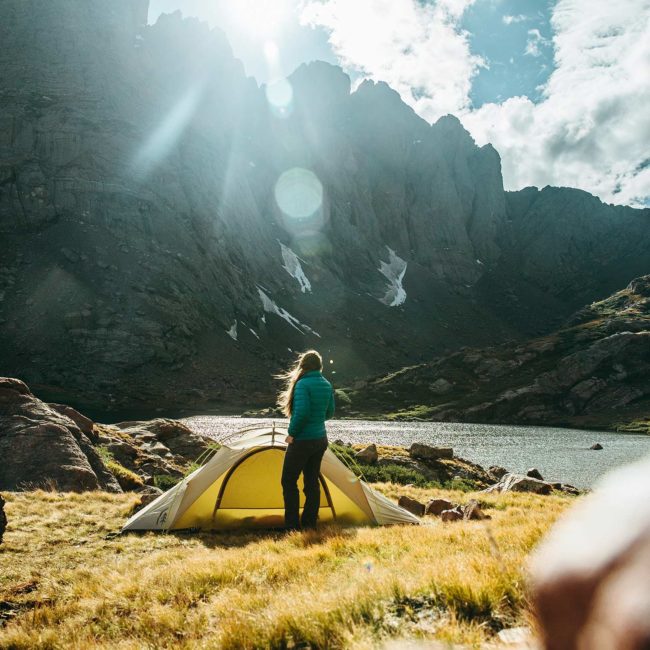 Done as a breezy day hike or a multi-day getaway, South Colony Lake offers an incredible spot to pitch a tent at the base of Colorado's iconic 14k+ peaks.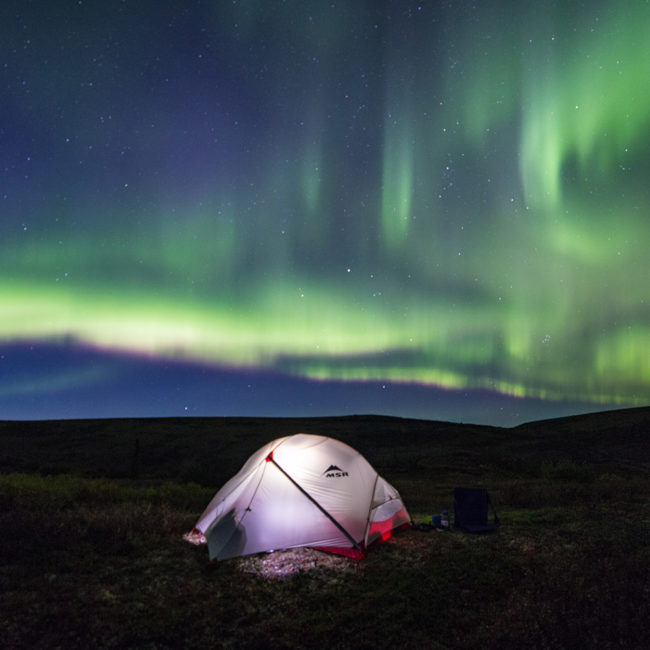 Camping out under the Aurora Borealis up in Denali will always be one of those "holy shi*t" moments we're all looking for in the outdoors.