click photo to see full image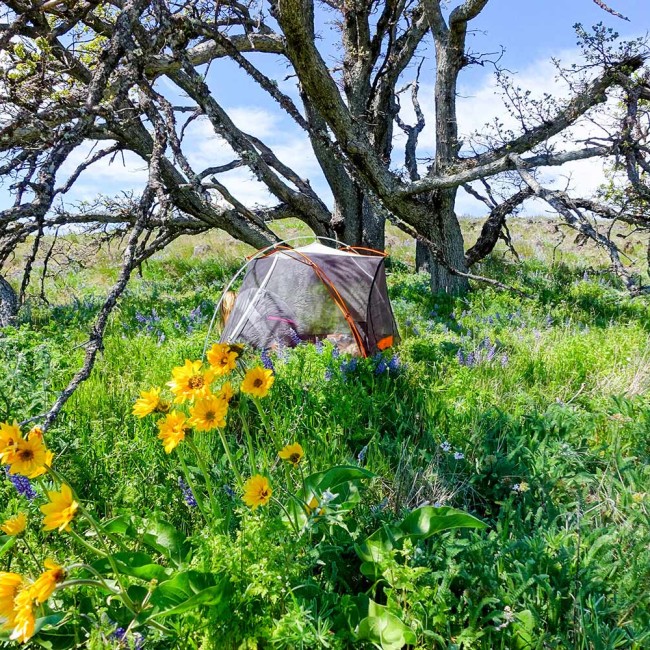 Colorful campspots are a plenty in the Columbia Hills of Eastern Washington.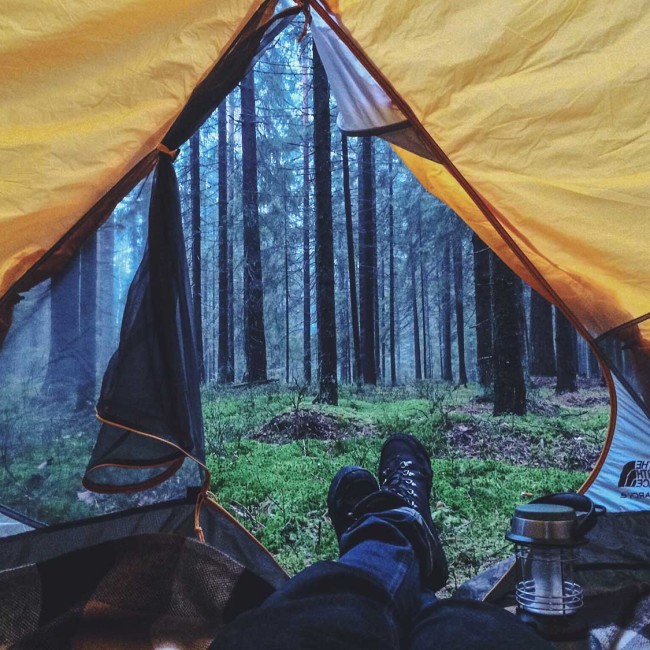 Does your job require regular travel? We recommend having outdoor gear on hand in case there's a camping opportunity like this one at the border of Finland and Russia.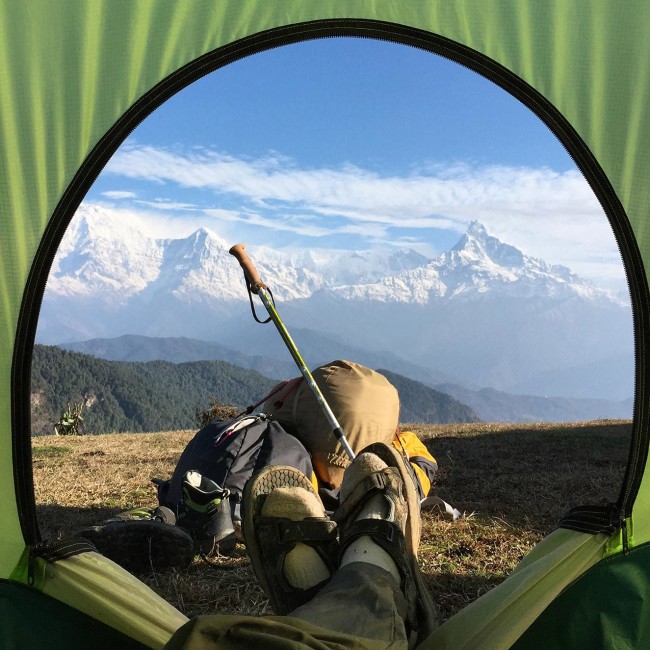 A campspot on Panchase Mountain with the best vantage tentview peering into Nepal.