click photo to see full image
"No plans. Just packed up the car and decided to get lost in the beautiful scenery of Norway and try to capture our adventure."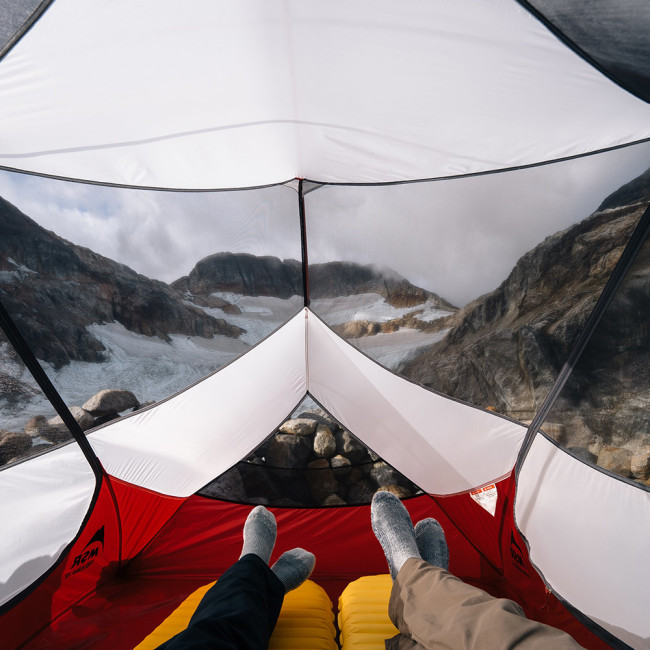 An intense tentview staring straight up at Colonial Glacier in the North Cascades.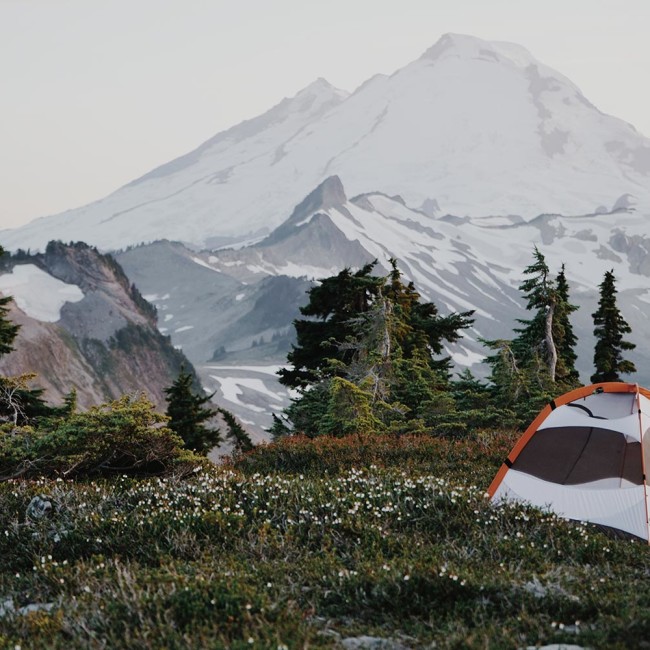 The many trails and campspots on Table Mountain have awesome views of the North Cascades.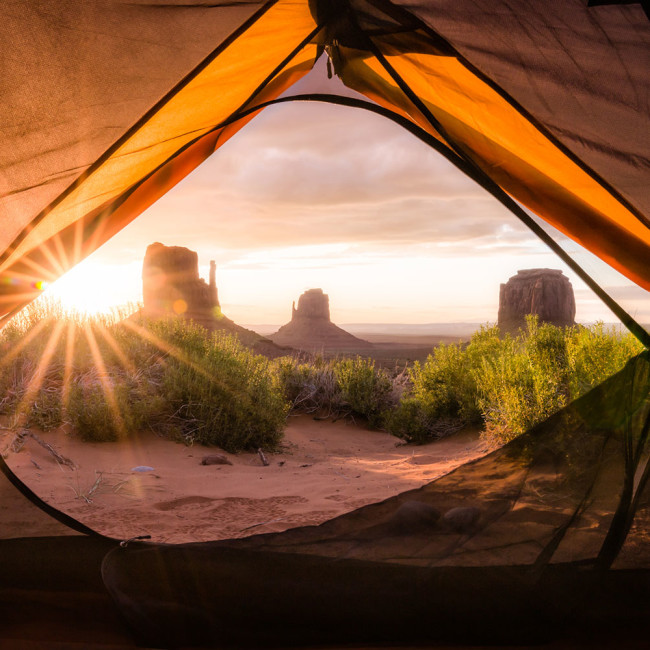 This tentview & campspot in Monument Valley will get anyone stoked for a visit to Navajo Nation.