click photo to see full image
"No plans. Just packed up the car and decided to get lost in the beautiful scenery of Norway and try to capture our adventure."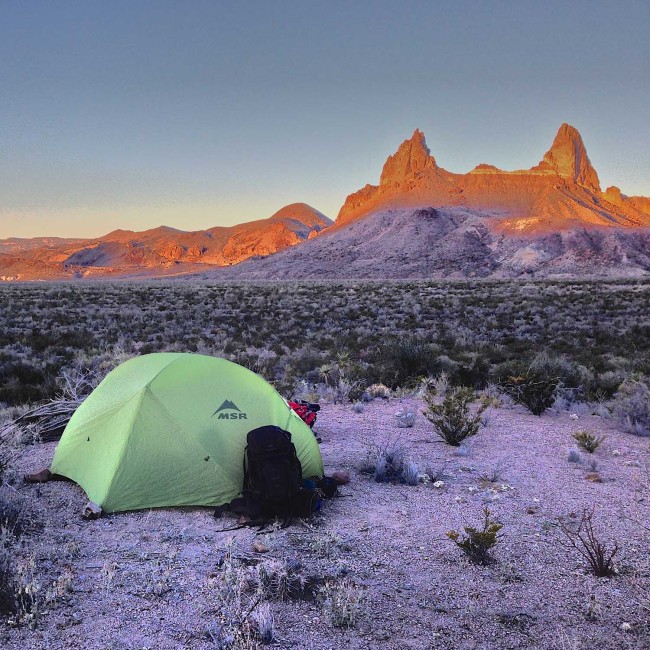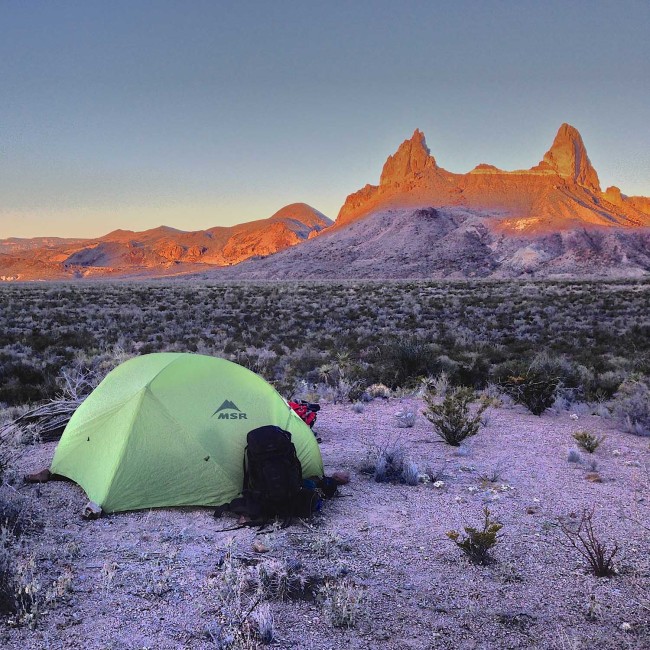 Big Bend National Park is one of the biggest national parks, it's even bigger than Rhode Island. Yet it's also one of the least visited parks which means if you're looking for solitude and incredible night skies – this is the place to be.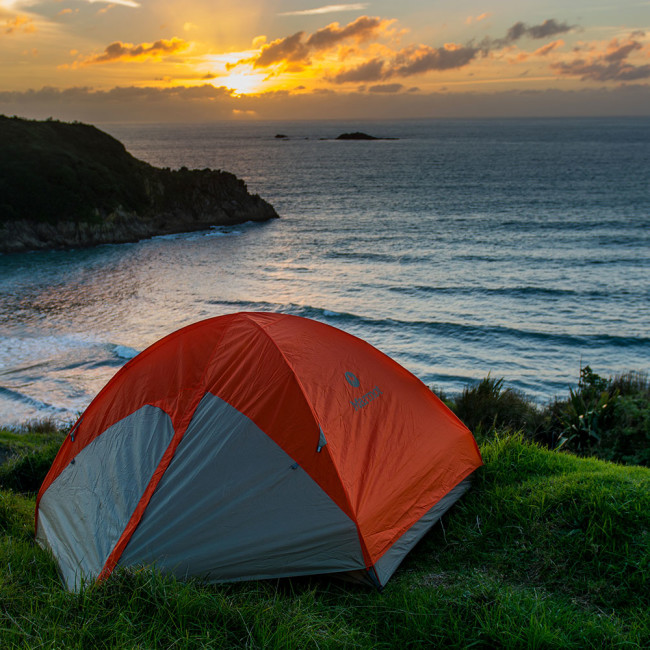 All signs point to New Zealand for some of the absolute best camping that side of the Pacific.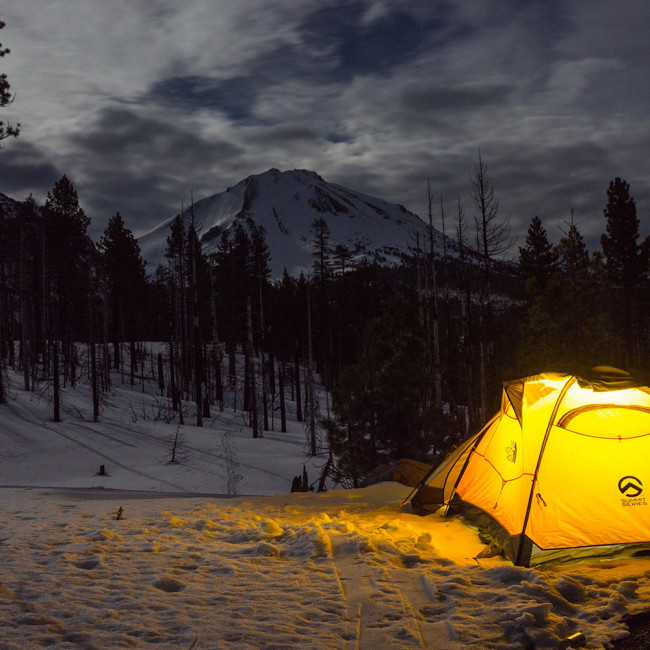 A campspot nearly in the "shadows" of Mt. Lassen is the ideal resting point on a cold, full moon-lit night.