click photo to see full image
"No plans. Just packed up the car and decided to get lost in the beautiful scenery of Norway and try to capture our adventure."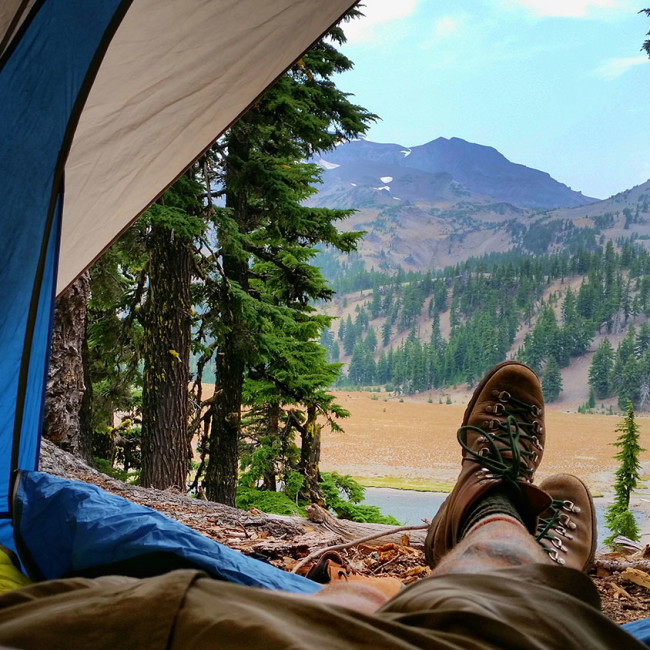 Campers and climbers alike know that Moraine Lake has the best camping outside South Sister, OR.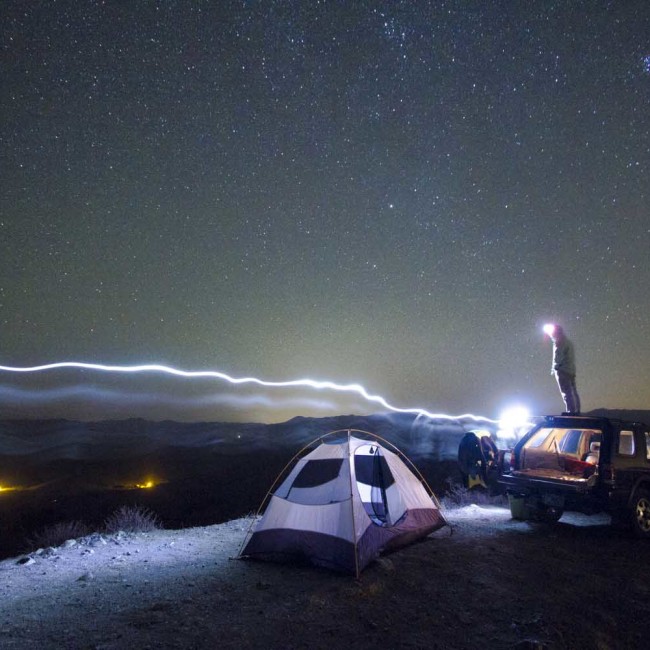 Here's a frame from Dustin's time-lapse video as he and his buddy set out to capture the stars over the central coast of California.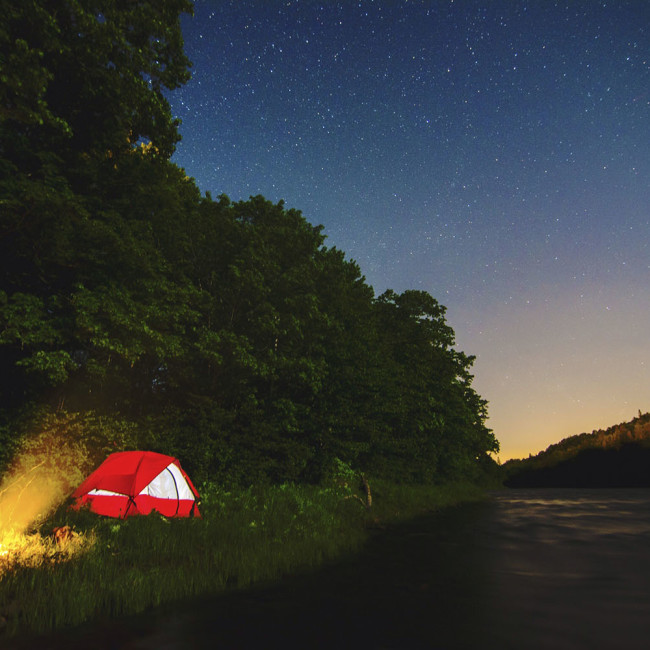 Jamy won our campfire photo contest this past winter and he recently captured this beautiful camp spot on the La Disable River in Mont Tremblant National Park.