click photo to see full image
"No plans. Just packed up the car and decided to get lost in the beautiful scenery of Norway and try to capture our adventure."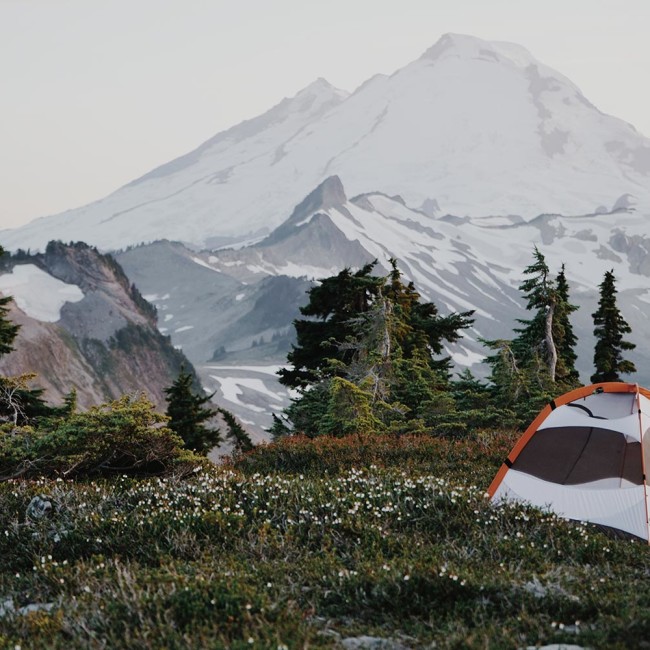 The many trails and campspots on Table Mountain have awesome views of the North Cascades.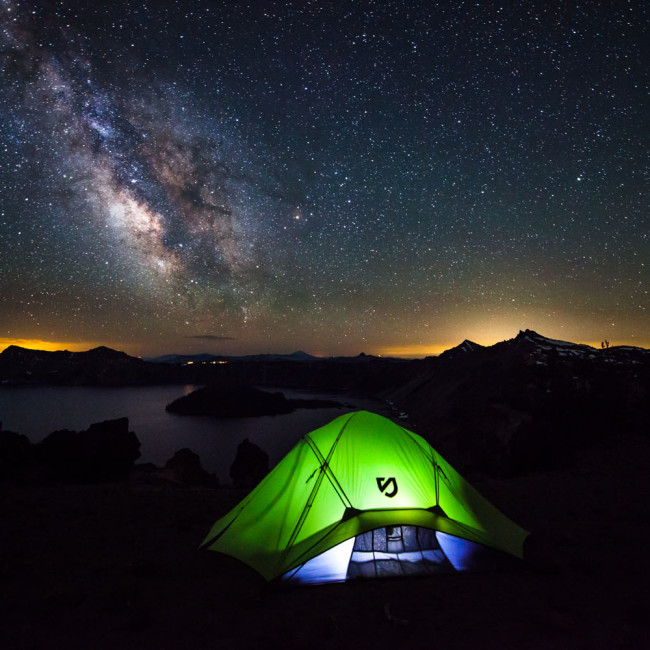 Shane took this time-lapse as the Milky Way made a full appearance over his camp spot above Crater Lake.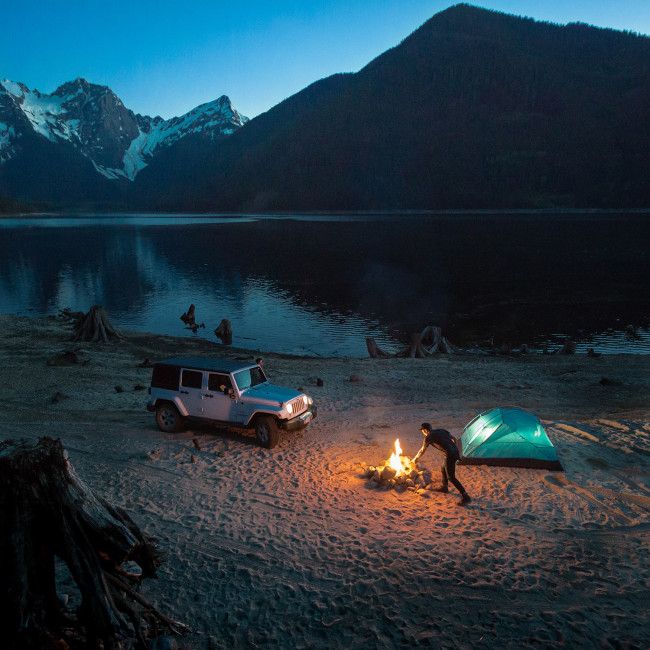 Located in the Skagit Range in the lower mainland of British Columbia, Jones Lake (also known as Wahleach Lake) offers super-scenic camping at the start of the region's efficient hydro-power source.