click photo to see full image
"No plans. Just packed up the car and decided to get lost in the beautiful scenery of Norway and try to capture our adventure."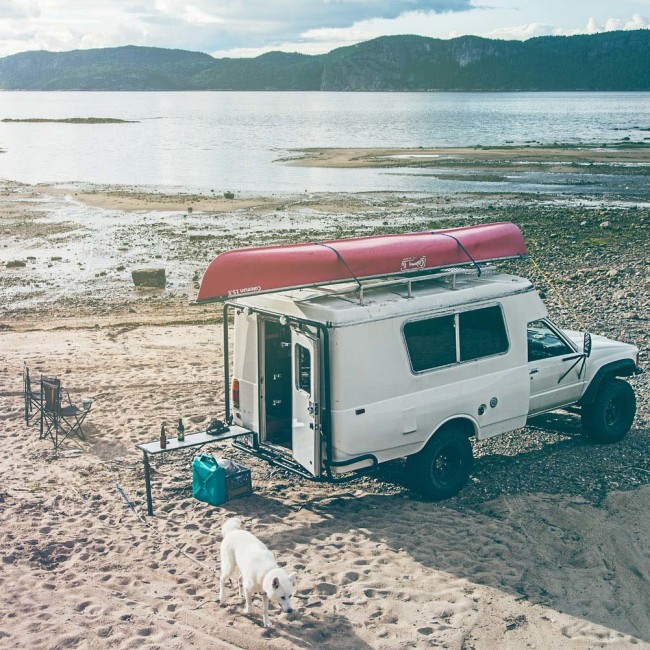 Hell of a way to ring in your 30th birthday at a campspot on the St. Lawrence – cheers!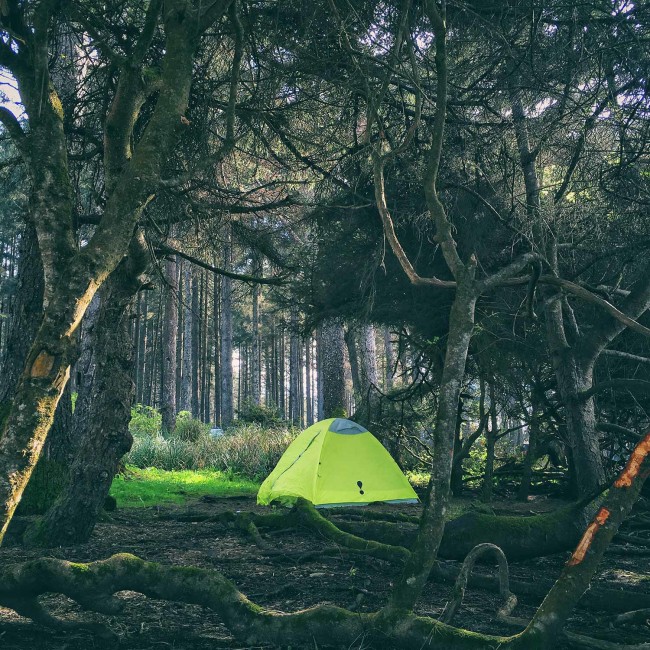 When your campspot is on the forested waterfront of a beautiful lagoon, it's a given that the duration of your stay will be epic from start to finish.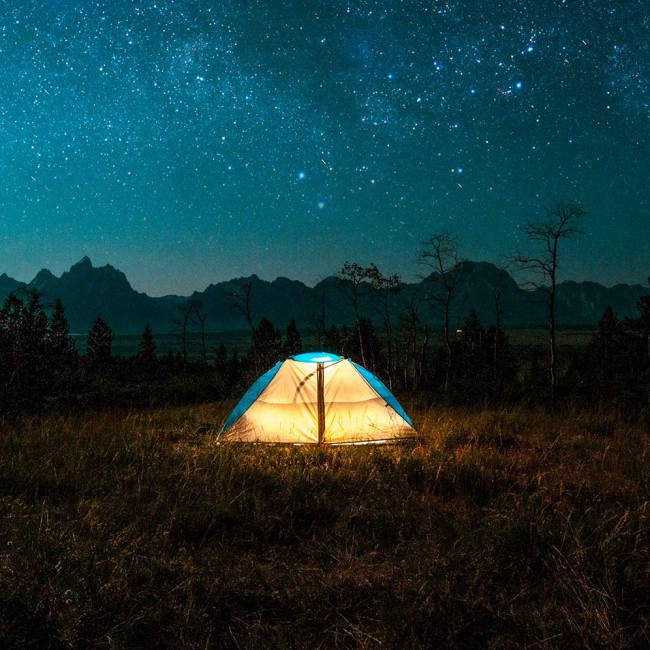 Bridger-Teton National Forest is a great option for free camping with sought-after skies.