click photo to see full image
"No plans. Just packed up the car and decided to get lost in the beautiful scenery of Norway and try to capture our adventure."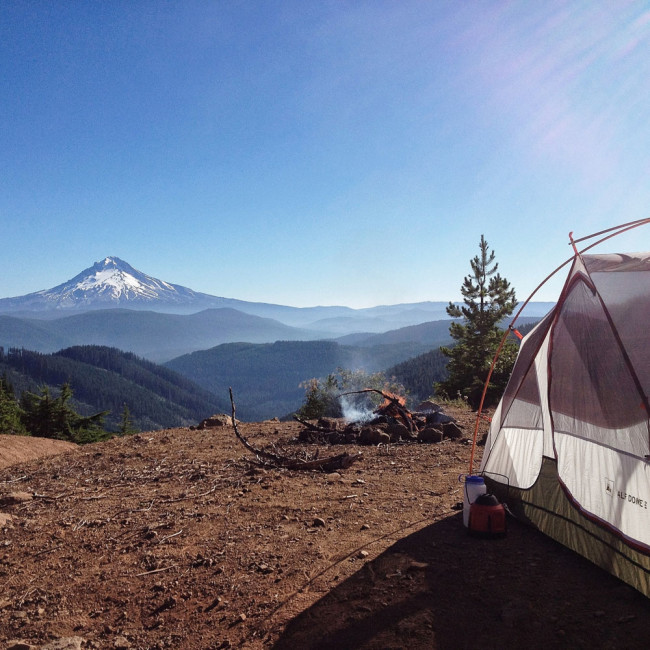 In our very first Camp Spot feature, we are in awe from Lisa's perfect opportunity to leave off the rain fly and enjoy the view in the Mt. Hood Wilderness.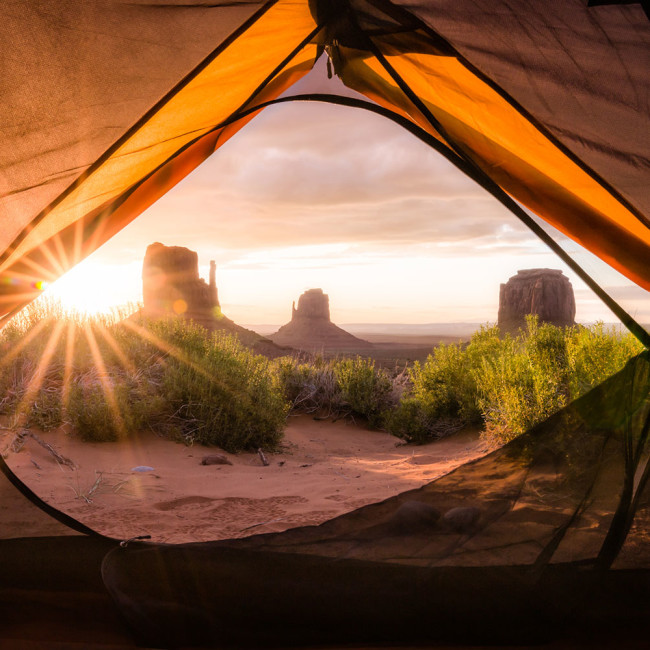 This tentview & campspot in Monument Valley will get anyone stoked for a visit to Navajo Nation.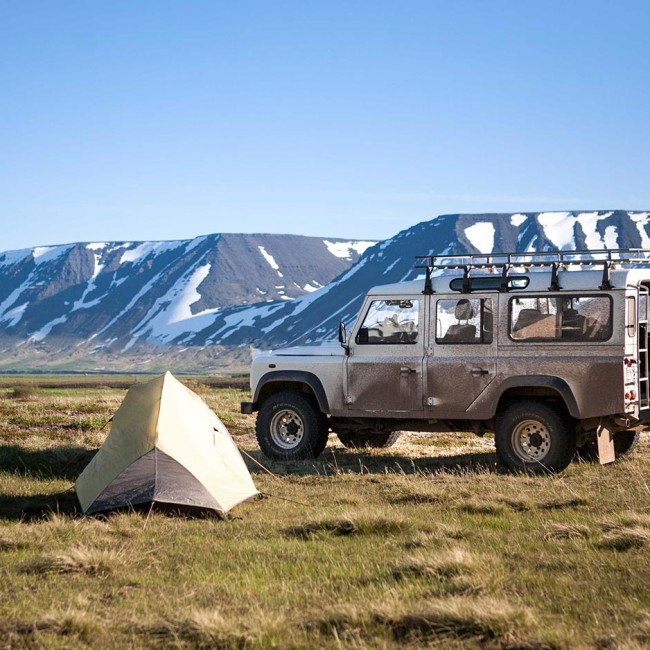 Overlanding is one of the more badass ways to find a campspot in the Westfjords of Iceland.