click photo to see full image
"No plans. Just packed up the car and decided to get lost in the beautiful scenery of Norway and try to capture our adventure."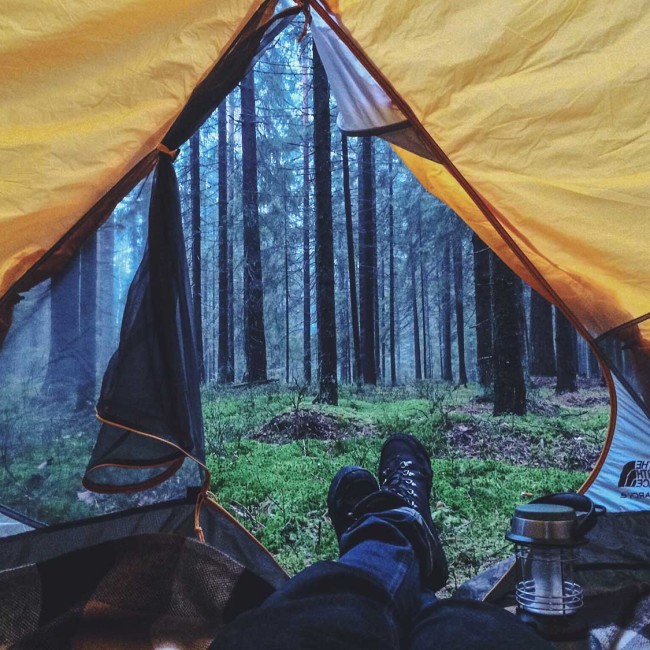 Does your job require regular travel? We recommend having outdoor gear on hand in case there's a camping opportunity like this one at the border of Finland and Russia.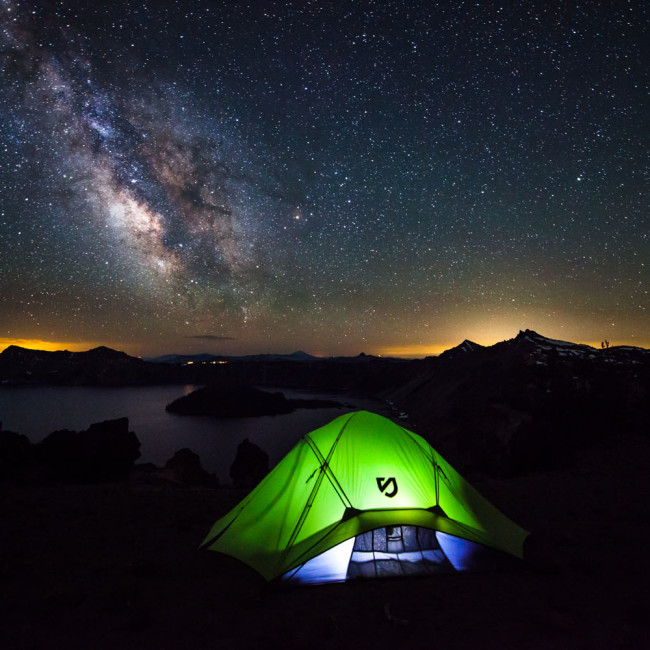 Shane took this time-lapse as the Milky Way made a full appearance over his camp spot above Crater Lake.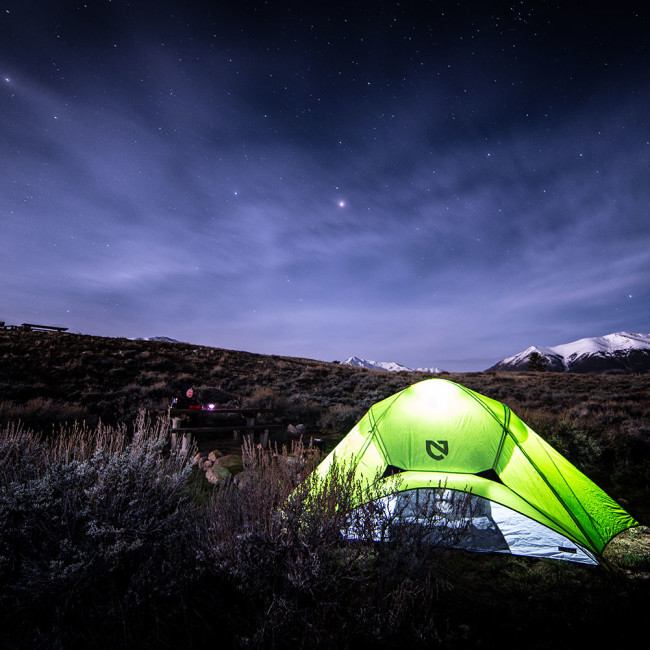 These campers learned a valuable lesson in the San Isabel National Forest: always have the camera ready due to Mother Nature's unpredictability.