click photo to see full image
"Traveling overland might be the best way to experience a country like Iceland. In the summer, especially in June, constant daylight gives you the option to keep going, 24 hours a day.
In this particular instance, I was in between destinations, had been driving for 7 hours, and had no idea it was 10pm. Hit with a wave of exhaustion, I pointed the Land Rover down the next dirt road to find a place to sleep.
After I took this picture, there weren't 60 seconds before I was fast asleep - already dreaming about where I might end up tomorrow."
-Jordan Rosen @jordanrosenphotography
Gear List:
Vehicle - Land Rover Defender
Tent - Big Agnes Seedhouse 2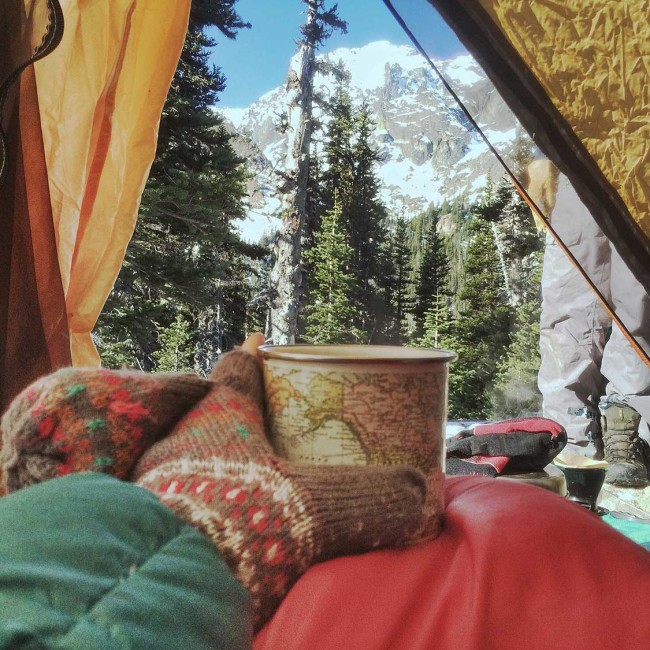 A hot cup of coffee is the perfect compliment to this Royal Basin tentview in Olympic National Park.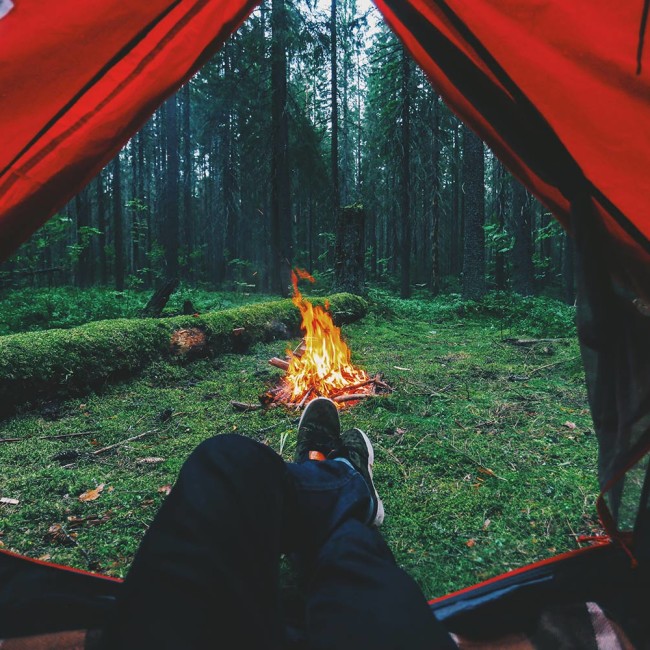 Be prepared for thick forests and moss covered trees when camping on the Karelian Isthmus.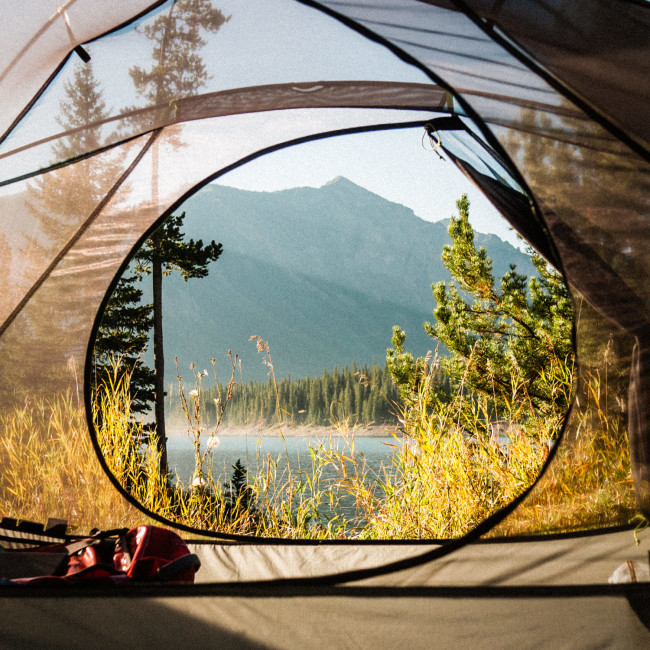 Mornings tentviews in Hyalite Reservoir – just another reason to go camping in Montana!