click photo to see full image
"Traveling overland might be the best way to experience a country like Iceland. In the summer, especially in June, constant daylight gives you the option to keep going, 24 hours a day.
In this particular instance, I was in between destinations, had been driving for 7 hours, and had no idea it was 10pm. Hit with a wave of exhaustion, I pointed the Land Rover down the next dirt road to find a place to sleep.
After I took this picture, there weren't 60 seconds before I was fast asleep - already dreaming about where I might end up tomorrow."
-Jordan Rosen @jordanrosenphotography
Gear List:
Vehicle - Land Rover Defender
Tent - Big Agnes Seedhouse 2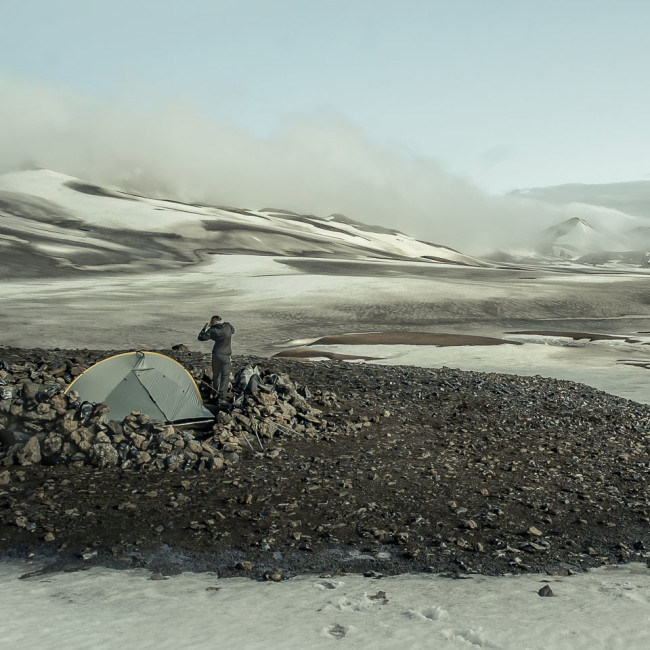 Jason and his wife had to do some long distance hiking in cold windy conditions to get to this lunar-esque landscape on the Laugavegur Trail.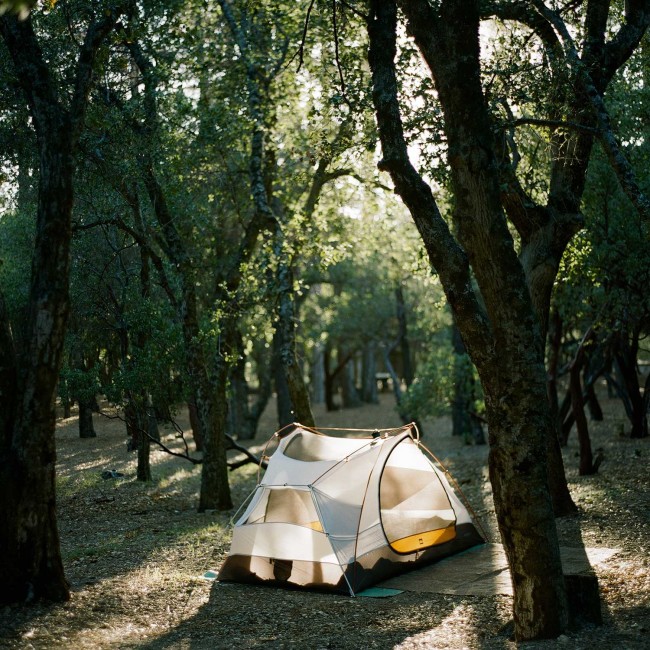 Figueroa campground in Los Padres National Forest is an easy getaway for those in SoCal urban areas.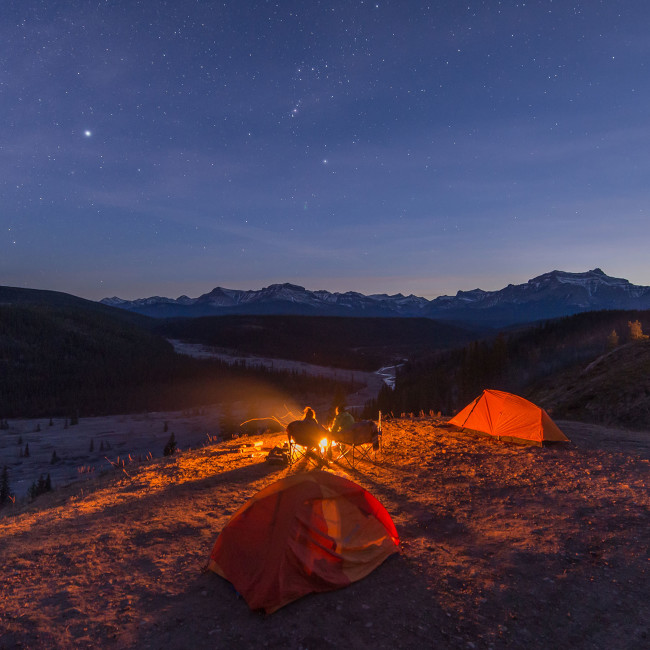 With restrictions to random backcountry camping only, the Ghost River Wilderness Area is an outdoor immersion through rolling tundra, boulder fields, and high alpine lakes.