click photo to see full image
"Our first day in the Narrows was very tiring, so we welcomed the sight of our designated camp spot. About 8 miles into the belly of Zion Narrows, it was an incredible place to spend the night.
We set up our tent in an idilic location next to the Virgin River, and enjoyed some wine with dinner. It started to rain, so in the end we moved our tent a bit further from the river, but I managed to snag this photo just before."
-Jeff Reid @jeffreidphotography
Gear List:
Tent - MSR Hubba Hubba NX
Camera - Canon 5DMIII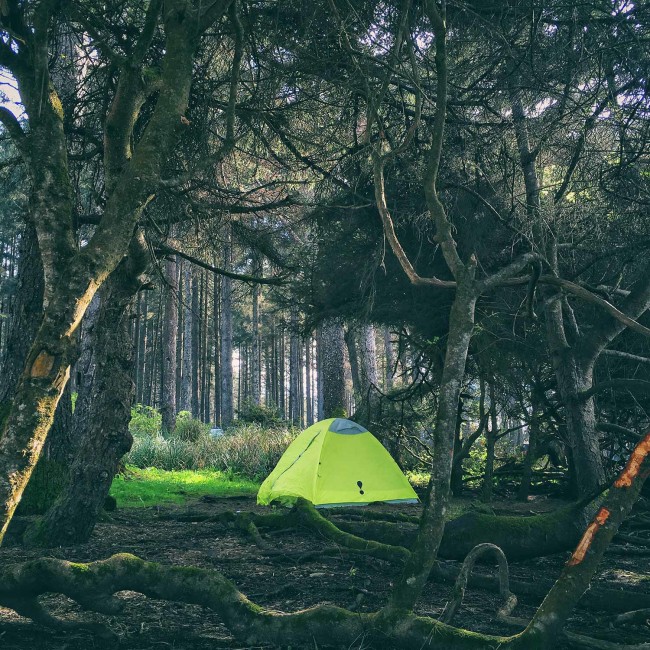 When your campspot is on the forested waterfront of a beautiful lagoon, it's a given that the duration of your stay will be epic from start to finish.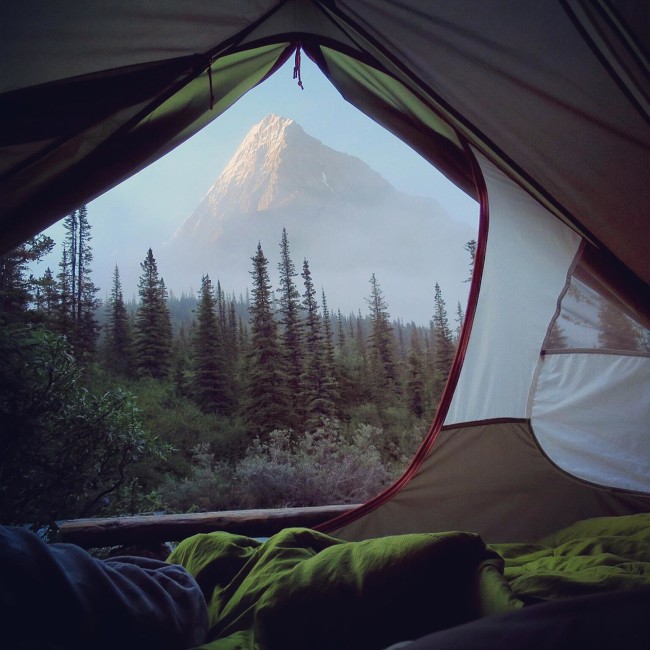 Mount Robson Provincial Park always delivers for a killer tentview, more-so after a successful hike through its strenuous terrain.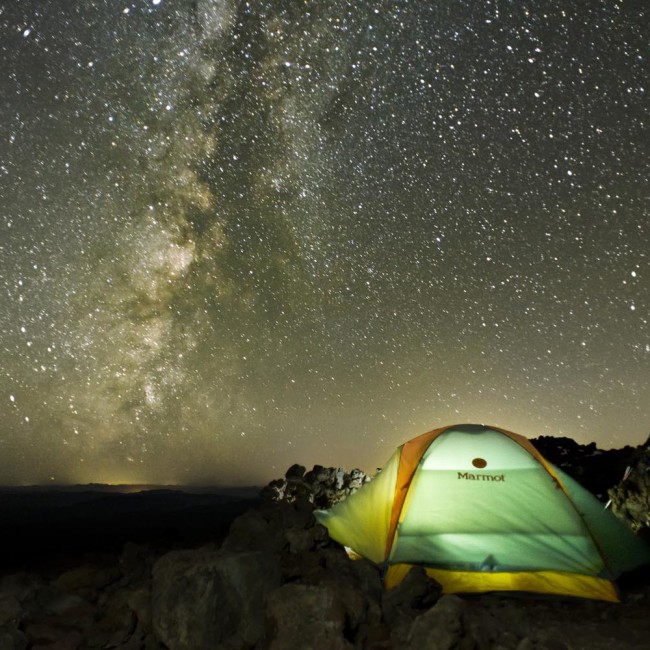 Another incredible shot of the Milky Way taken from a camp spot within the Oregon Cascades.