This eco-safari destination exists for those that want to go all out on a Canadian wilderness vacation.
Complete with great wall tents, 5-star cuisine, spas, and a scenic 45 minute private seaplane transfer just to get there, everything about the Clayoquot Wilderness Resort is custom designed for top class fun & high priced adventure.
---
Price starting at - 3 nights starting around $4750 per person
words by Eric Christy, photos provided by Clayoquot Wilderness Resort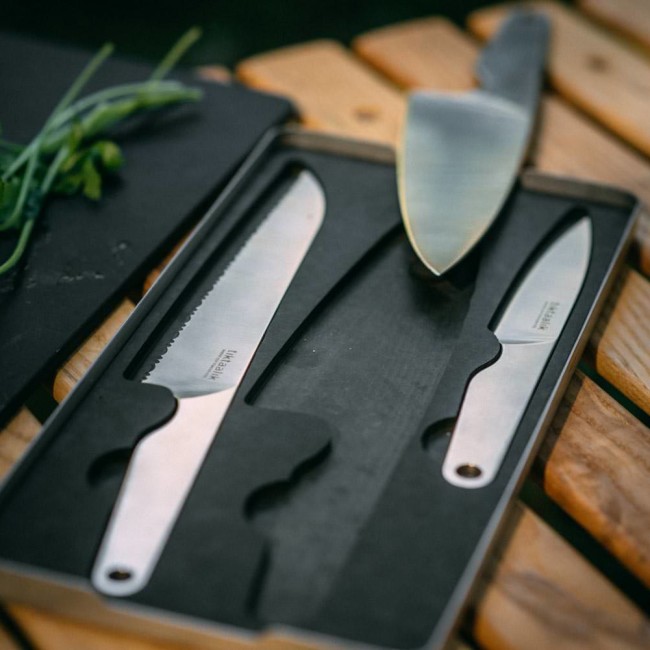 Perhaps the best way to describe the Field Knife Set is that it's a solution – a solution to bring high quality knives, along with a cutting board, to wherever far off places you call your kitchen for the day.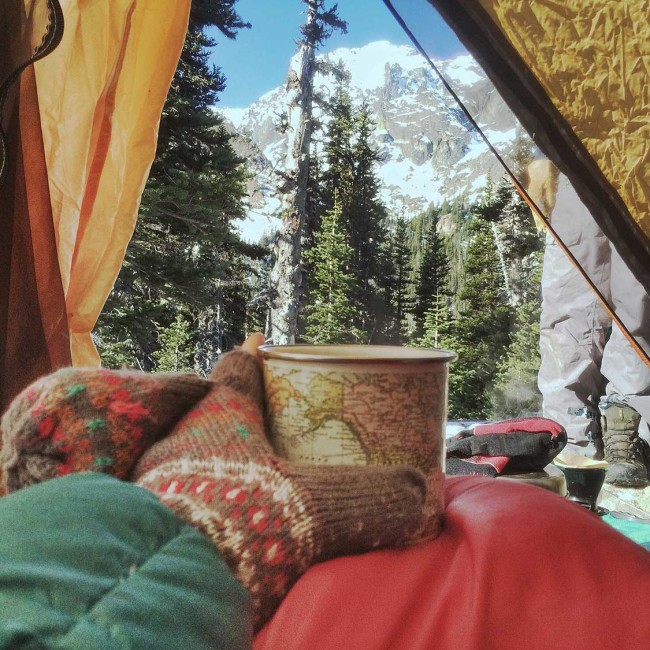 A hot cup of coffee is the perfect compliment to this Royal Basin tentview in Olympic National Park.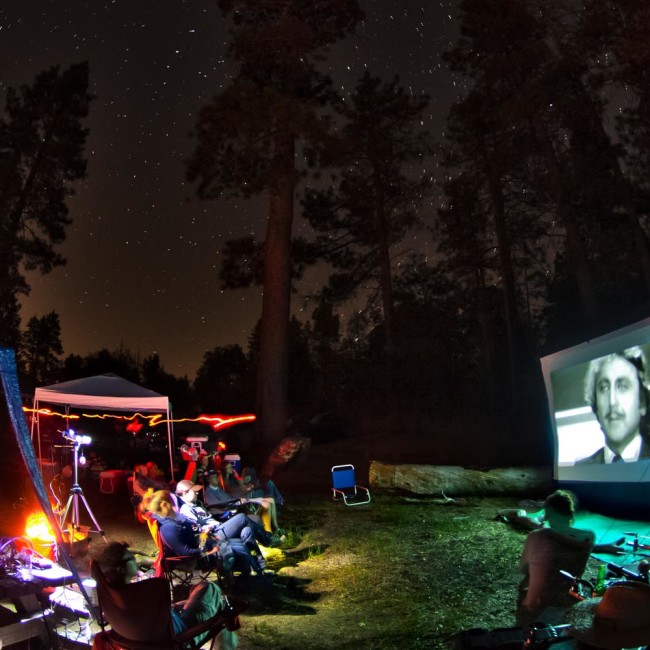 Bryan and his friends take movie night to a whole new level while camping out in the San Bernardino National Forest.