EcoCamp Patagonia opened in 2001 and is the areas first fully sustainable accommodation south of the Amazon. The hotel's pristine location calls for spectacular scenery amongst the granite peaks, lakes, rivers & fjords, glaciers, ancient forests, and colorful animal-life inside Torres del Paine National Park.
The geodesic domes were inspired by the lands' ancient inhabitants and is a tribute to their way of life by maintaining a simple nomadic design in the midst of natural surroundings.
EcoCamp is also the first hotel in Chile and the only hotel in Patagonia with a certified Environmental and Quality Management System.
---
Price starting at - $1550-$3000 for a multi-night package
words by Eric Christy, photos provided by EcoCamp Patagonia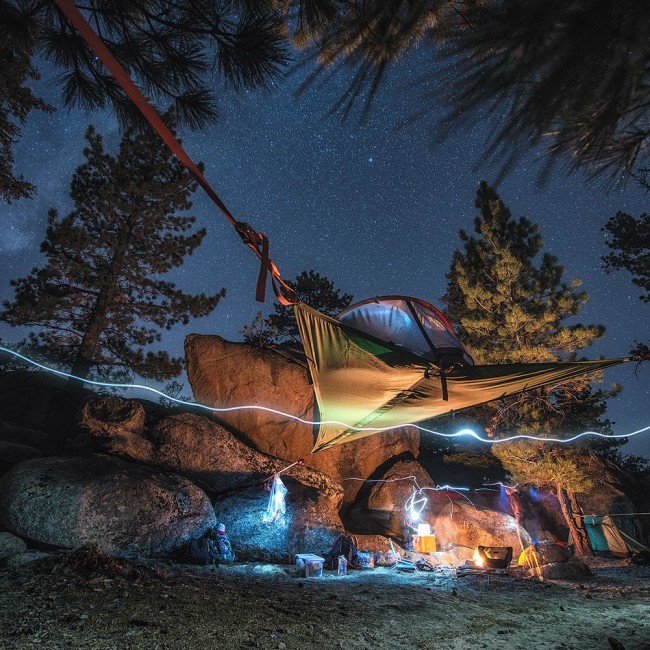 Looks like a fun time at the Holcomb Valley campground in southern California.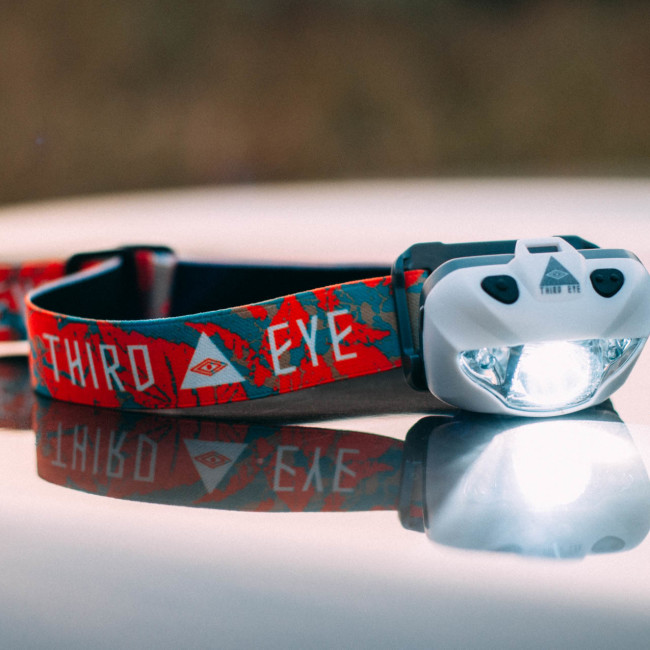 While it's not the most feature-laden or most durable headlamp available, the TE14 is perfectly suited for the more casual camper looking for a solid source of light that doesn't look as boring or dorky as most headlamps out there.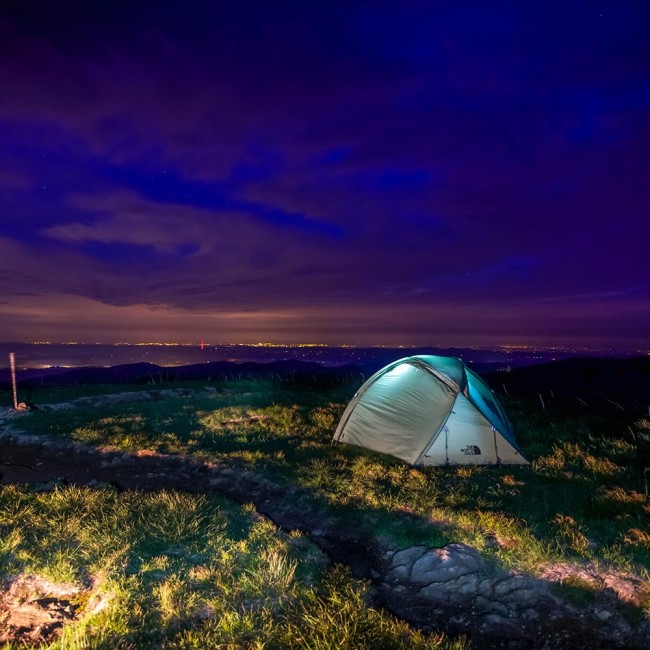 Sometimes, traces of civilization can become impressive scenery out in the distance from an exposed camp spot.