It's not a full-service spa, a fancy hotel, or a canopy tour. When you come to Finca Bellavista, you are staying in a sustainable treehouse community.
Neighbors and friends are local families & farmers, and the nearest town (1.5 miles away) contains only what's needed to be on the map. No souvenir shops, no tourist attractions, and no rowdy bars.
Don't expect find TVs or electricity either, instead you will take comfort in a cozy retreat from the mainstream – ideal for travelers and nature fanatics who want to explore the nearby National Parks, private beaches, and epic mountains.
---
Price starting at - $50/night per person
words by Eric Christy, photos provided by Finca Bellavista.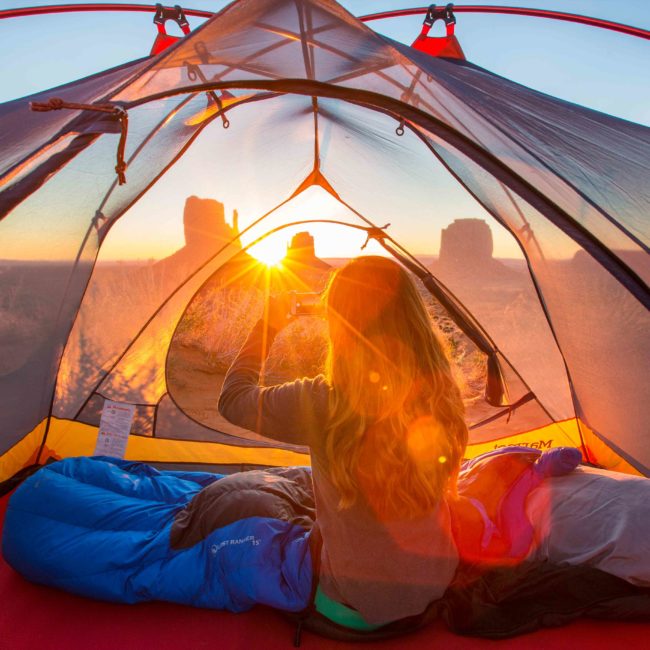 It's totally worth losing some sleep to take in the golden hour of a Monument Valley sunrise.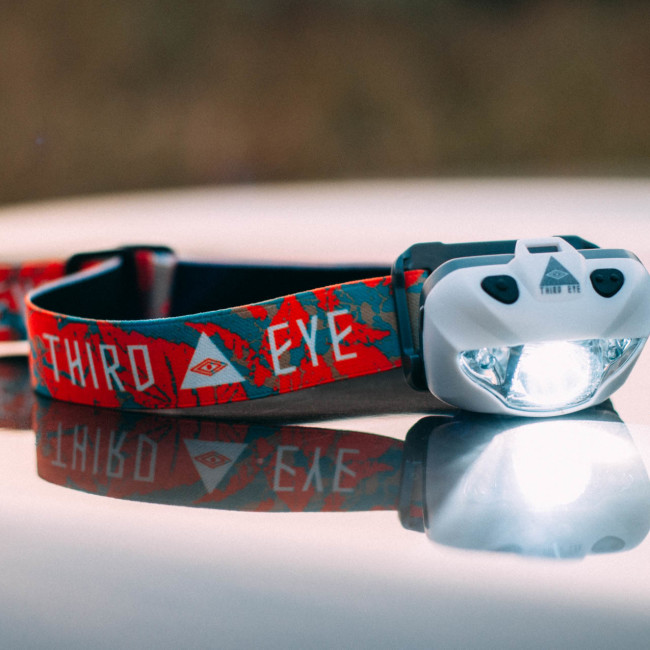 While it's not the most feature-laden or most durable headlamp available, the TE14 is perfectly suited for the more casual camper looking for a solid source of light that doesn't look as boring or dorky as most headlamps out there.
Immediately start your day with a tentview of some of the world's tallest trees at Redwood Meadow Campground in Sequoia National Park.