Any outdoor living structure that mimics a marriage of tree house and sailboat technology definitely has our attention.
These decked out luxury spheres give the fascination of the British Columbia environment without disturbing it, born from the idea to enable people to occupy the forest without taking it down – and that's a movement we can definitely support.
---
Price starting at - appx $175/night per person
words by Eric Christy, photos provided by Free Spirit Spheres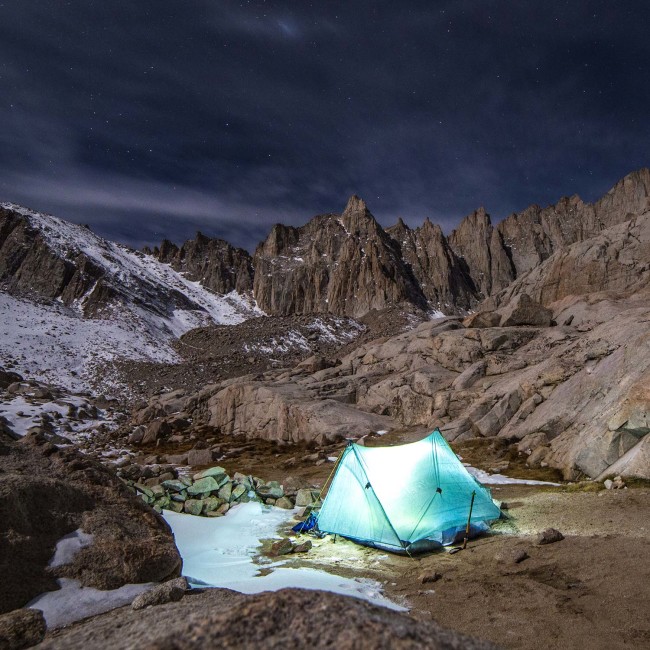 Camping on Mount Whitney is not for the faint of heart, for it raises higher than any piece of land in the USA outside of Alaska.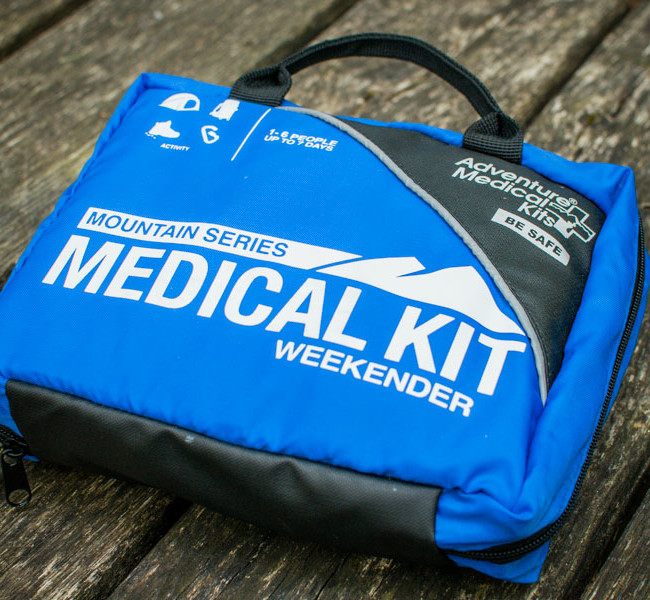 First Aid essentials for your weekend adventures.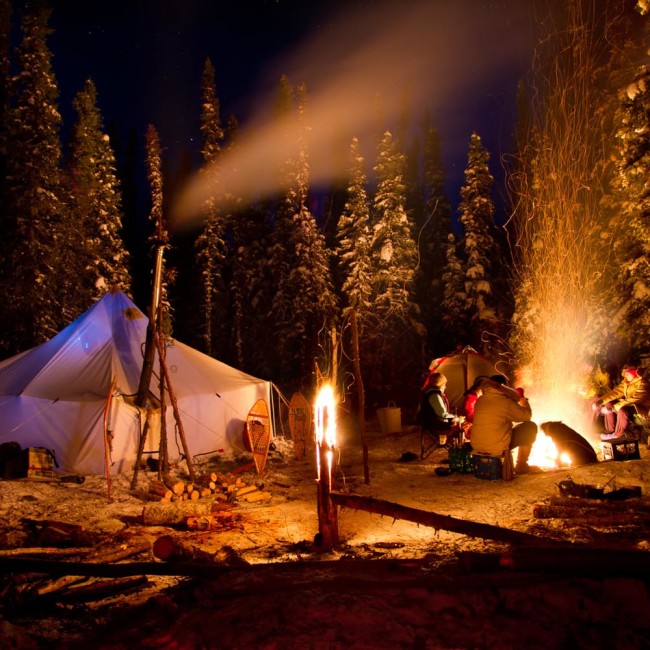 Depending on where you are in the world, winter is either coming or it's already here. Here's an impressive winter setup during a very cold night in Northern Saskatchewan.