Any outdoor living structure that mimics a marriage of tree house and sailboat technology definitely has our attention.
These decked out luxury spheres give the fascination of the British Columbia environment without disturbing it, born from the idea to enable people to occupy the forest without taking it down – and that's a movement we can definitely support.
---
Price starting at - appx $175/night per person
words by Eric Christy, photos provided by Free Spirit Spheres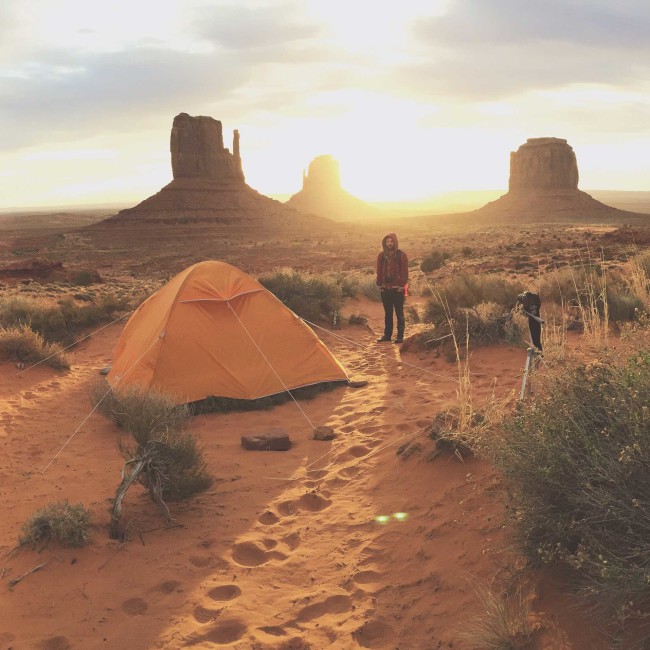 Camping in Monument Valley puts you in the front row to enormous rock features, cliffs, and the famous pair of buttes with "thumb" outcrops known as The Mittens.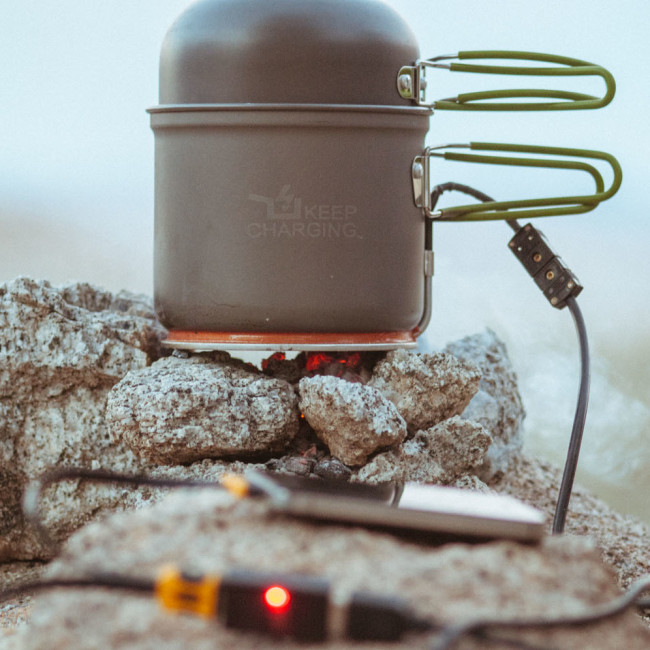 Sticks and stones can charge your phones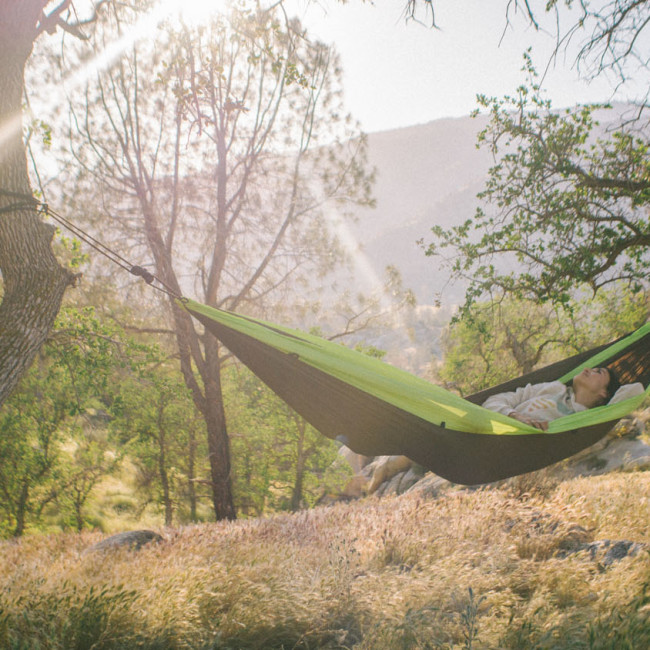 It's really simple – just find trees with an epic view and let the good times roll.