Kolarbyn Eco-Lodge is more like a hostel in the woods – and we're all for it. Prepare to actually live outdoors and enjoy a simpler life, where fetching spring water & splitting firewood are commonplace among guests.
Shared huts and primitive luxuries justify its affordability, which still seems like a super bargain when it comes to an authentic barebones camping resort on Swedish forestland.
---
Price starting at - appx $53/night per person
words by Eric Christy, photos provided by Kolarbyn Eco-Lodge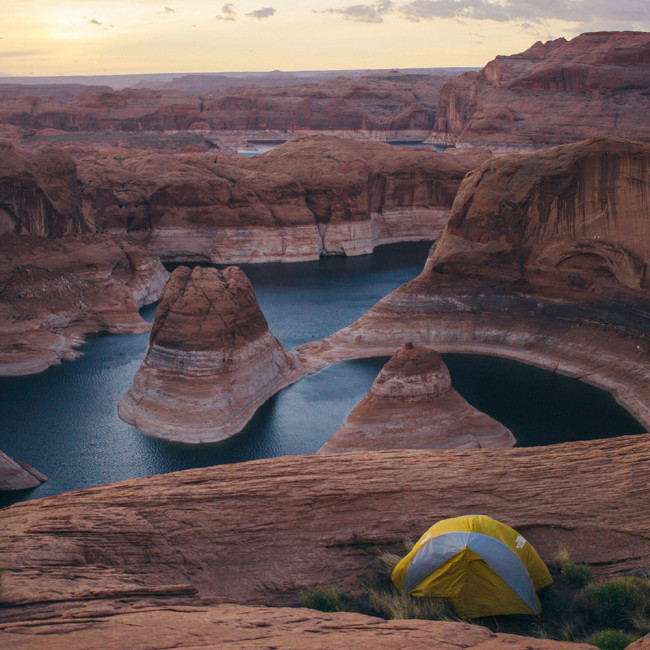 The challenging journey into Reflection Canyon tops off with unrestricted ledge tentspots deep in the Utah backcountry.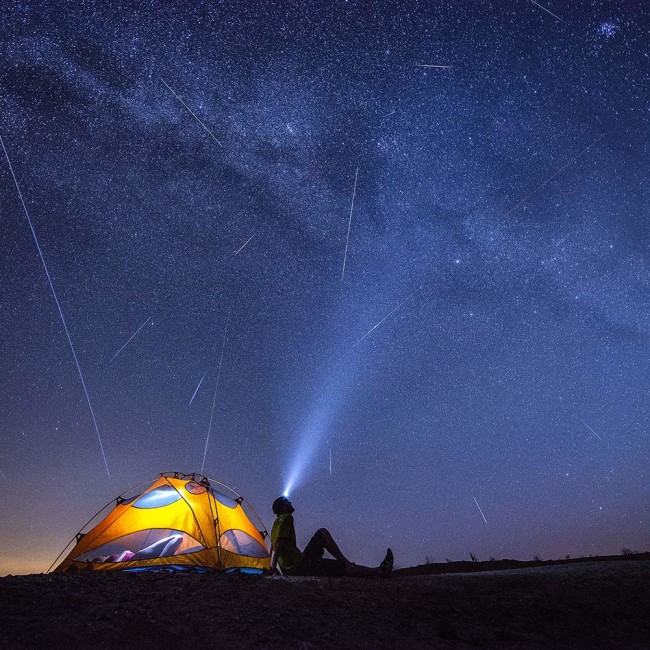 The Slot Canyon at Anza-Borrego State Park was an optimal campspot for viewing the Perseids Meteor shower.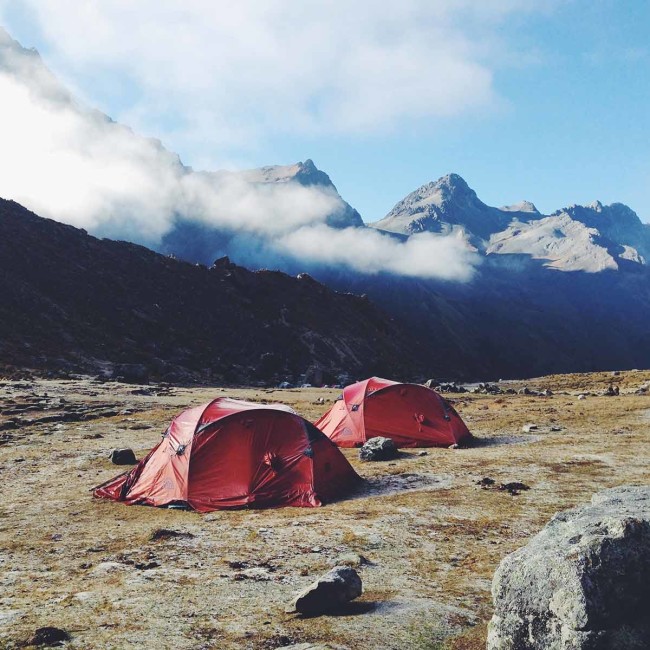 13,700 feet up for a camping pitstop on the trek to Machu Picchu.