Kolarbyn Eco-Lodge is more like a hostel in the woods – and we're all for it. Prepare to actually live outdoors and enjoy a simpler life, where fetching spring water & splitting firewood are commonplace among guests.
Shared huts and primitive luxuries justify its affordability, which still seems like a super bargain when it comes to an authentic barebones camping resort on Swedish forestland.
---
Price starting at - appx $53/night per person
words by Eric Christy, photos provided by Kolarbyn Eco-Lodge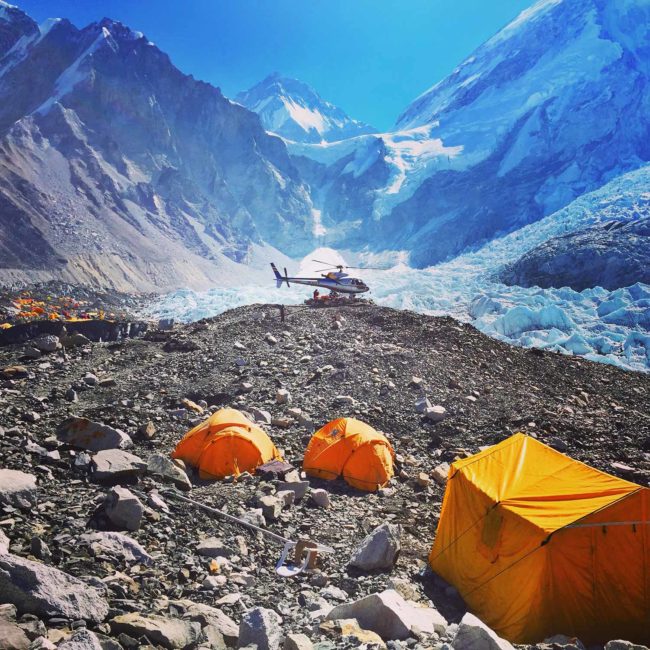 17,000ft. up atop Khumba Glacier is where you'll find Everest Base Camp – a place teeming w expedition members in excitement at their chance to climb the Earth's highest peak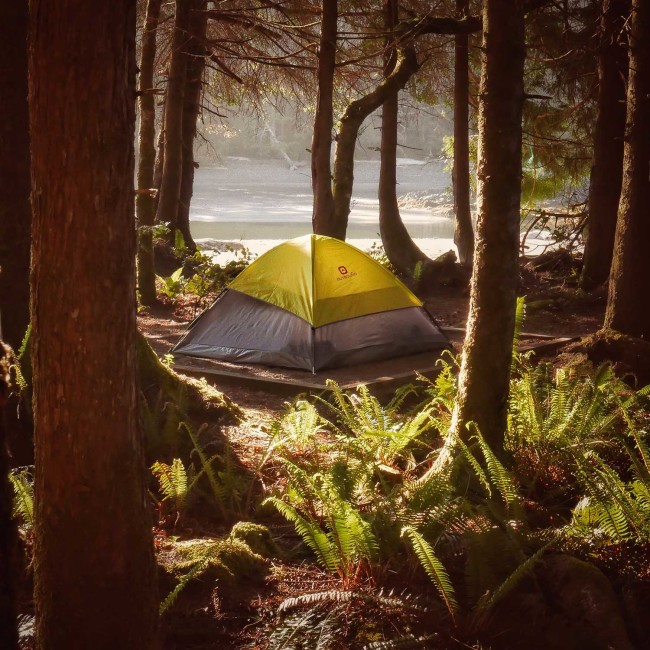 The mild climate of its rainforest jungles and coastline features is a big part of why camping in the abundant parkland of Vancouver Island is so damn good.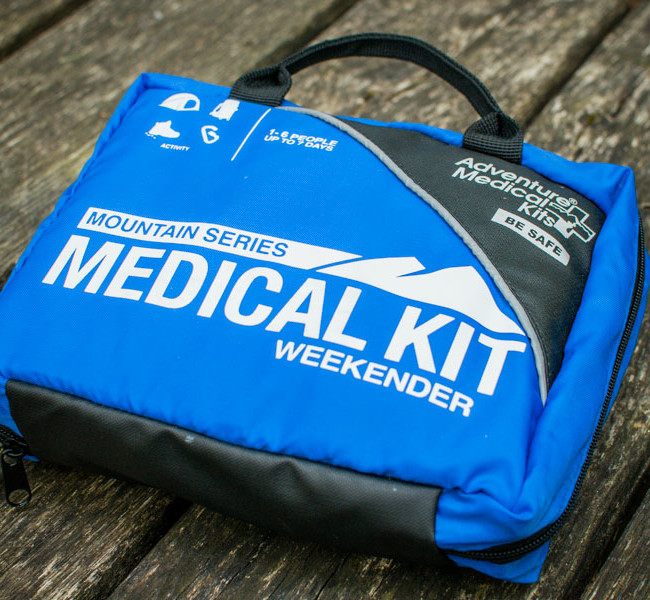 First Aid essentials for your weekend adventures.