Kolarbyn Eco-Lodge is more like a hostel in the woods – and we're all for it. Prepare to actually live outdoors and enjoy a simpler life, where fetching spring water & splitting firewood are commonplace among guests.
Shared huts and primitive luxuries justify its affordability, which still seems like a super bargain when it comes to an authentic barebones camping resort on Swedish forestland.
---
Price starting at - appx $53/night per person
words by Eric Christy, photos provided by Kolarbyn Eco-Lodge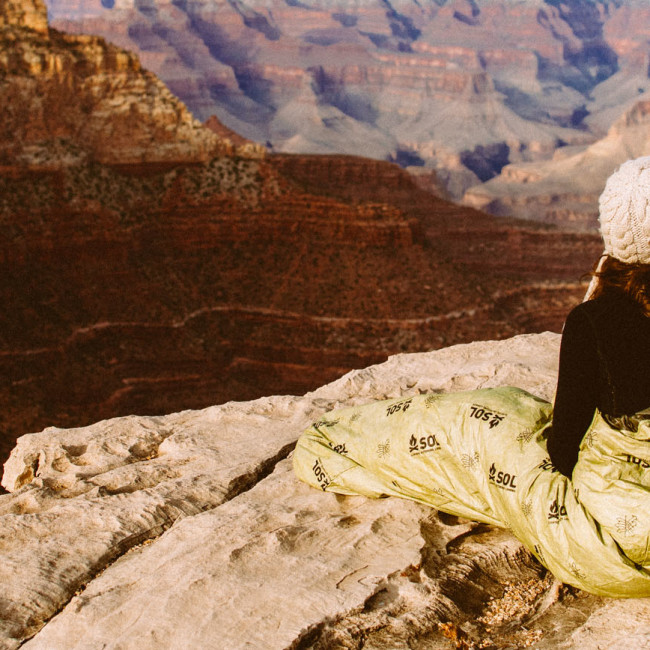 Even hardcore minimalist campers need a little shelter once in awhile.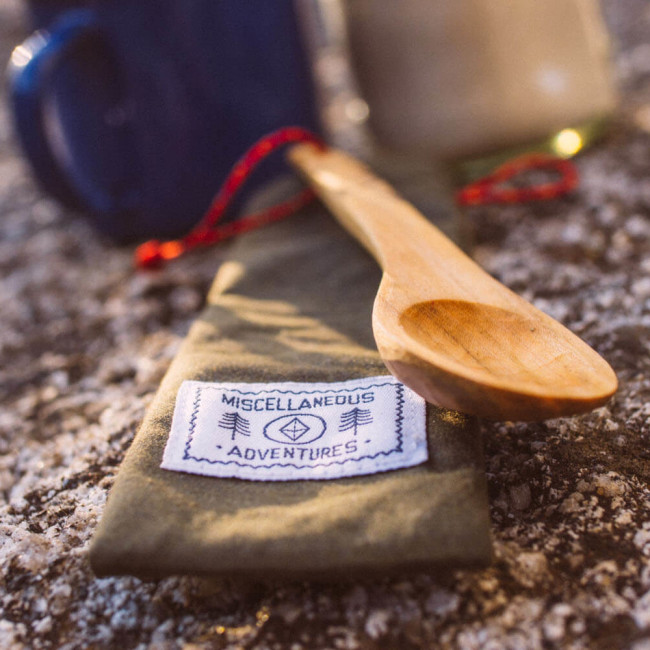 Sometimes, camping gear can be as simple and as beautiful as a hand-carved wooden spoon.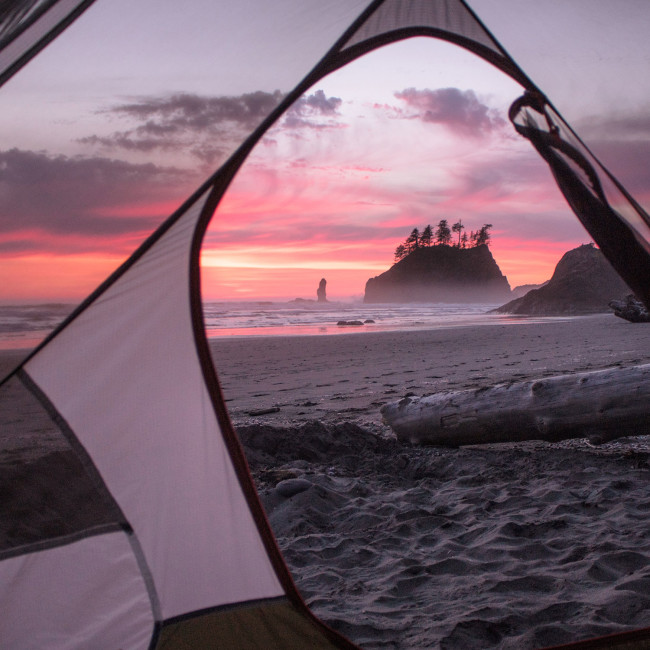 Beach camping in Olympic National Park – if you've done it, then you already know. If you haven't, then picture yourself soaking up that brilliant sunset and you'll be heading to the PNW in no time.