Kolarbyn Eco-Lodge is more like a hostel in the woods – and we're all for it. Prepare to actually live outdoors and enjoy a simpler life, where fetching spring water & splitting firewood are commonplace among guests.
Shared huts and primitive luxuries justify its affordability, which still seems like a super bargain when it comes to an authentic barebones camping resort on Swedish forestland.
---
Price starting at - appx $53/night per person
words by Eric Christy, photos provided by Kolarbyn Eco-Lodge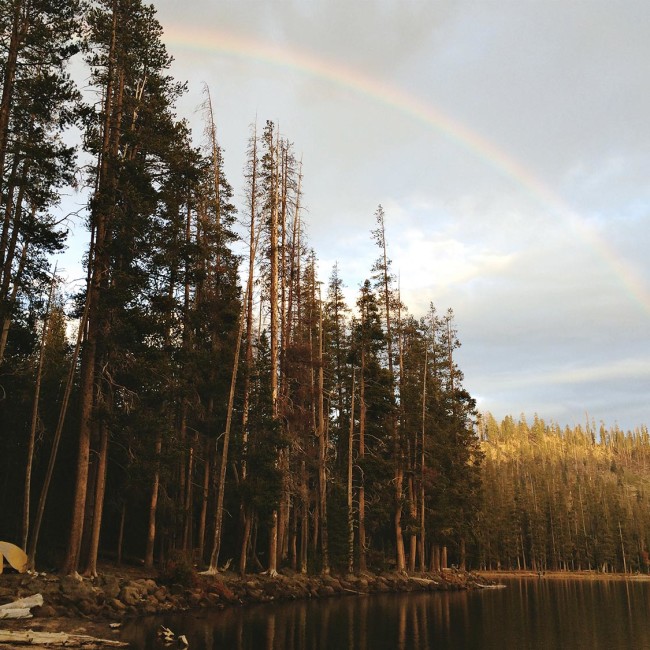 The "lesser" known Lower Twin Lake is a seemingly private camping experience along the trail to the centerpiece of Lassen Volcanic National Park.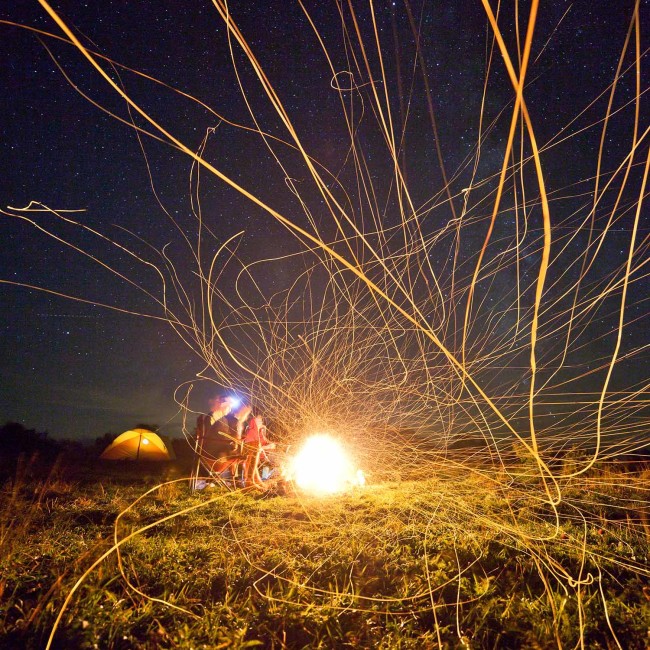 An extraordinary moment captured as the fire paints ribbons of life on a starry night in the Cherokee National Forest.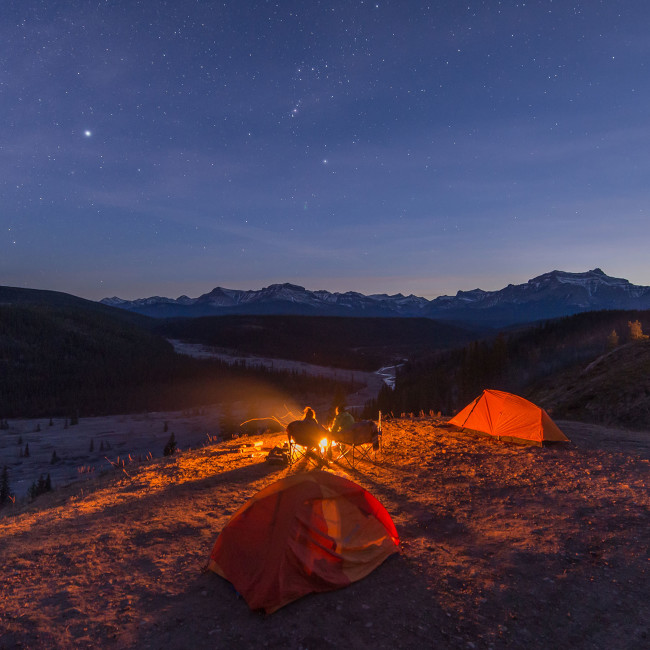 With restrictions to random backcountry camping only, the Ghost River Wilderness Area is an outdoor immersion through rolling tundra, boulder fields, and high alpine lakes.