Longitude 131° commands spectacular views of the Australian outback and the wild of Uluru-Kata Tjuta National Park. Every day begins with your own private view of the sun rising over Uluru (Ayers Rock), while the evenings is when you'll find the serene, silent sleep of the desert.
The included tours let you spend time exploring the stunning flora & fauna, hike the Kantju & Walpa Gorges, or experience an adventure suited best for your outdoor tastes.
---
Price starting at - $1200/person per night (2 night minimum)
words by Eric Christy, photos provided by Longitude 131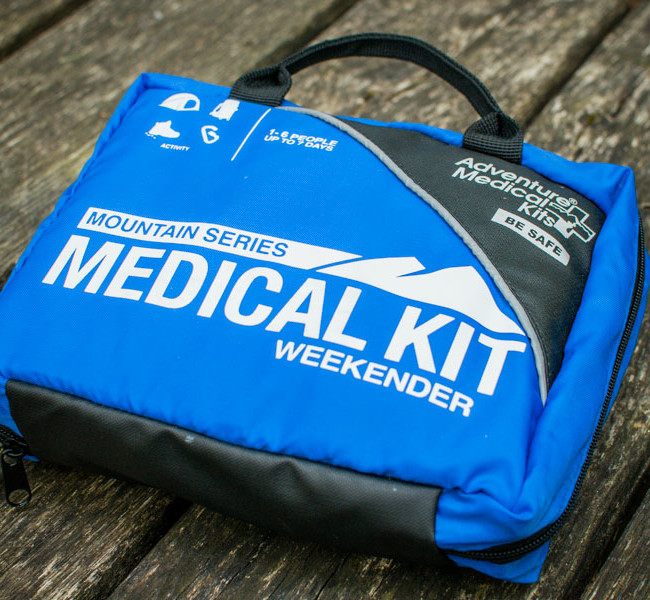 First Aid essentials for your weekend adventures.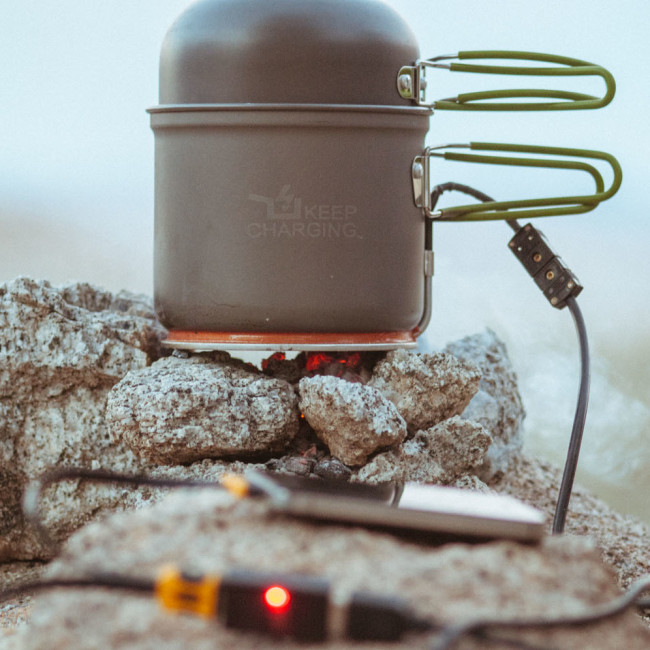 Sticks and stones can charge your phones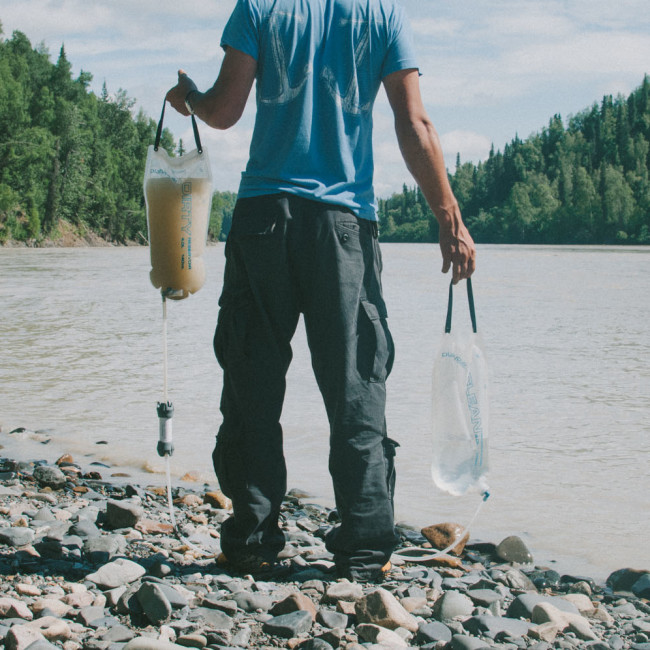 Create clean water using the simple power of gravity.