Longitude 131° commands spectacular views of the Australian outback and the wild of Uluru-Kata Tjuta National Park. Every day begins with your own private view of the sun rising over Uluru (Ayers Rock), while the evenings is when you'll find the serene, silent sleep of the desert.
The included tours let you spend time exploring the stunning flora & fauna, hike the Kantju & Walpa Gorges, or experience an adventure suited best for your outdoor tastes.
---
Price starting at - $1200/person per night (2 night minimum)
words by Eric Christy, photos provided by Longitude 131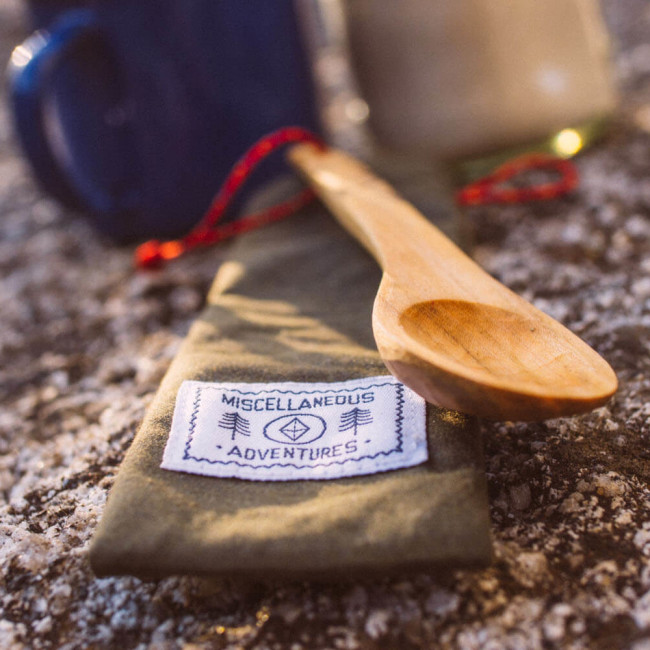 Sometimes, camping gear can be as simple and as beautiful as a hand-carved wooden spoon.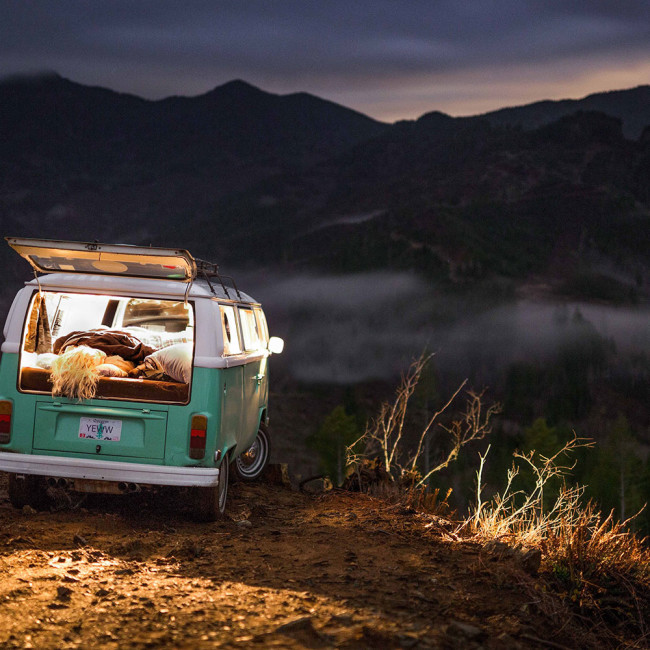 It's a slight bummer when the reverse gear of your 1975 VW Bus craps out while parked near a steep drop-off, but at least you can still camp out in it while waiting for the overall situation to improve.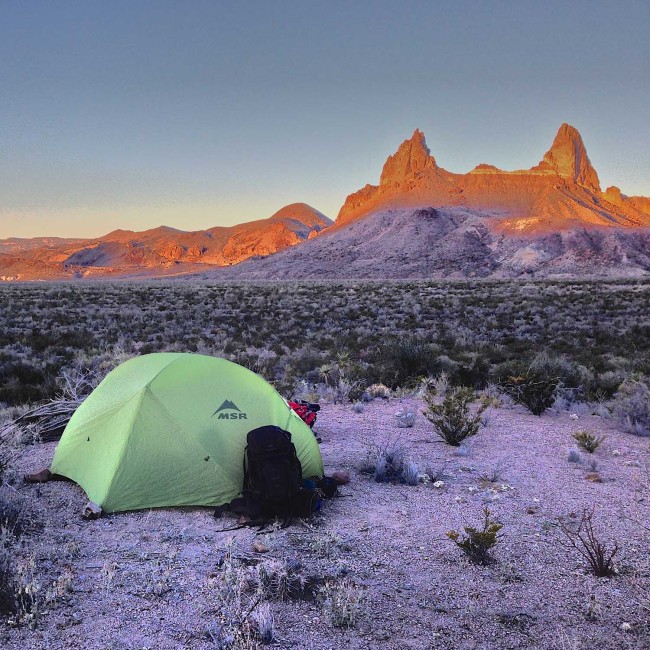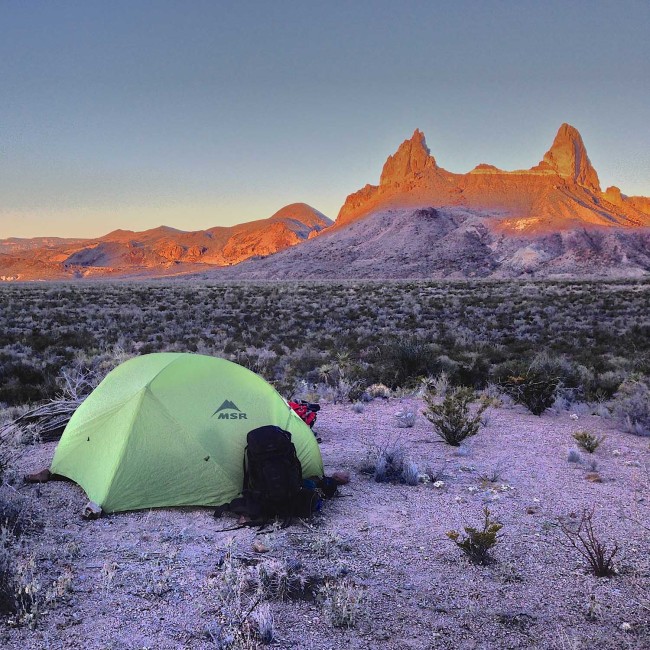 Big Bend National Park is one of the biggest national parks, it's even bigger than Rhode Island. Yet it's also one of the least visited parks which means if you're looking for solitude and incredible night skies – this is the place to be.