Longitude 131° commands spectacular views of the Australian outback and the wild of Uluru-Kata Tjuta National Park. Every day begins with your own private view of the sun rising over Uluru (Ayers Rock), while the evenings is when you'll find the serene, silent sleep of the desert.
The included tours let you spend time exploring the stunning flora & fauna, hike the Kantju & Walpa Gorges, or experience an adventure suited best for your outdoor tastes.
---
Price starting at - $1200/person per night (2 night minimum)
words by Eric Christy, photos provided by Longitude 131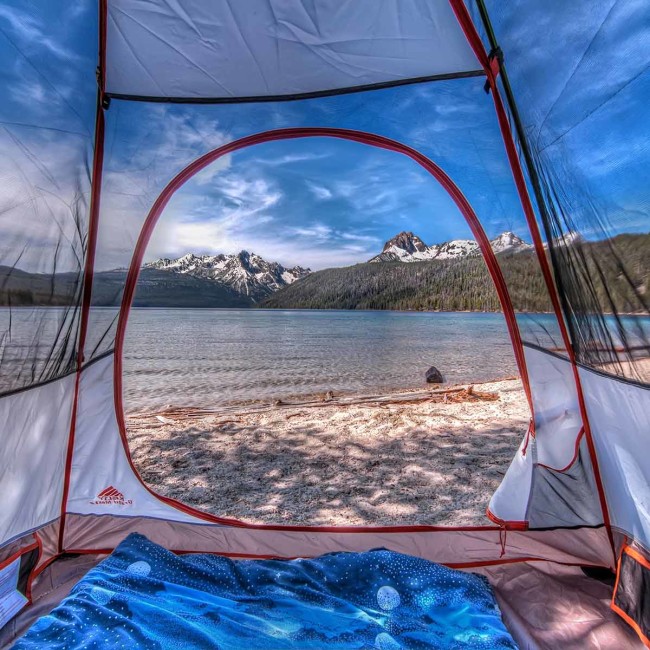 While all alone on Redfish Lake, Vincent positioned his tent just right to grab a perfect view of the Sawtooth Mountain Range.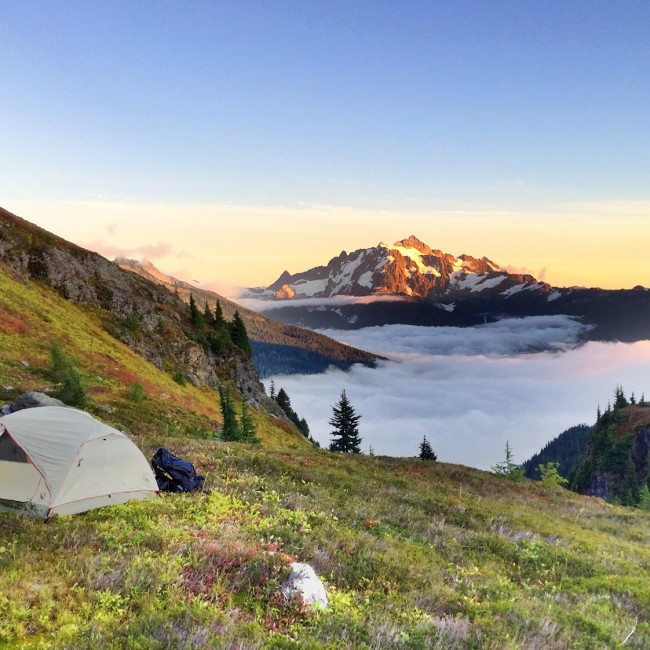 It's advised to hike within Yellow Aster Butte for unlimited breathtaking views of the Mt. Baker Wilderness.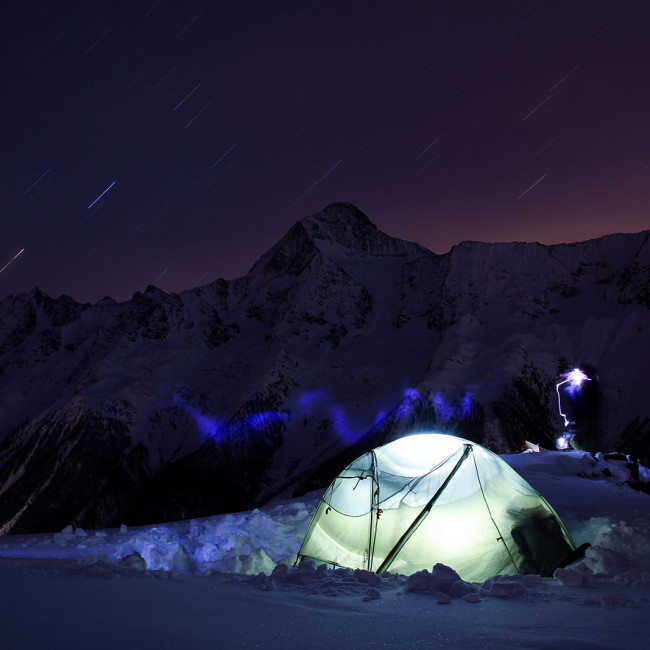 We can't think of a better way to kick off the New Year than at a campspot like this, high above Lauchernalp.