Longitude 131° commands spectacular views of the Australian outback and the wild of Uluru-Kata Tjuta National Park. Every day begins with your own private view of the sun rising over Uluru (Ayers Rock), while the evenings is when you'll find the serene, silent sleep of the desert.
The included tours let you spend time exploring the stunning flora & fauna, hike the Kantju & Walpa Gorges, or experience an adventure suited best for your outdoor tastes.
---
Price starting at - $1200/person per night (2 night minimum)
words by Eric Christy, photos provided by Longitude 131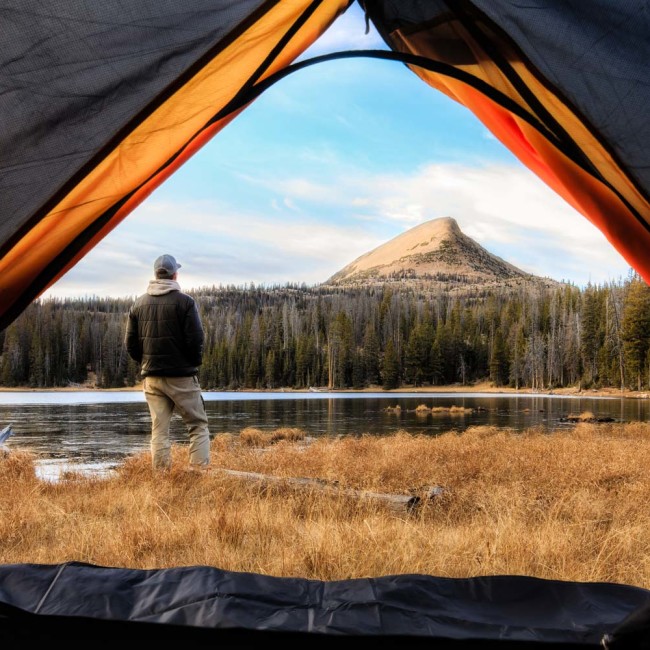 The trails embedded within Uinta have several options for hiking with plenty of terrain to rest for the day or night.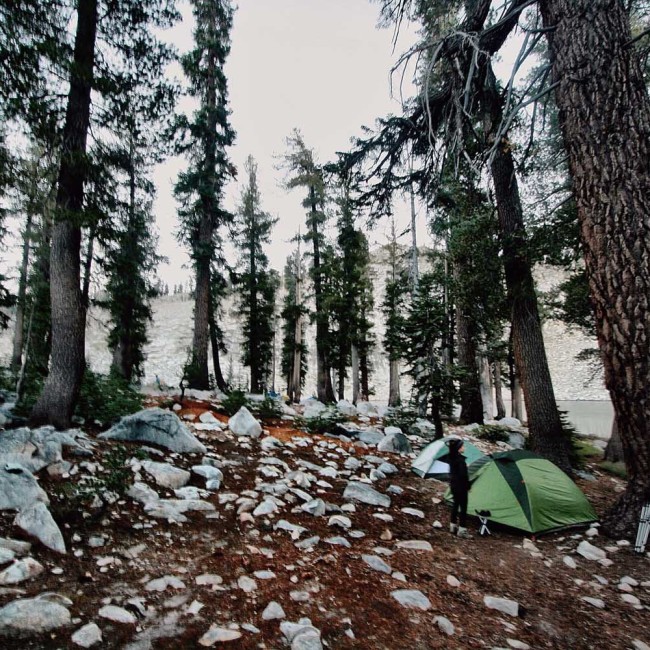 Bernice's tent blends perfectly into the towering pine trees of Jennie Lakes Wilderness.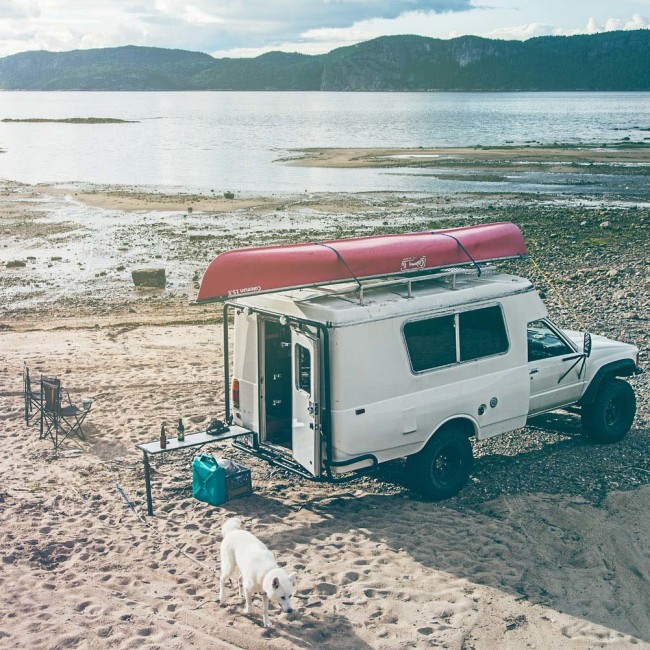 Hell of a way to ring in your 30th birthday at a campspot on the St. Lawrence – cheers!