Longitude 131° commands spectacular views of the Australian outback and the wild of Uluru-Kata Tjuta National Park. Every day begins with your own private view of the sun rising over Uluru (Ayers Rock), while the evenings is when you'll find the serene, silent sleep of the desert.
The included tours let you spend time exploring the stunning flora & fauna, hike the Kantju & Walpa Gorges, or experience an adventure suited best for your outdoor tastes.
---
Price starting at - $1200/person per night (2 night minimum)
words by Eric Christy, photos provided by Longitude 131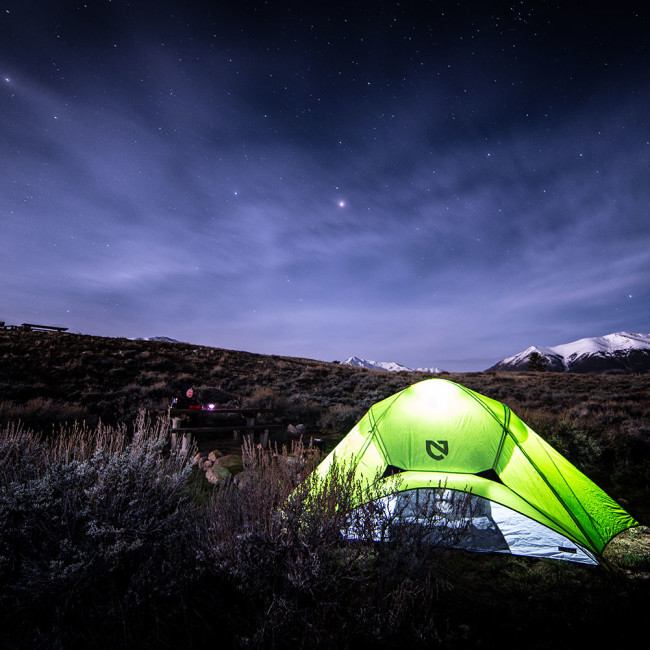 These campers learned a valuable lesson in the San Isabel National Forest: always have the camera ready due to Mother Nature's unpredictability.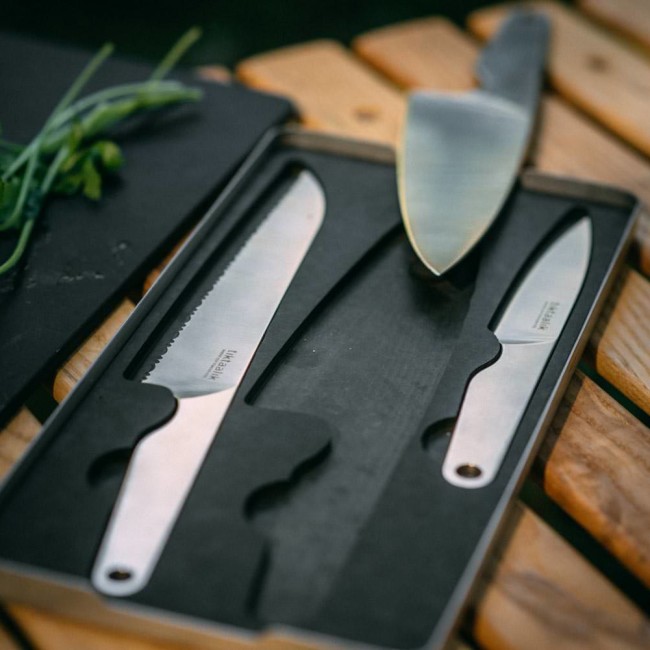 Perhaps the best way to describe the Field Knife Set is that it's a solution – a solution to bring high quality knives, along with a cutting board, to wherever far off places you call your kitchen for the day.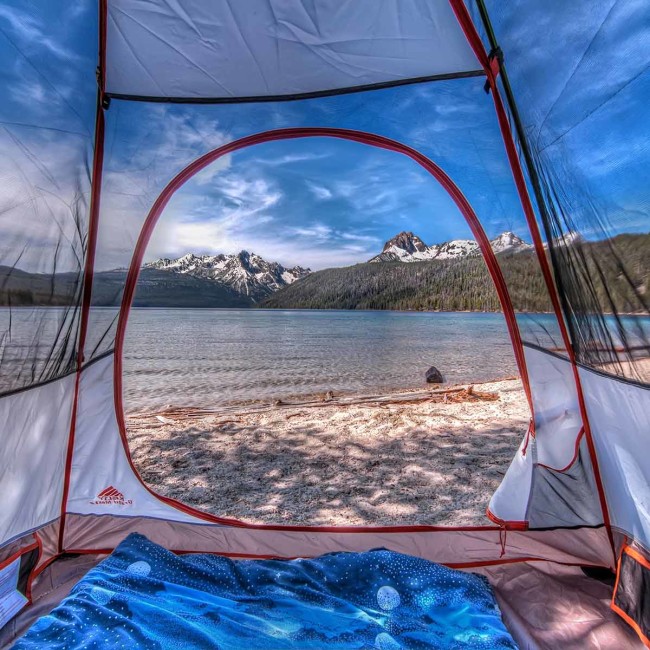 While all alone on Redfish Lake, Vincent positioned his tent just right to grab a perfect view of the Sawtooth Mountain Range.