Natura Vive Skylodge is at the center of a full mountain adventure, built for people without any experience. The thrills start almost immediately, meaning you'll have to climb 400 meters of Via Ferrata or hike a trail with ziplines to the pendent capsules waiting atop a mountain with an absurd view of the Sacred Valley.
All 3 handcrafted suites are made up of windows & ventilation ducts, and the dome has curtains for privacy – ensuring you have everything needed for a pleasant night at 1312 ft.
---
Price starting at - appx. $290/night
words by Eric Christy, photos provided by Natura Vive Skylodge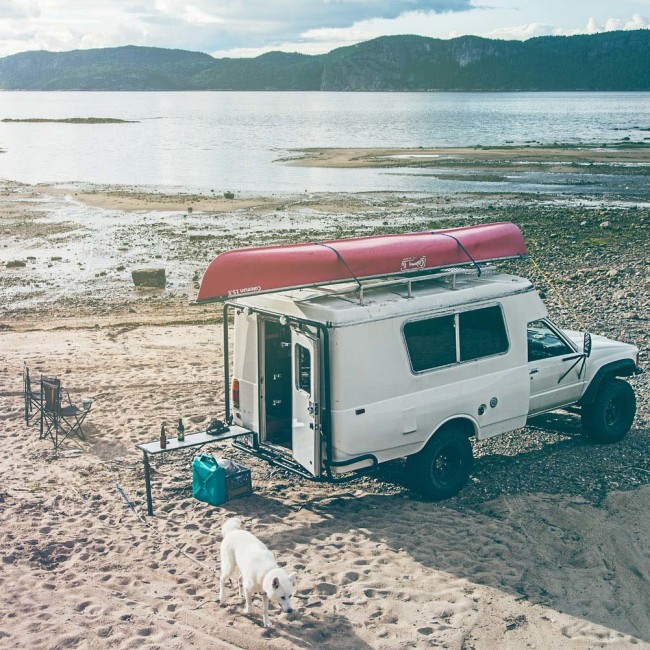 Hell of a way to ring in your 30th birthday at a campspot on the St. Lawrence – cheers!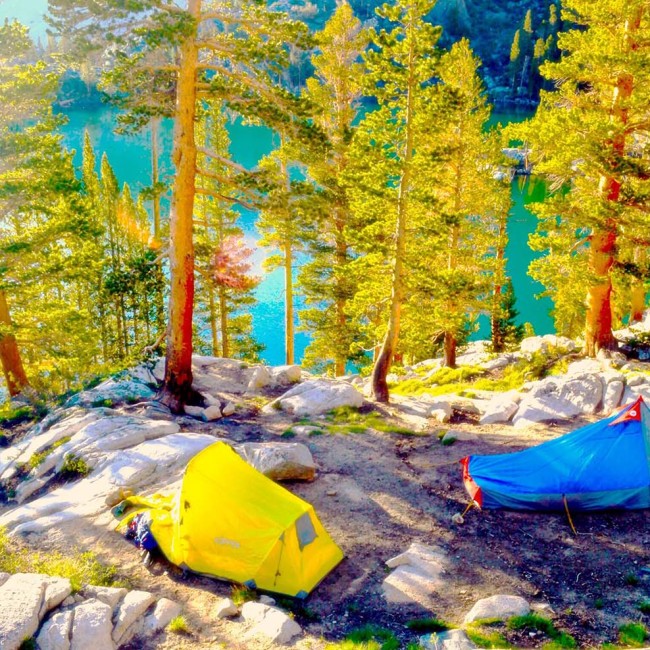 This photo at First Lake captures the spirit of a great camp spot. You can almost smell the fresh mountain air and feel the warmth of the sun through the trees.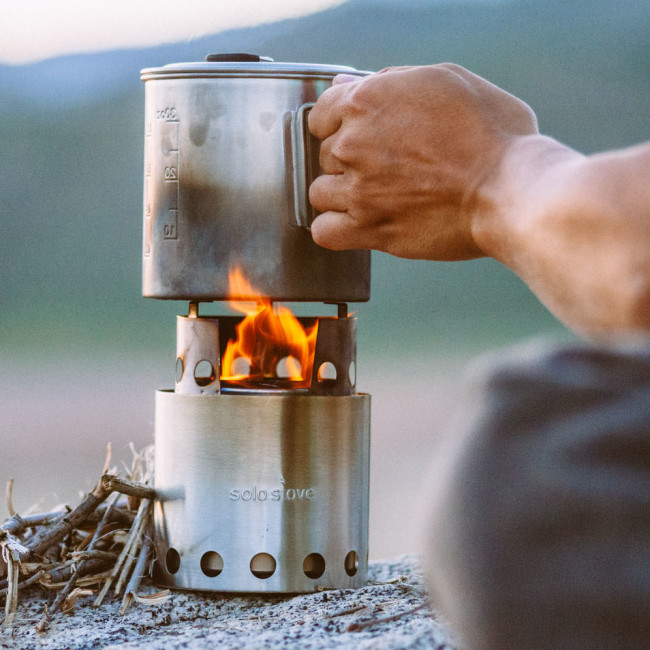 A backpacking stove that runs on the oldest fuel known to man