Natura Vive Skylodge is at the center of a full mountain adventure, built for people without any experience. The thrills start almost immediately, meaning you'll have to climb 400 meters of Via Ferrata or hike a trail with ziplines to the pendent capsules waiting atop a mountain with an absurd view of the Sacred Valley.
All 3 handcrafted suites are made up of windows & ventilation ducts, and the dome has curtains for privacy – ensuring you have everything needed for a pleasant night at 1312 ft.
---
Price starting at - appx. $290/night
words by Eric Christy, photos provided by Natura Vive Skylodge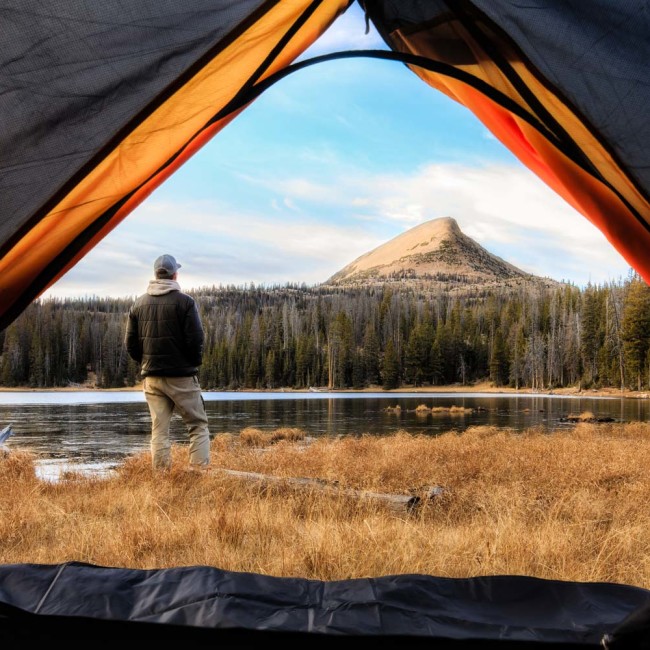 The trails embedded within Uinta have several options for hiking with plenty of terrain to rest for the day or night.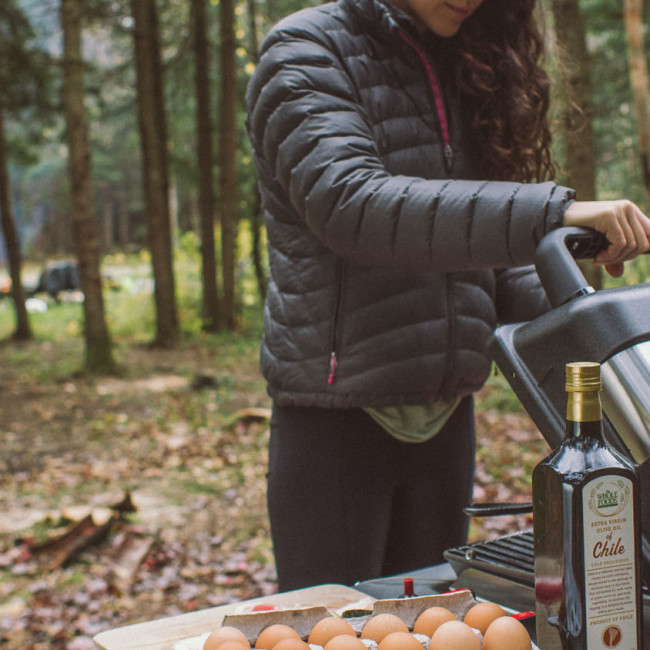 A full-size grill that is portable enough to bring camping.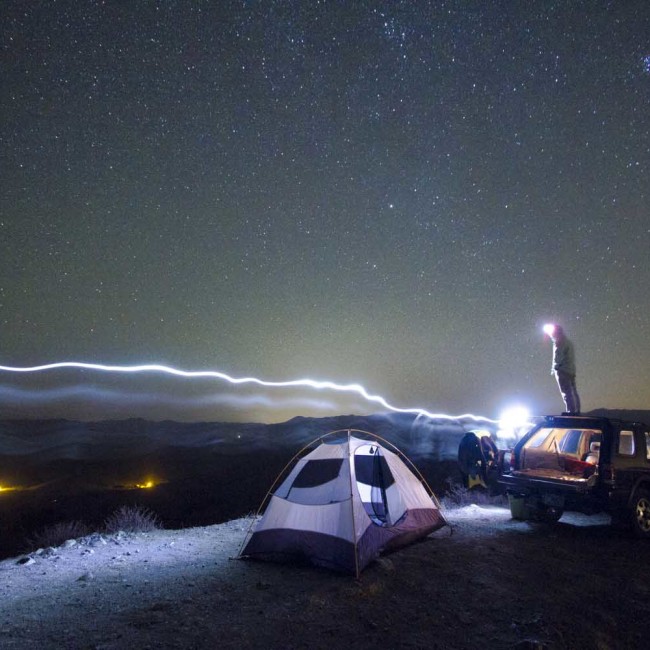 Here's a frame from Dustin's time-lapse video as he and his buddy set out to capture the stars over the central coast of California.