Natura Vive Skylodge is at the center of a full mountain adventure, built for people without any experience. The thrills start almost immediately, meaning you'll have to climb 400 meters of Via Ferrata or hike a trail with ziplines to the pendent capsules waiting atop a mountain with an absurd view of the Sacred Valley.
All 3 handcrafted suites are made up of windows & ventilation ducts, and the dome has curtains for privacy – ensuring you have everything needed for a pleasant night at 1312 ft.
---
Price starting at - appx. $290/night
words by Eric Christy, photos provided by Natura Vive Skylodge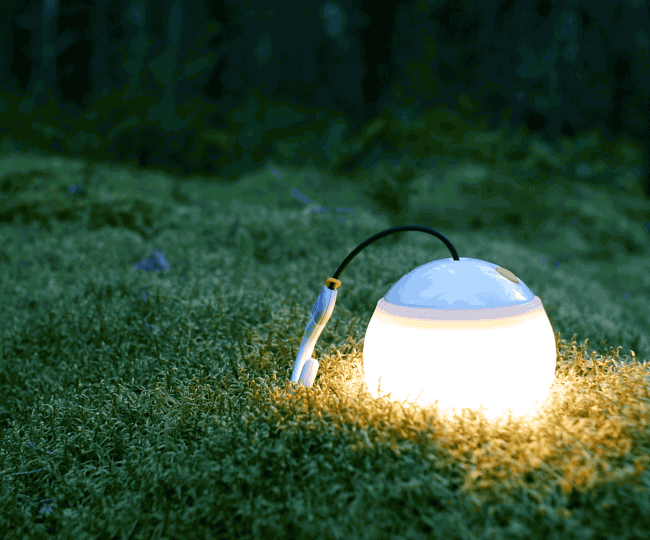 A fresh approach to battery-powered camp lanterns.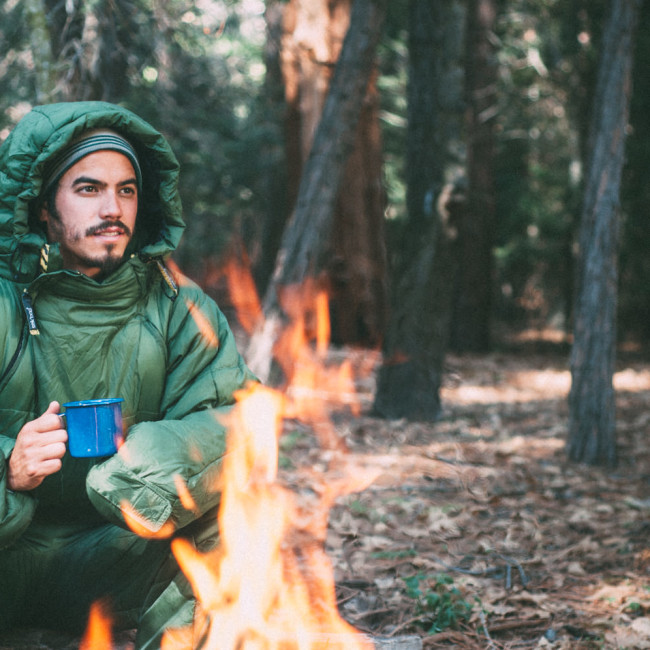 If the everyday sleeping bag is the mitten, then the Selk'bag is the glove.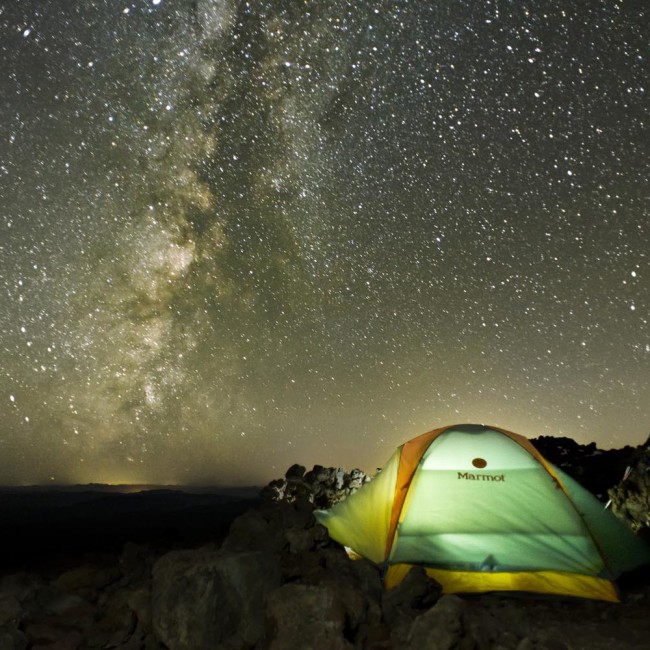 Another incredible shot of the Milky Way taken from a camp spot within the Oregon Cascades.