Natura Vive Skylodge is at the center of a full mountain adventure, built for people without any experience. The thrills start almost immediately, meaning you'll have to climb 400 meters of Via Ferrata or hike a trail with ziplines to the pendent capsules waiting atop a mountain with an absurd view of the Sacred Valley.
All 3 handcrafted suites are made up of windows & ventilation ducts, and the dome has curtains for privacy – ensuring you have everything needed for a pleasant night at 1312 ft.
---
Price starting at - appx. $290/night
words by Eric Christy, photos provided by Natura Vive Skylodge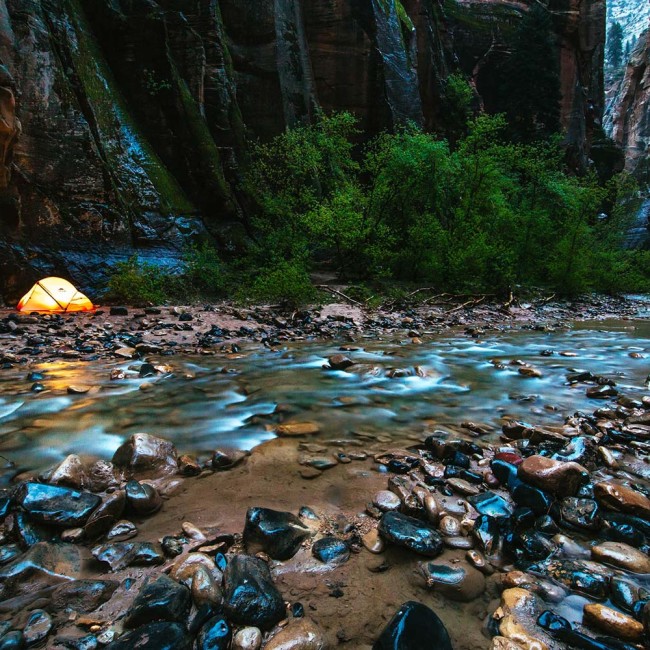 A peek into Campsite #5 deep in the narrows of Zion National Park.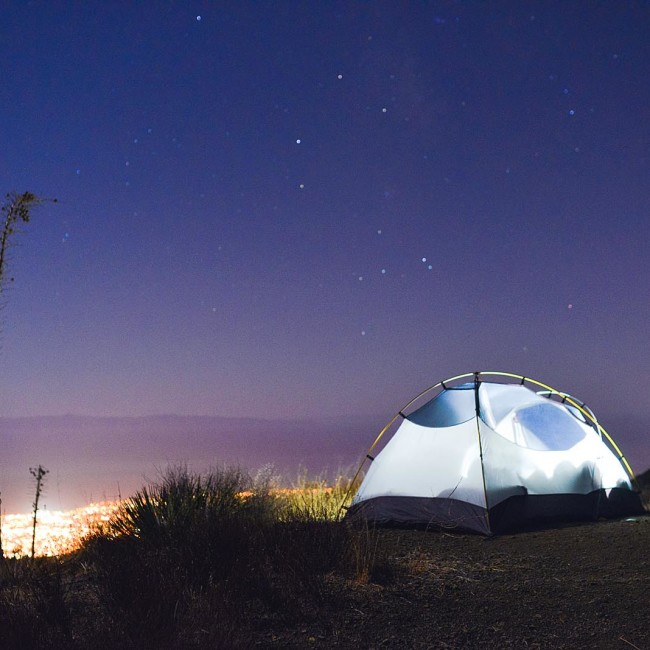 Great camp spots can be anywhere, even in full view of civilization. Blake sent us this photo of his setup looking over Santa Barbara and we hope his lady-friend was as psyched about it as we are.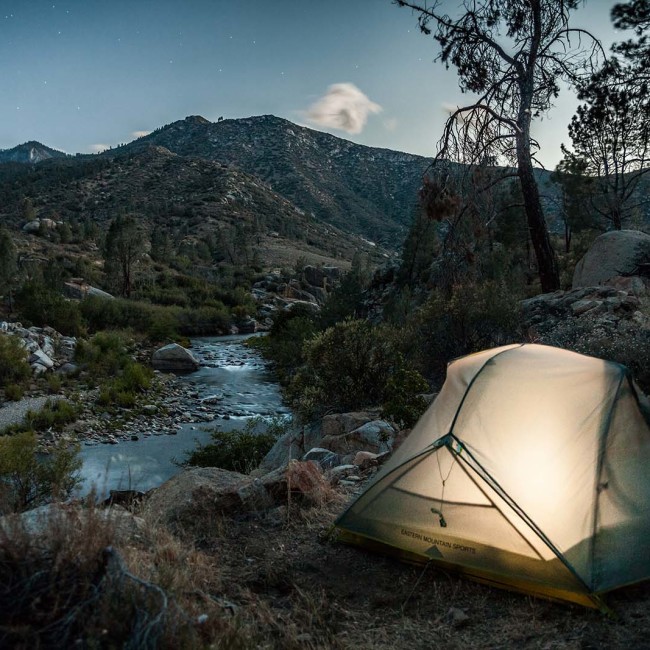 The Kern River flows through the Sierra Nevada mountains and affords a wealth of camping opportunities ranging from developed campgrounds to backcountry dispersed camp spots.