NightFall Wilderness Camp is free from the excess' and challenge of modern life, redefining comfort through permanent safari tents, deluxe fire-cooked cuisine, and the carefree feeling of catching up with old friends.
The local eco-tourism allows for intimate action with nature — "from the 'everyday' sightings of wallabies, parrots and blue-eyed dew fish to the rare plants and wildlife which share Nightfall's rich conservation protected landscape".
---
Price starting at - appx. $500/night per couple
words by Eric Christy, photos provided by NightFall Wilderness Camp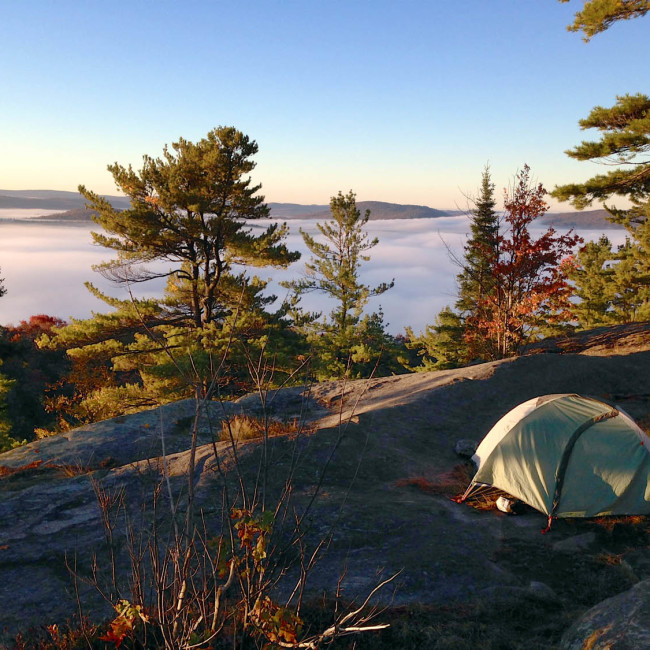 In one of our favorite areas, this beautiful Adirondack photo captures clouds covering Fourth Lake with some hints of autumn color in the leaves.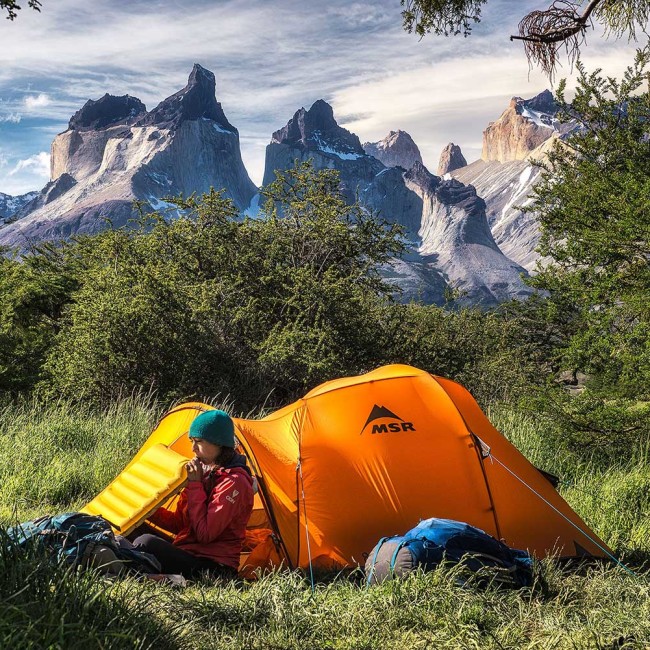 An adventure to Patagonia isn't complete until you've hitchhiked & camped with the generous Chilean guides – the only locals who truly know where to find the best camping Torres Del Paine.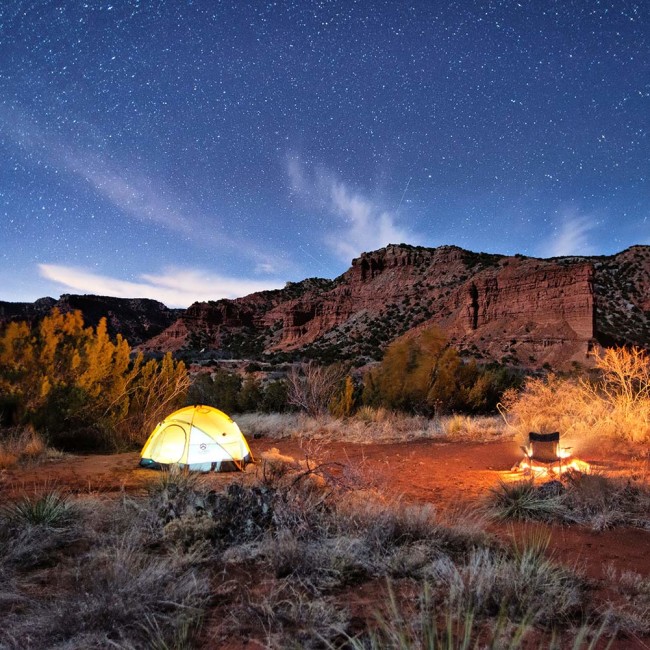 At times it may have more mud than snow, but if winter camping in the South Prong Loop of Caprock Canyon State Park looks this good, then we're all in.