NightFall Wilderness Camp is free from the excess' and challenge of modern life, redefining comfort through permanent safari tents, deluxe fire-cooked cuisine, and the carefree feeling of catching up with old friends.
The local eco-tourism allows for intimate action with nature — "from the 'everyday' sightings of wallabies, parrots and blue-eyed dew fish to the rare plants and wildlife which share Nightfall's rich conservation protected landscape".
---
Price starting at - appx. $500/night per couple
words by Eric Christy, photos provided by NightFall Wilderness Camp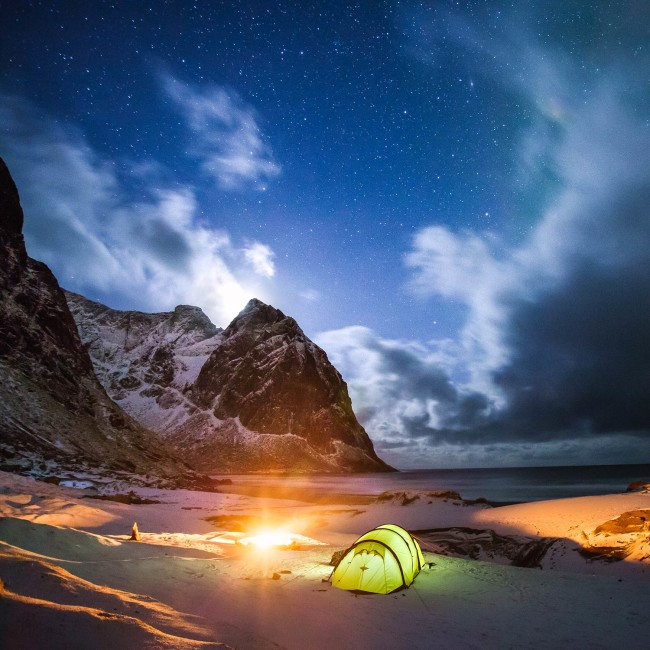 After all the amazing campspot photos shared from Kvalvika Beach, we think it's time to go camping there sooner than later – wouldn't you agree?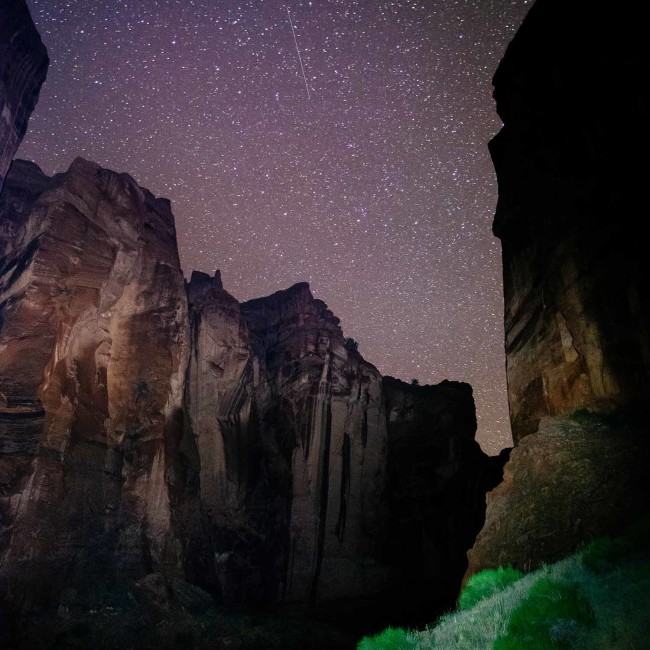 The desolation of Utah backcountry rewards those who trek out far beyond paved roads.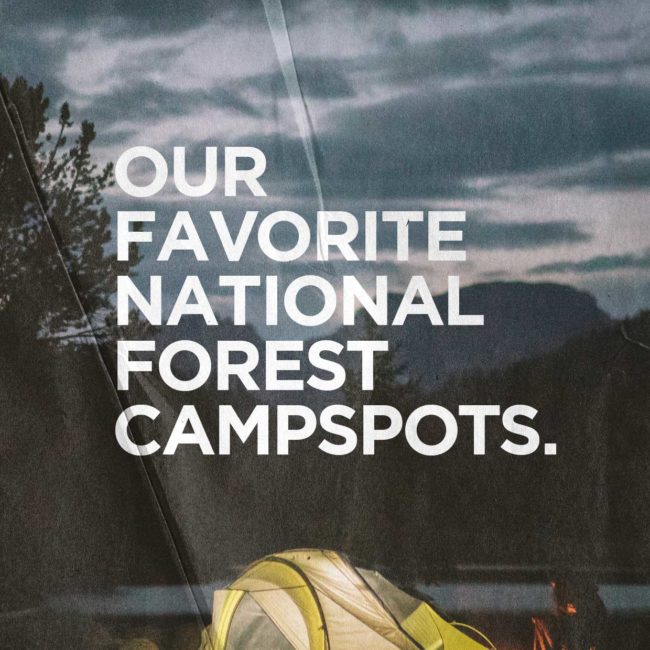 our favorite national forest camp spots Lorem ipsum dolor sit amet, consectetur adipiscing elit, sed do eiusmod tempor incididunt ut labore et dolore magna aliqua.Ut enim ad minim veniam, quis nostrud exercitation ullamco laboris nisi ut aliquip ex ea commodo consequat.Duis aute irure dolor in reprehenderit in voluptate velit esse cillum dolore eu fugiat nulla…