NightFall Wilderness Camp is free from the excess' and challenge of modern life, redefining comfort through permanent safari tents, deluxe fire-cooked cuisine, and the carefree feeling of catching up with old friends.
The local eco-tourism allows for intimate action with nature — "from the 'everyday' sightings of wallabies, parrots and blue-eyed dew fish to the rare plants and wildlife which share Nightfall's rich conservation protected landscape".
---
Price starting at - appx. $500/night per couple
words by Eric Christy, photos provided by NightFall Wilderness Camp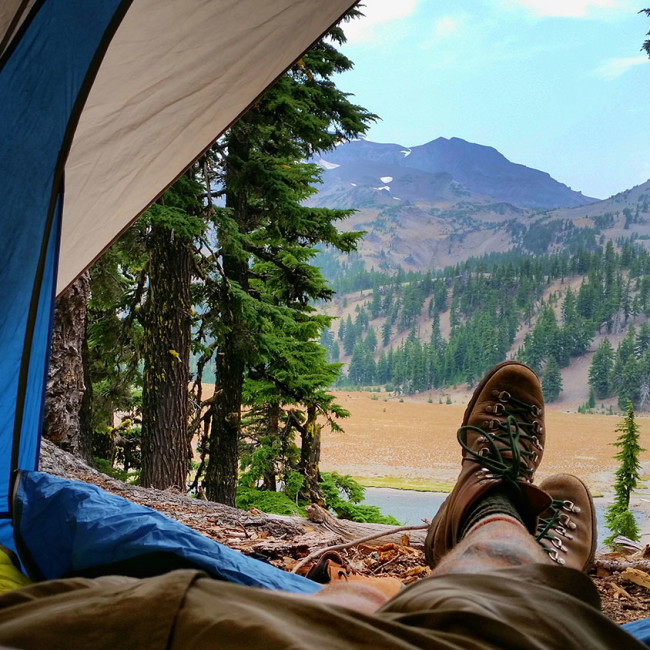 Campers and climbers alike know that Moraine Lake has the best camping outside South Sister, OR.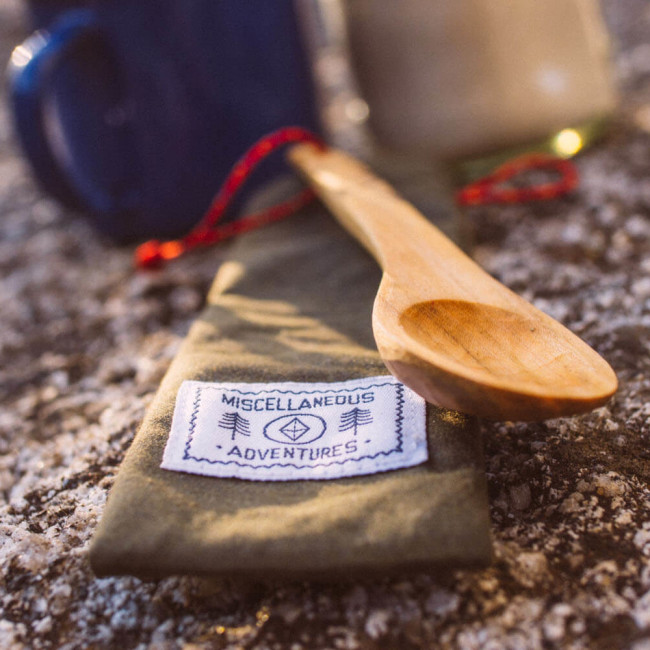 Sometimes, camping gear can be as simple and as beautiful as a hand-carved wooden spoon.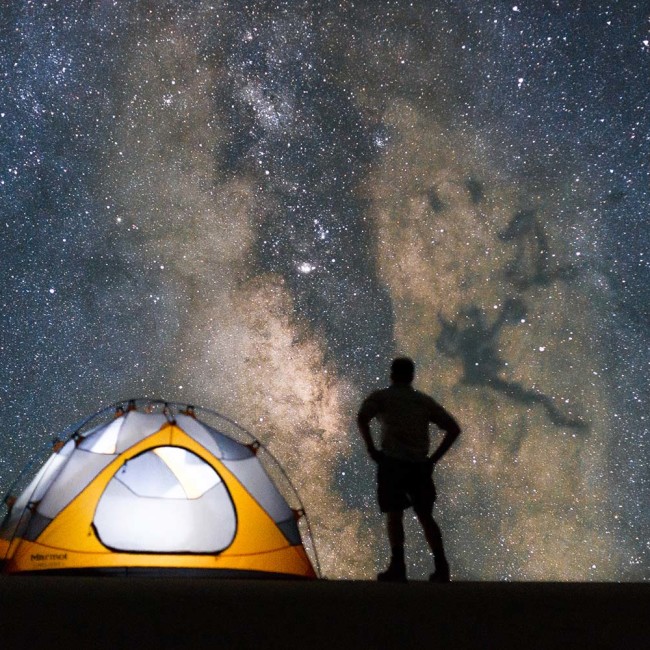 A "star-selfie" that was meant to be at this campspot in Death Valley National Park.