NightFall Wilderness Camp is free from the excess' and challenge of modern life, redefining comfort through permanent safari tents, deluxe fire-cooked cuisine, and the carefree feeling of catching up with old friends.
The local eco-tourism allows for intimate action with nature — "from the 'everyday' sightings of wallabies, parrots and blue-eyed dew fish to the rare plants and wildlife which share Nightfall's rich conservation protected landscape".
---
Price starting at - appx. $500/night per couple
words by Eric Christy, photos provided by NightFall Wilderness Camp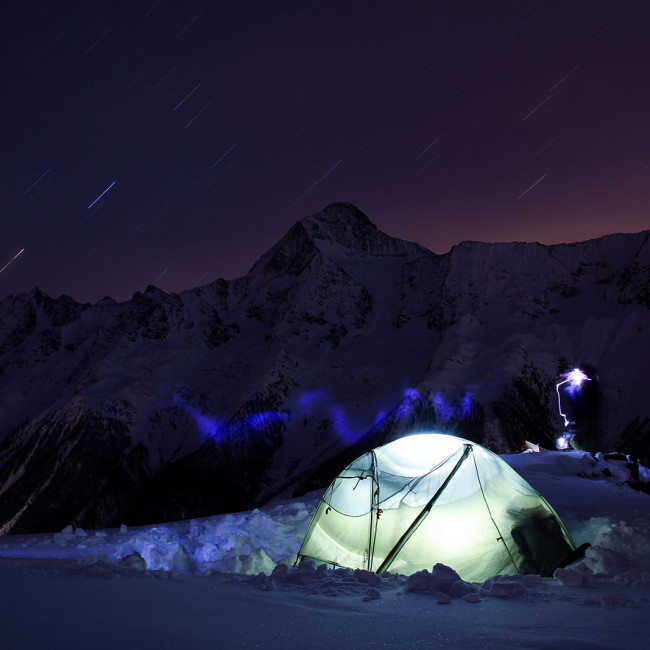 We can't think of a better way to kick off the New Year than at a campspot like this, high above Lauchernalp.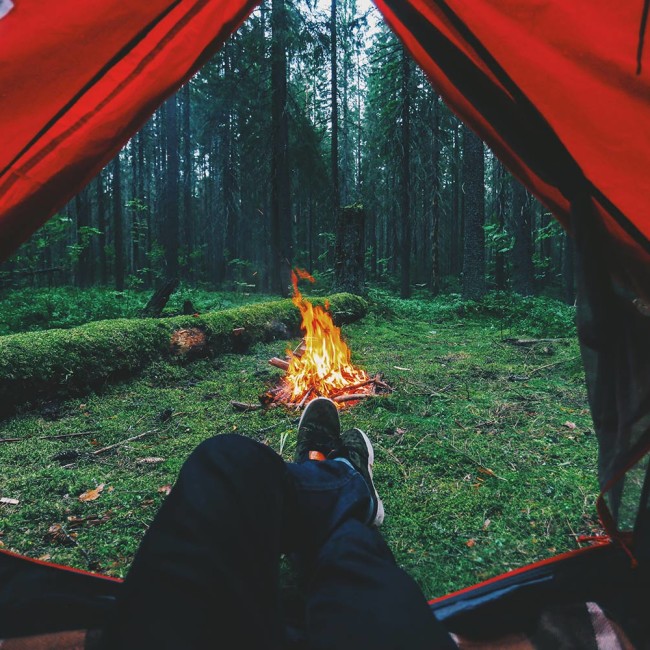 Be prepared for thick forests and moss covered trees when camping on the Karelian Isthmus.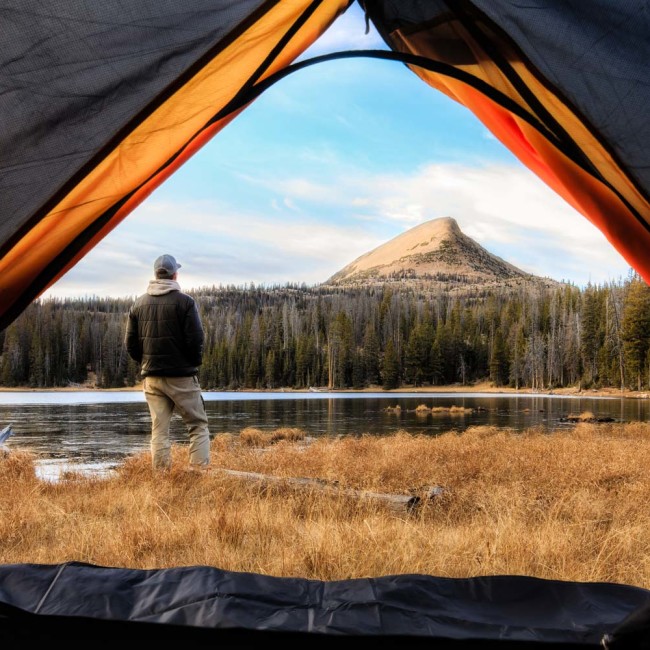 The trails embedded within Uinta have several options for hiking with plenty of terrain to rest for the day or night.