NightFall Wilderness Camp is free from the excess' and challenge of modern life, redefining comfort through permanent safari tents, deluxe fire-cooked cuisine, and the carefree feeling of catching up with old friends.
The local eco-tourism allows for intimate action with nature — "from the 'everyday' sightings of wallabies, parrots and blue-eyed dew fish to the rare plants and wildlife which share Nightfall's rich conservation protected landscape".
---
Price starting at - appx. $500/night per couple
words by Eric Christy, photos provided by NightFall Wilderness Camp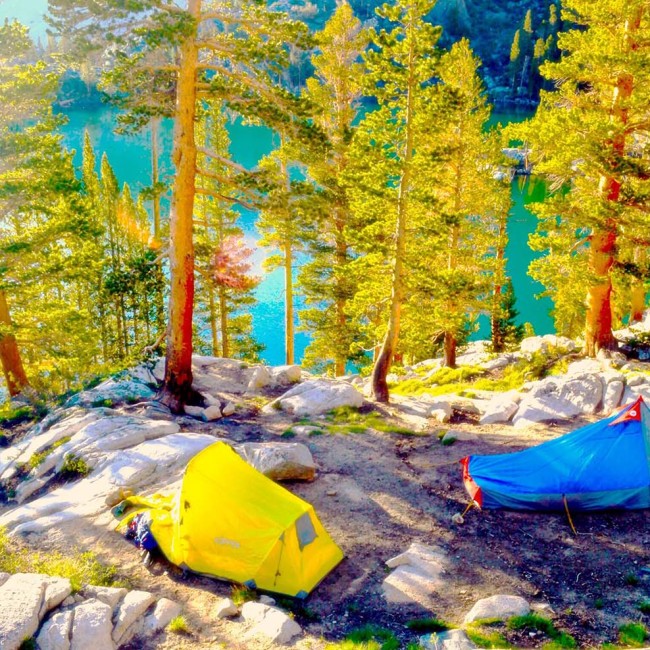 This photo at First Lake captures the spirit of a great camp spot. You can almost smell the fresh mountain air and feel the warmth of the sun through the trees.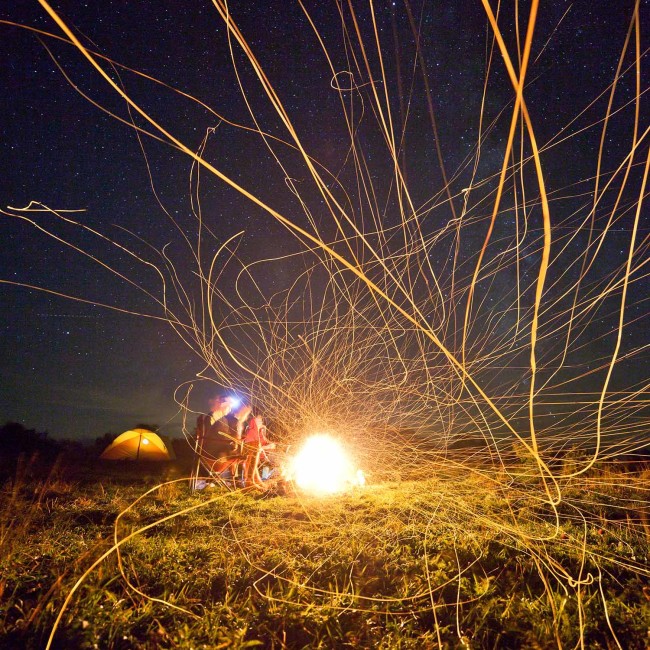 An extraordinary moment captured as the fire paints ribbons of life on a starry night in the Cherokee National Forest.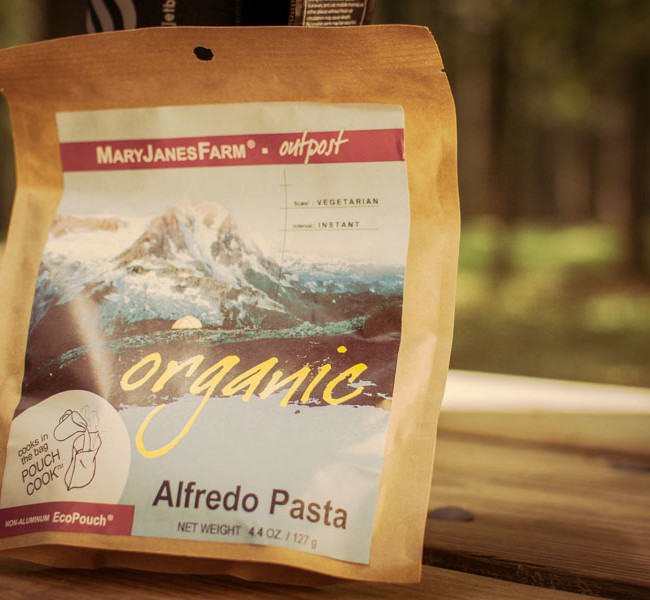 These aren't your average backpacking meals.