NightFall Wilderness Camp is free from the excess' and challenge of modern life, redefining comfort through permanent safari tents, deluxe fire-cooked cuisine, and the carefree feeling of catching up with old friends.
The local eco-tourism allows for intimate action with nature — "from the 'everyday' sightings of wallabies, parrots and blue-eyed dew fish to the rare plants and wildlife which share Nightfall's rich conservation protected landscape".
---
Price starting at - appx. $500/night per couple
words by Eric Christy, photos provided by NightFall Wilderness Camp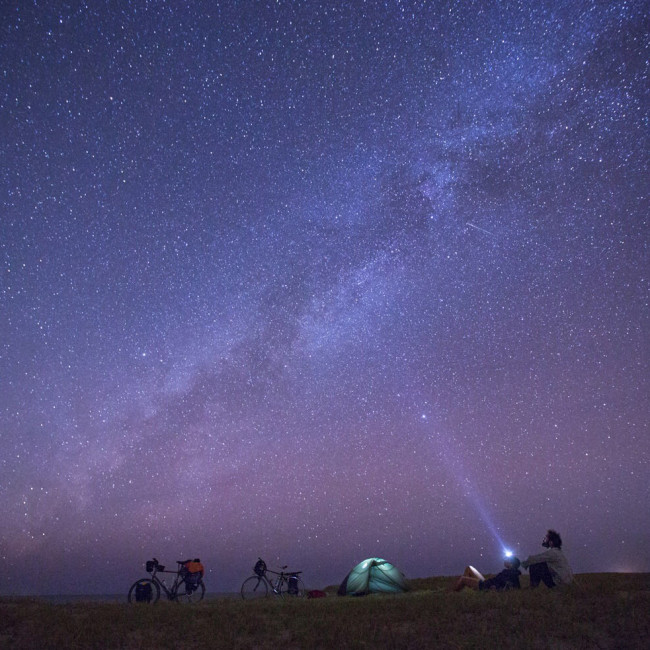 The reward for ultra-light packing means on-demand immaculate skies, like seen here at Todos Santos in Baja California.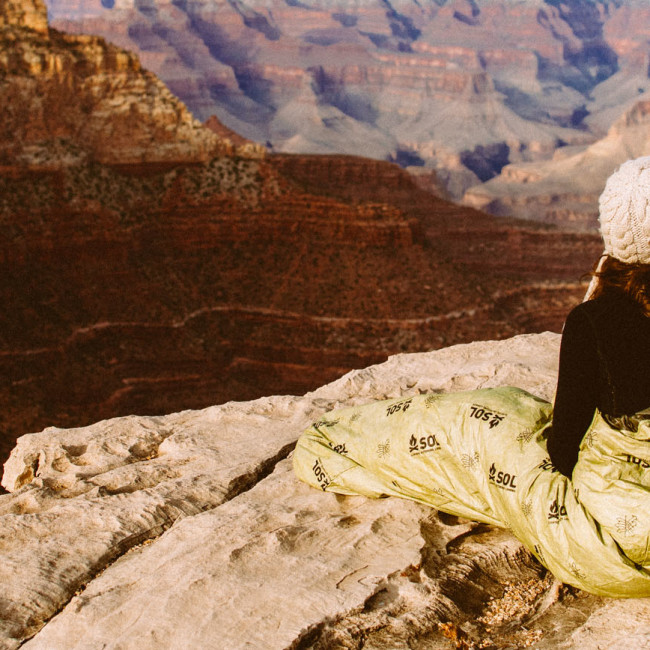 Even hardcore minimalist campers need a little shelter once in awhile.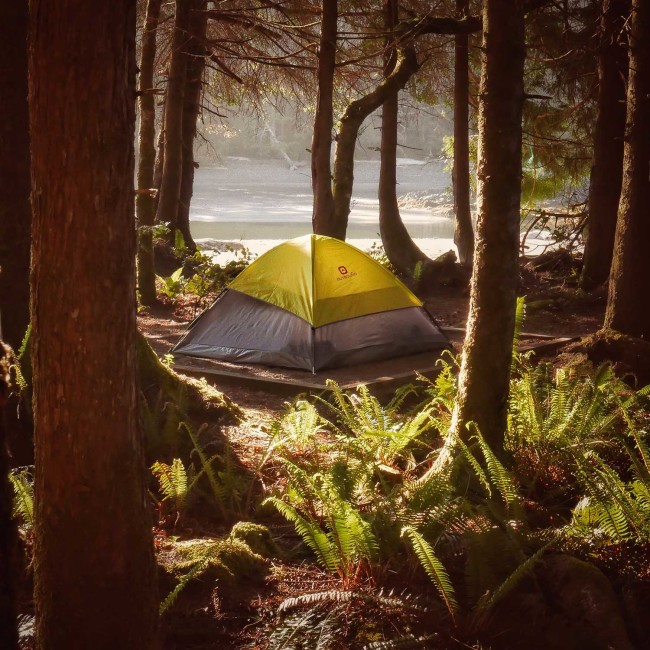 The mild climate of its rainforest jungles and coastline features is a big part of why camping in the abundant parkland of Vancouver Island is so damn good.