Orenda is an all-inclusive retreat with the comforts of backcountry living in a safe and pleasant environment. Rain or shine, the staff will customize a unique itinerary to groups, families, couples, and those looking for a complete outdoor getaway in upstate New York.
All are privileged with ample personal space to enjoy the beauty and adventures of the Adirondacks, Hudson River, and pristine waters of the lake region.
---
Price starting at - $200/night per adult, $100/night for children under 10
words by Eric Christy, photos provided by Orenda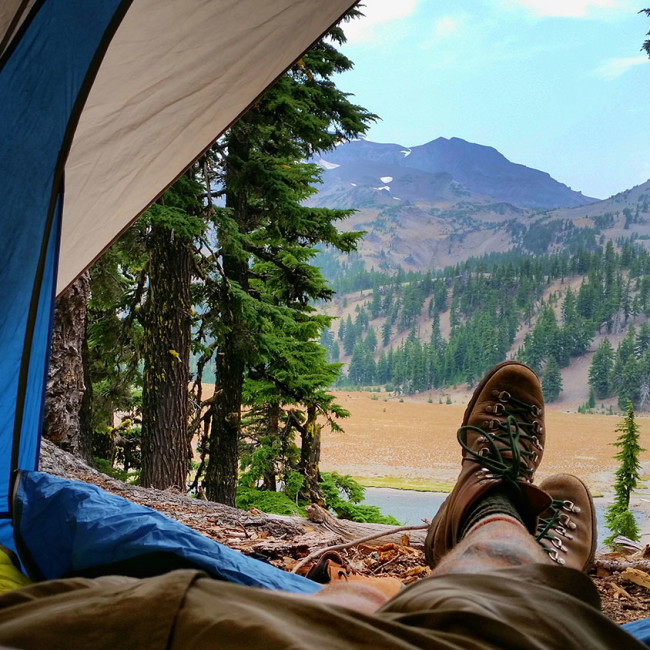 Campers and climbers alike know that Moraine Lake has the best camping outside South Sister, OR.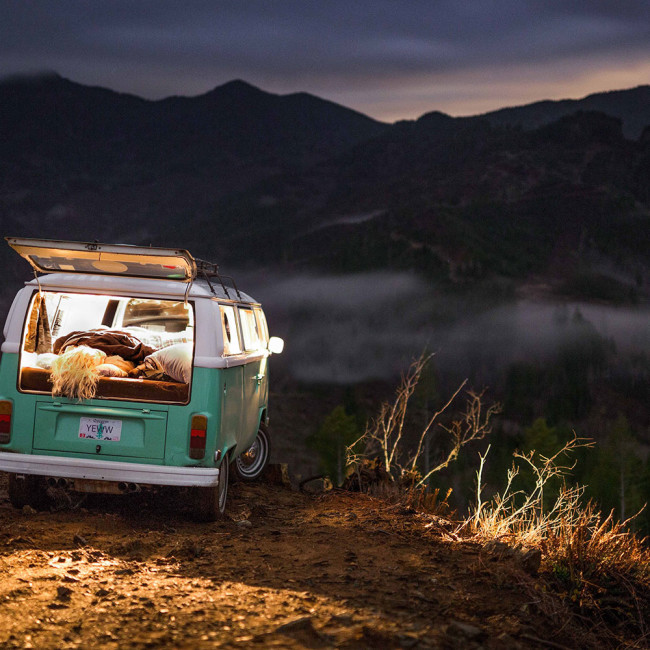 It's a slight bummer when the reverse gear of your 1975 VW Bus craps out while parked near a steep drop-off, but at least you can still camp out in it while waiting for the overall situation to improve.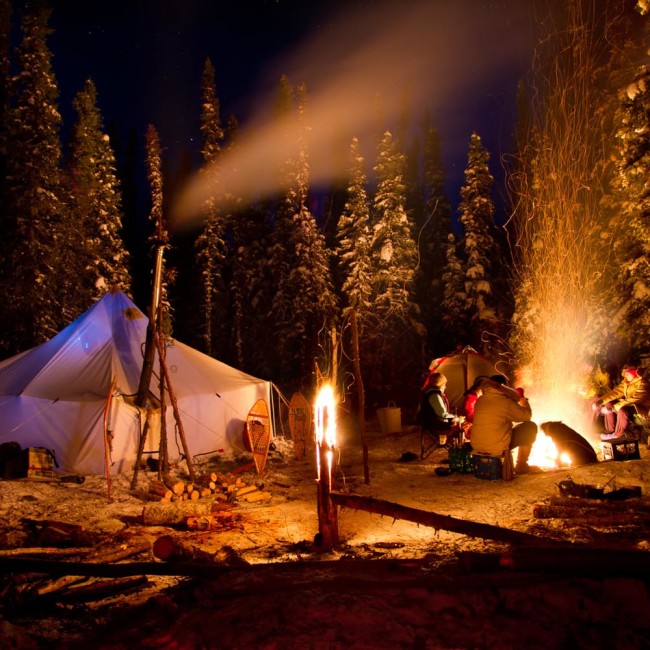 Depending on where you are in the world, winter is either coming or it's already here. Here's an impressive winter setup during a very cold night in Northern Saskatchewan.