Orenda is an all-inclusive retreat with the comforts of backcountry living in a safe and pleasant environment. Rain or shine, the staff will customize a unique itinerary to groups, families, couples, and those looking for a complete outdoor getaway in upstate New York.
All are privileged with ample personal space to enjoy the beauty and adventures of the Adirondacks, Hudson River, and pristine waters of the lake region.
---
Price starting at - $200/night per adult, $100/night for children under 10
words by Eric Christy, photos provided by Orenda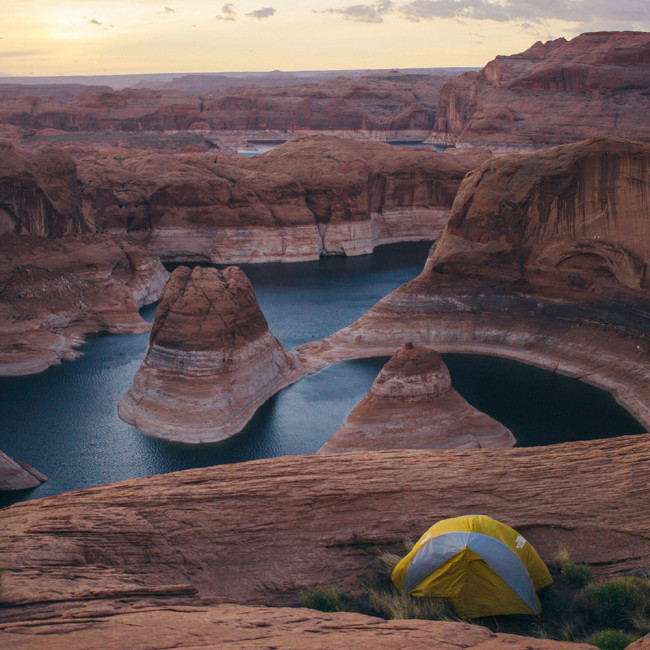 The challenging journey into Reflection Canyon tops off with unrestricted ledge tentspots deep in the Utah backcountry.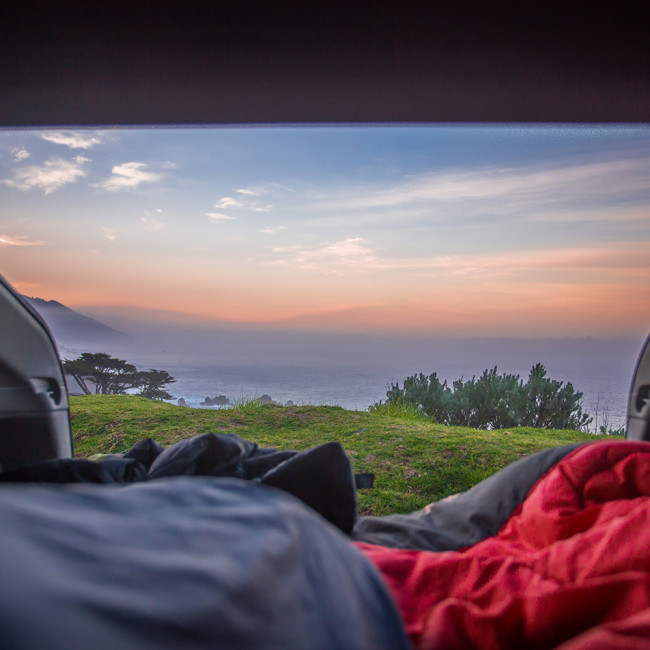 Compact car camping means you can still sleep comfortably along with the gear you actually need, all while taking advantage of the great mileage to get to the best campspots around.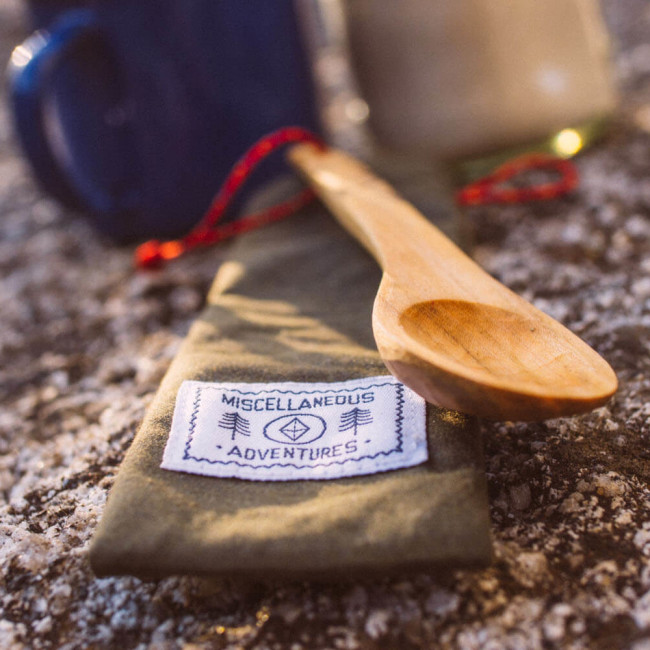 Sometimes, camping gear can be as simple and as beautiful as a hand-carved wooden spoon.