Orenda is an all-inclusive retreat with the comforts of backcountry living in a safe and pleasant environment. Rain or shine, the staff will customize a unique itinerary to groups, families, couples, and those looking for a complete outdoor getaway in upstate New York.
All are privileged with ample personal space to enjoy the beauty and adventures of the Adirondacks, Hudson River, and pristine waters of the lake region.
---
Price starting at - $200/night per adult, $100/night for children under 10
words by Eric Christy, photos provided by Orenda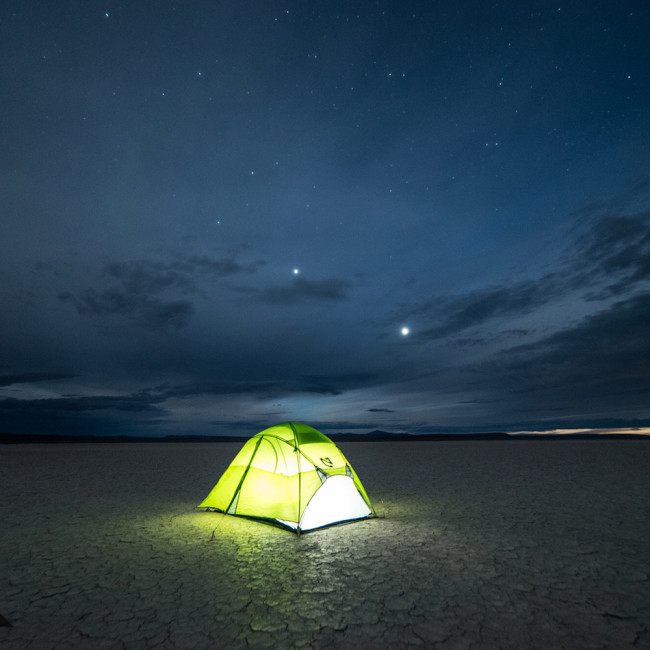 Clear nights complement the camping experience in the vast dry bed of Lake Playa.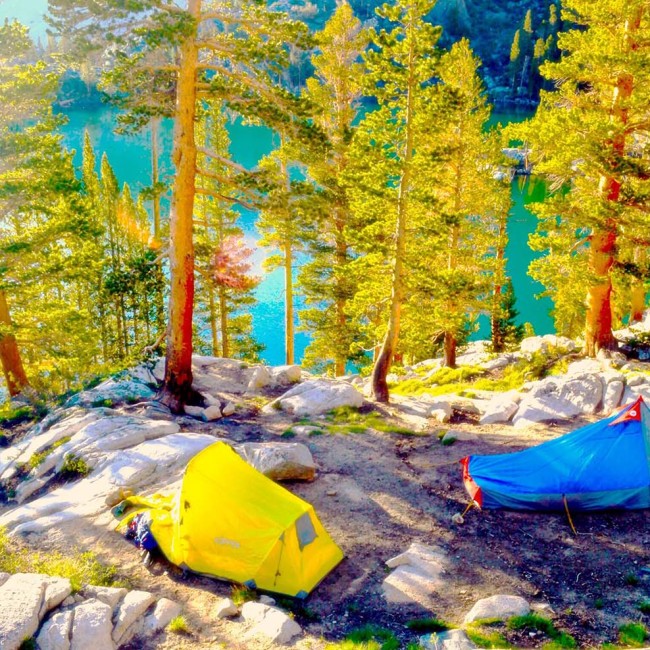 This photo at First Lake captures the spirit of a great camp spot. You can almost smell the fresh mountain air and feel the warmth of the sun through the trees.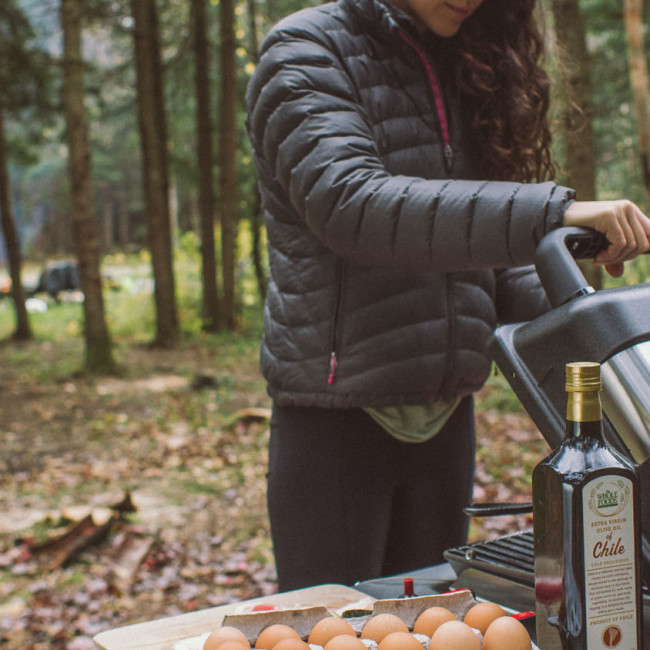 A full-size grill that is portable enough to bring camping.