Orenda is an all-inclusive retreat with the comforts of backcountry living in a safe and pleasant environment. Rain or shine, the staff will customize a unique itinerary to groups, families, couples, and those looking for a complete outdoor getaway in upstate New York.
All are privileged with ample personal space to enjoy the beauty and adventures of the Adirondacks, Hudson River, and pristine waters of the lake region.
---
Price starting at - $200/night per adult, $100/night for children under 10
words by Eric Christy, photos provided by Orenda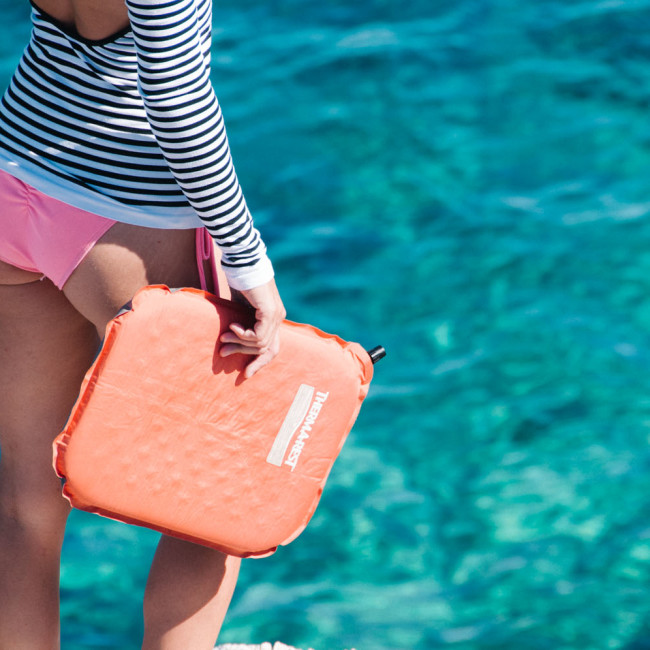 Some Cushion for your Cushion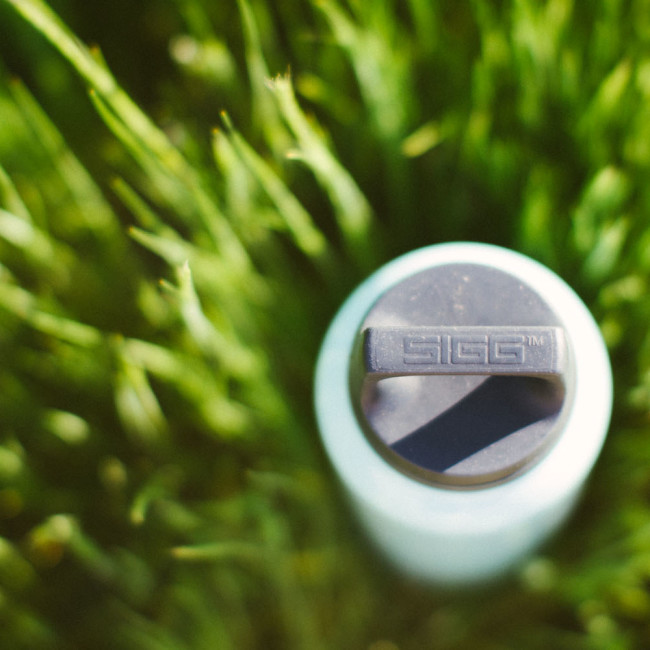 Brew your tea, and keep it hot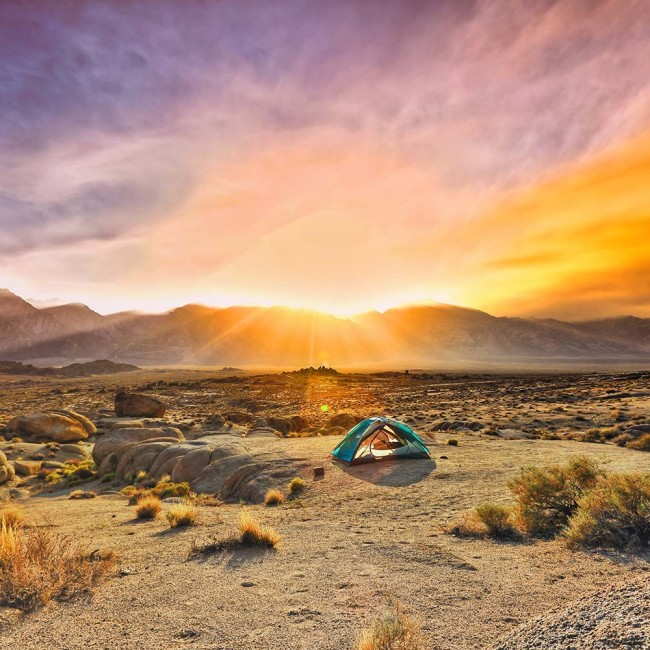 Sunset camping at Alabama Hills has never looked better.