More like a sustainable campsite than a full on resort, the basics of simpler life are encouraged at Loveland Farm, where they bill themselves as a solution to the busy modern world.
The Pods on the farm are more like a work of art that will do wonders towards your relaxation, and it's relatively low cost makes it easier to be in sync with the natural environment and still enjoy the comforts of modern luxuries.
---
Price starting at - appx $250/night for 2 people (2 night minimum)
words by Eric Christy, photos provided by Loveland Farm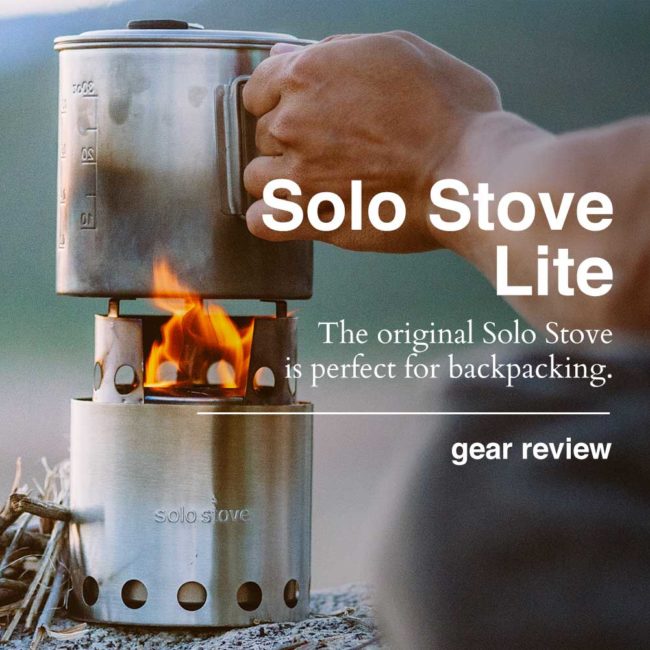 A backpacking stove that runs on the oldest fuel known to man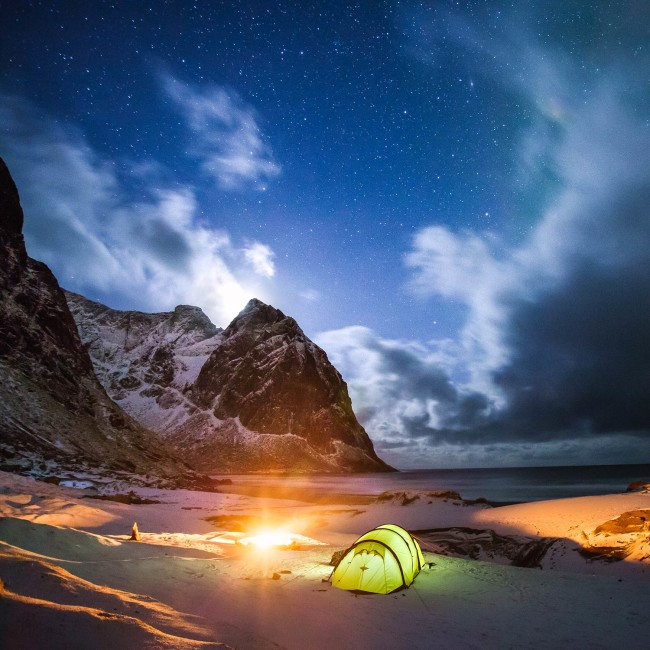 After all the amazing campspot photos shared from Kvalvika Beach, we think it's time to go camping there sooner than later – wouldn't you agree?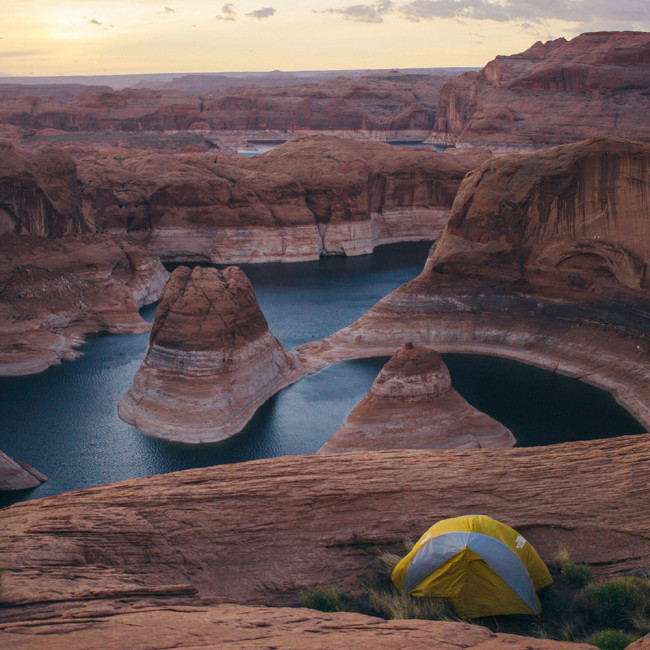 The challenging journey into Reflection Canyon tops off with unrestricted ledge tentspots deep in the Utah backcountry.