Treehotel lets visitors interact with nature at tree-top level while lodging in exclusive rooms designed to make stress disappear and energy to be renewed.
Each room is completely different to one another from the architecture, furniture, lighting, and fabrics yet all locations have amazing views of the Lule River as they are built 4-6 meters above the ground. Construction of the rooms occur on live trees and nothing is chopped down or damaged due to the building techniques that have little to no environmental impact.
---
Price starting at - $485-$875 per night
words by Eric Christy, photos provided by Treehotel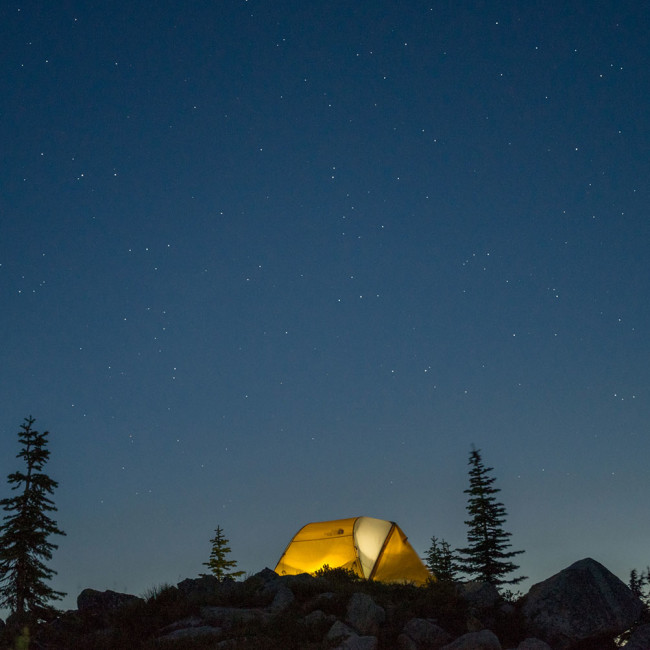 One of the hundreds of campspots found in Clearwater National Forest.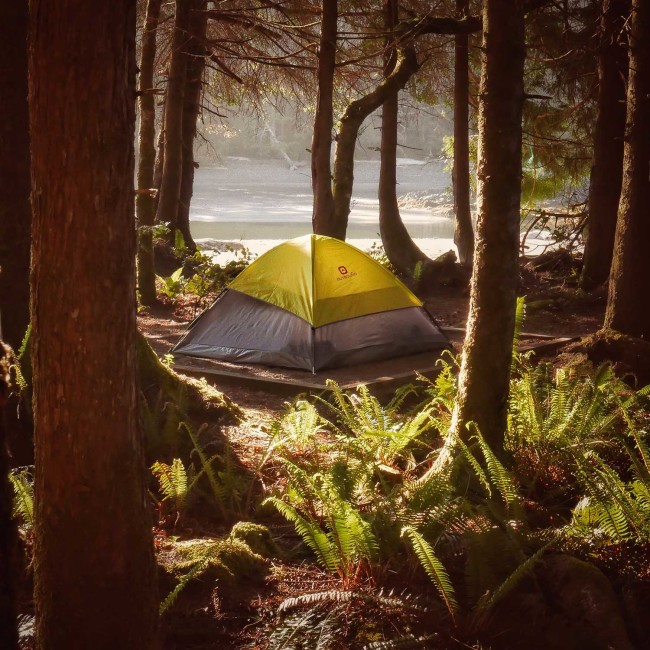 The mild climate of its rainforest jungles and coastline features is a big part of why camping in the abundant parkland of Vancouver Island is so damn good.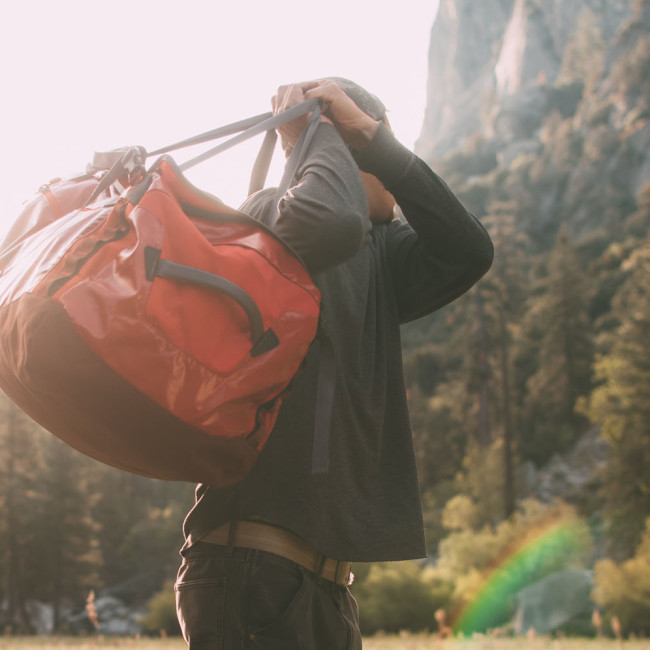 Even on basic gear such as a duffel bag, Patagonia continues to set the bar on quality and performance.