Treehotel lets visitors interact with nature at tree-top level while lodging in exclusive rooms designed to make stress disappear and energy to be renewed.
Each room is completely different to one another from the architecture, furniture, lighting, and fabrics yet all locations have amazing views of the Lule River as they are built 4-6 meters above the ground. Construction of the rooms occur on live trees and nothing is chopped down or damaged due to the building techniques that have little to no environmental impact.
---
Price starting at - $485-$875 per night
words by Eric Christy, photos provided by Treehotel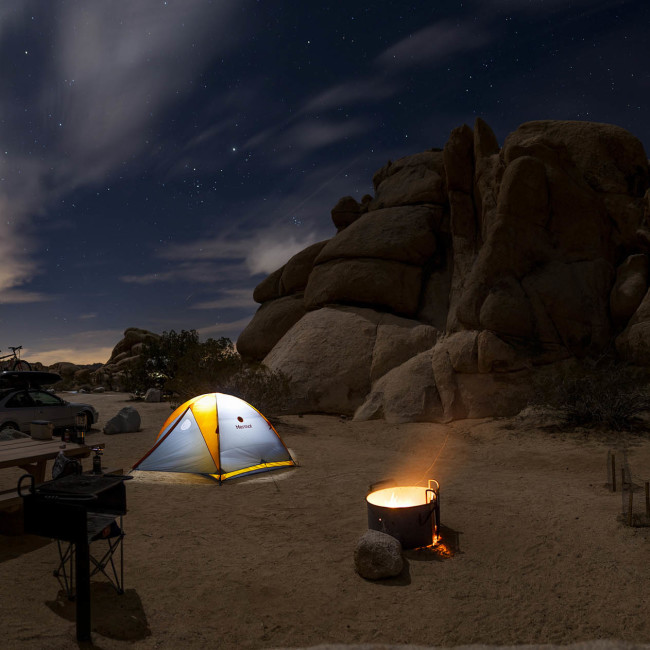 We're not always fond of the rusty-metal fire rings found at established camp spots, but this long-expsoure photo captures the campfire in a dreamlike state.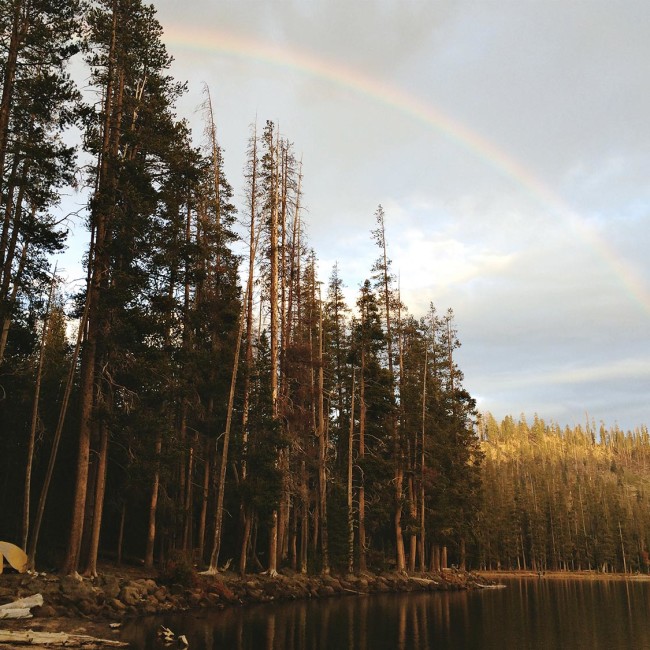 The "lesser" known Lower Twin Lake is a seemingly private camping experience along the trail to the centerpiece of Lassen Volcanic National Park.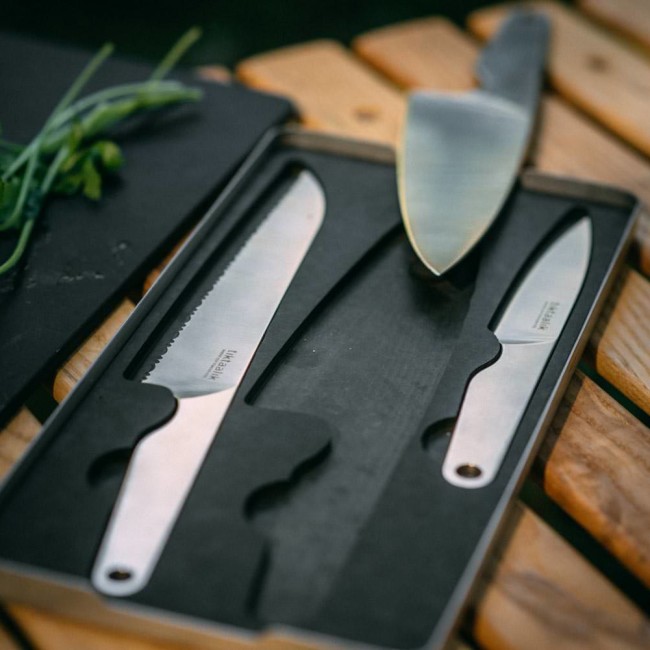 Perhaps the best way to describe the Field Knife Set is that it's a solution – a solution to bring high quality knives, along with a cutting board, to wherever far off places you call your kitchen for the day.