Treehotel lets visitors interact with nature at tree-top level while lodging in exclusive rooms designed to make stress disappear and energy to be renewed.
Each room is completely different to one another from the architecture, furniture, lighting, and fabrics yet all locations have amazing views of the Lule River as they are built 4-6 meters above the ground. Construction of the rooms occur on live trees and nothing is chopped down or damaged due to the building techniques that have little to no environmental impact.
---
Price starting at - $485-$875 per night
words by Eric Christy, photos provided by Treehotel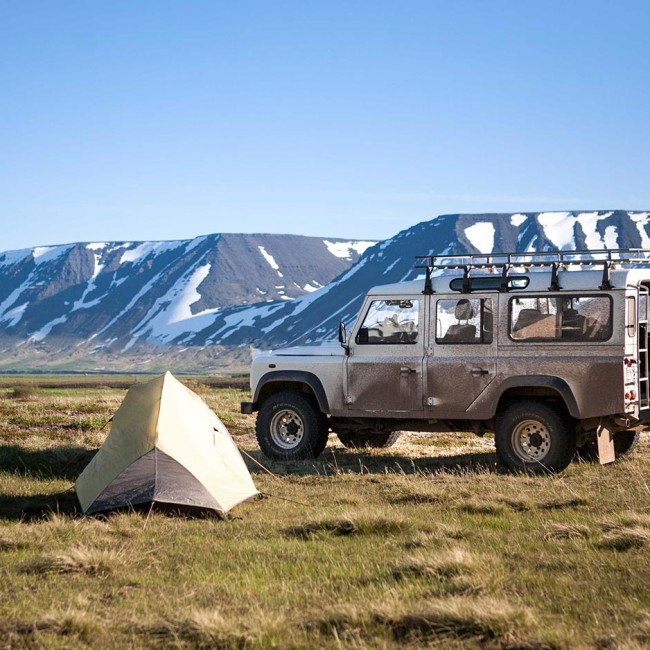 Overlanding is one of the more badass ways to find a campspot in the Westfjords of Iceland.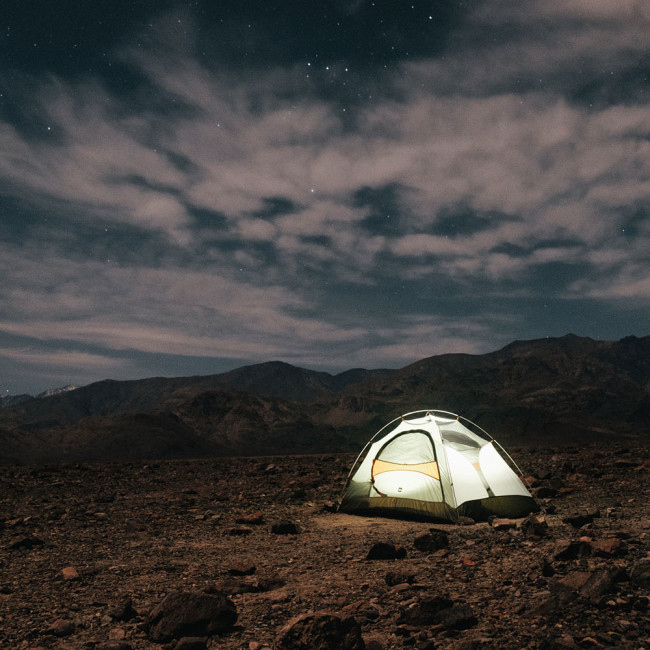 Having the confidence in your 4WD travel-rig goes a long way in finding the most remote backcountry campspots in Death Valley.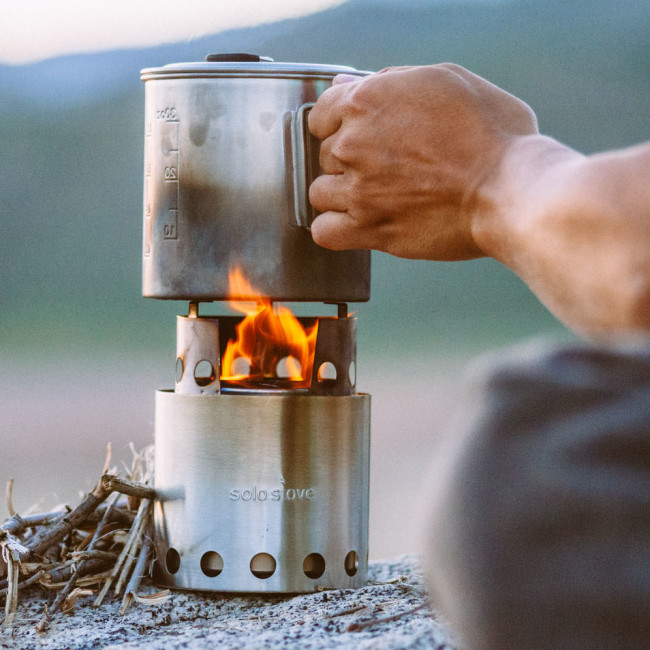 A backpacking stove that runs on the oldest fuel known to man