At Treehouse Point, everything is inspired by nature – from the shelters to the outdoor action & relaxation. Made up of 5 custom houses, each option offers "an opportunity for a luxurious night's sleep in a hand-hewn bed with forest views".
With over a dozen premier hiking trails and world-class yoga sessions, the overall vibe and beautiful surroundings create a feeling of connectedness & grounding with the natural world.
---
Price starting at - appx $280 per night
words by Eric Christy, photos provided by Treehouse Point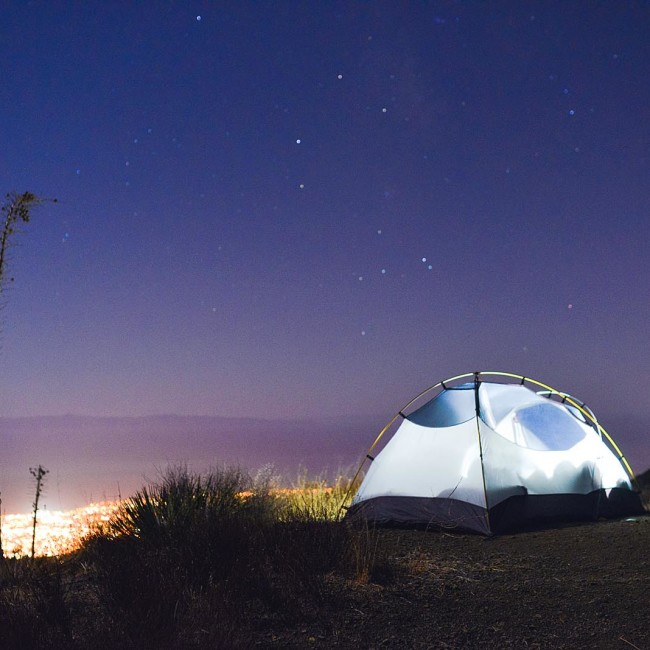 Great camp spots can be anywhere, even in full view of civilization. Blake sent us this photo of his setup looking over Santa Barbara and we hope his lady-friend was as psyched about it as we are.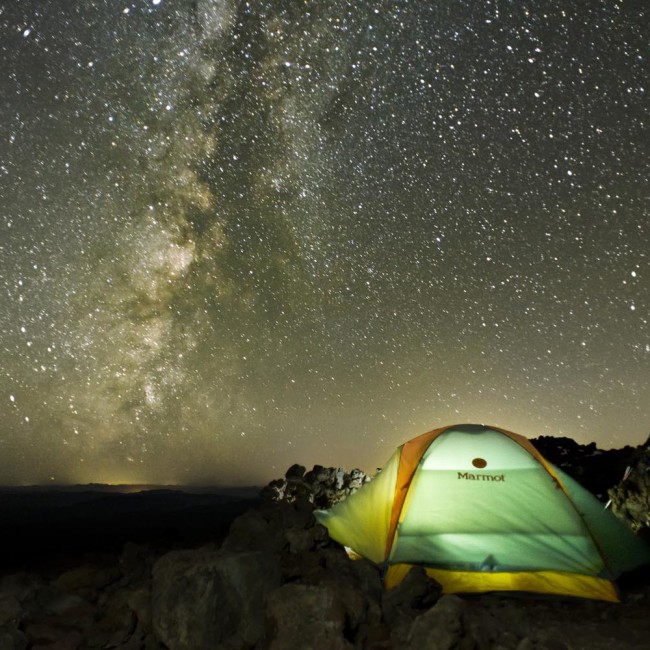 Another incredible shot of the Milky Way taken from a camp spot within the Oregon Cascades.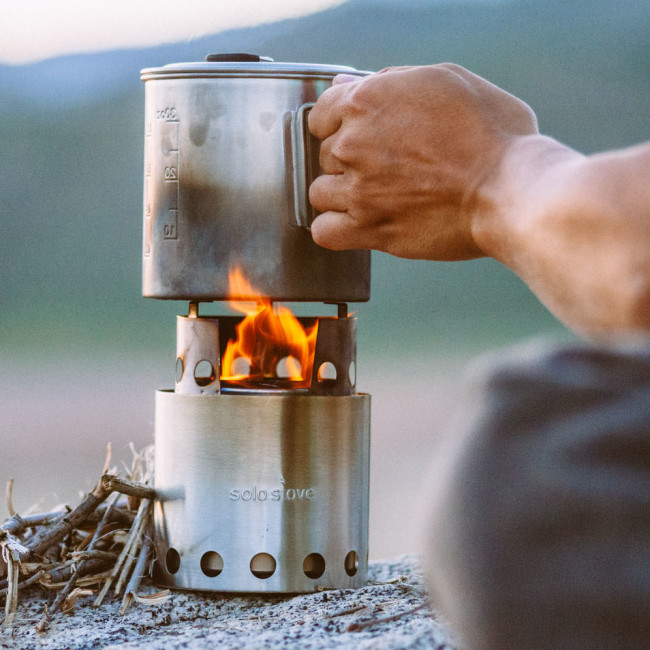 A backpacking stove that runs on the oldest fuel known to man