At Treehouse Point, everything is inspired by nature – from the shelters to the outdoor action & relaxation. Made up of 5 custom houses, each option offers "an opportunity for a luxurious night's sleep in a hand-hewn bed with forest views".
With over a dozen premier hiking trails and world-class yoga sessions, the overall vibe and beautiful surroundings create a feeling of connectedness & grounding with the natural world.
---
Price starting at - appx $280 per night
words by Eric Christy, photos provided by Treehouse Point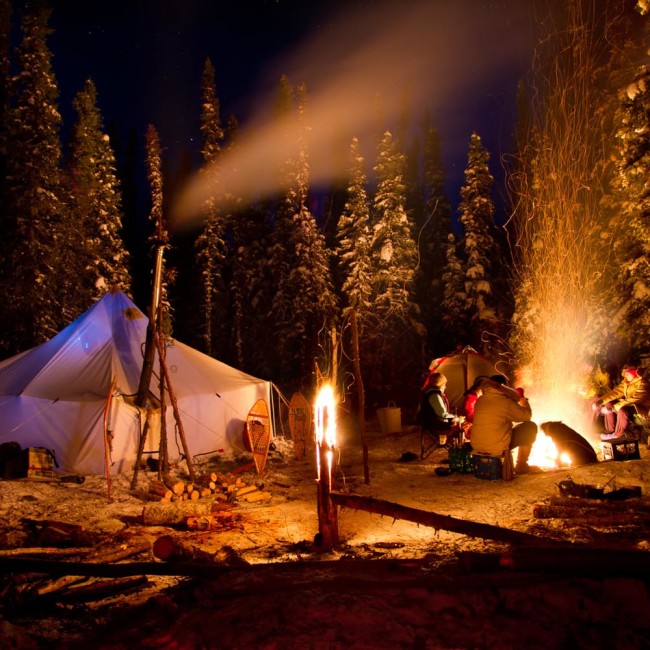 Depending on where you are in the world, winter is either coming or it's already here. Here's an impressive winter setup during a very cold night in Northern Saskatchewan.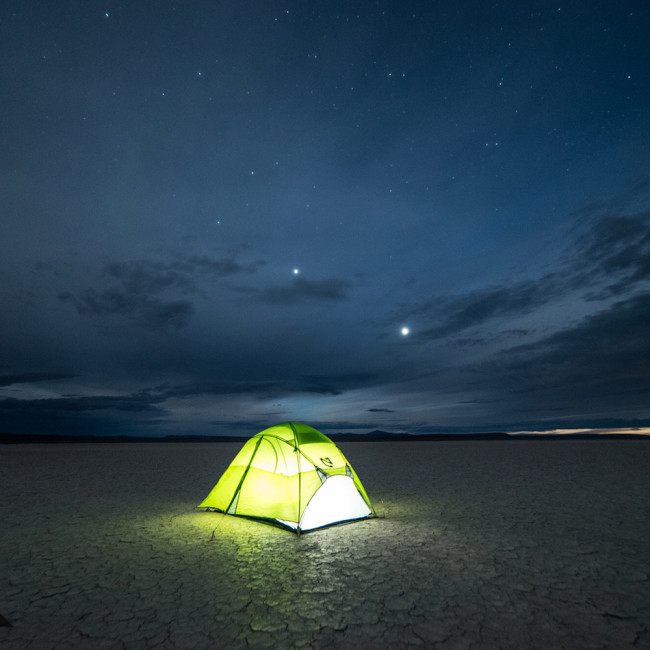 Clear nights complement the camping experience in the vast dry bed of Lake Playa.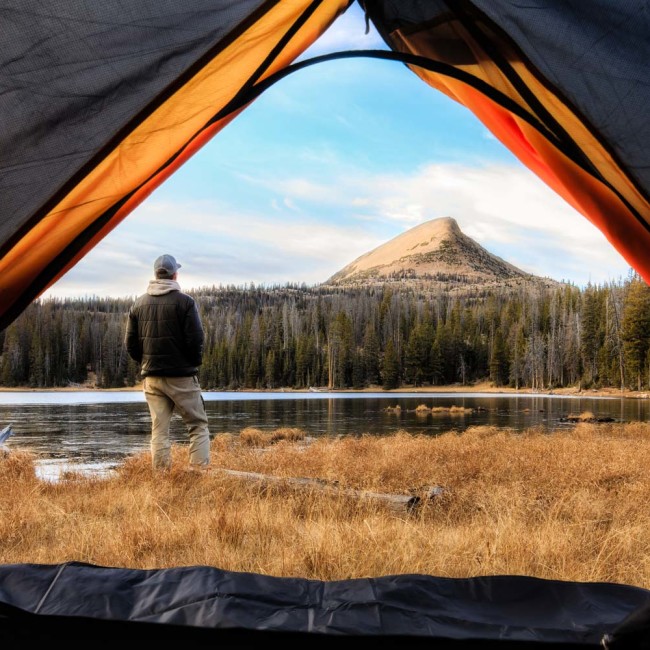 The trails embedded within Uinta have several options for hiking with plenty of terrain to rest for the day or night.