At Treehouse Point, everything is inspired by nature – from the shelters to the outdoor action & relaxation. Made up of 5 custom houses, each option offers "an opportunity for a luxurious night's sleep in a hand-hewn bed with forest views".
With over a dozen premier hiking trails and world-class yoga sessions, the overall vibe and beautiful surroundings create a feeling of connectedness & grounding with the natural world.
---
Price starting at - appx $280 per night
words by Eric Christy, photos provided by Treehouse Point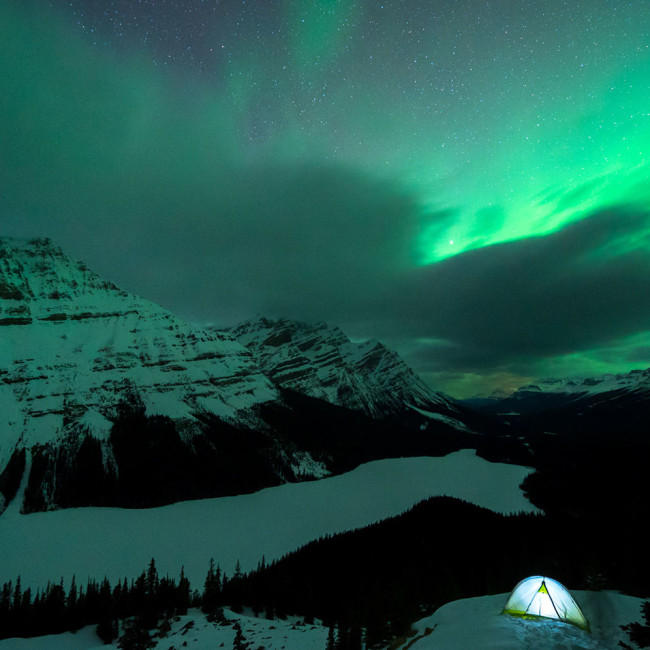 Catching a glimpse of the Aurora Borealis at this campspot in Banff National Park.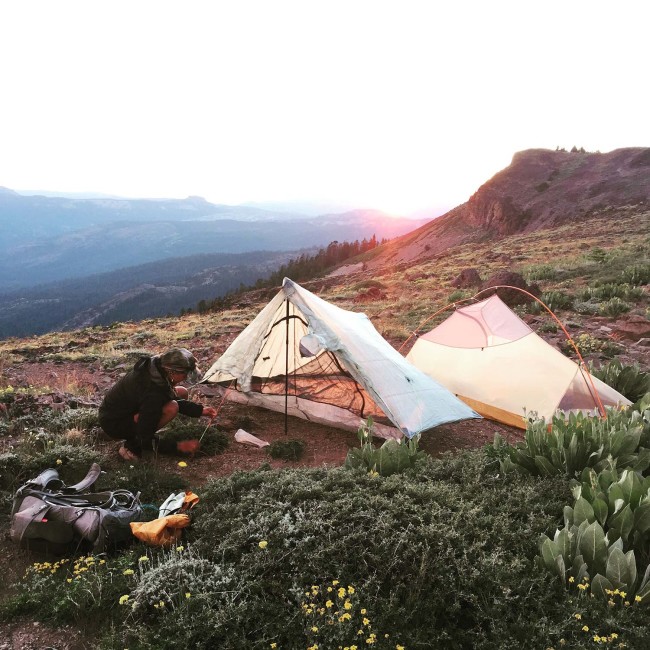 A campspot along the Pacific Crest Trail between Tinker Knob & Donner Pass.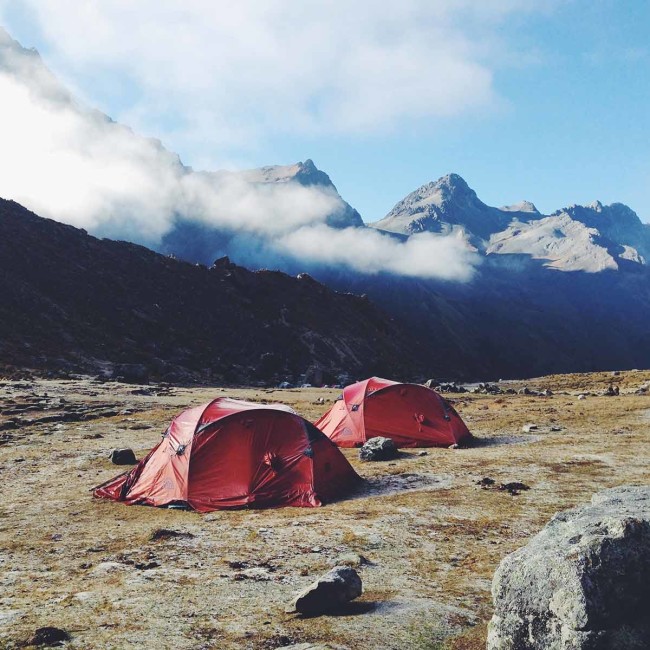 13,700 feet up for a camping pitstop on the trek to Machu Picchu.