At Treehouse Point, everything is inspired by nature – from the shelters to the outdoor action & relaxation. Made up of 5 custom houses, each option offers "an opportunity for a luxurious night's sleep in a hand-hewn bed with forest views".
With over a dozen premier hiking trails and world-class yoga sessions, the overall vibe and beautiful surroundings create a feeling of connectedness & grounding with the natural world.
---
Price starting at - appx $280 per night
words by Eric Christy, photos provided by Treehouse Point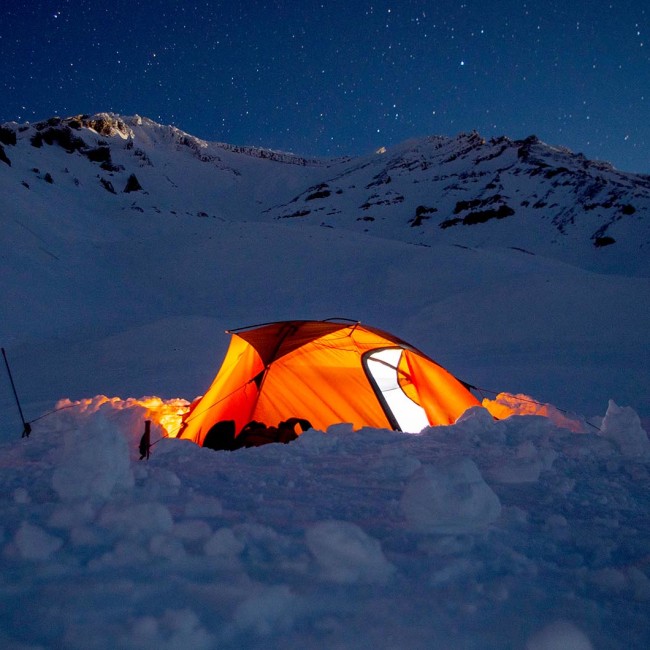 If you don't mind the wintry wind chills, you're pretty much guaranteed a campspot far away from any traffic and noise as you're halfway up to the summit of Mt. Shasta.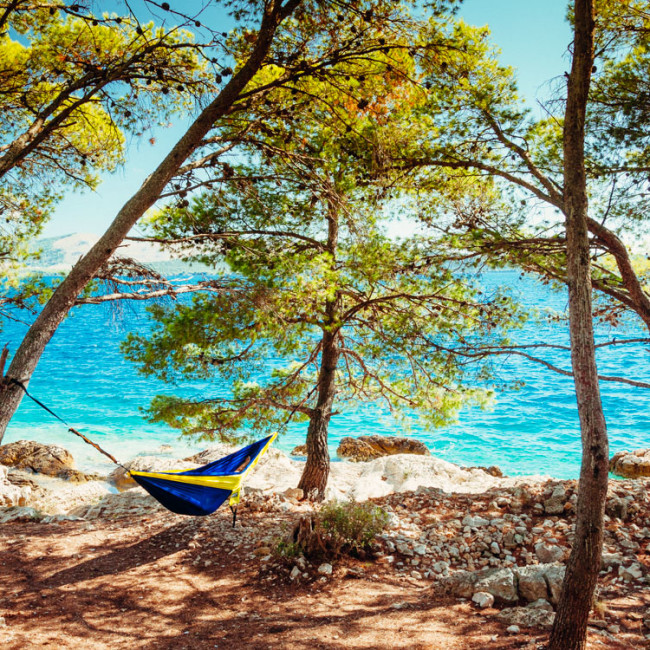 A hammock is one of those things that once you've tried one, camp life will never be the same again. Aside from the obvious uses of lounging and sleeping, a hammock is a great way to keep your gear off the ground while in camp, and it can even be used as a makeshift bag…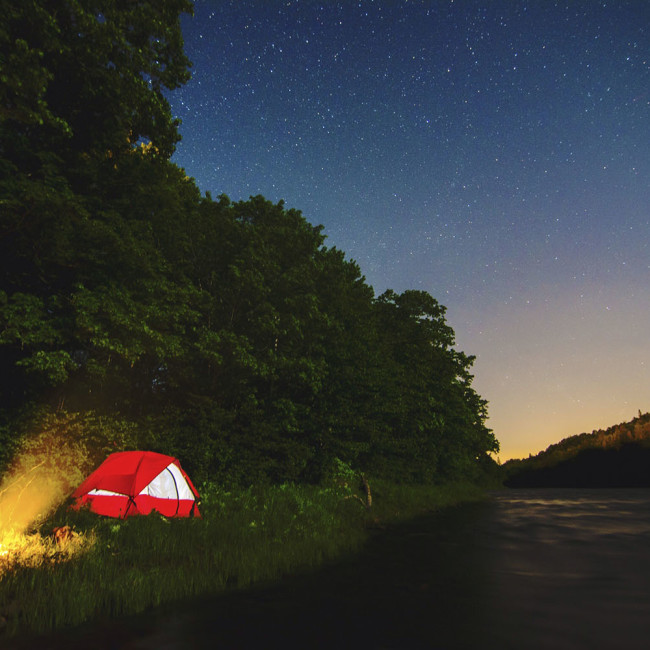 Jamy won our campfire photo contest this past winter and he recently captured this beautiful camp spot on the La Disable River in Mont Tremblant National Park.