Perched 1400 meters above the town of Les Cerniers, Whitepod is a sustainable resort where eco-tourism and luxury blend into an unharmed alpine environment.
A pod is a 40 meter squared geodesic tent decorated with original objects from the region, includes its own wood burning stove, and receives a fresh dose of natural light provided by the large bay windows – which conveniently peer out toward breathtaking views of the Alps.
---
Price starting at - $820-$1930 for various packages
words by Eric Christy, photos provided by Whitepod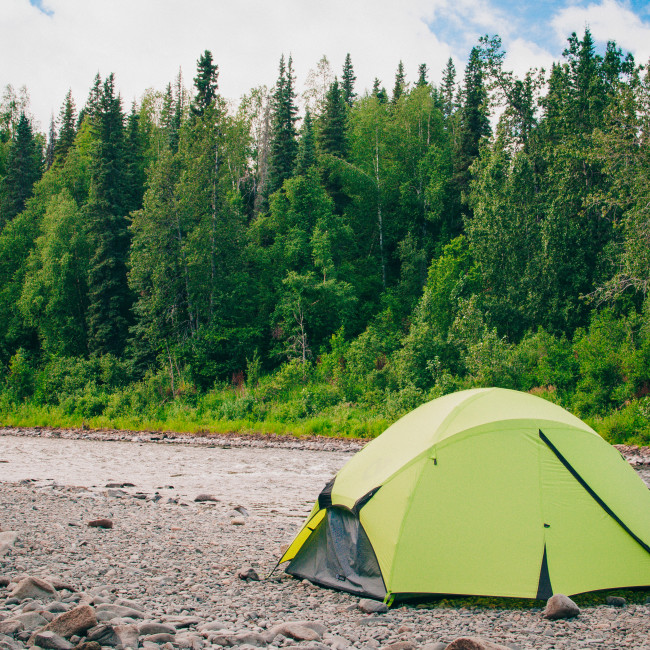 A spacious 2p tent light enough for backpacking.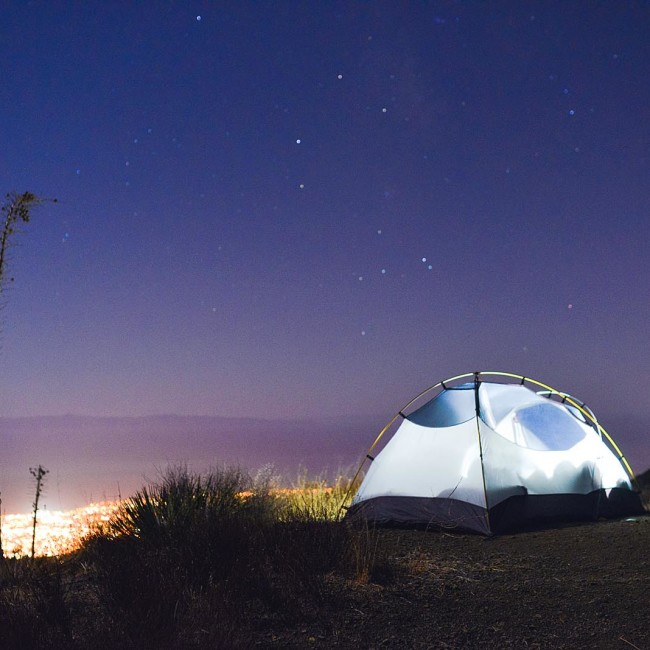 Great camp spots can be anywhere, even in full view of civilization. Blake sent us this photo of his setup looking over Santa Barbara and we hope his lady-friend was as psyched about it as we are.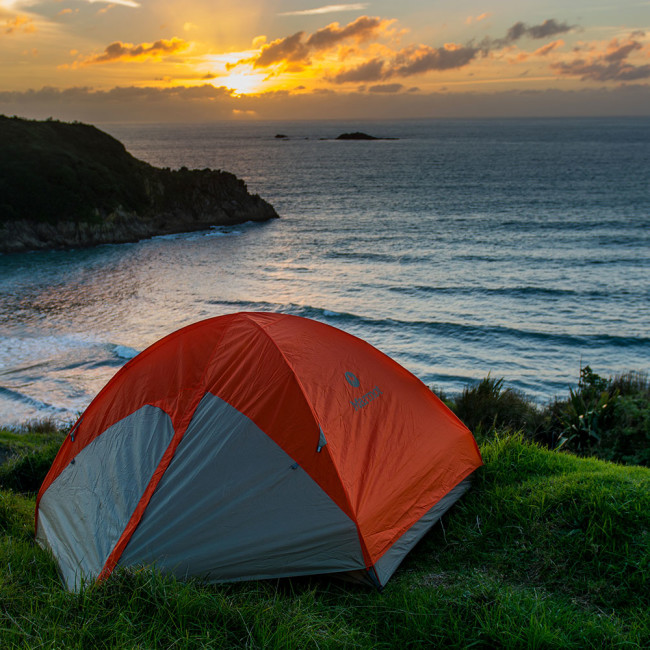 All signs point to New Zealand for some of the absolute best camping that side of the Pacific.