Perched 1400 meters above the town of Les Cerniers, Whitepod is a sustainable resort where eco-tourism and luxury blend into an unharmed alpine environment.
A pod is a 40 meter squared geodesic tent decorated with original objects from the region, includes its own wood burning stove, and receives a fresh dose of natural light provided by the large bay windows – which conveniently peer out toward breathtaking views of the Alps.
---
Price starting at - $820-$1930 for various packages
words by Eric Christy, photos provided by Whitepod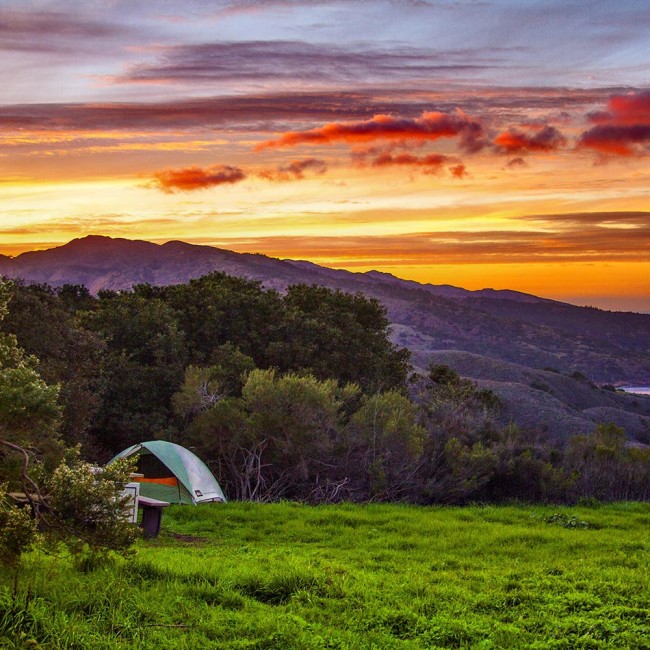 Sunset camping for days on the Santa Cruz Island of Channel Islands National Park.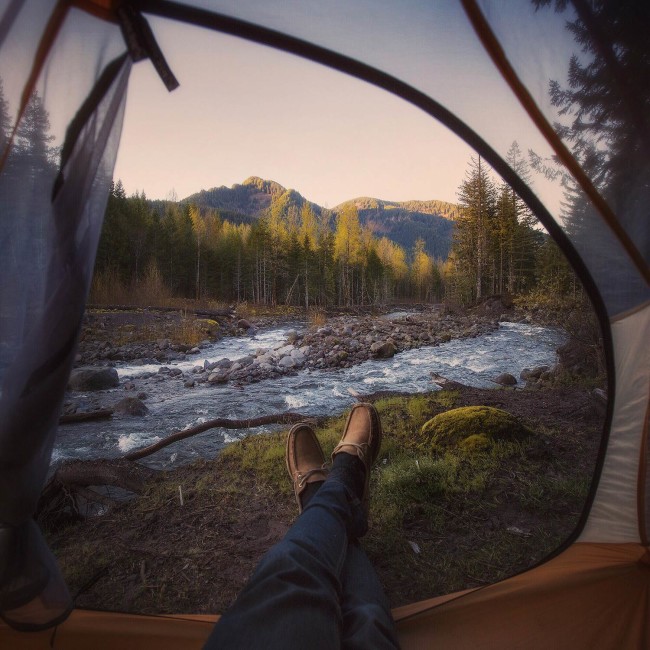 A tentview in Mt. Hood National Forest makes waiting for dry climbing conditions more pleasant.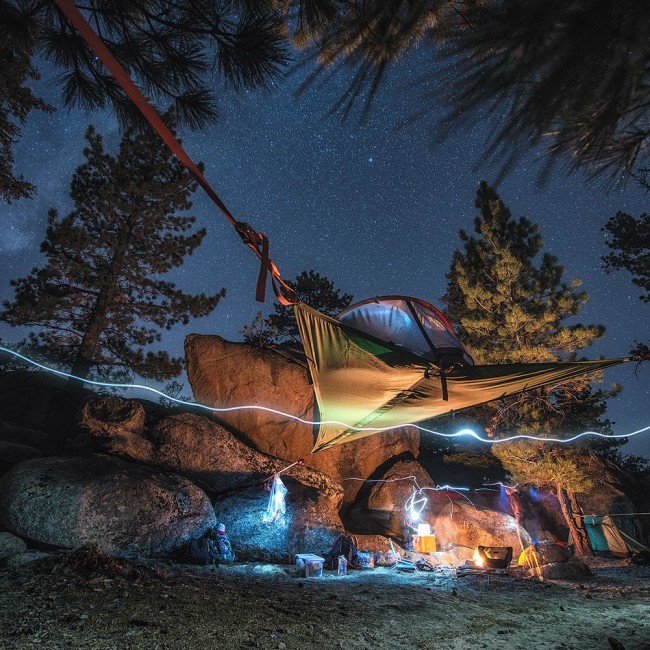 Looks like a fun time at the Holcomb Valley campground in southern California.