Perched 1400 meters above the town of Les Cerniers, Whitepod is a sustainable resort where eco-tourism and luxury blend into an unharmed alpine environment.
A pod is a 40 meter squared geodesic tent decorated with original objects from the region, includes its own wood burning stove, and receives a fresh dose of natural light provided by the large bay windows – which conveniently peer out toward breathtaking views of the Alps.
---
Price starting at - $820-$1930 for various packages
words by Eric Christy, photos provided by Whitepod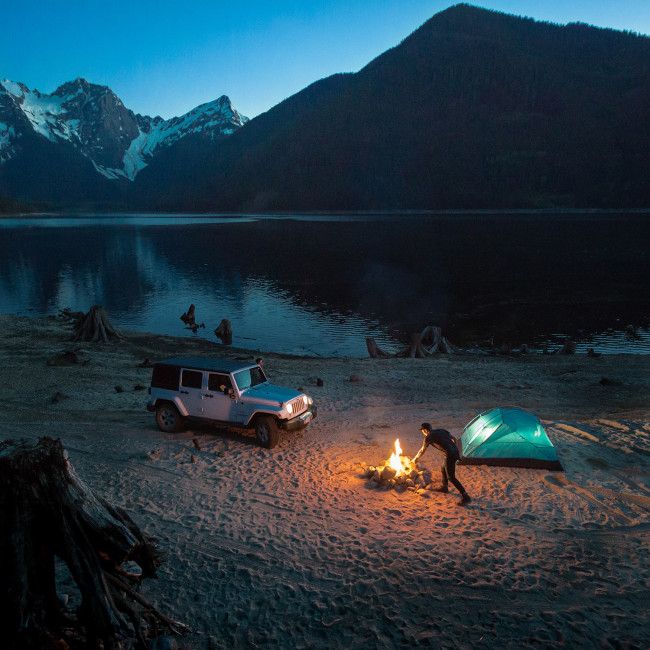 Located in the Skagit Range in the lower mainland of British Columbia, Jones Lake (also known as Wahleach Lake) offers super-scenic camping at the start of the region's efficient hydro-power source.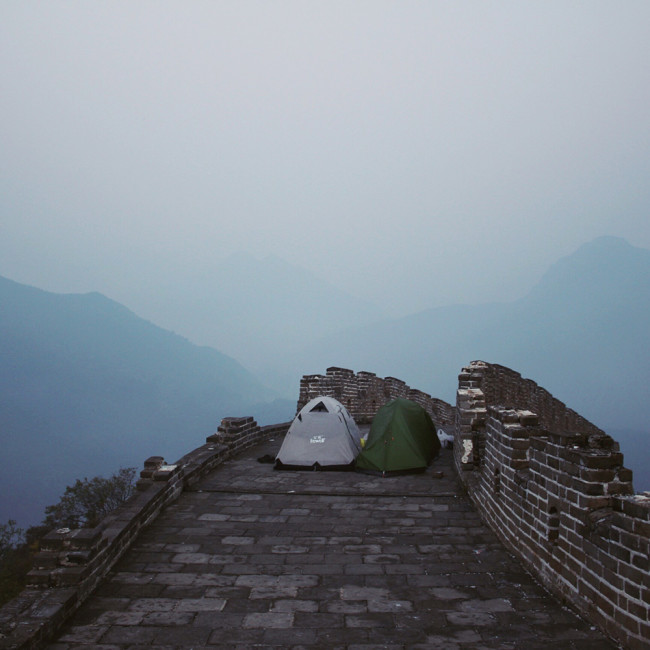 Those seeking an "alternative" campspot can find rest for a night on the Great Wall of China near the town of Huanghuacheng.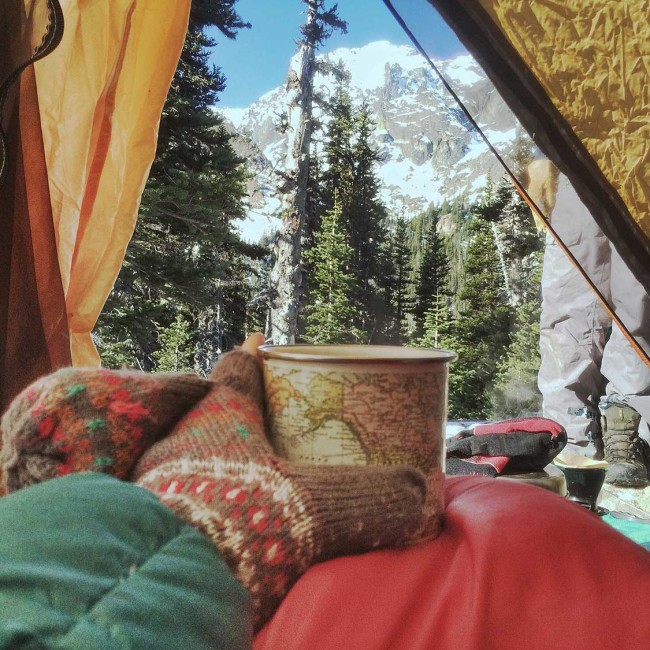 A hot cup of coffee is the perfect compliment to this Royal Basin tentview in Olympic National Park.