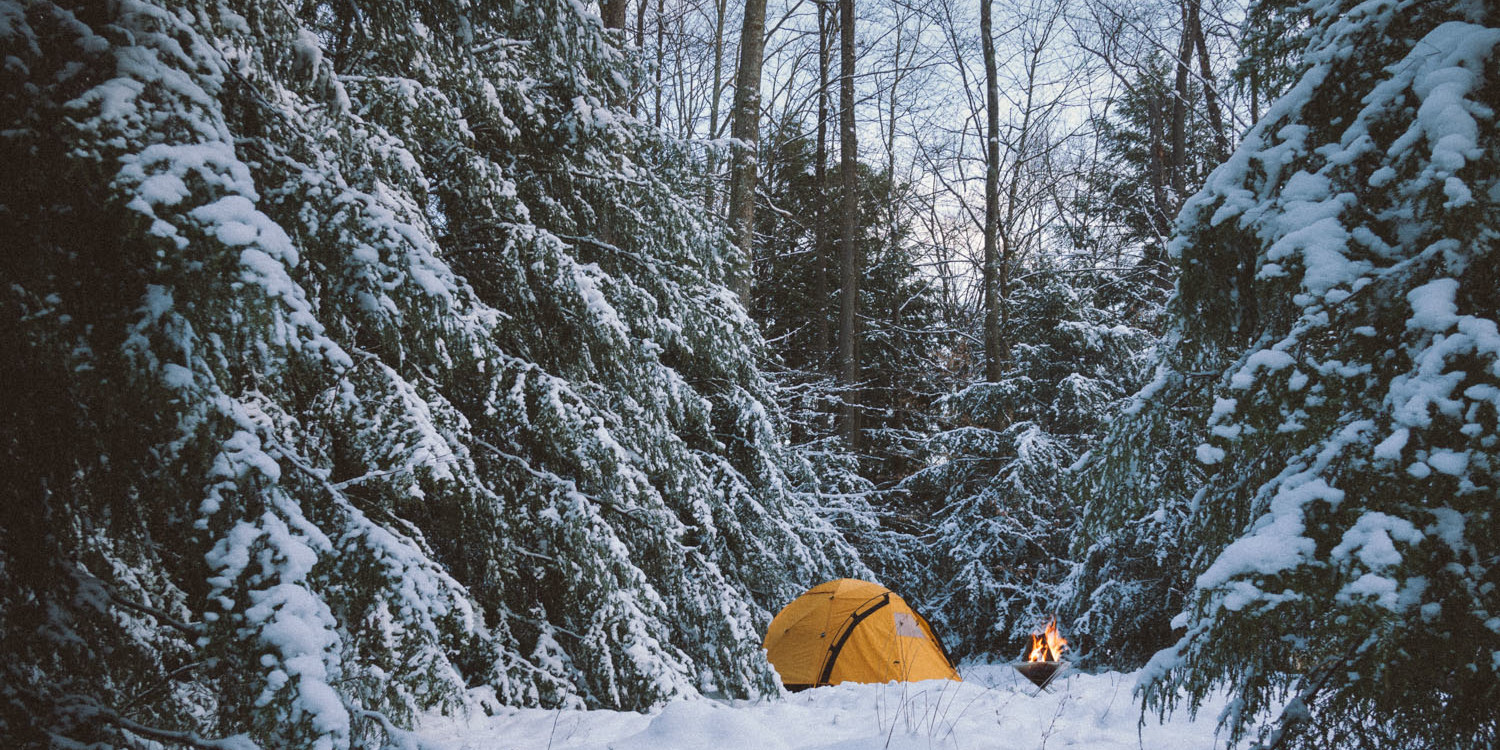 If you venture out in the winter months or you enjoy camping in some foul weather, the Backcountry Dome Tent from LL Bean could make your camp noticeably more comfortable. As a 4-season tent, it's built more rugged than a 3-season tent - most apparent in a stronger frame and double-wall exterior.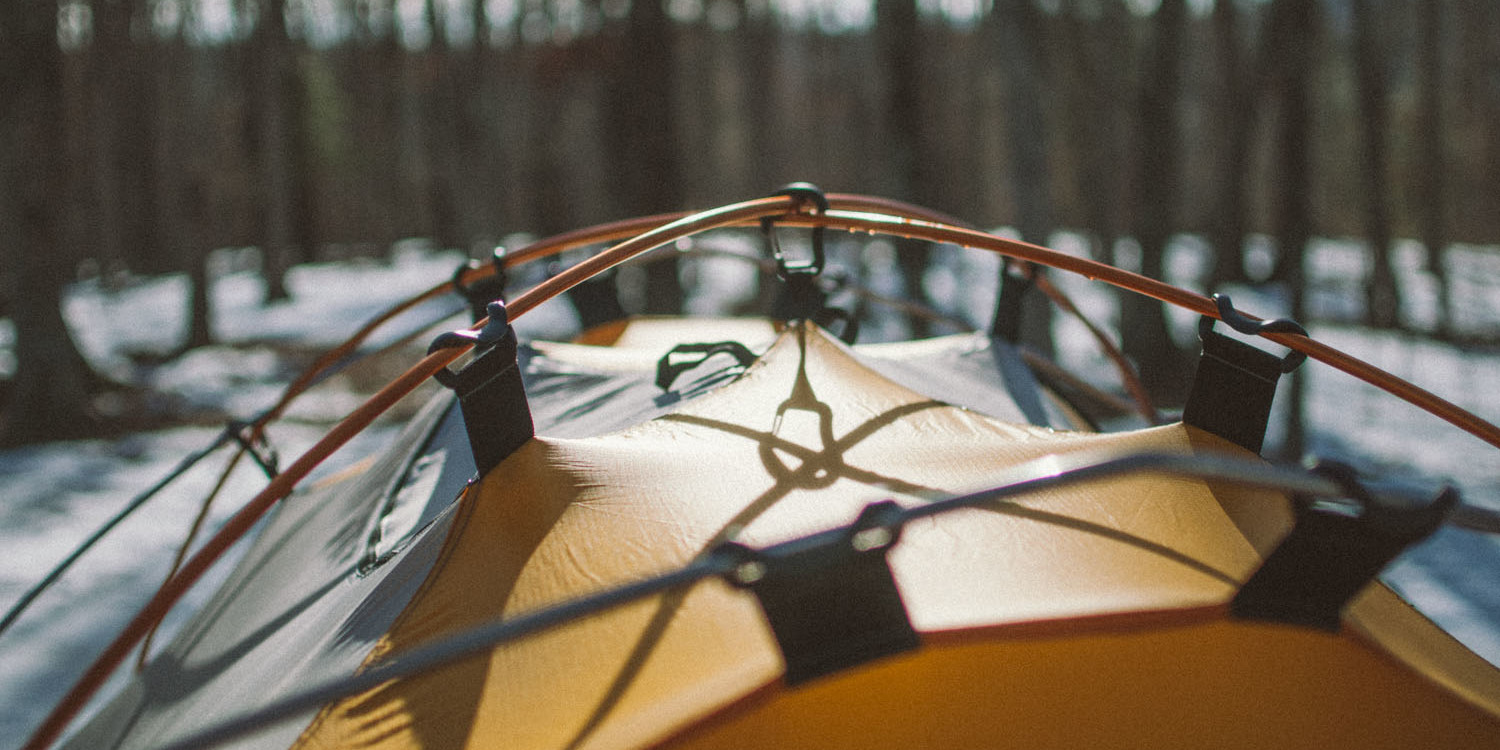 The heavy-duty (not ultralight) aluminum poles make sure that an overnight snowfall in the double digits won't bury you alive while the lack of mesh panels near your body keeps the blowing snow outside.
Perhaps the most attractive feature of this tent is that it's priced perfectly for those who don't need the most hardcore 4-season tent, but still need all the benefits of a burly shelter.
In addition to it's weather-blocking qualities, the Backcountry Dome tent features dual vestibules with the larger entry serving as the main door. It's large enough to store a couple backpacks and offers shelter with a view for those times when mother nature won't quit dumping on your meal times. A trio of large pockets on either side offer easy access to smaller items or extra layers. Ventilation is provided by a set of flaps at the top of the tent which can be opened and closed from inside.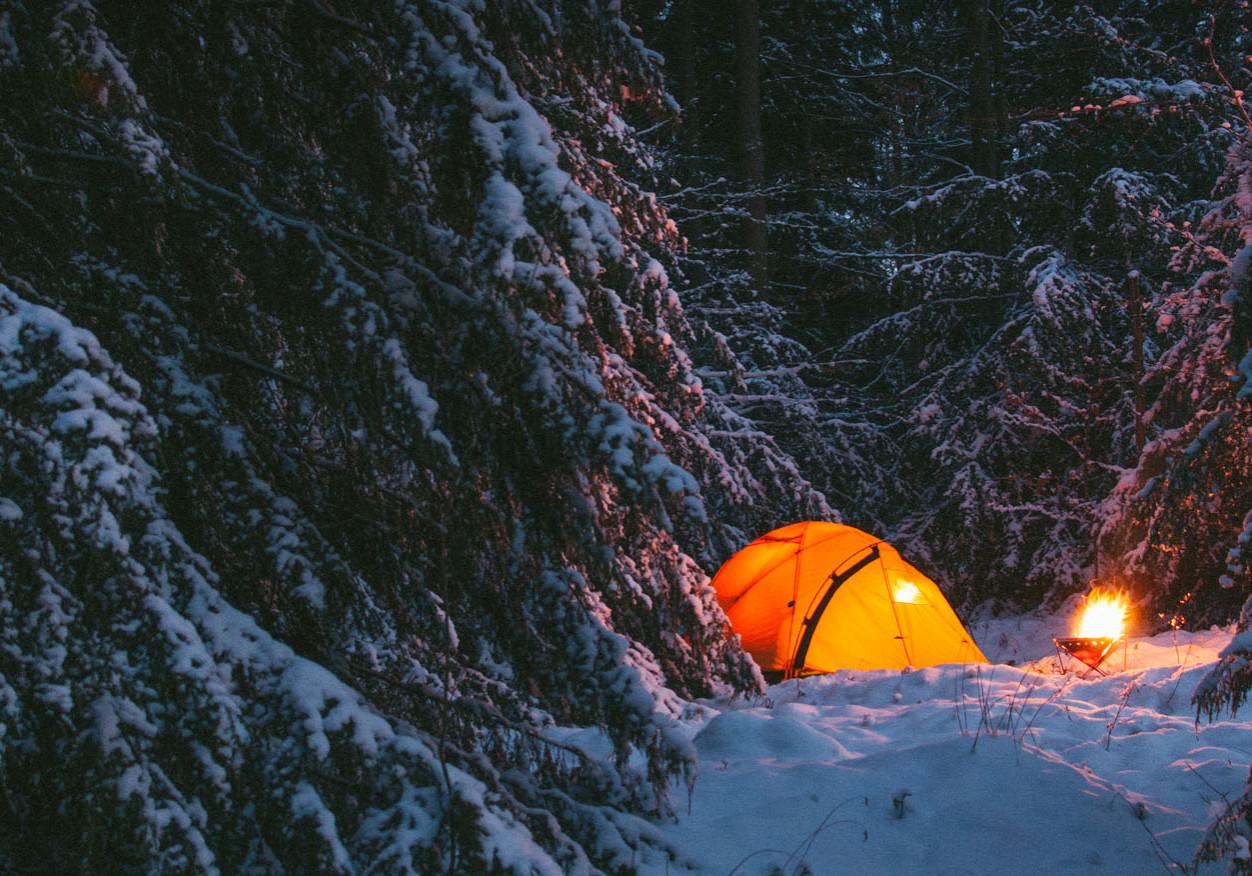 The tradeoff for the strength and durability of materials comes at the price of weight - 10.2 lbs. If your campspots require a good deal of hiking, that weight would quickly add up. Then again, with room to sleep 3, the weight divided equally makes it almost a non-issue.
Whether you only occasionally winter-camp, or find yourself regularly in a white wonderland, the Backcountry Dome is perfectly suited for trips where you'll need protection and room for extra insulation.