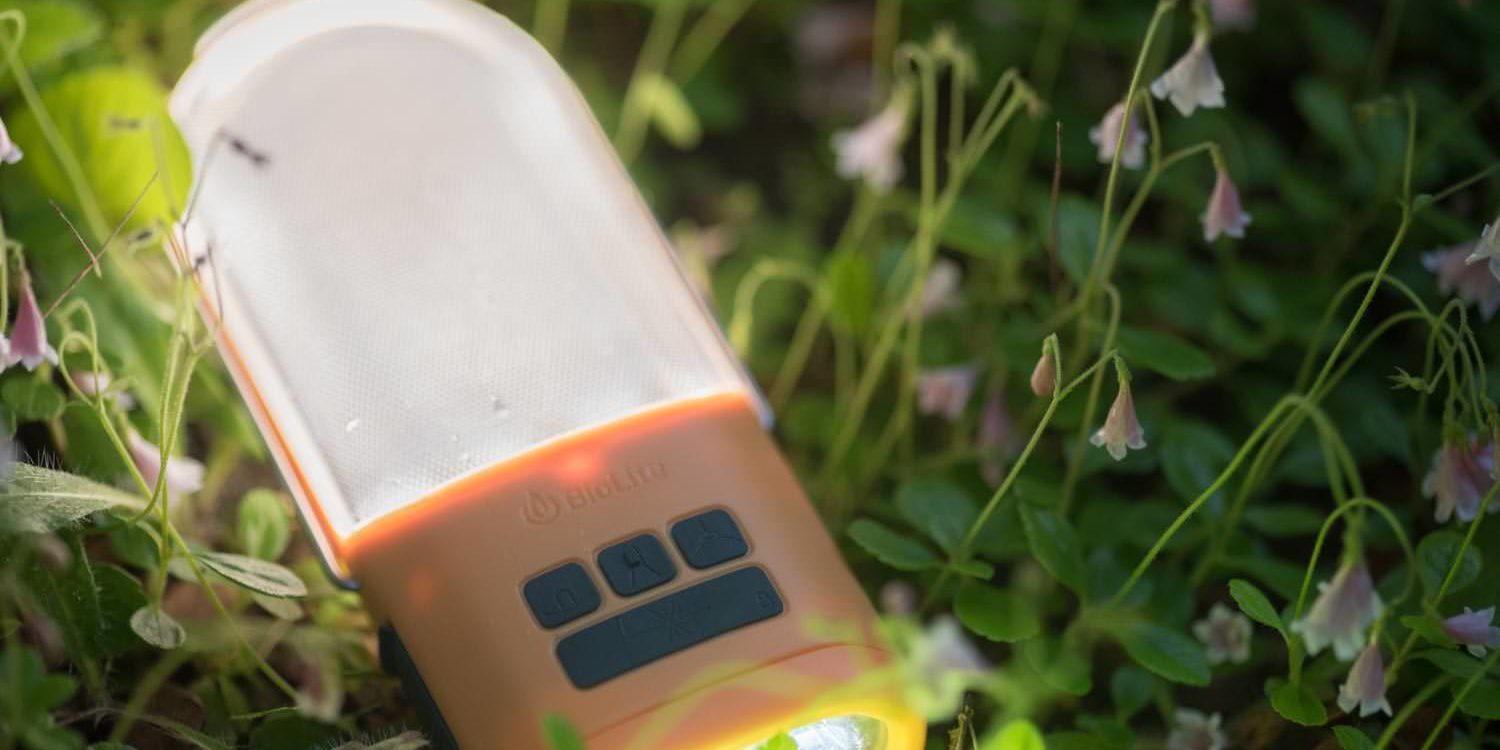 GEAR WE LIKE
Biolite PowerLight Bundle
Definitely the most versatile lighting setup that we've tried so far.
The Luminoodle is perfect for people looking for a better way to light up their tent, picnic table, or any particular area around camp.  It won't replace your headlamp, but combined with the Lithium 4400 portable battery/lantern, it could replace all your other lights.
Though we can't attest to it's long-term durability just yet, limited moving parts means less to break and a universal charging system will allow you to keep it charged from pretty much anywhere.
Starts at $20 on powerpractical.com
Photography by: Mark Christy 
More information:
Manufactured in: China
What else do I want to know about the product...
Questions? Comments ?
Read and join the conversation on our Instagram: