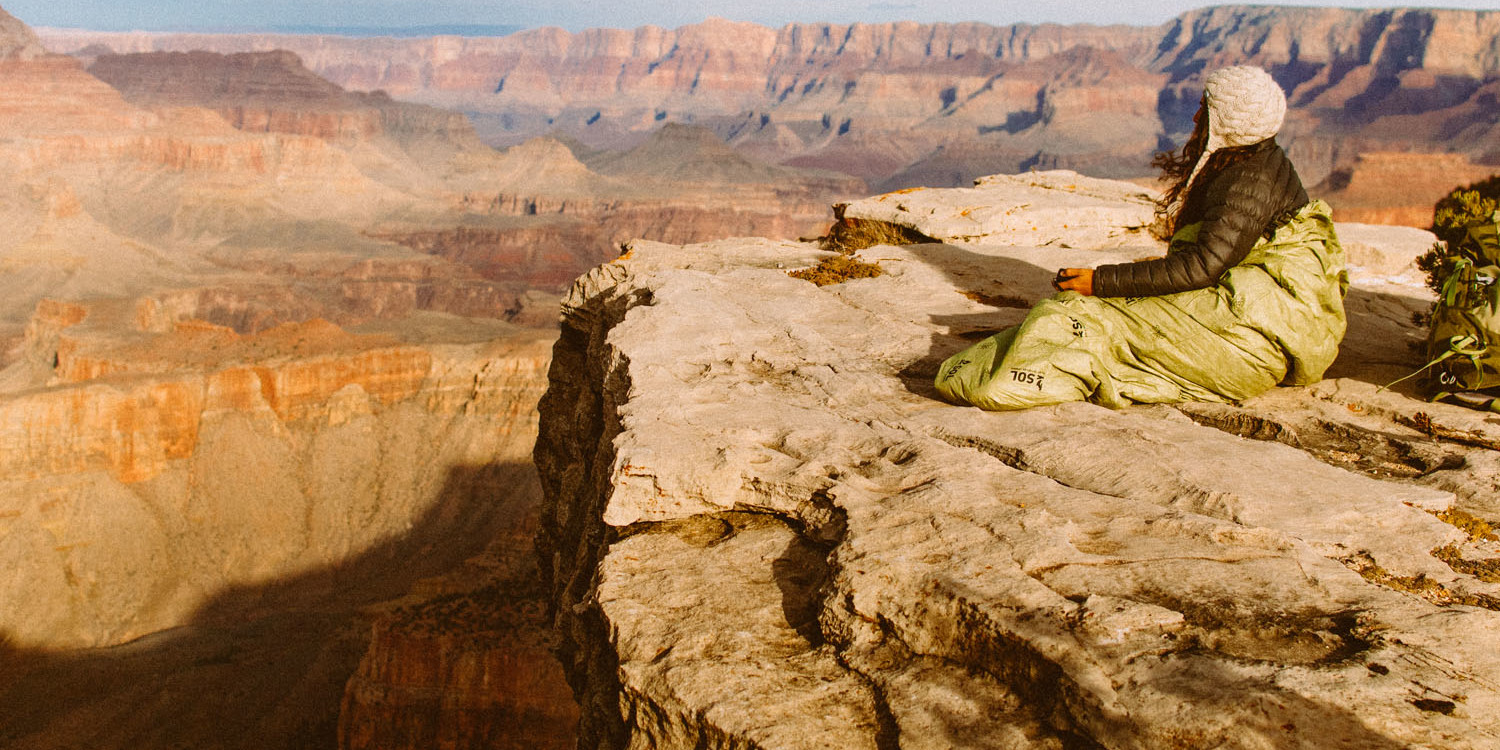 The uses of a SOL Escape Bivvy are almost endless and only limited by your own imagination. While these types of lightweight shelters are usually reserved for "emergency" situations, the Escape sets itself apart with the ability to breathe and therefore keep you warmer.
The inner-reflective coating radiates body heat while the heavier duty exterior fabric gives you protection from the elements. It's not a sleeping bag per se, but that's just one of the ways that you can put this 8.5 oz bivy to use.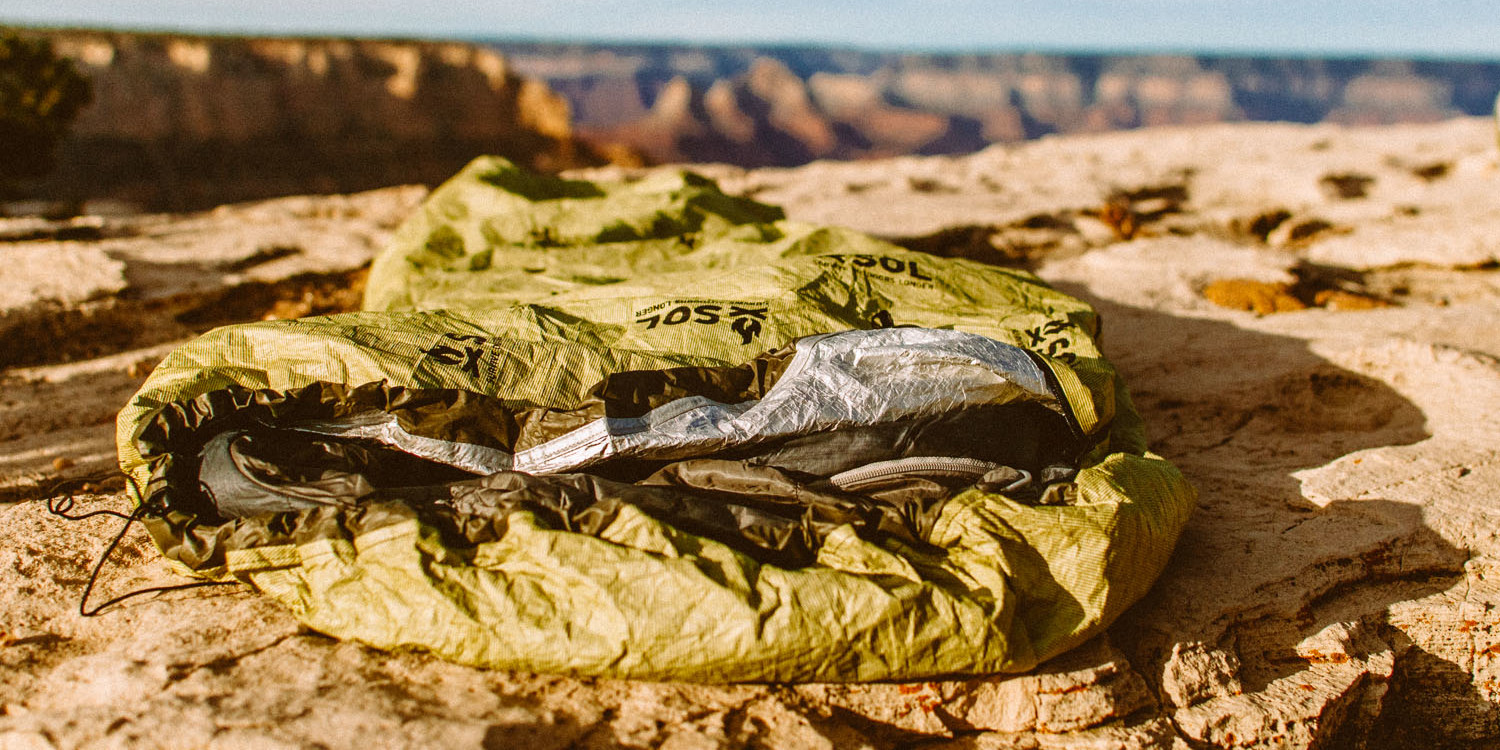 Let's get one thing out of the way first. If you sleep commando this bivy may not be your best option - there isn't any insulation and the plastic material might rub you the wrong way.
Now, for the ultra light adventurers, the Escape is everything you need to sleep comfortably in 50+ temperatures. If you dress appropriately the weather-resistant material will keep you dry and out of the wind. For the colder weather, the Escape becomes an exterior cover for your sleeping bag and significantly increases the thermal abilities while you sleep. If a hammock is your sleep-system of choice, the bivy provides excellent wind resistance and keeps you warmer during those all-night hangs.
For non-backpackers, the bivy has been proven as an excellent light-weight travel sheet for those impromptu camp sessions in your car or buddies couch.
When packed, it takes up even less space than a standard Nalgene bottle so keeping one in your vehicle or daypack is a good way to be prepared.
The Escape Bivy probably won't be your only sleeping system, but for those times when lightweight and portability are crucial, it's hard to find a better system for under $50.