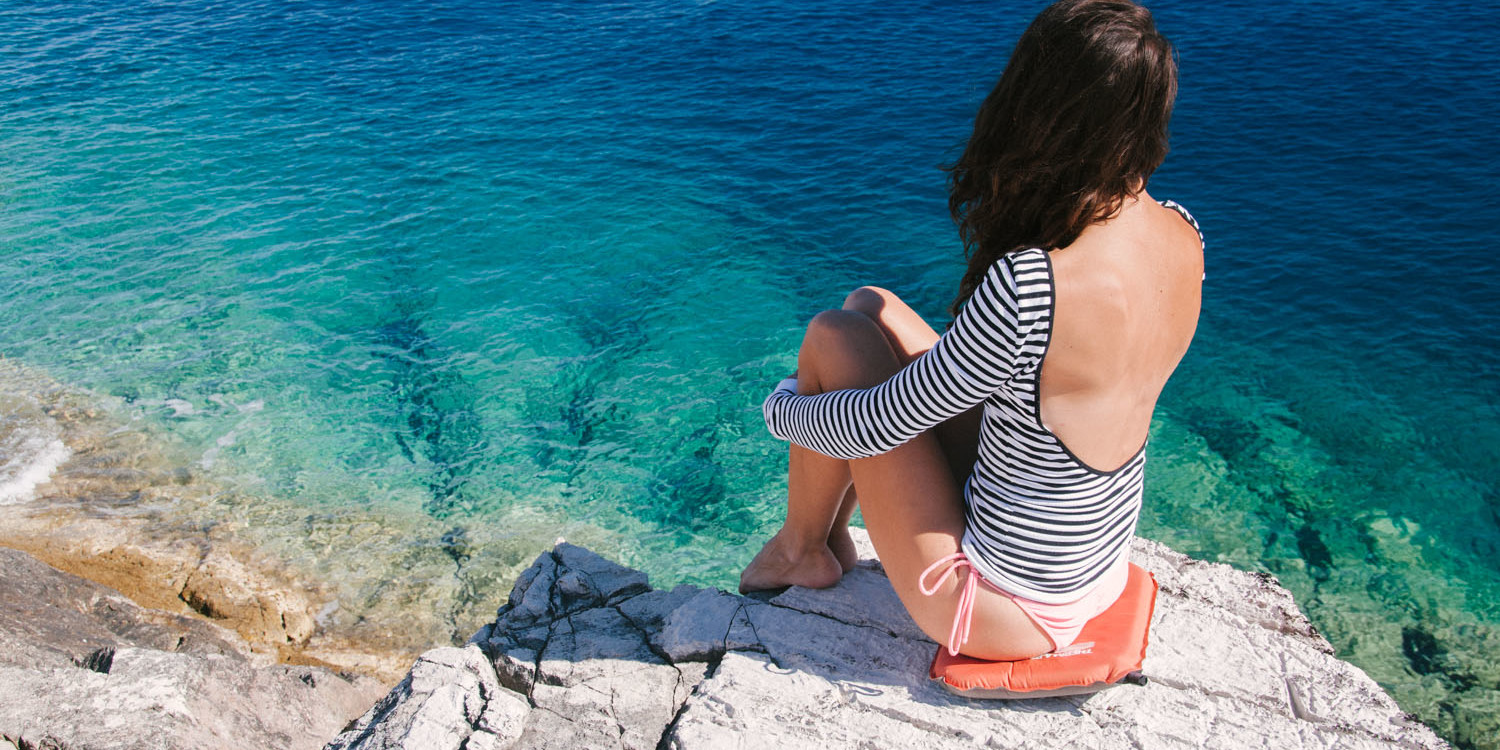 The NY Times posted that "The average adult spends 50-70% of their time sitting". For the adventurous crowd, let's be optimistic and cut that figure in half - that still leaves 25% of your time spent on your butt. It's not a bad idea to add a little comfort back there.
The Thermarest Trail Lite Seat is basically a scaled down sleeping pad by the company who's been making pads since 1972. Like most of their products, the seat is self-inflating, but a few extra breaths will fill it out nicely. The outer fabric is 75 Denier Polyester which is a good balance of lightweight and durability.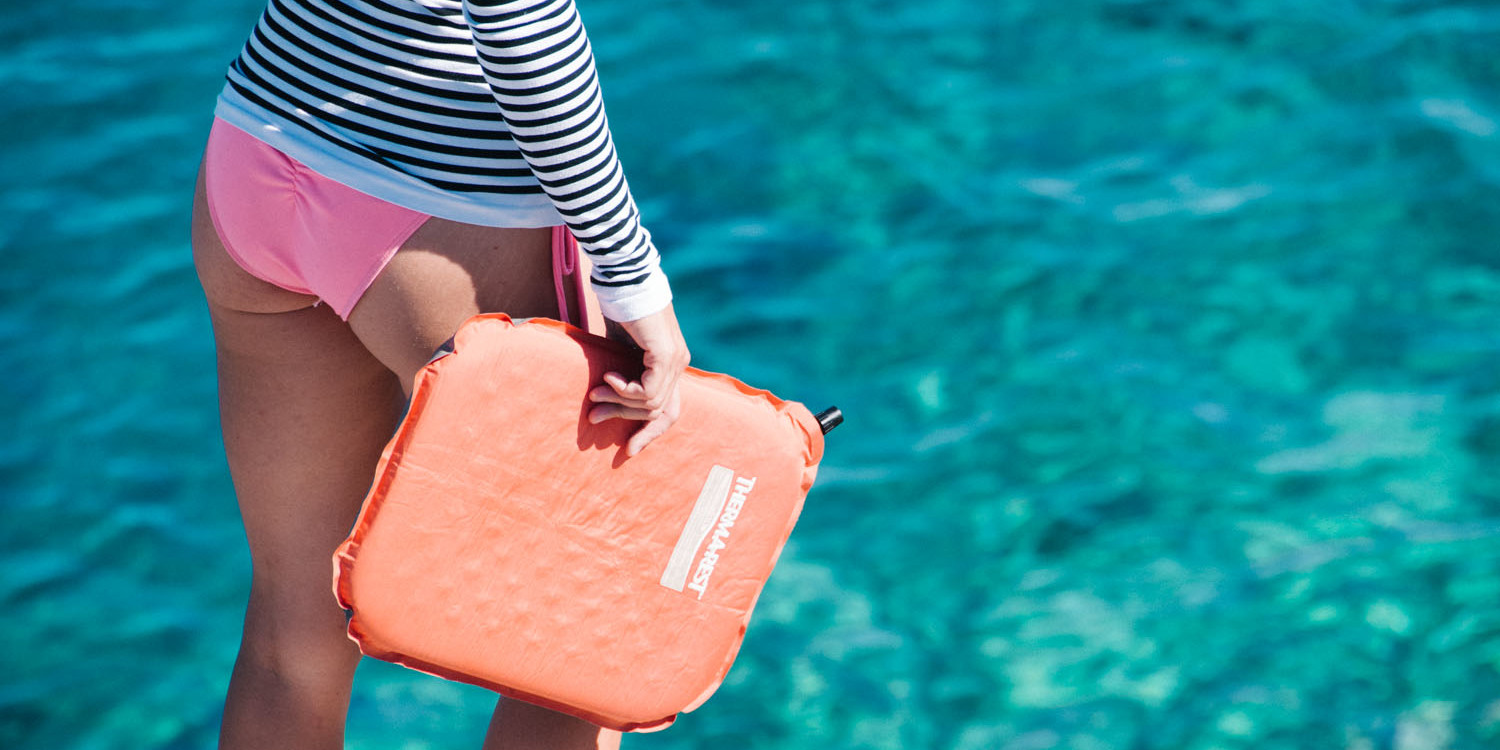 You might camp in lush fields where nature has provided some cushy seating, but you might also find yourself on rocky mountain ledges. Either way, bringing some cushion is never a bad idea and at only 3oz, you're not adding much weight. It's versatility makes it not only a seat, but padding wherever you need it - knees, back, or can even be used as a pillow.
Insulating properties make it warmer and drier than the ground below so it can easily live in your year-round kit. And while the polyester outer material is strong and lightweight, you can't be reckless any place it anywhere as it's not puncture resistant.
If you've ever been at a camp spot or on a trail where you just couldn't sit comfortably, maybe its time to check out the Thermarest Trail Lite Seat.