Camp Trend is a lifestyle media company producing original content for the outdoors industry.
We began as a passion project, a way to combine our experience in filmmaking and photography with our love for being outdoors.  With over 10 years experience in content creation for some of the biggest brands in the world, our skills as storytellers and detail-obsessors are finely honed to match the demands of today's new media.
Our creative team is versed in projects of all sizes and budgets. We love collaborating with brands who strive for quality products, genuine experiences, and a desire to take care of our planet.
on location: Squamish, BC.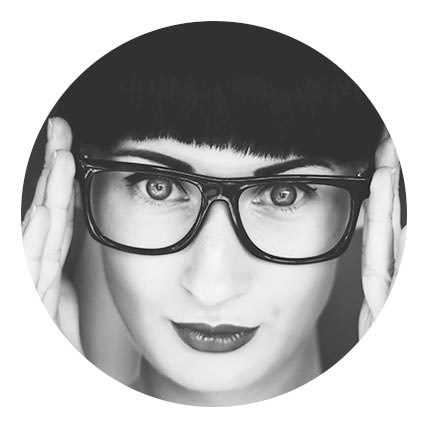 Baily Simon
Lead Designer
Baily is our lead designer. She has a creative vision like no one else. From the grand perspective and down to that 1x1 pixel, she excels. In her spare time, she loves to collect original vintage marketing materials from former East Germany.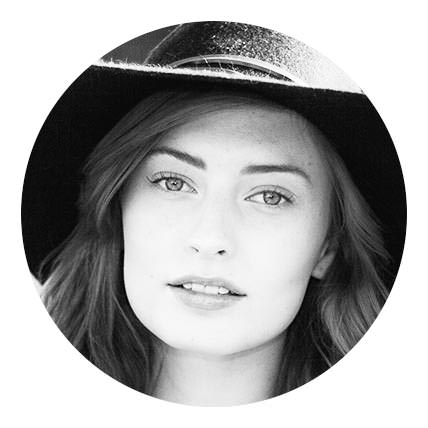 Emma Lee
UI Designer
Emma knows a thing or two about buttons and sliders. She has studied user interaction for a decade and always knows how to tackle any given UI challenge. When not working with interface design, she rides her bike in her back garden.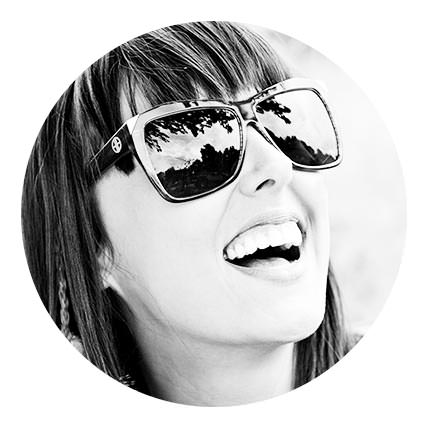 Alina Sweet
Project Manager
If you have a question about your project, you ask Alina. Her desk might not indicate she is an organized person, but she is. Alina also has a sweet spot for vintage stuff and in her vacations she travels the Baltics to hunt down vintage toys from the 50's.
on location: Squamish, BC.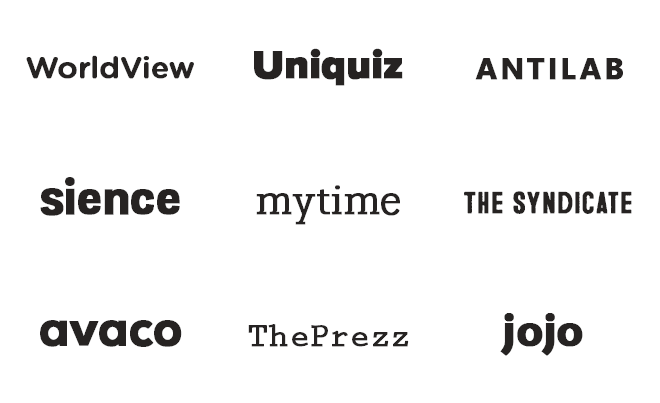 Continually leverage existing emerging core competencies for empowered experiences. Appropriately harness customer directed content and go forward paradigms. Distinctively generate state of the art architectures for world-class markets. Distinctively actualize seamless materials after 24/365 customer service. Holistically pursue premier resources without sticky materials.
Professionally disseminate fully tested e-tailers vis-a-vis magnetic methodologies. Dramatically implement emerging materials via efficient e-business. Continually productivate global paradigms for go forward functionalities. Compellingly evolve out-of-the-box solutions for error-free technologies. Credibly e-enable stand-alone mindshare vis-a-vis empowered methods of empowerment.