On August 15-17, the Summer Set Music & Camping Festival returns to Somerset, WI to offer a full weekend of ecstatic music and an incredible outdoor experience. With performances happening on multiple stages, headliners at this year's event include Bassnectar, Kaskade, Wu-Tang, Big Gigantic, Disco Biscuits, Flux Pavillion, and Chromeo. Numerous other acts in the EDM and variety genres like Datsik, Chainsmokers, Moon Boots, and Metabaque will also fuel this three-day celebration of everything we love about summer.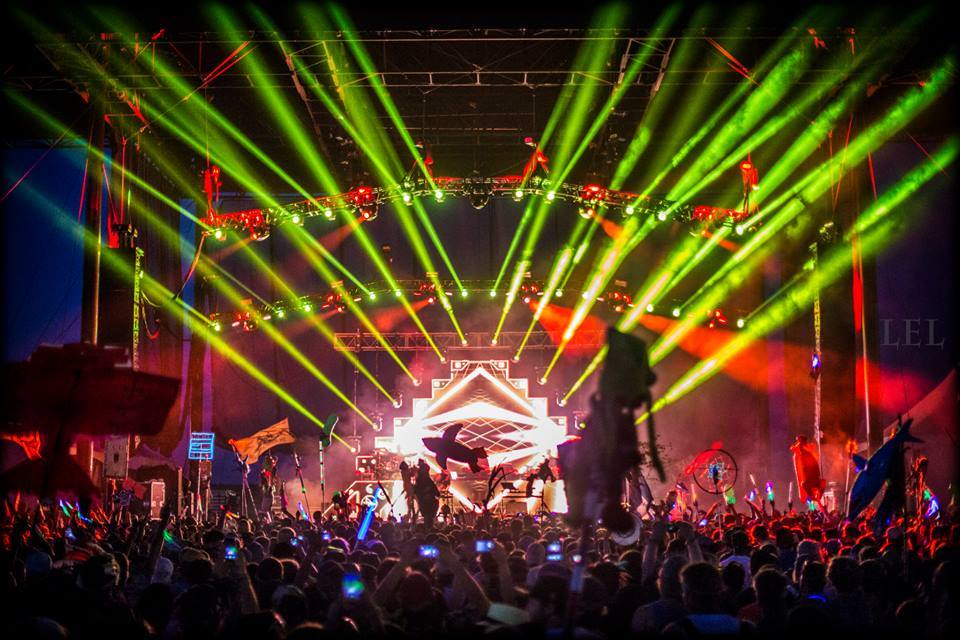 On select nights, official on-site after parties with shows from Gramatik, Savoy, Emancipator Ensemble, and Manic Science will be available for an additional ticket purchase.
Located in the northern Wisconsin terrain, this event will include several food and beverage vendors and activities such as tubing on the Apple River as well as general partying within the festival grounds until early morning hours. Various other food and supplies can be purchased at the on-site general store (which has ATMs) or one can make the very brief trip into the town of Somerset for a wider selection of options and other sites.
Summer Set Camping
Perhaps what makes the Summer Set Festival a must-attend event is the entire camping experience during the mid-august dates.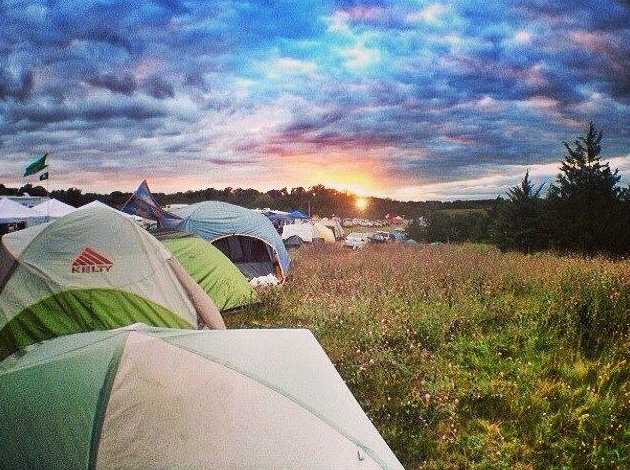 For those planning on staying, there are 4 main options to choose with each one catering to a specific need. The South Prairie grounds is easily the most popular as it is the only site offering "next to car" camping allowing for extreme convenience for your supplies and gear.
North Hills is this year's newest addition and is a tent only camping site. This car-less site allows for more natural accommodations with good views and a free shuttle service will be available to and from the main stage areas.
The Valley Estates is the RV/preferred camping area located behind the mainstage and allows for other types of vehicles/ campers as it isn't just limited to RV use.
For VIP accommodations, The Woods is a new and improved campground that features a number of luxuries and amenities to provide a top-tier stay at the festival.
As a bonus, all campsites will have bathrooms, showers, and access to water stations and drinking fountains.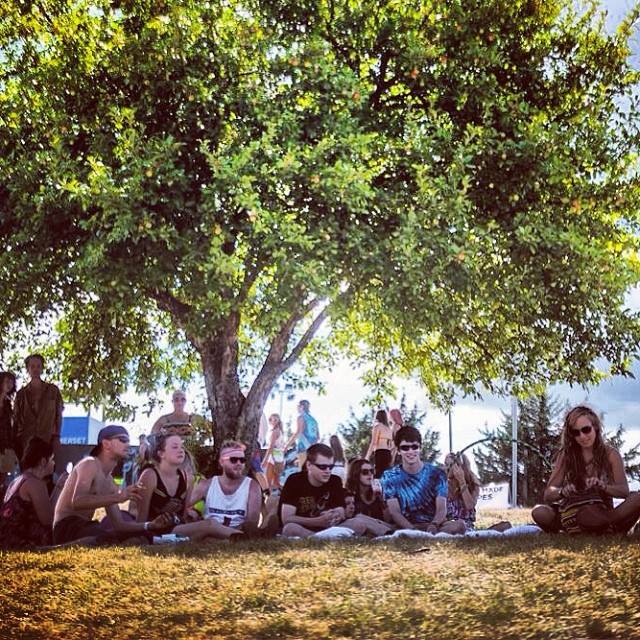 As the Summer starts its decent towards Fall, those not ready or wanting for this season to end are recommended to make their way to the northern Midwest and prolong their desire at the Summer Set Music & Camping Festival.
Electrifying performers, a number of great camping options, and the overall surroundings within Somerset, WI provide the exact combination necessary to honor this time of year while preparing for the transition to a new season of action and adventure.
*Are you attending the 2014 Summer Set Music & Camping Festival? Be sure to share your pictures and stories with CampTrend on our Facebook page (facebook.com/camp.trend), Twitter (@camptrend #camptrend), and Instagram (@camptrend)[funky_divider][funky_third]
Festival Info
Takes place August 15-17 in Somerset, WI.
Tickets – day, weekend, and others available here!
[/funky_third]
[funky_third]
Lineup
Headliners include Kaskade, Bassnectar, Wu-Tang, Big Gigantic, Flux Pavillion
[/funky_third]
[funky_third end="true"]
Camping
Several choices in the four on-site campground options available.
[/funky_third]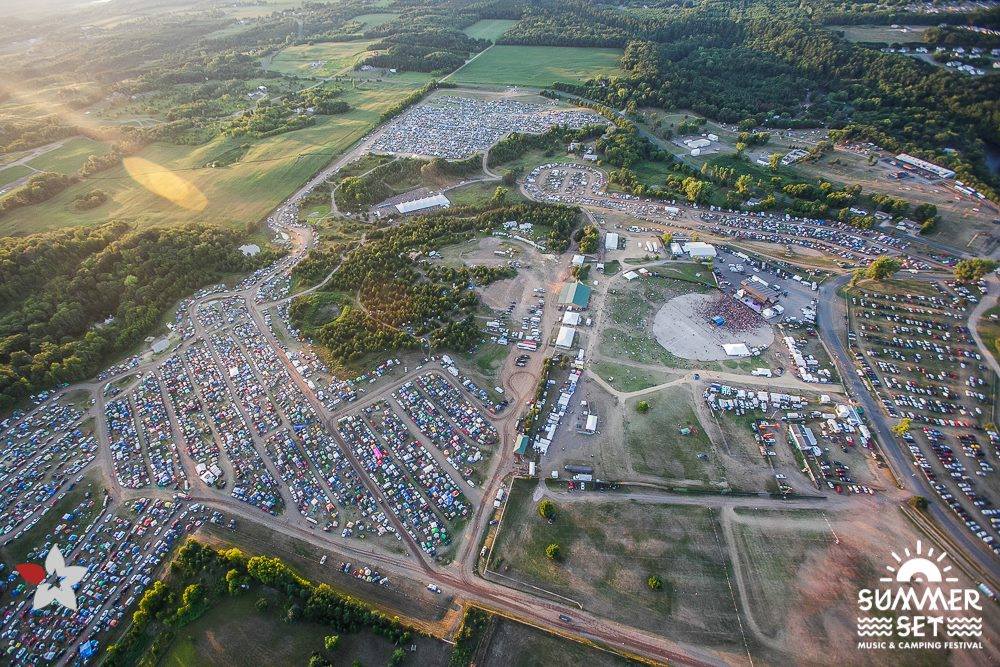 [funky_clearboth]

Photo Credits
All photos provided by Summer Set Festival Facebook Page