Pendleton Mills has been inventing camp style for more than 100 years.
Known for their iconic wool blankets and unmistakable original patterns, the Portland-based brand is an ideal choice for the style-concious camper.
We took one of their beach towels to central California on the beaches of Big Sur to bring you the latest camp style.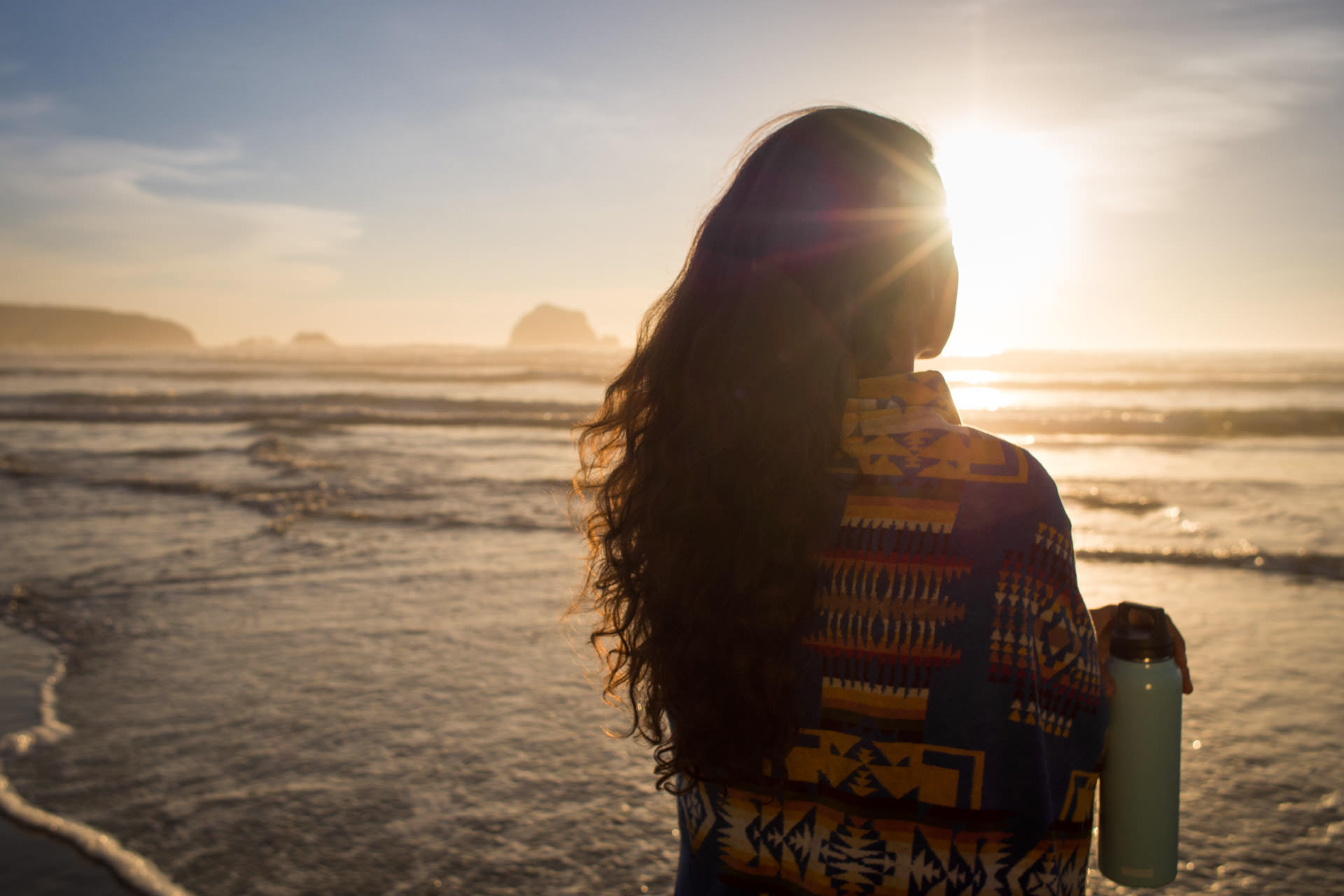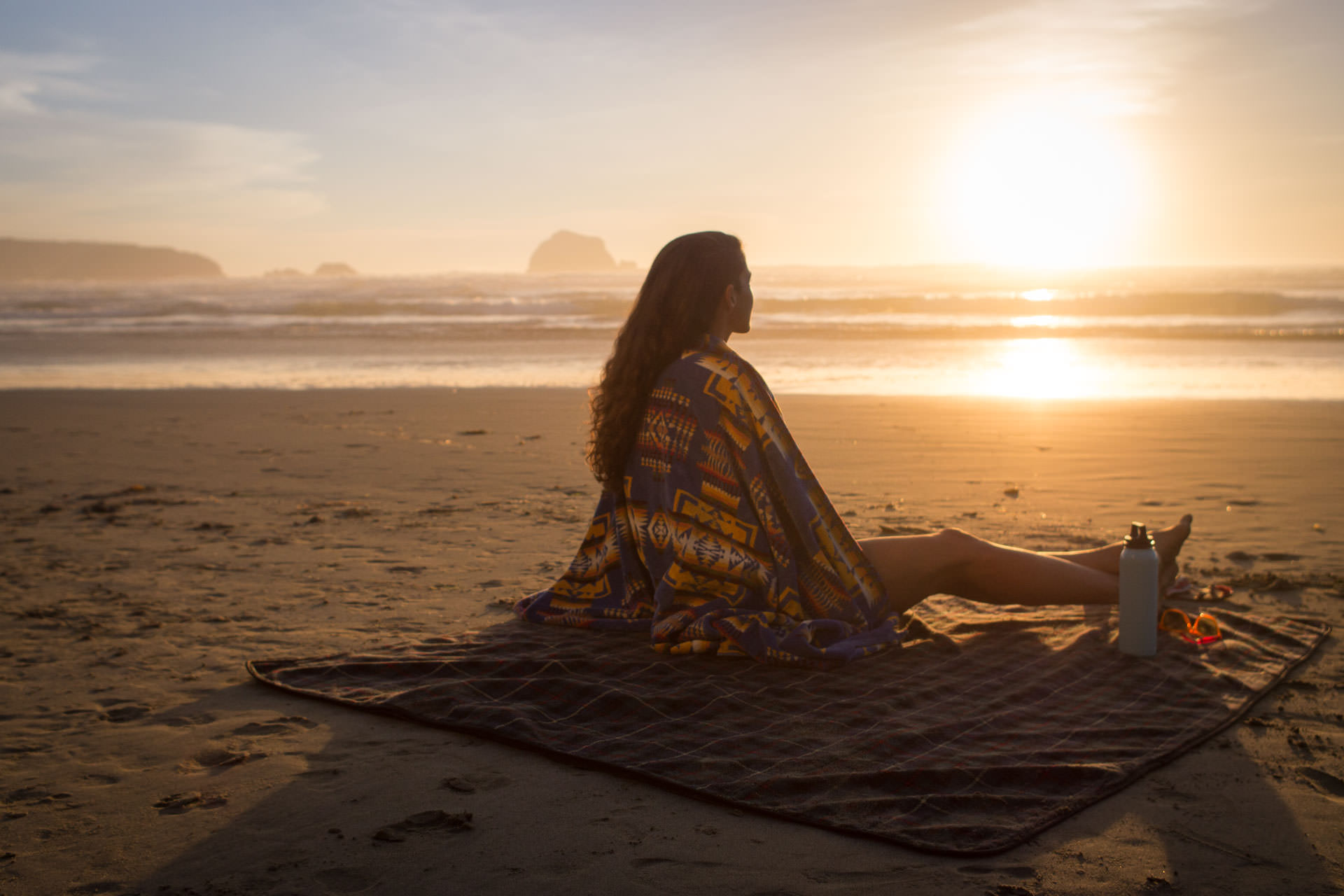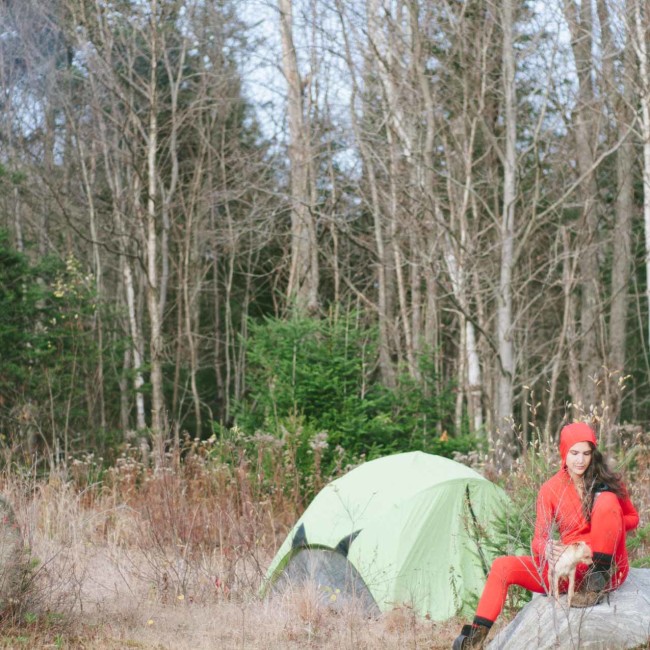 featuring Airblaster + Poler, Lea-gu, Smartwool, and Nemo Equipment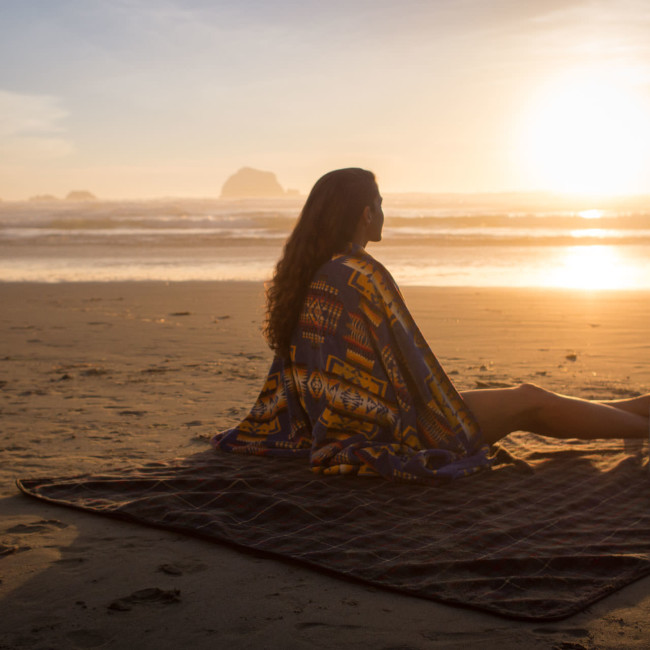 featuring Pendleton, Oakley, Free People and Sigg.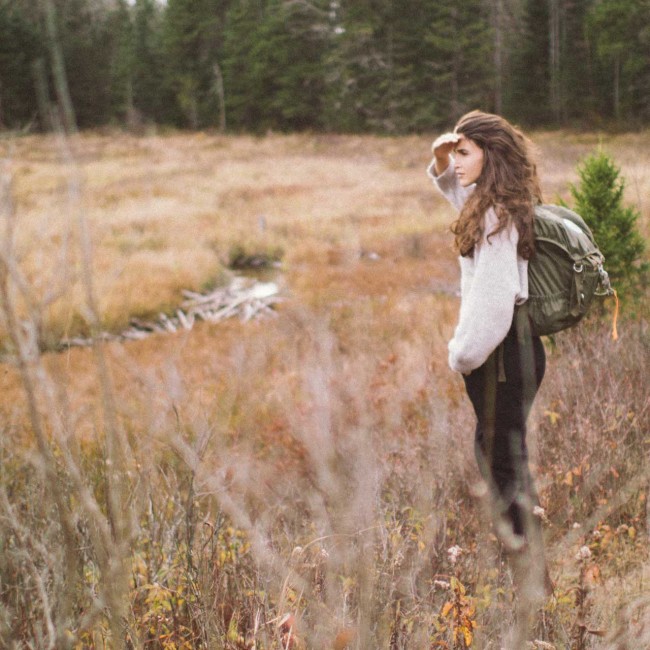 featuring Plymouth Rock Outdoors, Y3, and Free People