The Aviator Chinos by Ministry of Supply seriously blur the lines between outdoor apparel and business attire.
They're a modern upgrade to the classic khakis – built with fabrics that are water-resistant yet breathable, form-fitting but with stretch. Essentially, pants that are designed to perform out in the elements yet suitable for those days in the office.
Paired up with the Tompa Boots by Oliberte and a simple Alternative Apparel hoodie, it's a look that keeps you ready for those outdoor jaunts even though it's only Thursday.
And in the spirit of both work and play, the Camera Cooler by Poler is quite versatile in it's approach. From a six pack carrier to a camera bag and vice versa simply by reconfiguring the padded dividers. In reality, it makes anything you need to carry or keep cool look stylish and rather inconspicuous.
Didn't they teach us that multi-tasking was essential for modern life?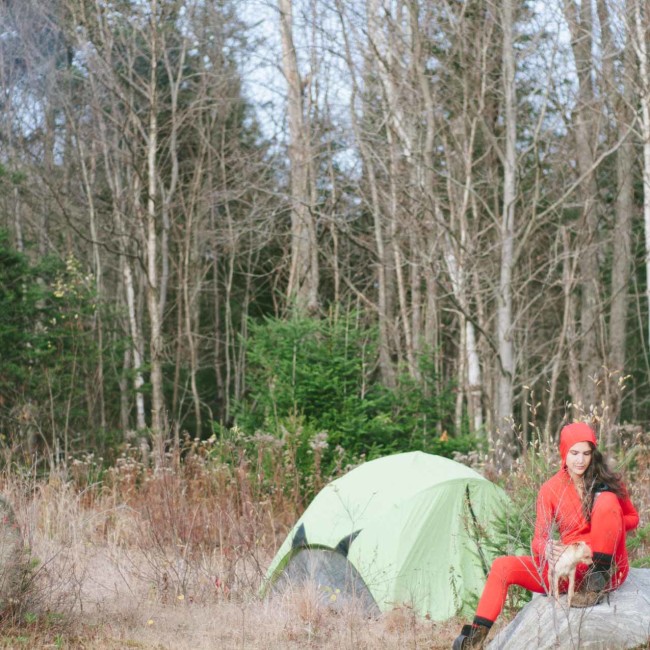 featuring Airblaster + Poler, Lea-gu, Smartwool, and Nemo Equipment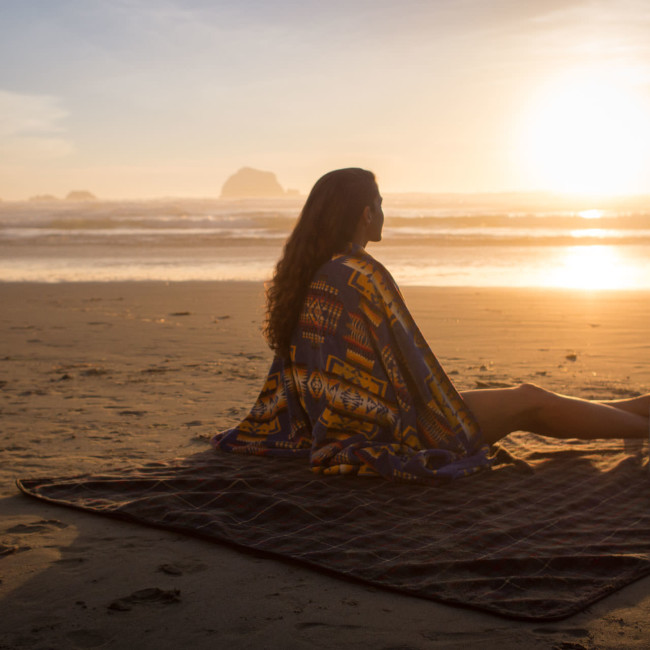 featuring Pendleton, Oakley, Free People and Sigg.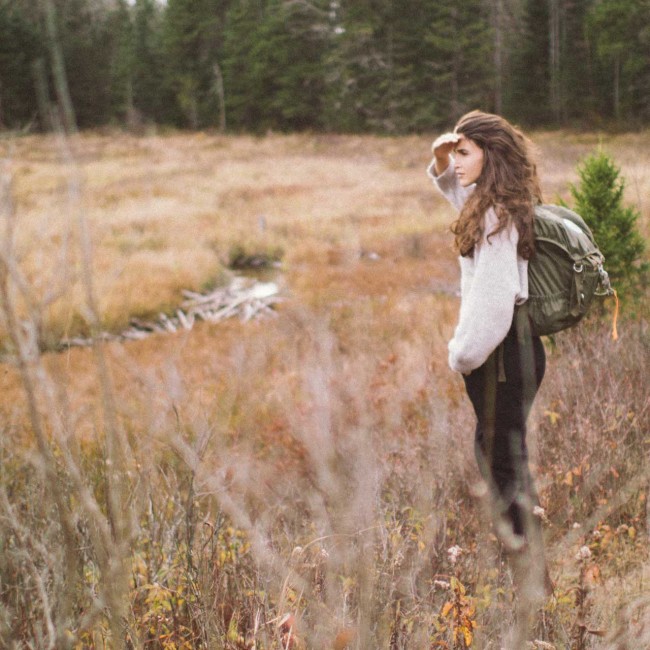 featuring Plymouth Rock Outdoors, Y3, and Free People