The NinjaSuit collaboration between Airblaster and Poler is the focus of this edition of Camp Style.
Made of merino wool, this one-piece is an incredible layering option for the late fall-winter months. In case you're wondering about the logistics of wearing a one-piece - don't worry, there is zippered access to your precious parts.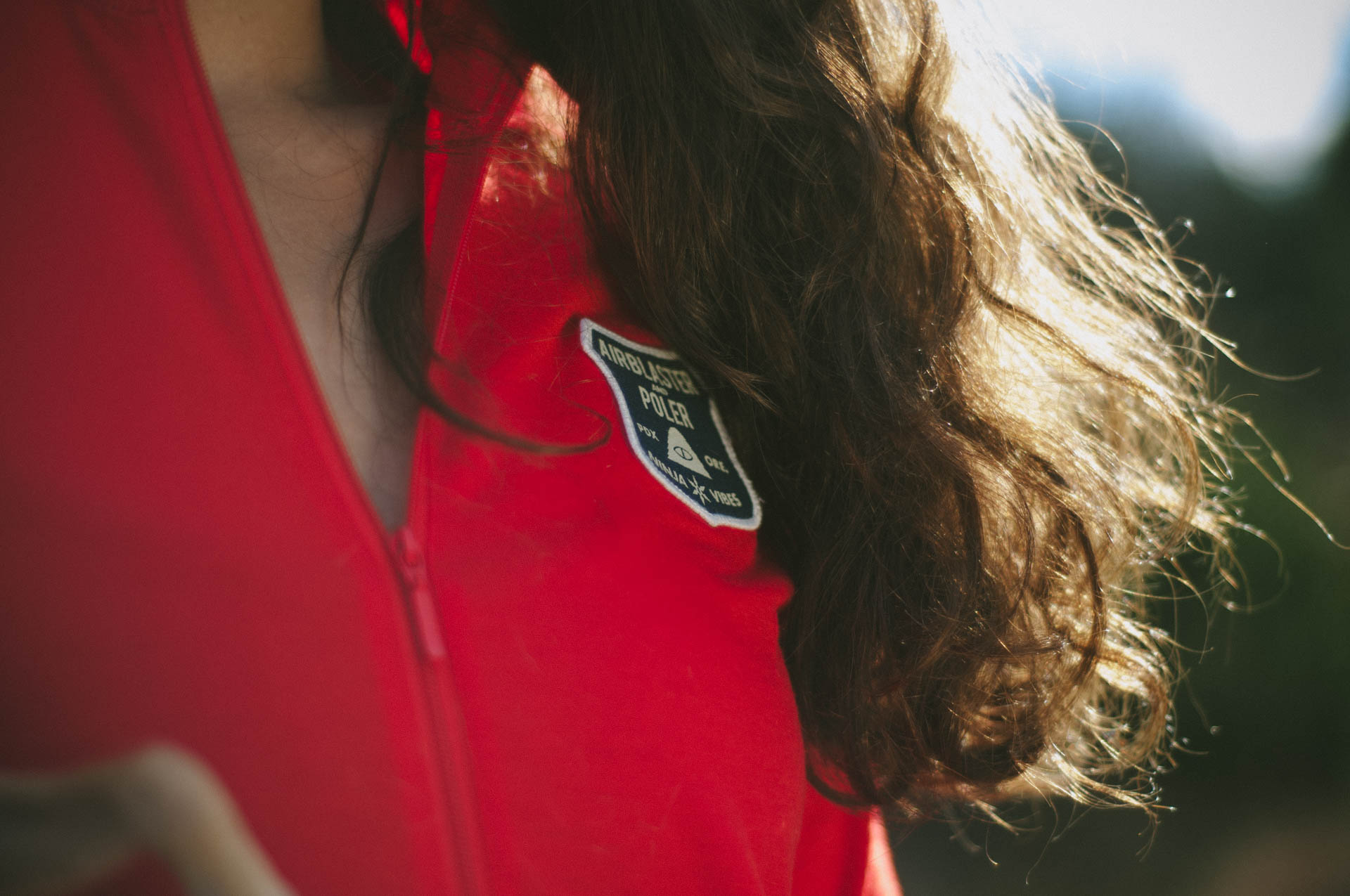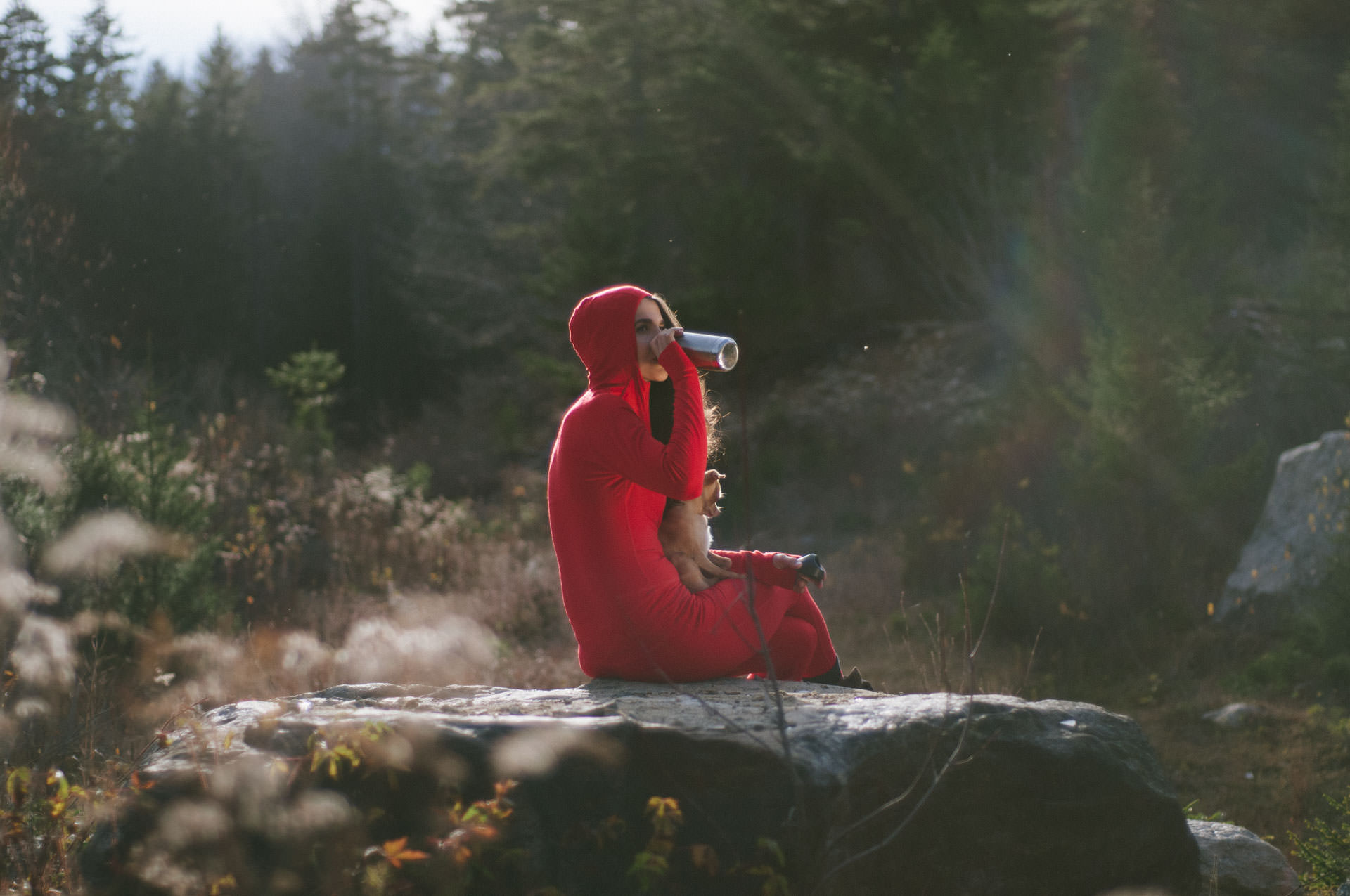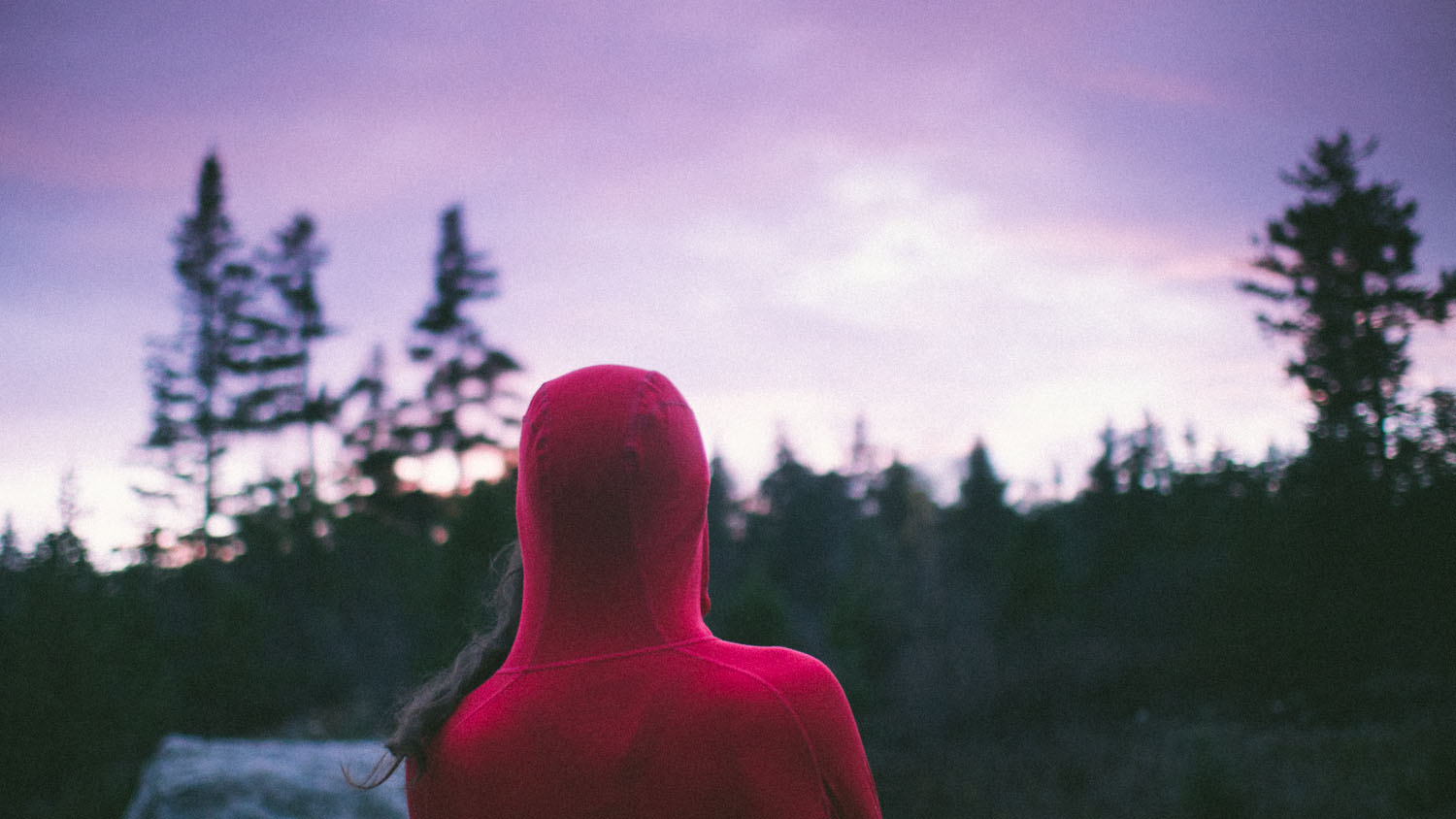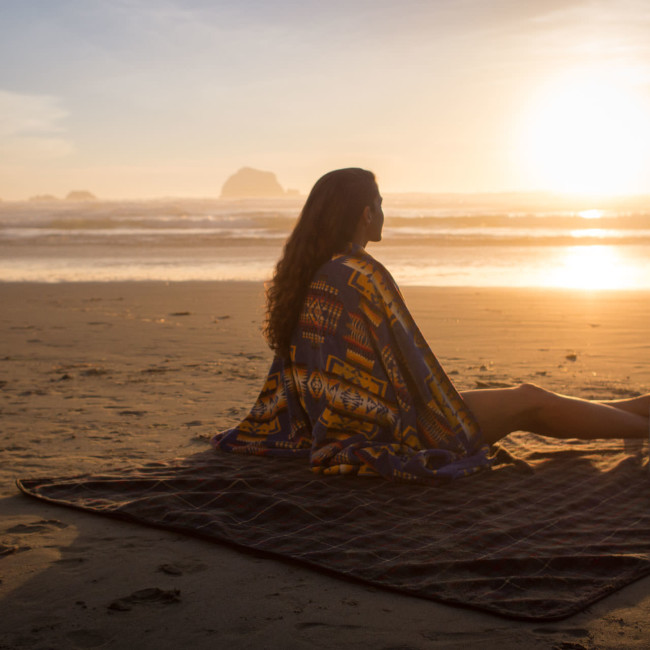 featuring Pendleton, Oakley, Free People and Sigg.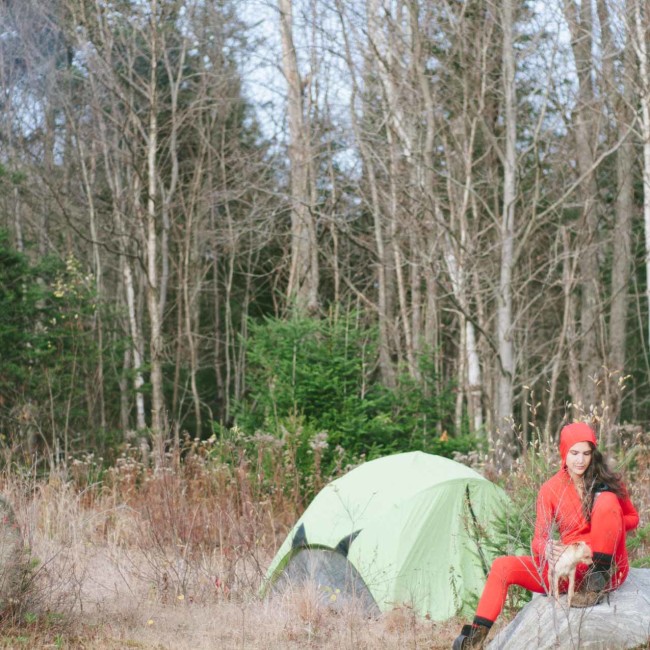 featuring Airblaster + Poler, Lea-gu, Smartwool, and Nemo Equipment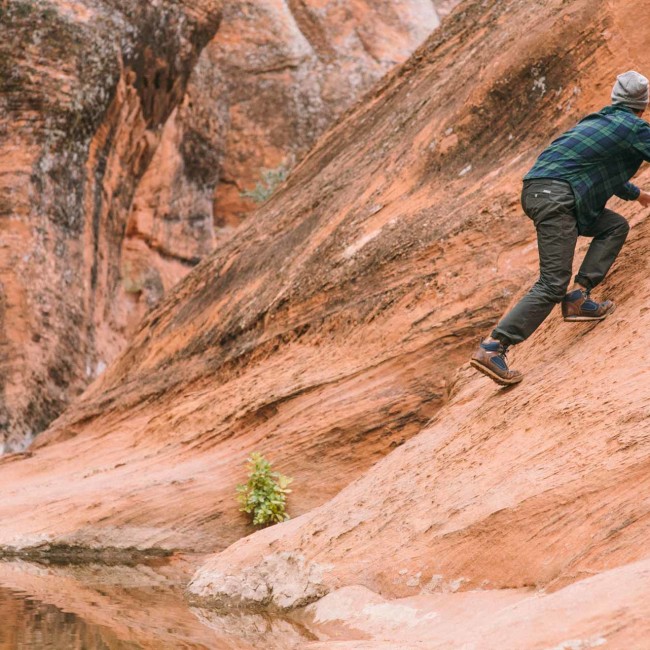 featuring Woolrich, Forsake, and Coal Headwear