For lounging around camp, it's hard to beat the comfort and warmth of fleece. In fact, a hoodie always works perfectly to trap the warmth from a fire .
Indy Brand, a young clothing company out of Utah, produces some incredibly comfortable fleece tops that are designed with a simple, outdoors aesthetic.
On this edition of Camp Style, we head into the southern Sierras during late winter. The warm days and cooler nights were perfect for a few pieces from the fleece line of Indy Brand Clothing.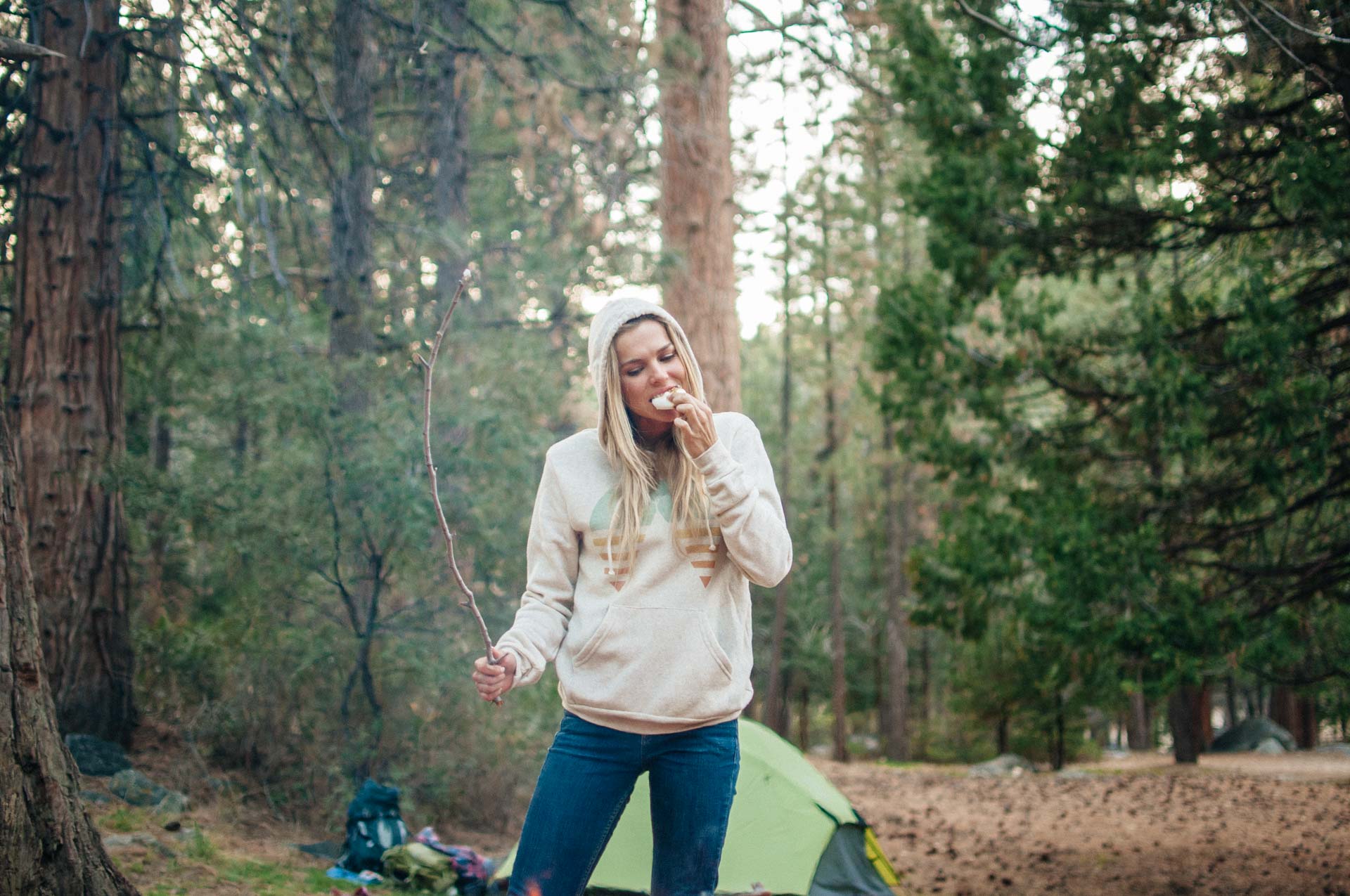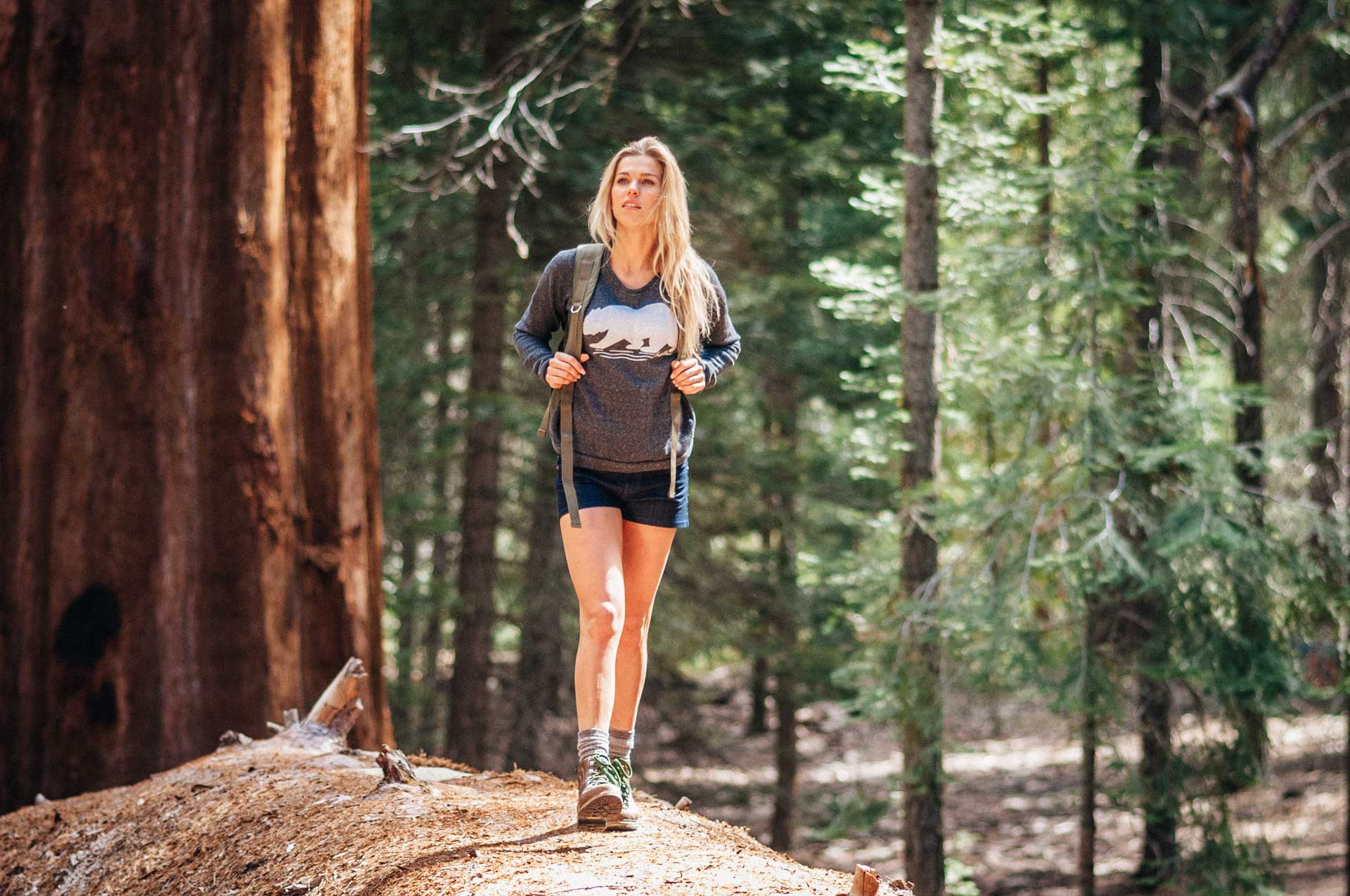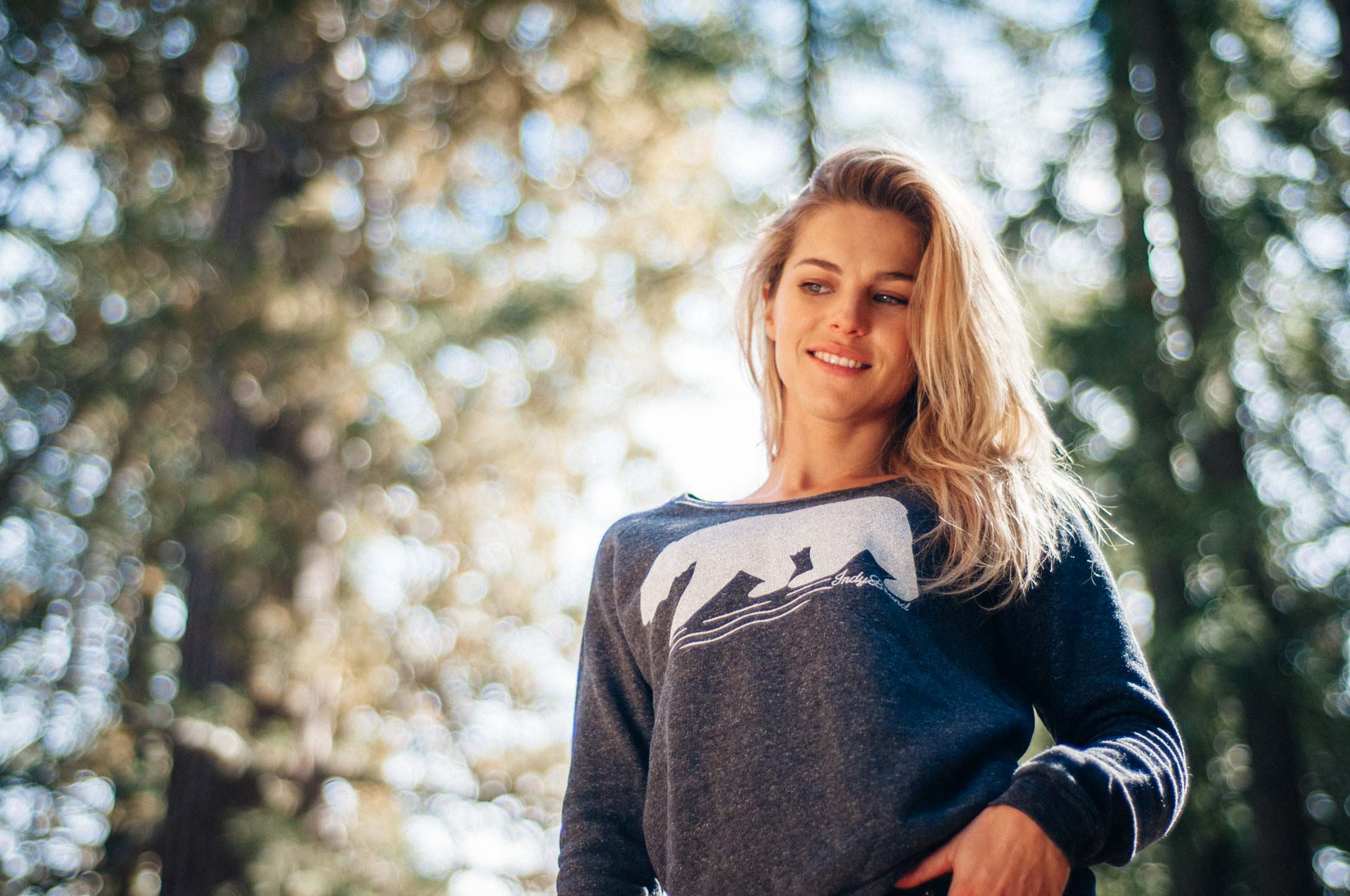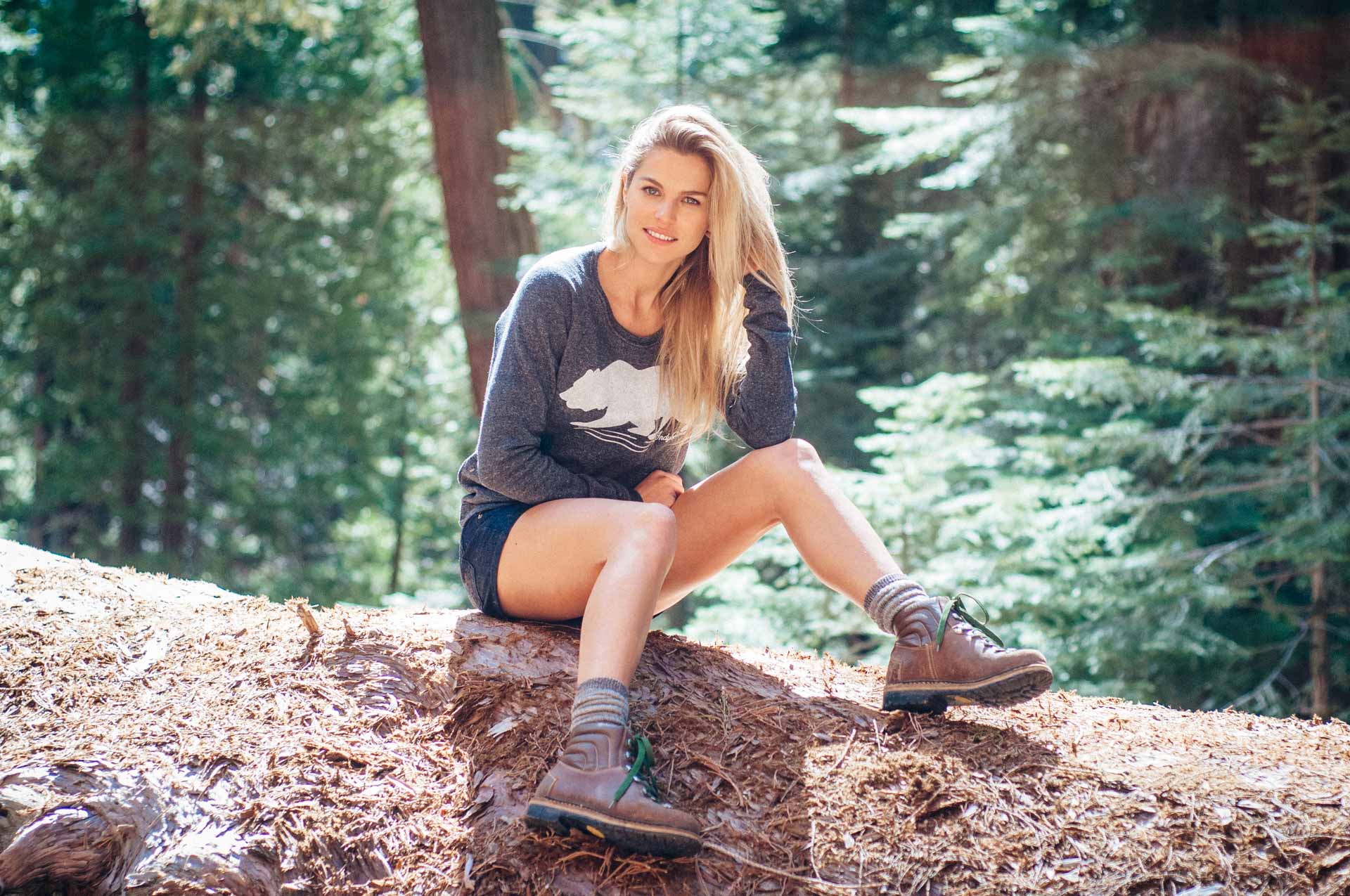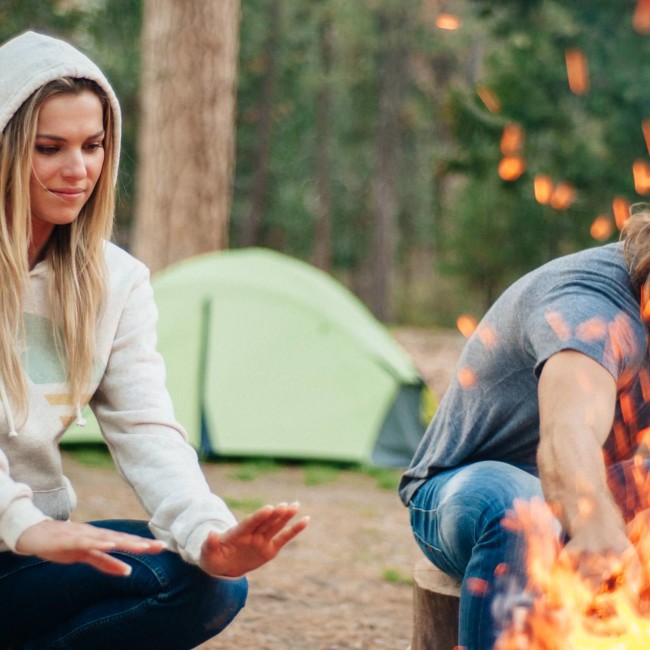 featuring Indy Brand, Lowa, and Plymouth Rock Outdoors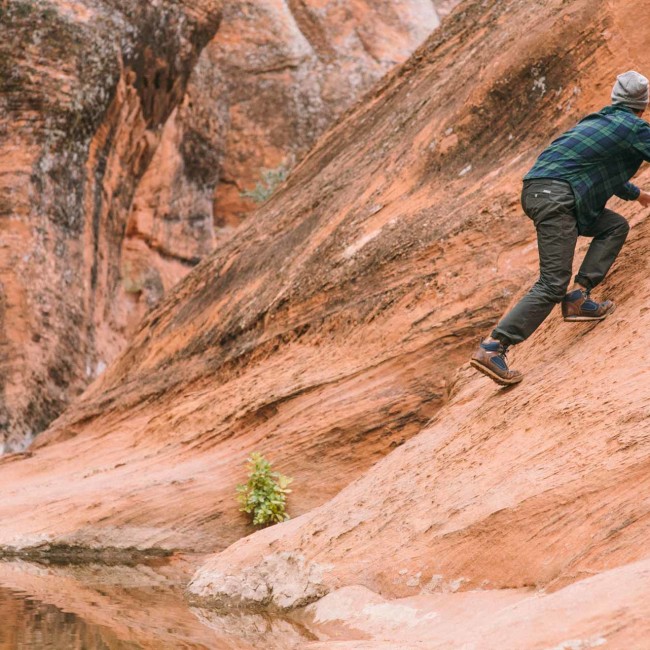 featuring Woolrich, Forsake, and Coal Headwear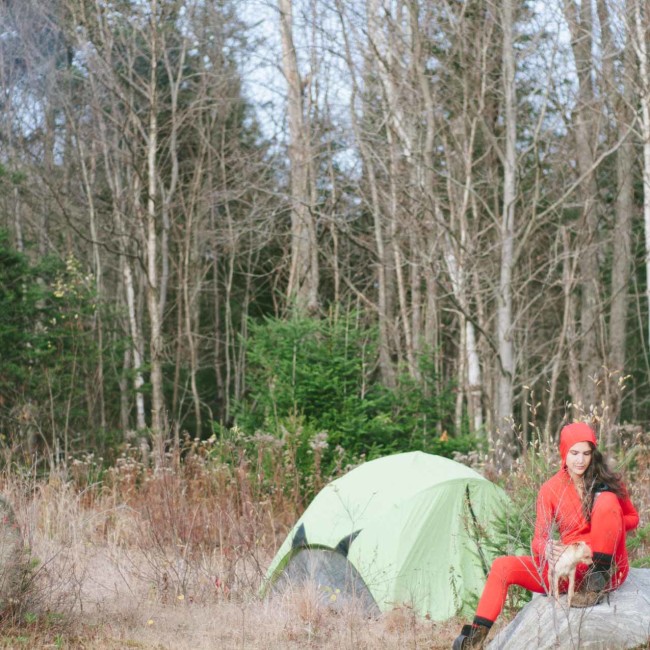 featuring Airblaster + Poler, Lea-gu, Smartwool, and Nemo Equipment