We couldn't have asked for a more perfect day to explore Durango, CO - the fluffy stuff was coming down hard and everything turned into a winter wonderland.
The goose-down Woolrich Patrol Down Parka was perfect for keeping stylish and comfortably warm even as temperatures dipped into the teens. Paired with the Danner Light Cascades and the Patagonia Slim Jeans this outfit slips seamlessly between snowy mountains and nights out on the town.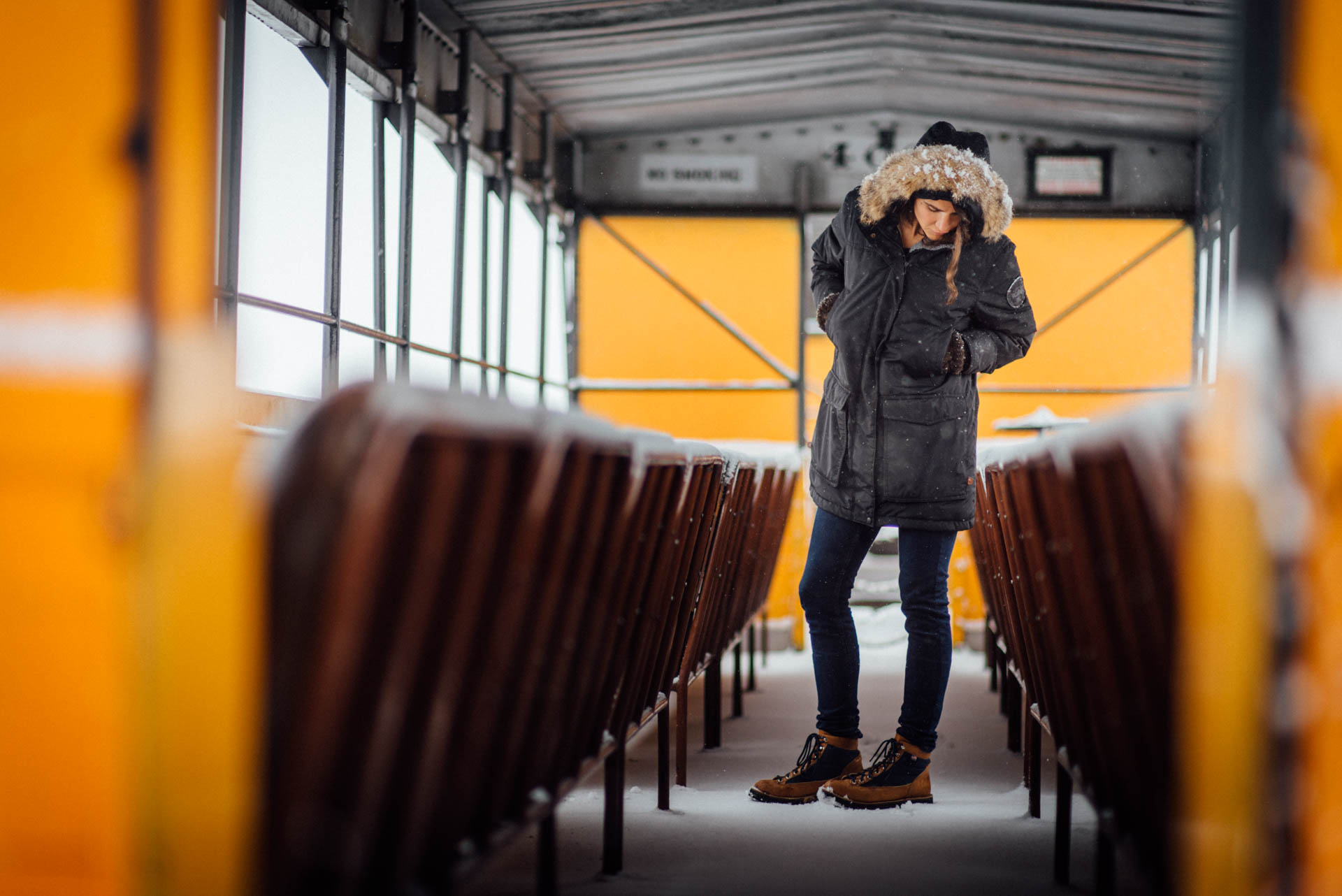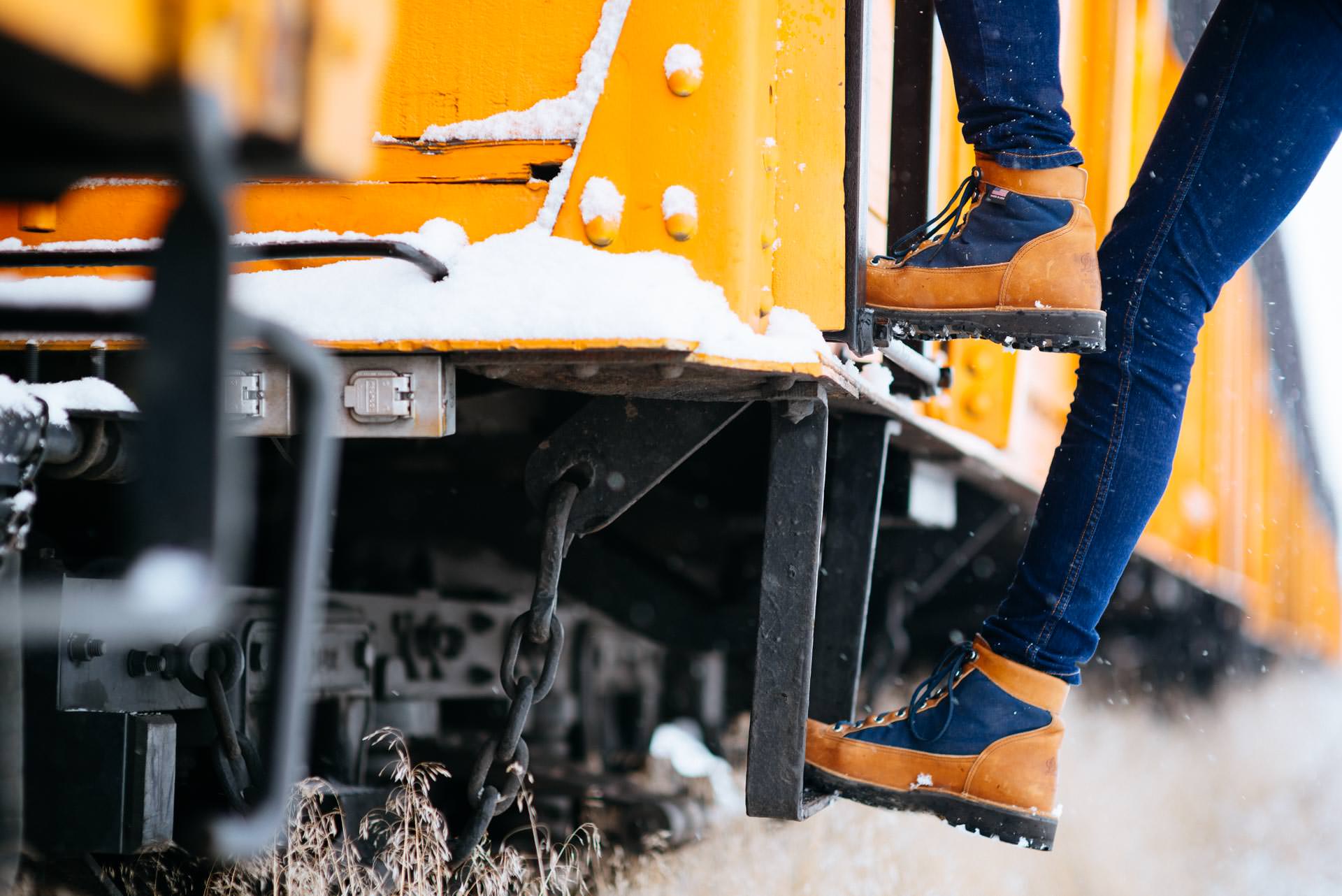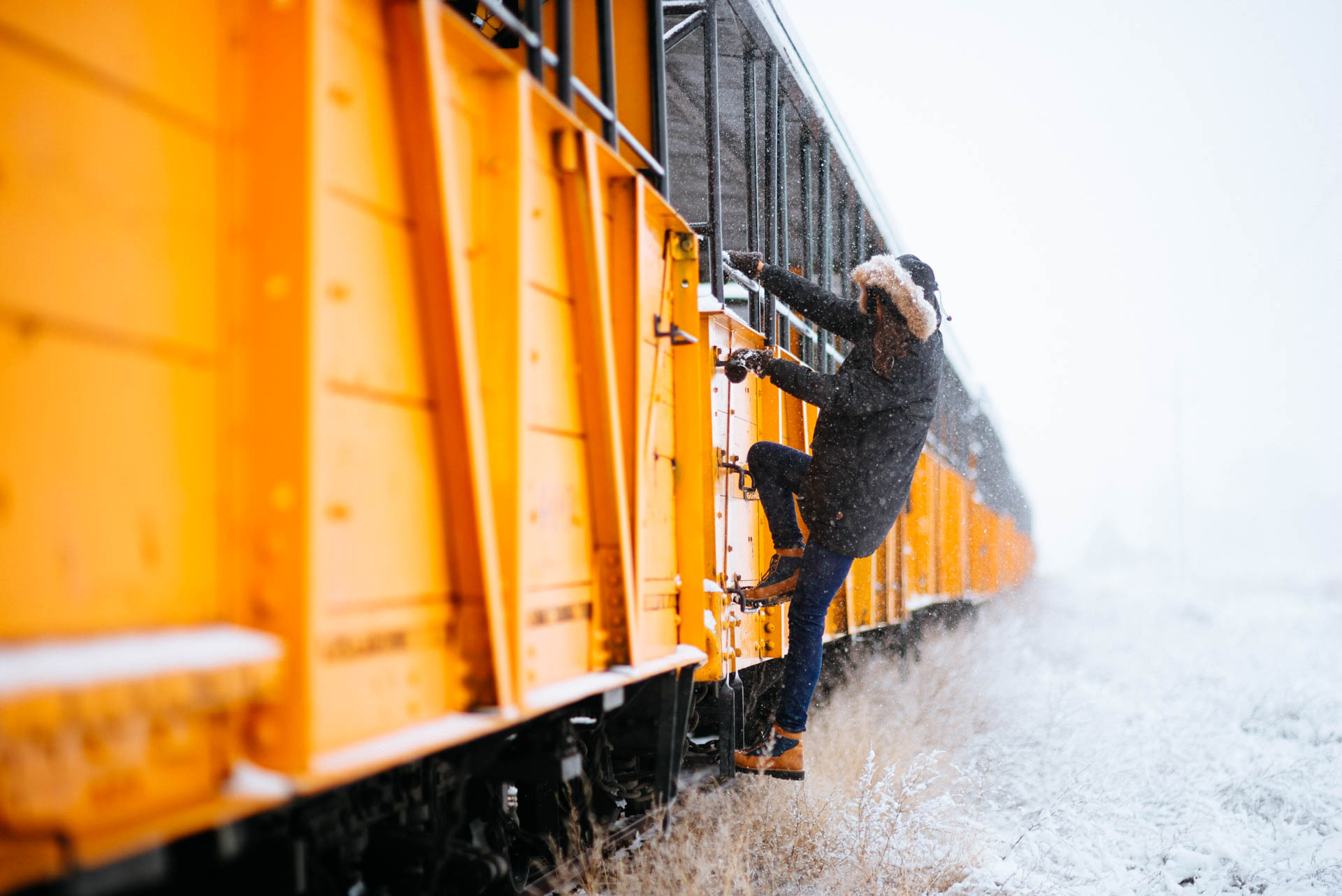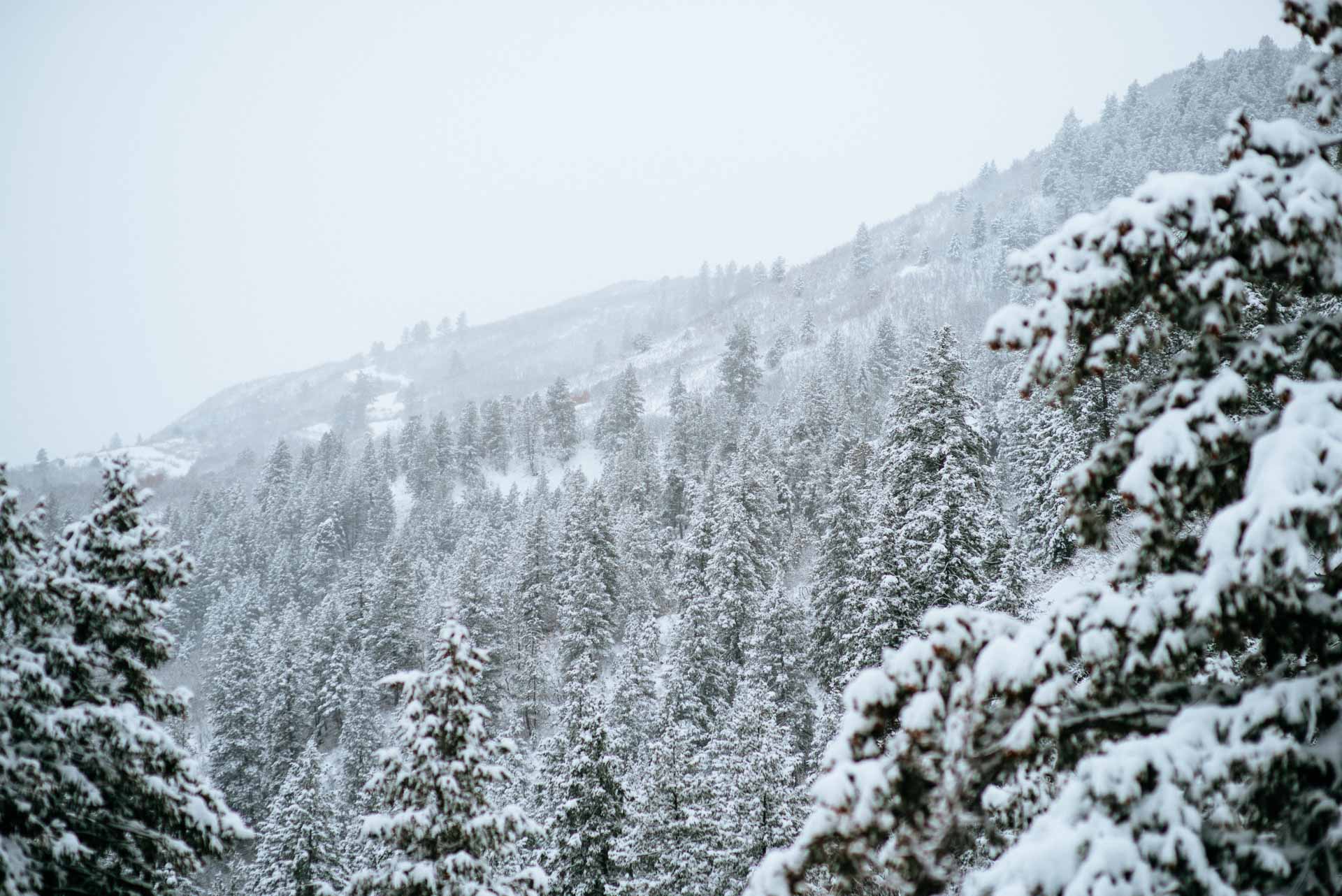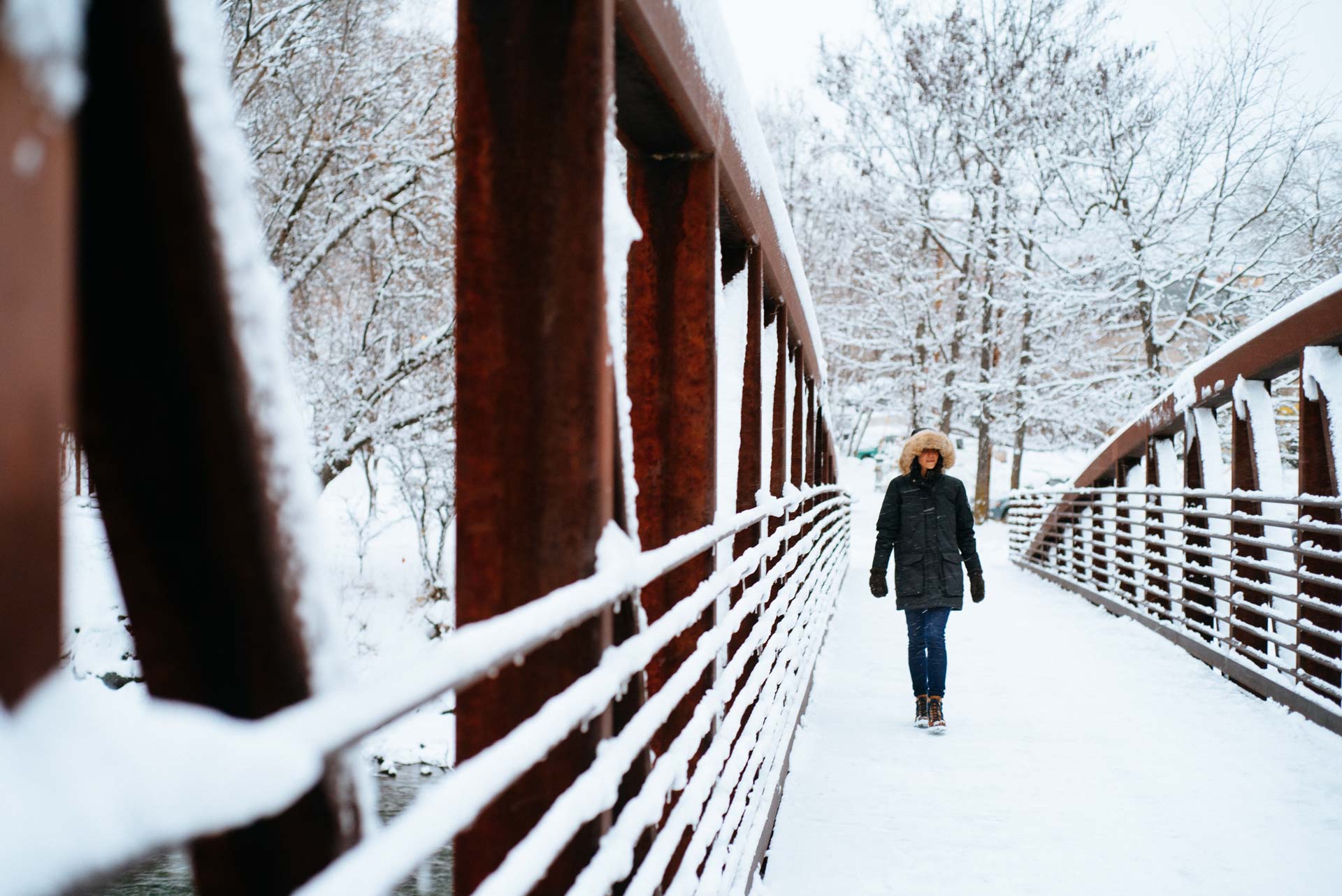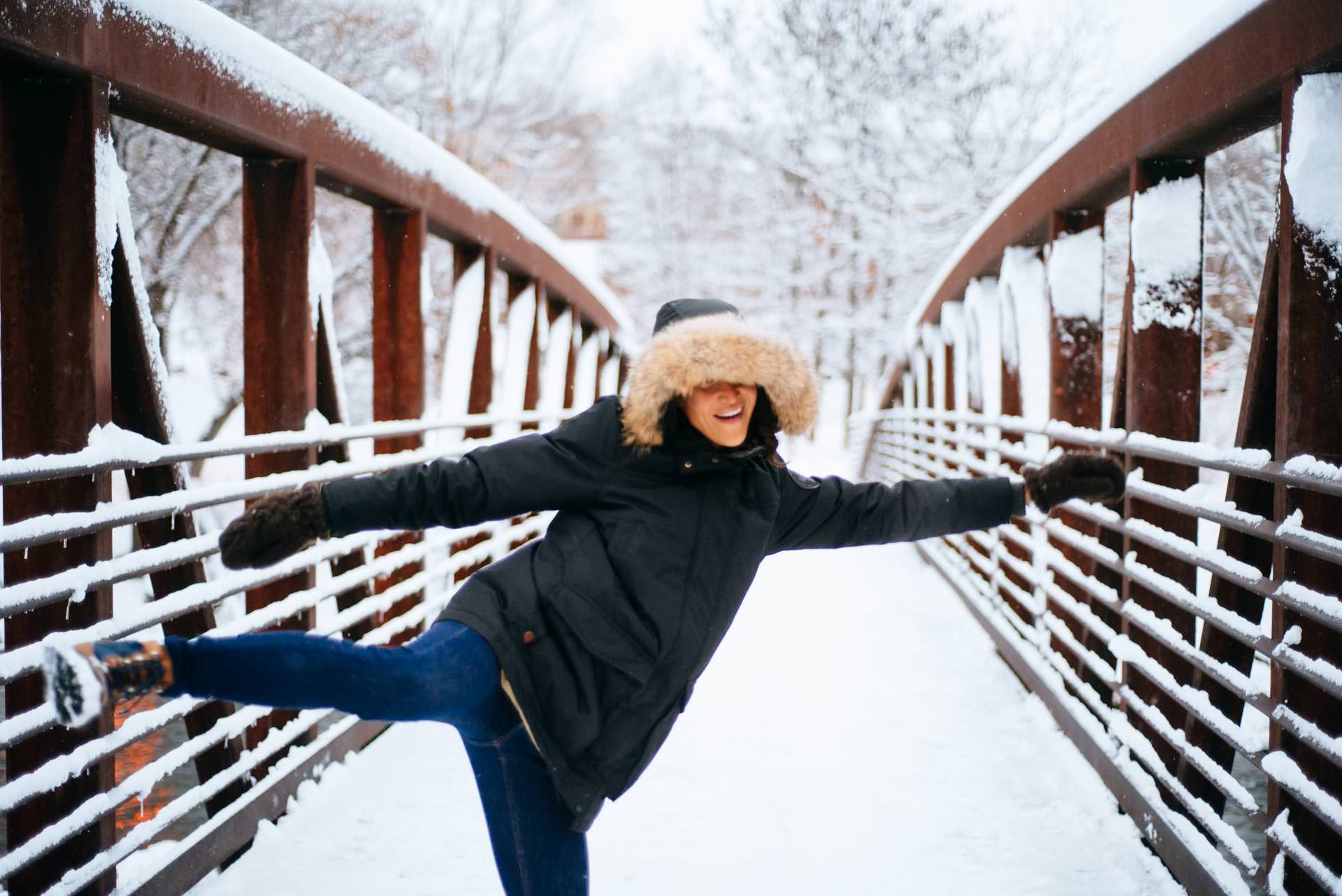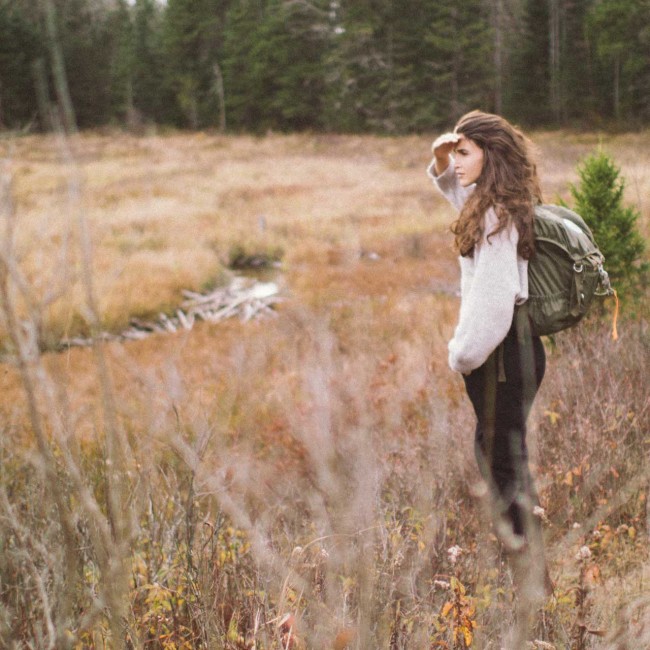 featuring Plymouth Rock Outdoors, Y3, and Free People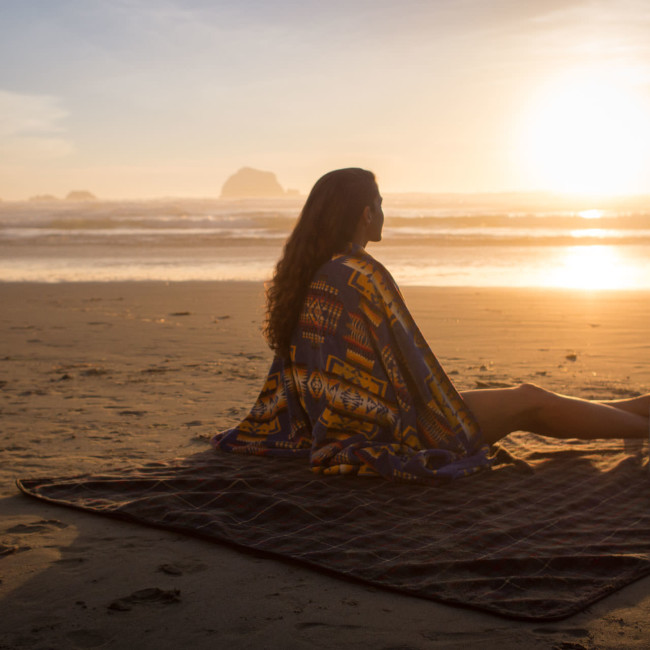 featuring Pendleton, Oakley, Free People and Sigg.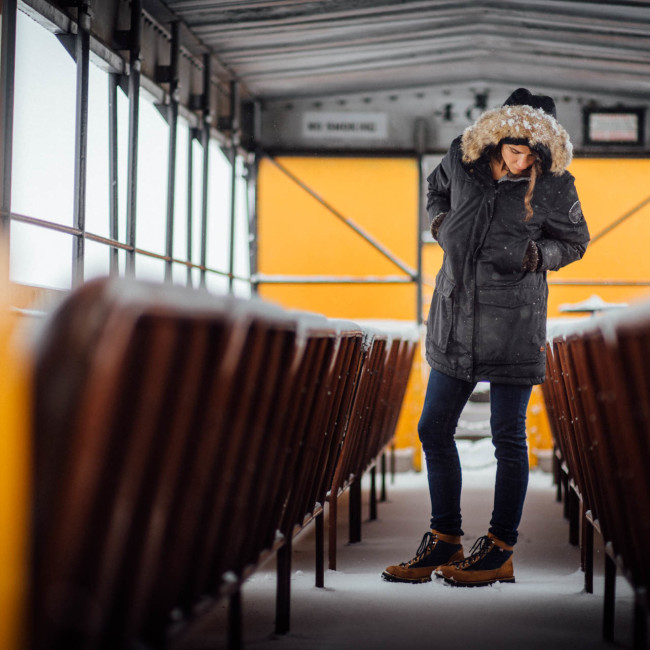 featuring Woolrich, Danner, and Patagonia. Shot on a gorgeous snowy-day around Durango, CO by Mark Christy