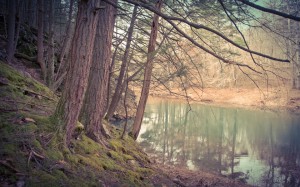 Green Ridge State Forest has 100 primitive campsites within its 47,000+ acres of hardwood forest. Thanks to the impressive number of campsites, you'll be able to choose your location based on your terrain preferences.  There are sites along streams, near boat launches on the Potomac River, and even on ridge lines with beautiful views of the valley.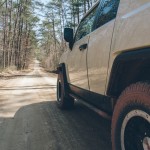 Though not a necessity, a 4 wheel drive vehicle will allow you to access any of the campsites within the forest, especially if there has been recent rain.  Unfortunately the off-road-vehicle trail has been closed.  There is a 12 mile mountain biking trail as well as 50+ miles of hiking trails.
[funky_quote ] you'll be able to choose your location based on your terrain preferences [/funky_quote]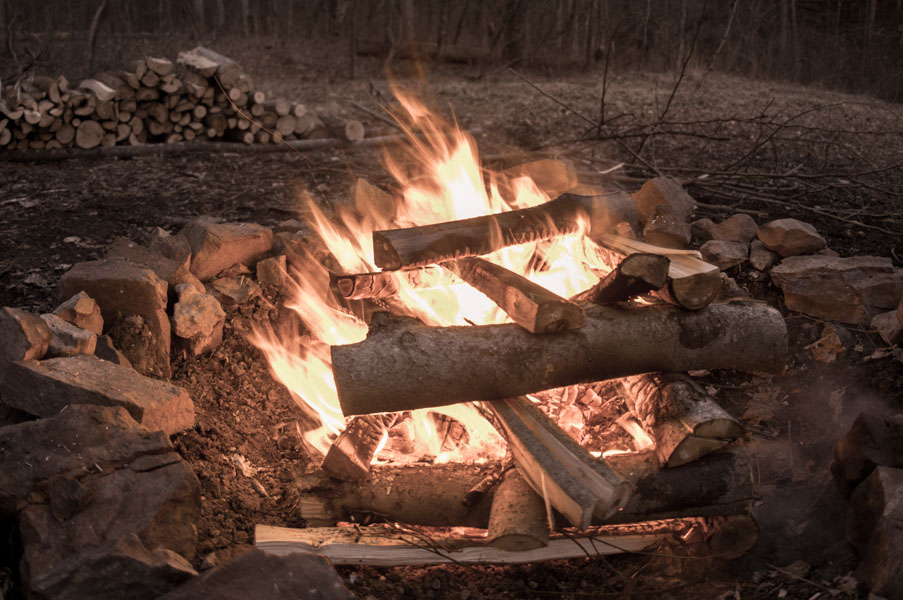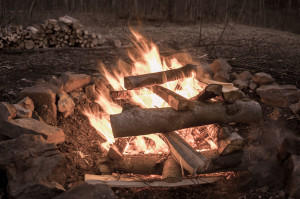 As long as there isn't a campfire ban (call the office to find out ahead of time), you won't have any trouble finding wood for your fire.  Check by the side of the roads for trees that have been cut down for maintenance.  Even better, look for areas that have been recently logged throughout the forest as there will generally be piles of limbs from cut trees.
Registration
$10/per night for up to 6 people. Stop by the park office to register:
Last minute supplies
If you forgot a toothbrush, need some groceries, or even a fishing license, there's a small convenience store (and deli) at the Exxon Mobil gas station just off exit 68 on I-68. S
Get There
Green Ridge State Forest
28700 Headquarters Dr, NE
Flintstone, MD 21530-9525
(301) 478-3124
Click on the yellow point to get directions and coordinates.
[mappress mapid="2″]