Part of the Bog River Flow, Low's Lake is accessible by paddling up the Bog River followed by a short carry around a dam.  While there exists great camping along the Bog River itself, the rewards for paddling into Low's Lake make it a worthy endeavor.
You can't go wrong setting up camp on one of the islands – by night you're treated to a perfectly clear sky and by morning, a postcard-worthy sunrise.  Take along some fishing gear as well, the bass love to bite in the morning and early evening.
Float the Milky Way.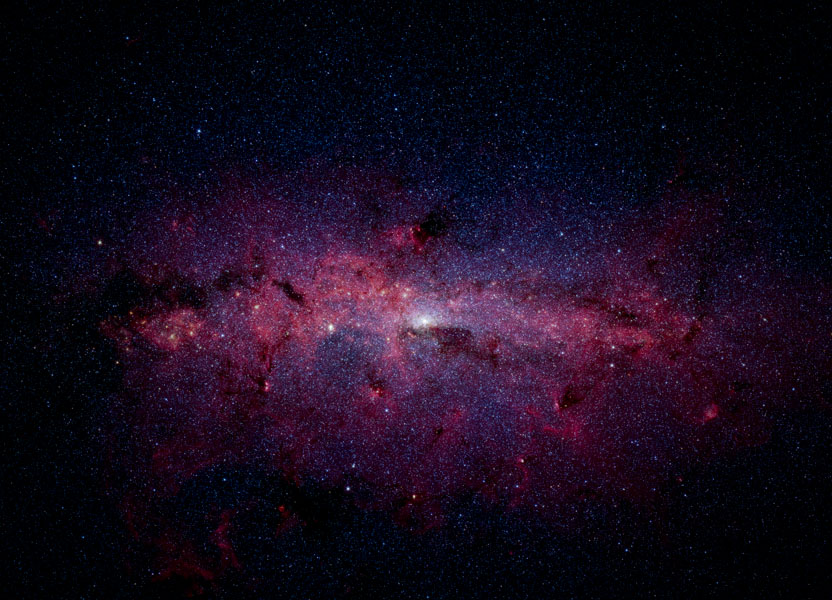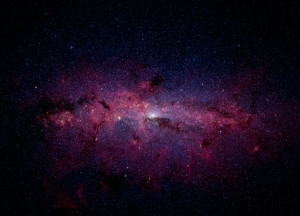 For a unique star-gazing experience, all you need is a boat and a little help from mother nature.
A clear night with little or no wind makes for the perfect opportunity to push off from shore and find yourself floating inside a mirror of the sky above.
If you're lucky, you can see the Milky Way reflected across the entire lake.

Route
Start with the put-in at Low's Lower Dam. Paddle through the Bog River and into Hitchins Pond. There's a short carry around the Upper Dam and then you're at the start of Low's Lake. See the map linked below.
Get Outfitted
Raquette River Outfitters offers high quality rentals as well as shuttle service for canoes and kayaks.  You can also pick up some last minute fishing equipment or other camping supplies that you might need. The owner (Ann) is an Adirondack's expert and can outfit you for a memorable trip at a great price.
Get There