click photo to see full image
"As soon as my friend and I heard the wildflowers were starting to bloom we packed up the tent and headed to Eastern Washington.
We found this cool tree to shelter us from the sun and wind, while we enjoyed the view!"
-Jessica Dales @jtdales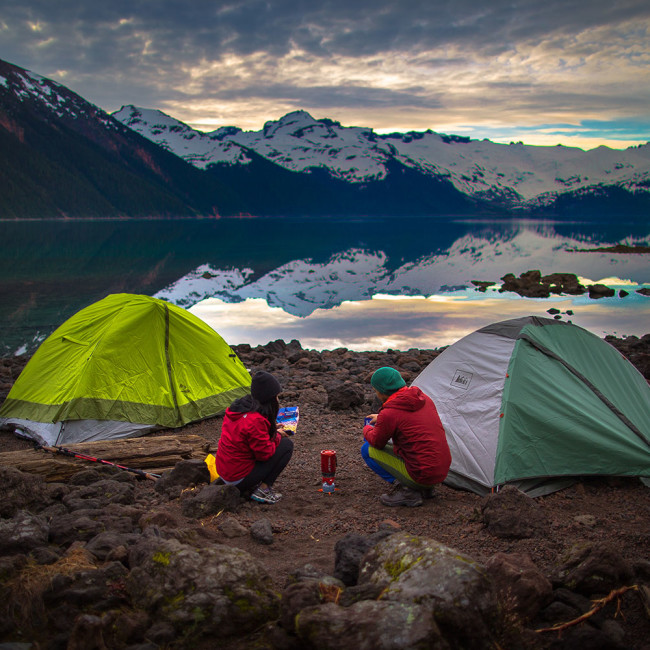 Camping with friends is always an enjoyable experience at Garibaldi Lake in British Columbia.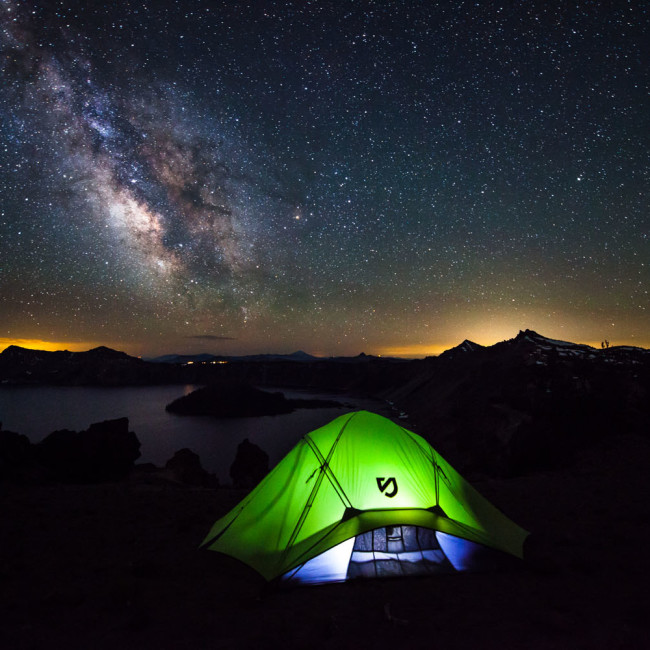 Shane took this time-lapse as the Milky Way made a full appearance over his camp spot above Crater Lake.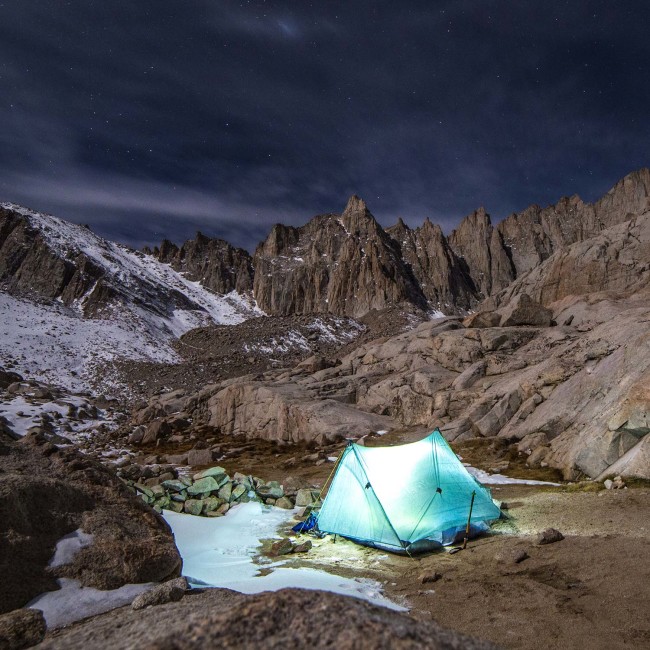 Camping on Mount Whitney is not for the faint of heart, for it raises higher than any piece of land in the USA outside of Alaska.