click photo to see full image
"The Crystal Lake trail in the Uintas has multiple scenic lakes to backpack into for the night ranging from .2 to 4 miles long.
Crystal Lake is the first at less than a quarter mile in, or the last in this case on the way back down."
-Nick Oman @nickomanphotography
Gear List: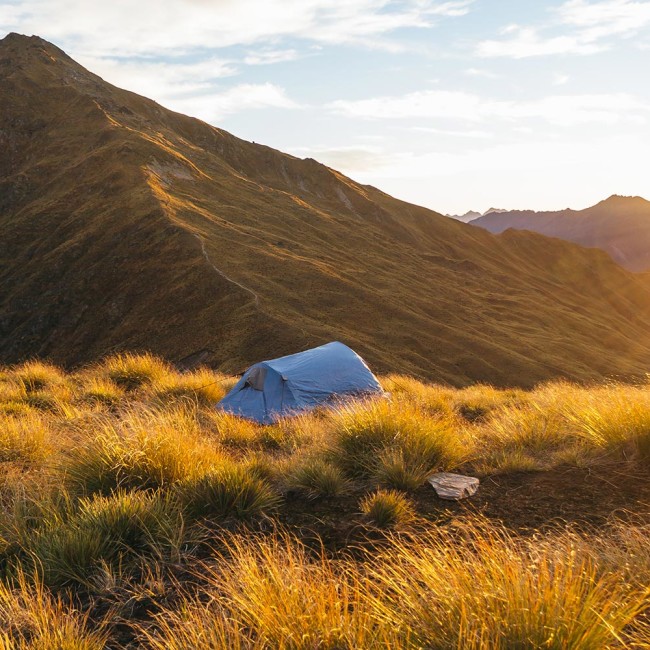 Camping with sunset views of Ben Lomond peak and the rest of the southern Alps in New Zealand.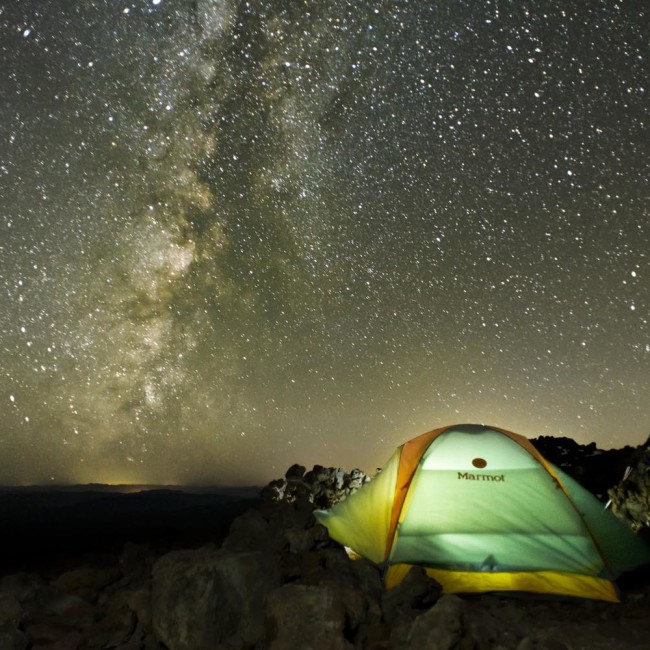 Another incredible shot of the Milky Way taken from a camp spot within the Oregon Cascades.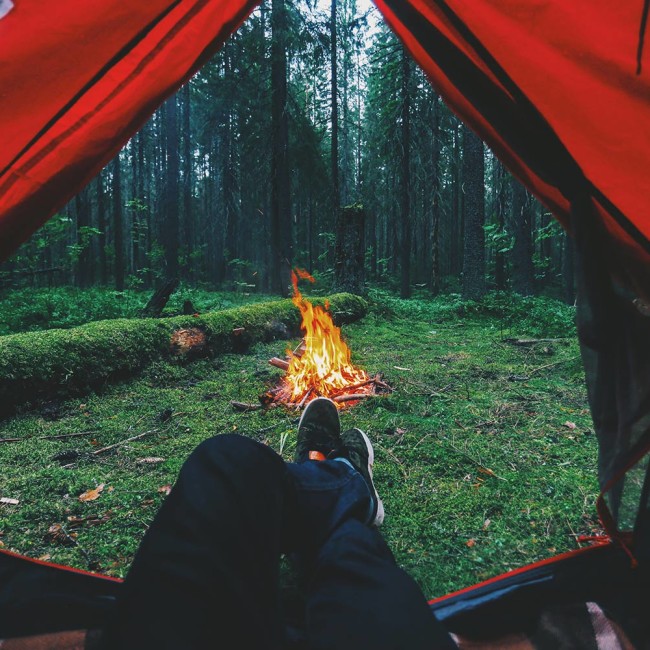 Be prepared for thick forests and moss covered trees when camping on the Karelian Isthmus.