click photo to see full image
"I was traveling for charity and to do some adventure & hiking in Nepal. We trekked for 4 days until we reached the peak of Panchase at 2500 meters."
-Abdulwahab Abuhaimed @Akabuhaimed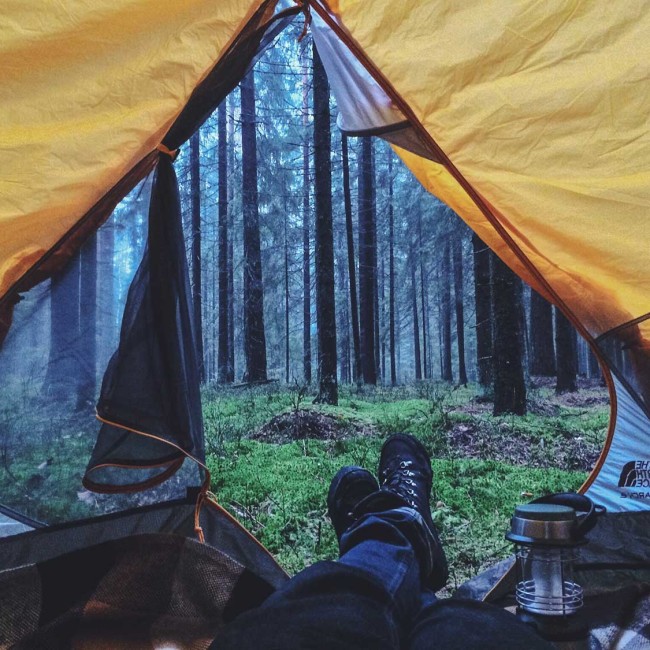 Does your job require regular travel? We recommend having outdoor gear on hand in case there's a camping opportunity like this one at the border of Finland and Russia.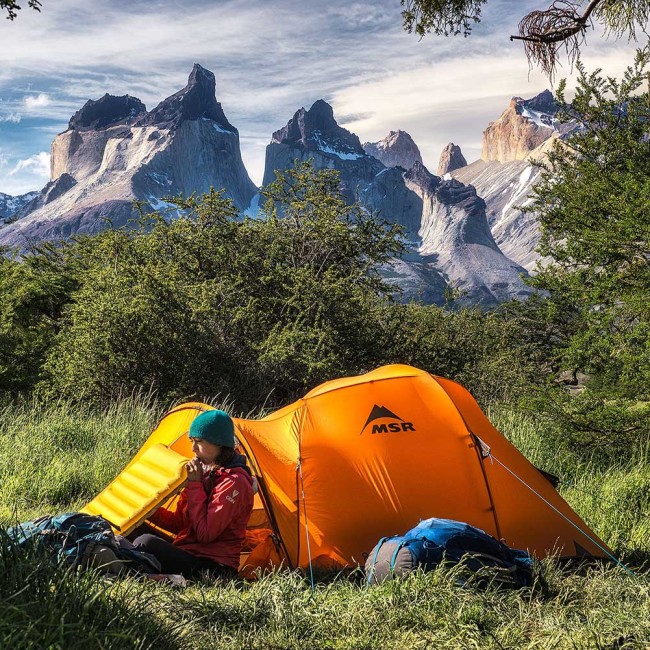 An adventure to Patagonia isn't complete until you've hitchhiked & camped with the generous Chilean guides – the only locals who truly know where to find the best camping Torres Del Paine.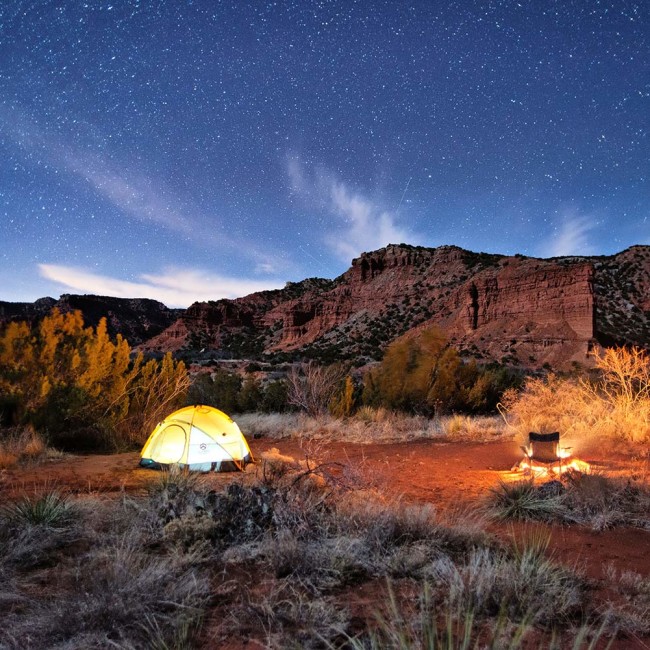 At times it may have more mud than snow, but if winter camping in the South Prong Loop of Caprock Canyon State Park looks this good, then we're all in.