click photo to see full image
"The awe-inspiring Himalayan peaks that sit atop the Khumbu Glacier were a rewarding view after a long and thrilling trek up nearly 17,000 feet.
Everest Base Camp is one of the most exciting places on earth - with climbers, expedition members, and Sherpas teeming in excitement at their chance to climb the Earth's highest peak.
Our destination was just the beginning of a two-month long journey for folks daring to take on one of the world's greatest challenges: to climb Mt. Everest."
-Rachel Davidson @rachydavy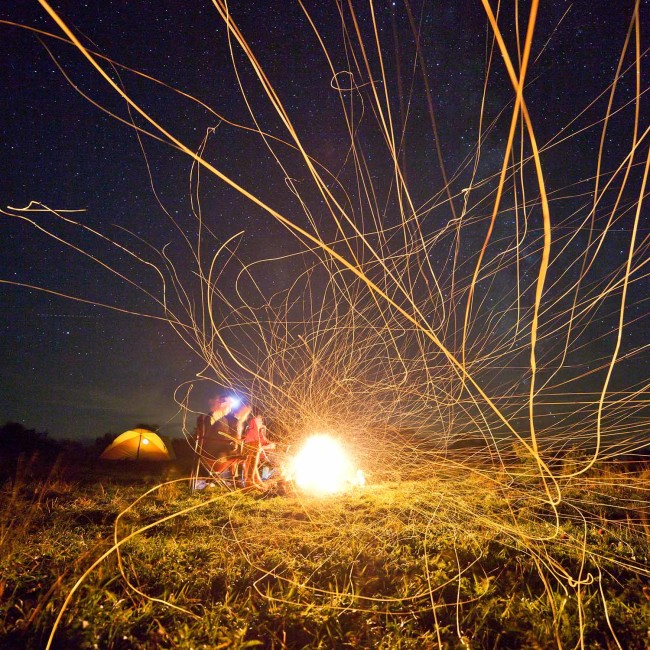 An extraordinary moment captured as the fire paints ribbons of life on a starry night in the Cherokee National Forest.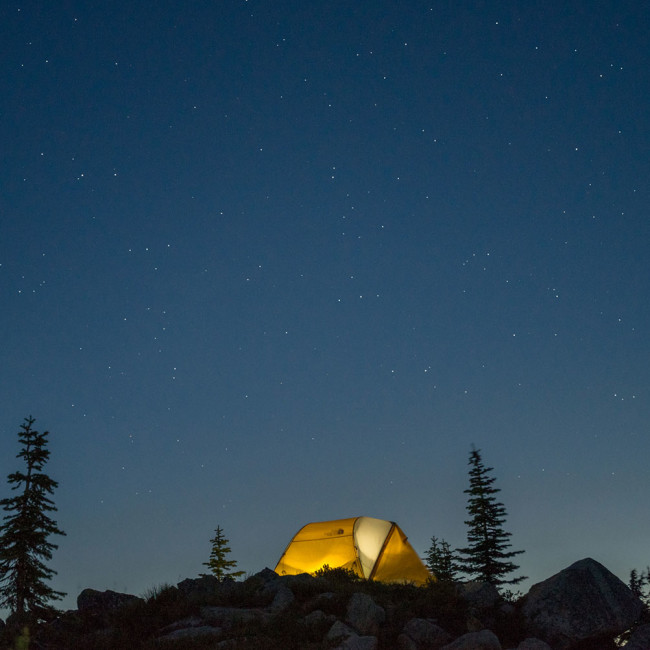 One of the hundreds of campspots found in Clearwater National Forest.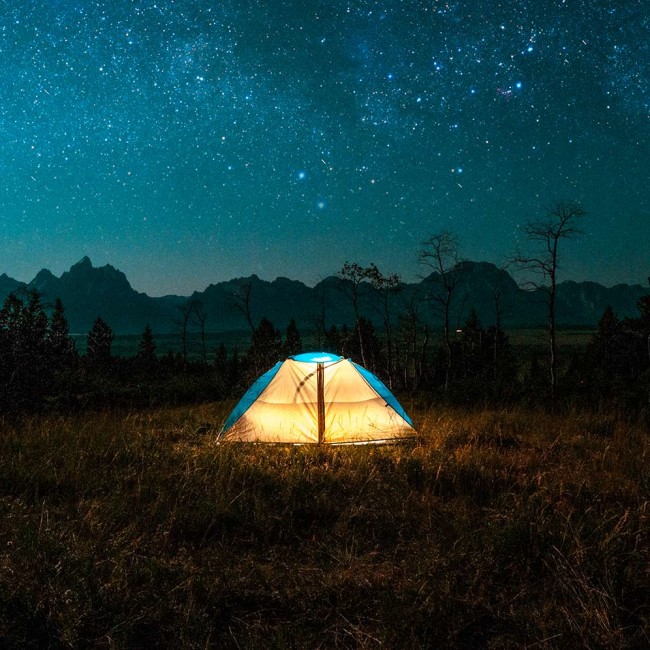 Bridger-Teton National Forest is a great option for free camping with sought-after skies.