click photo to see full image
"To access Jones Lake, a high clearance vehicle is ideal as it is a 8 km drive along a dirt road to reach the lake.
There are numerous camp sites along the lake and they are first come - first served and free to stay at. The levels of the lake can shift because it is a hydro-reservoir so it's a good idea to camp a little ways up the beach."
-Jamie Out @jamieout
Gear List:
Tent - Cotopaxi Techo 3
Camera - Canon 5DIII
Lens - F2.8 16-35mm
The Slot Canyon at Anza-Borrego State Park was an optimal campspot for viewing the Perseids Meteor shower.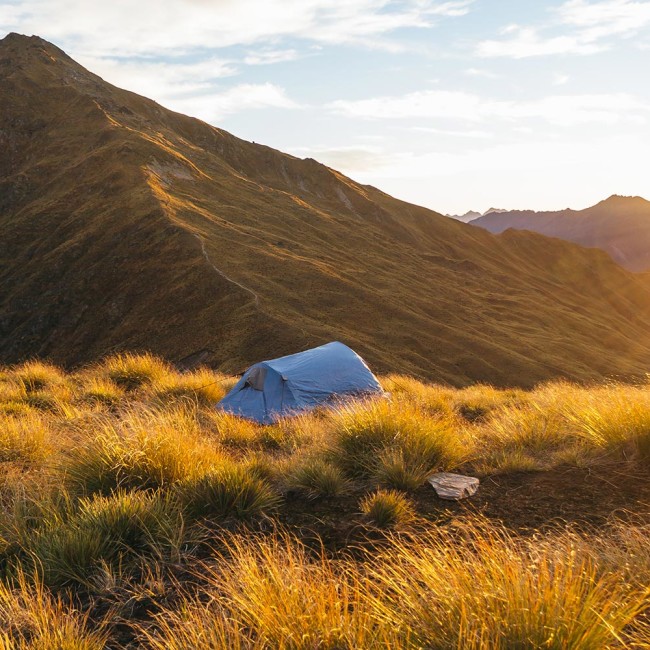 Camping with sunset views of Ben Lomond peak and the rest of the southern Alps in New Zealand.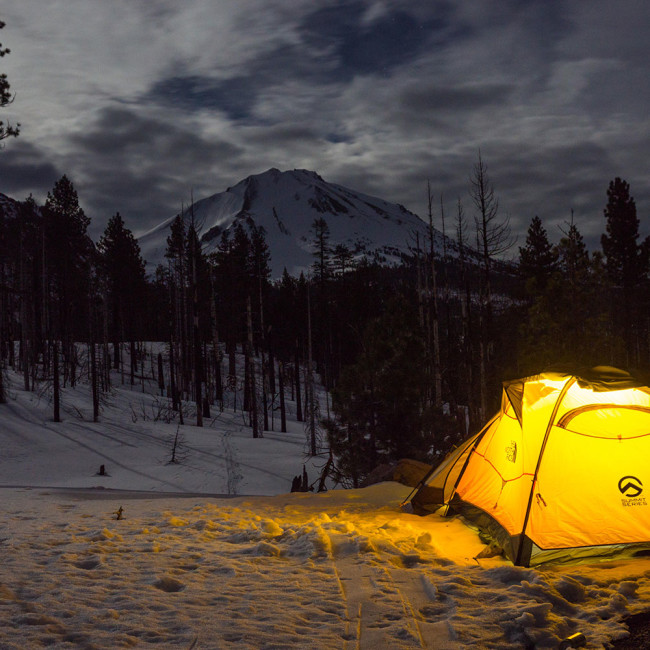 A campspot nearly in the "shadows" of Mt. Lassen is the ideal resting point on a cold, full moon-lit night.