click photo to see full image
"This shot was from a 26 mile trip to Iva Bell Hotsprings, a favorite side leg of the John Muir Trail.
With 6 pools to choose from, it is more than likely you might be sharing stories with some PCTers and JMTers from all over the world."
-Kyle Olsen @theblakcat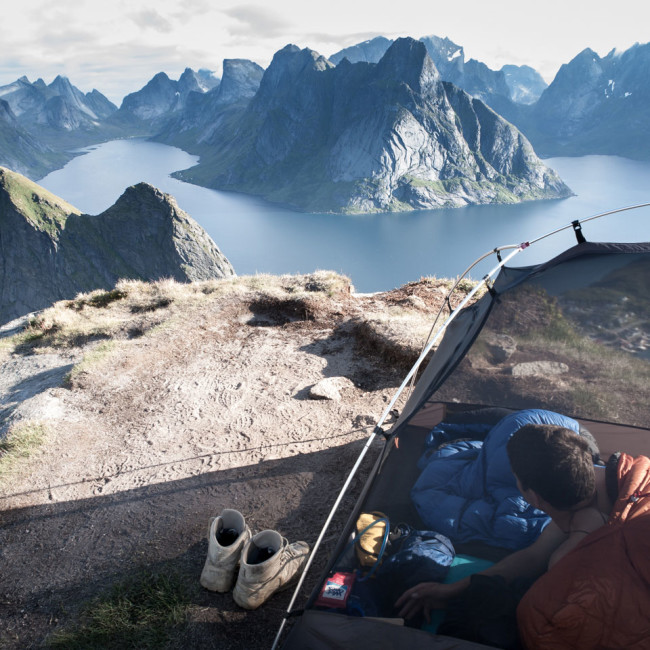 The campspot views in Reine define why camping in Norway continues to be on the rise.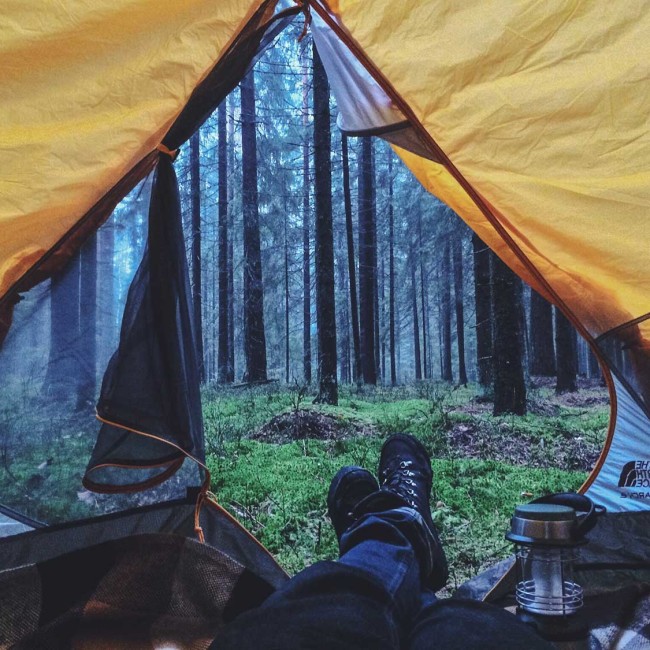 Does your job require regular travel? We recommend having outdoor gear on hand in case there's a camping opportunity like this one at the border of Finland and Russia.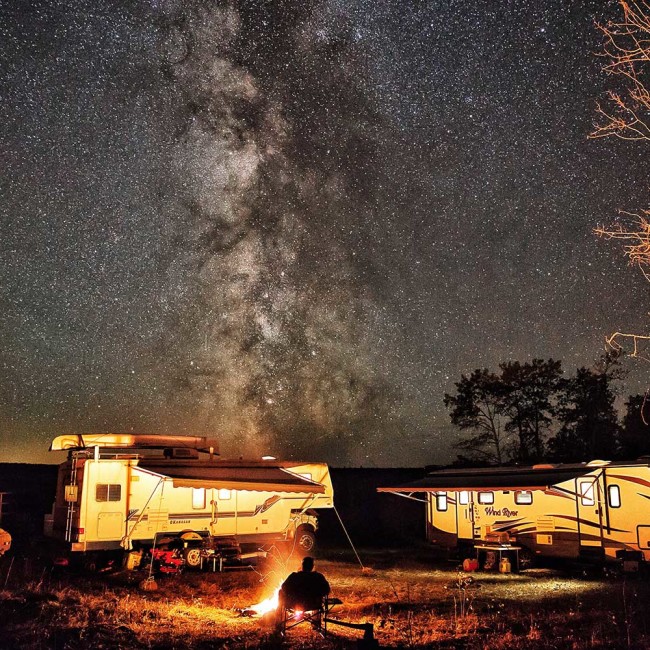 Can't deny the convenience that a RV brings to the table when the camping conditions are just right.