click photo to see full image
"With a sunset start, fueling our eyes and moving our feet, reaching the top was a cake walk - the views weren't half bad either."
-Evan Skoczenski @evanskoczenski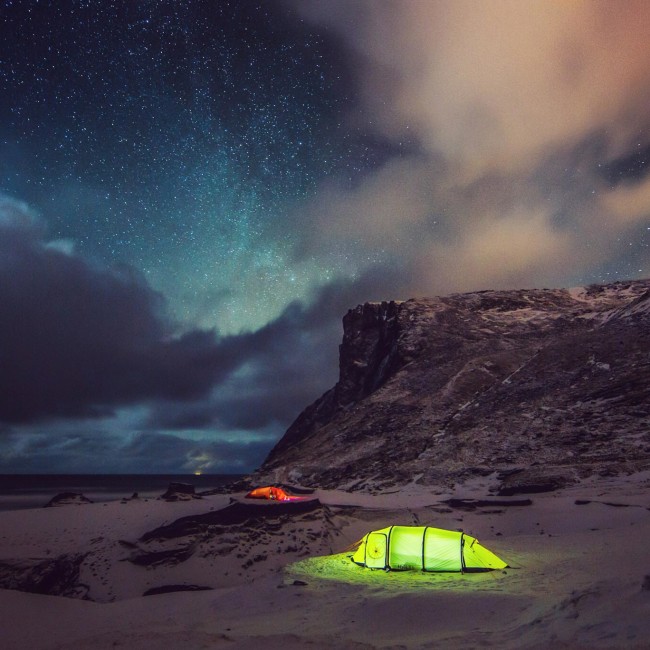 This campspot in Lofoten was the result of a pure desire to get lost and let the adventure lead.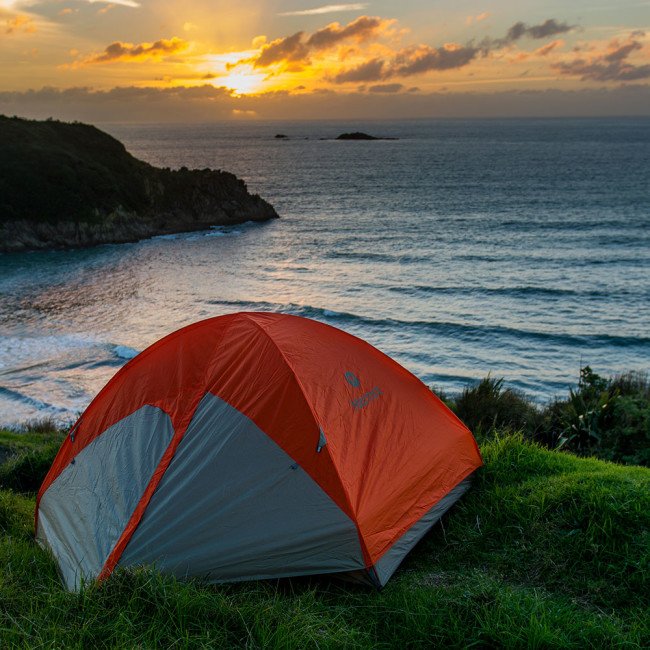 All signs point to New Zealand for some of the absolute best camping that side of the Pacific.
Catching the best morning waves near Fort Pierce means securing a beach campspot late the night before.